It's certainly been one heck of a year.
The PMA community continues to grow like wildfire, with members leading the way in product marketing across the globe 🌎
PMA takes pride in helping elevate the role of a product marketer throughout the year.
Research, certifications, events, webinars, guides, podcasts, courses, reports, you name it - we've churned out top-quality content, all year round.
Before we take a look at the best bits from 2021,  we recently threw in a couple of extra goodies in our Pro Membership plans 🎁
Access to all of our Fundamentals courses (worth $1K) with an annual plan.
Now, let's take a look at the highlight reel...
- Rich, CEO & Founder @ Product Marketing Alliance
---

Kicking off with a bang, Product Marketing Rendezvous hit the screens  - 3 days packed with insightful presentations, workshops, and recruitment matchmaking sessions.
We also shined the light on strategic and team management elements of the senior PMM role with our first-ever State of Product Marketing Leadership report.
Best of the rest for Q1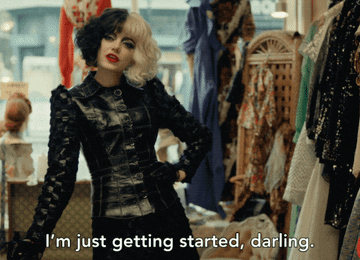 ---

We took a trip to the future, exploring what the B2B product marketing landscape might look like in the coming years with our Product Marketing Field Guide 🔍
Customer marketing has been a hot topic amongst PMMs this year, so you can bet we brought the virtual Customer Marketing Summit to you for the first time.
In June, the Product Marketing Festival made its annual return. This year, boasting PMM experts from Slack, IBM, Adobe, Uber Eats, and more.
Best of the rest for Q2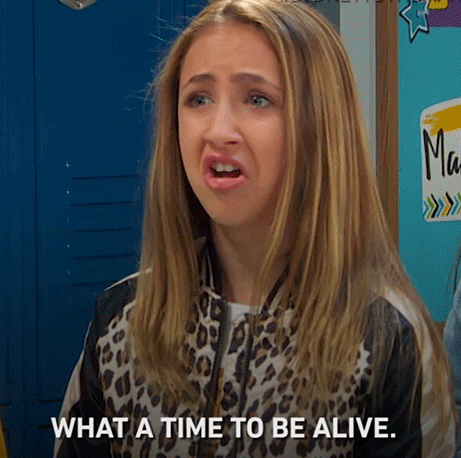 ---

You helped us cast the spotlight on true models of product marketing excellence, crowning eight winners for the Product Marketing Awards 2021 👑
Q3 was a big one for virtual events:
Meanwhile, we hit a huge milestone of 20,000 members in our PMA Slack channel. 🎉
Best of the rest for Q3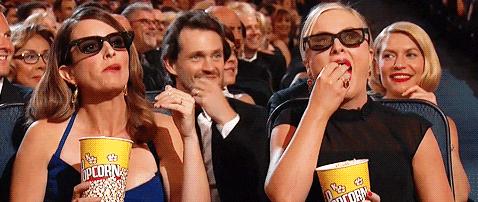 ---

We went full throttle in Q4.
The in-person Product Marketing Summit finally made its return. We gathered 300+ PMMs in London, and we can't wait to do the same in the US in 2022 🎉
On the virtual side, 7,000+ of you joined us across Masters of Product Marketing and Product Marketing Trailblazers to watch 40+ hours of action-led content.
We also spent months collecting and analyzing your insights so we could build killer reports for this years:
🛠 PMA Pulse report
💰 Product Marketing Salary Survey
👥 Sales Enablement Landscape Vol.2
💡 Competitive Intelligence report
👑 Top 100 PMM Influencers
Best of the rest for Q4
---
It's fair to say we've had a belter of a year, and we're ready to exceed heights in the next. Thanks for being part of the PMA; here's to 2022. 🥂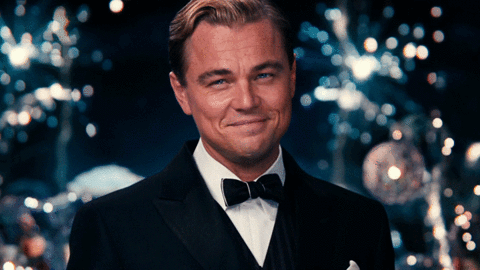 ---
This one's for the leaders
The PMM: Leader Fellowship program is going underway this Jan 17 → March 11.
Across 8 enjoyably intense weeks, you can expect:

📚 40+ hours of education, actionable coursework, and live workshops
🤝 Exclusive fellowshop alumni and tons of networking opportunities
🏅 An official certification and fuel to shape your gold-standard PMM strategy
Join the Fellowship
---
Appcues empowers product marketers to measure and improve product adoption—without a developer. Brands like Amplitude, Privy, Fullstory, and Lyft use Appcues to design and publish in-app onboarding tours, feature announcements, and surveys, code-free.
Start your free trial
---
Your next role?
Product Marketing Manager | Apprentice.io | Remote
Apprentice.io is looking for PMMs of all levels (Director/Senior/Junior) to focus areas to create the first members of their team. You'll be responsible for tackling the core messaging and go-to-market challenges of an early-stage company.

Competitive Marketing Leader | Intel | Phoenix, AZ
As Competitive Marketing Leader, you will work on highly matrix teams that include sales, business unit, global marketing, and country marketing teams. You'll play a key role in developing and leading messaging, positioning, and go-to-market plans, while defining and tracking success metrics.
Sr. Manager, Product Marketing | Vendr | Remote
Vendr is looking to build out product marketing from the ground up. You'll be expected to be able to champion the voice of the customer, own strategic messaging, build effective go-to-market enablement content, and drive adoption.

Wanna get your job listing featured? Contact viktoriya@pmmalliance.com
---
Partner with us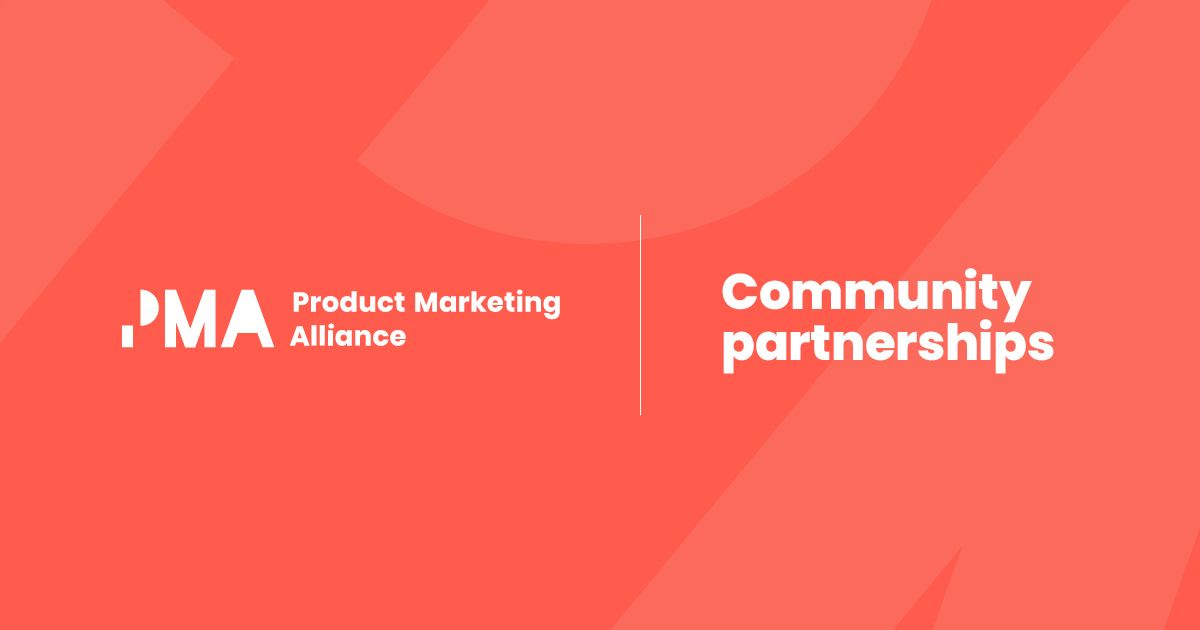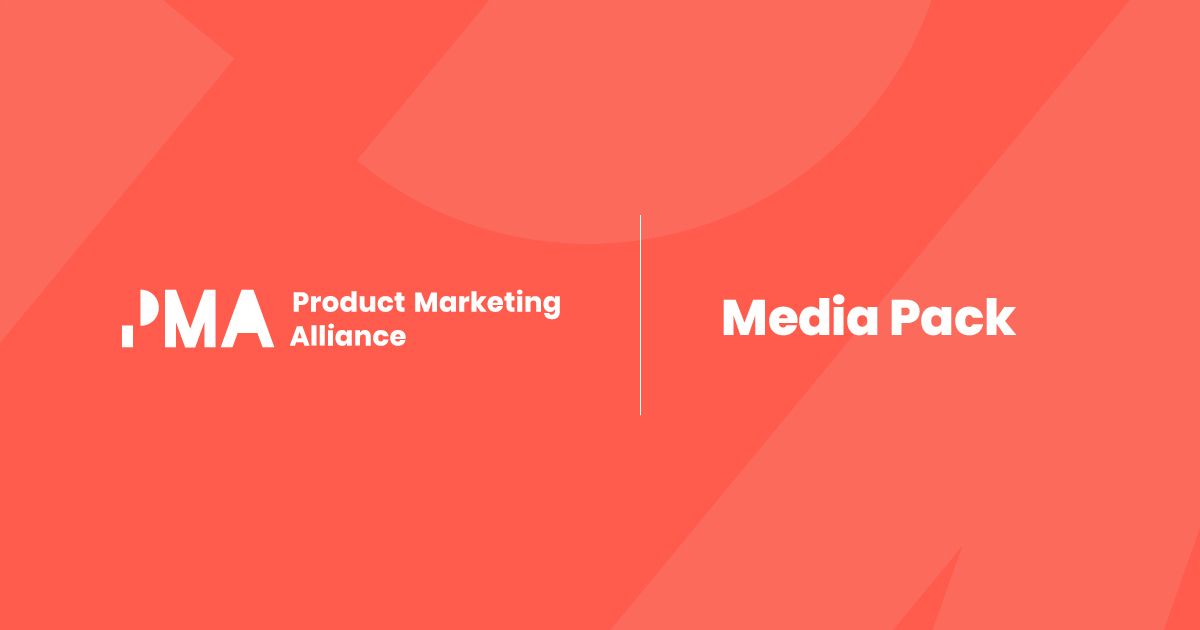 ---
Enjoying PMM Pulse? Why not share it with a friend? 🤝
Spread the PMM love