Do your customers understand how new product releases enhance other investments they made in your portfolio?
If you're not seeing an uptake in customer adoption, up-sell revenue, certification completions, and customer advocacy, I bet they don't understand it very well.
I've seen this issue exacerbated when product and marketing teams are singularly assigned to one product or business unit. So often, these siloed teams go to market on a new release, loosely tieing a cohesive story with the entire portfolio.
Without a more integrated story on how new products work with others, reading/watching anything from marketing beyond 30 seconds feels like opening the gates of hell.
But what if you could do away with siloed product marketing for only a moment or even for a 30-second customer attention span? How would you tease how a product integrates with others across the portfolio and get customers to:
Become advocates by showing off how they use your products
Teach new ways of interacting with your products to others
Enroll themselves in proprietary built product training
Create meaningful up-sell conversations with sales
You must be wondering. What marketing sorcery exists to get customers to "lean" into products this way? Here's one easy way to do it, with documented tools and fantastic results for a multifaceted marketer that wants to tackle any complex portfolio.
I'll be discussing:
Overcoming "shiny new object syndrome" with complex products
When coming out with a new release, especially when dealing with highly technical products, please don't set your primary use case to what that feature or app does on its own.
Instead, look at the subtle interconnections within the entire portfolio that can be combined in many ways to deliver immense customer value. It's not always clear to product managers and marketers what combination will make a new release you're tasked with feel "sexy". Talk with your technical sales teams and solution architects to validate your hypothesis.
Take, for instance, Adobe, where they have a new product release for Adobe Audion that's great for podcast recording. Processing audio in this product improves digital sound quality to provide listeners with a more immersive sound experience. Sounds excellent, but what value is left on the table without the rest of the portfolio considered?
Suppose a Product Marketing Manager invested in understanding the impact of this new release with other products in the Adobe portfolio that use audio. In that case, there may be a way to enhance the portfolio subscription value.
For example, using this release alongside video editing products like Adobe Premiere Pro can also improve audience immersion in video content. The added value is a cross-product sound production workflow that can drastically immerse an audience into any exported auditory art form.
Understanding this value across other products entices creators to adopt and advocate for an Adobe portfolio subscription vs. one product.
The hypothesis behind 30-second Thursday
Having figured out how to extend the value of a release across your product portfolio, you can start thinking about getting the message across to customers with a 30-second attention span. Here's a method I used with some fantastic outcomes below.
The hypothesis:
If we show a short 30-second product montage and post it on our community channel asking customers to display how they'd use what's featured proudly, they would do any one of the following:
Boast on how they use a feature and share a screenshot
Customers who don't have a featured product opt into training
Customers will engage their sales and success reps to buy
To test this, I created a community and video series called "30-second Thursday features" on BlueCat's YouTube channel and SLACK customer and prospect community.
Here's how I did it, leading to the following outcomes:
Salespeople are excited about new sales tools they can use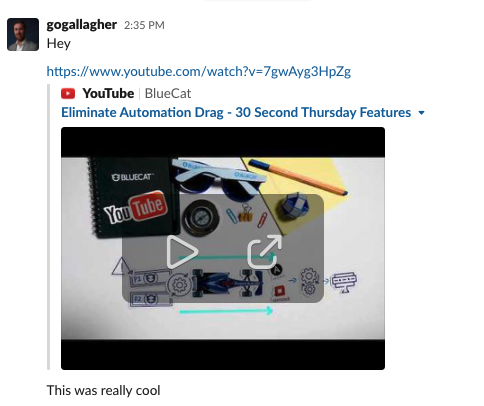 Conversations drove 2x community engagement in a single day.
Traditionally secretive customers were finally publically sharing screenshots of how they use our products with others in the community.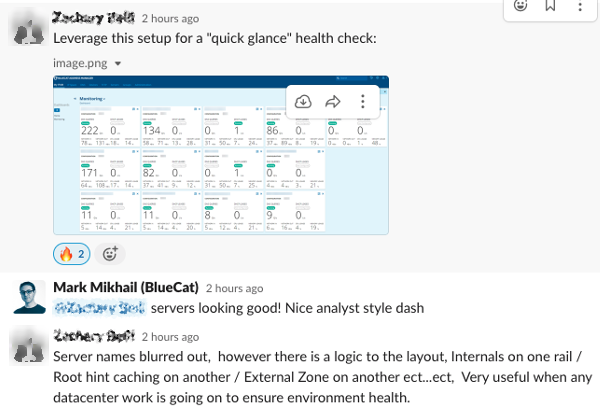 Customers publicly said, "I did not know you could..." with our products and improved adoption by changing their workflow.

Customers are asking about access to online product training.
Behind the curtain of "30-second Thursday features"
When developing and testing a marketing initiative, you must create a repeatable framework and workflow. That way, you can execute thoughtful A/B testing strategies to evolve and pivot gracefully.
Each video only takes 3 hours to produce; here's everything it takes to for a multifaceted marketer to create their own 30-second Thursday feature-esque initiative.
Crawl before you can run
You don't need to do a video and post every Thursday. But when you do, be sure to make it live on a Thursday. So start small to find your repeatable look, feel, and workflow. This is where you can give yourself degrees of freedom trying things out with meaningful features on complex products.
Once you have mastered the look and feel, advance into more complex storytelling, push the boundaries of how much of an interconnected product set you can show in 30-seconds. For example, I found the maximum amount of products I could spotlight in montages to support an integrated story was three.
Look at the video marketing tools out there like Adobe Premiere Pro, After Effects, Photoshop, and Audition to help build a live editing workflow. That way, you can scale changes effortlessly and test different transitions or voiceovers for fast storytelling. But don't be afraid to use simple cuts and let your words guide transitions.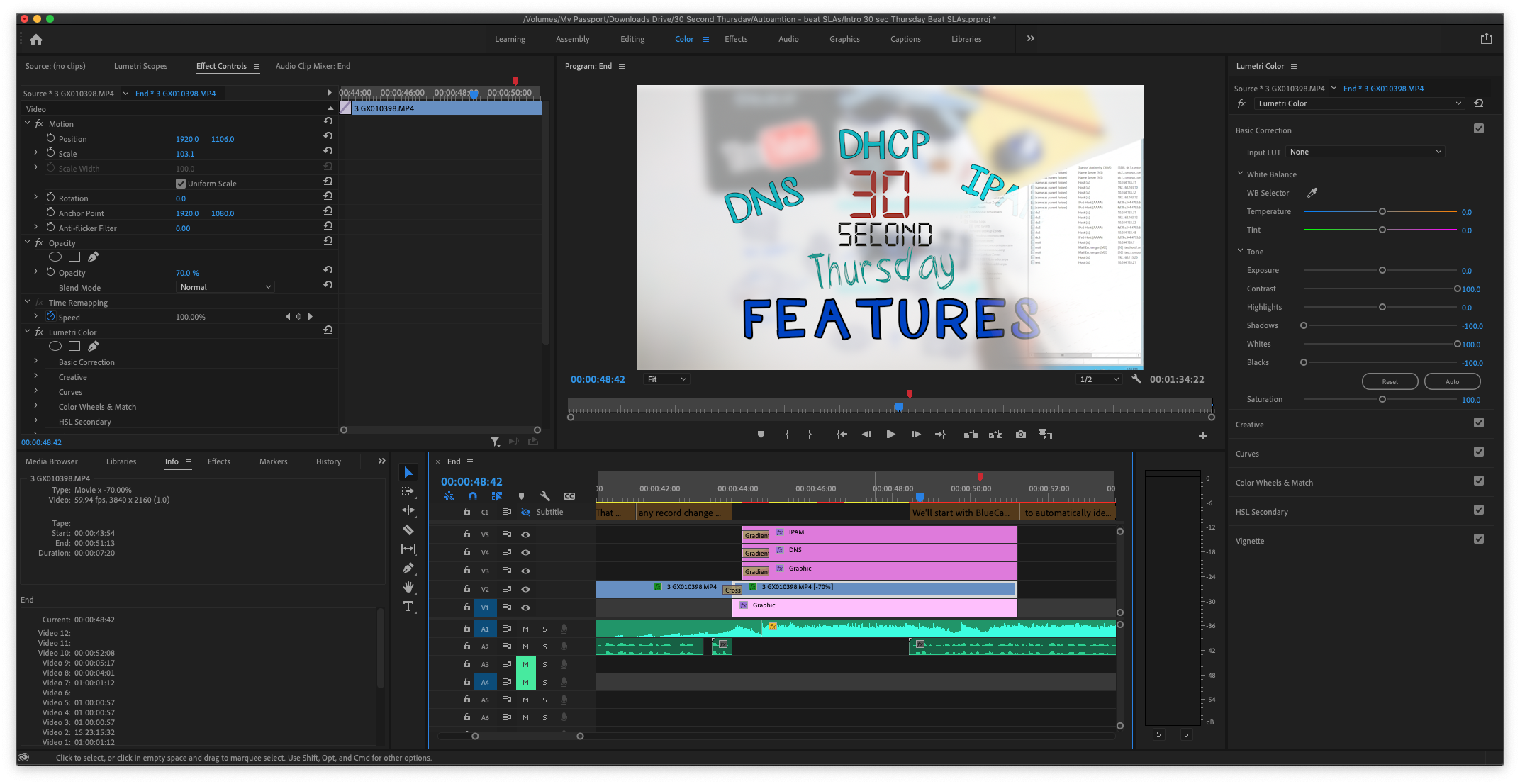 Look around IRL at what gets people to "lean in"
The video must contain a "lean in" feel on the introduction and post on your community channel—kind of like those addicting unboxing videos on YouTube. If you have been to virtual user groups, customer advisory boards, proof of concept meetings, it's incredible what a whiteboard can do to get customers to lean in.
This is your moment to add a little bit of context before you start those in product 30-second views. So incorporate that into your recording to tease viewers on what they are about to experience in 30-seconds.
Not a whiteboard artist? Find a print vendor to create icon cutouts that let you speed up visualizations and comprehension as you speak. For example, here is my entire icon set!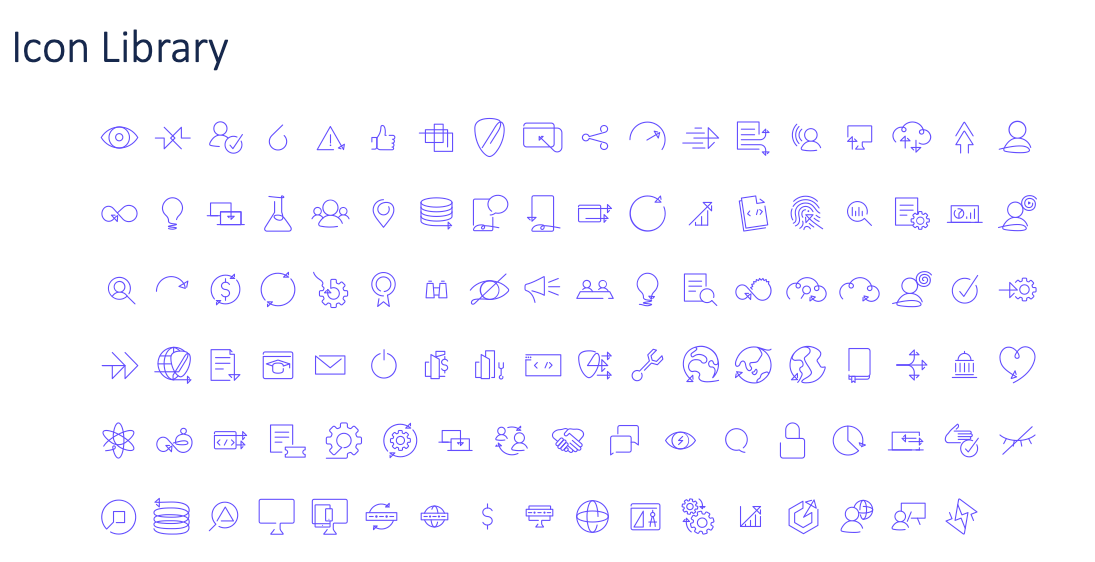 If you don't have a video studio, make a low-budget feel work to your advantage and draw in viewers. You can make video quality gains with light color editing using simple lighting, GoPro, and GoPro mounts.
Don't go beyond customer attention spans
The feature(s) must be shown in no more than 30 seconds. If you find yourself going over, revisit your short script and ask:
What needs to be seen vs. spoken to in this video?
What can I quickly illustrate in the intro as an outcome to simplify a product demonstration?
How can I use the end of the video, video description, or content in the post to point to more things I wanted to cover in the product?
Michael Pirone, Co-Founder at Vidi, shared invaluable tips you can use to ace your video marketing and keep your audience enthralled: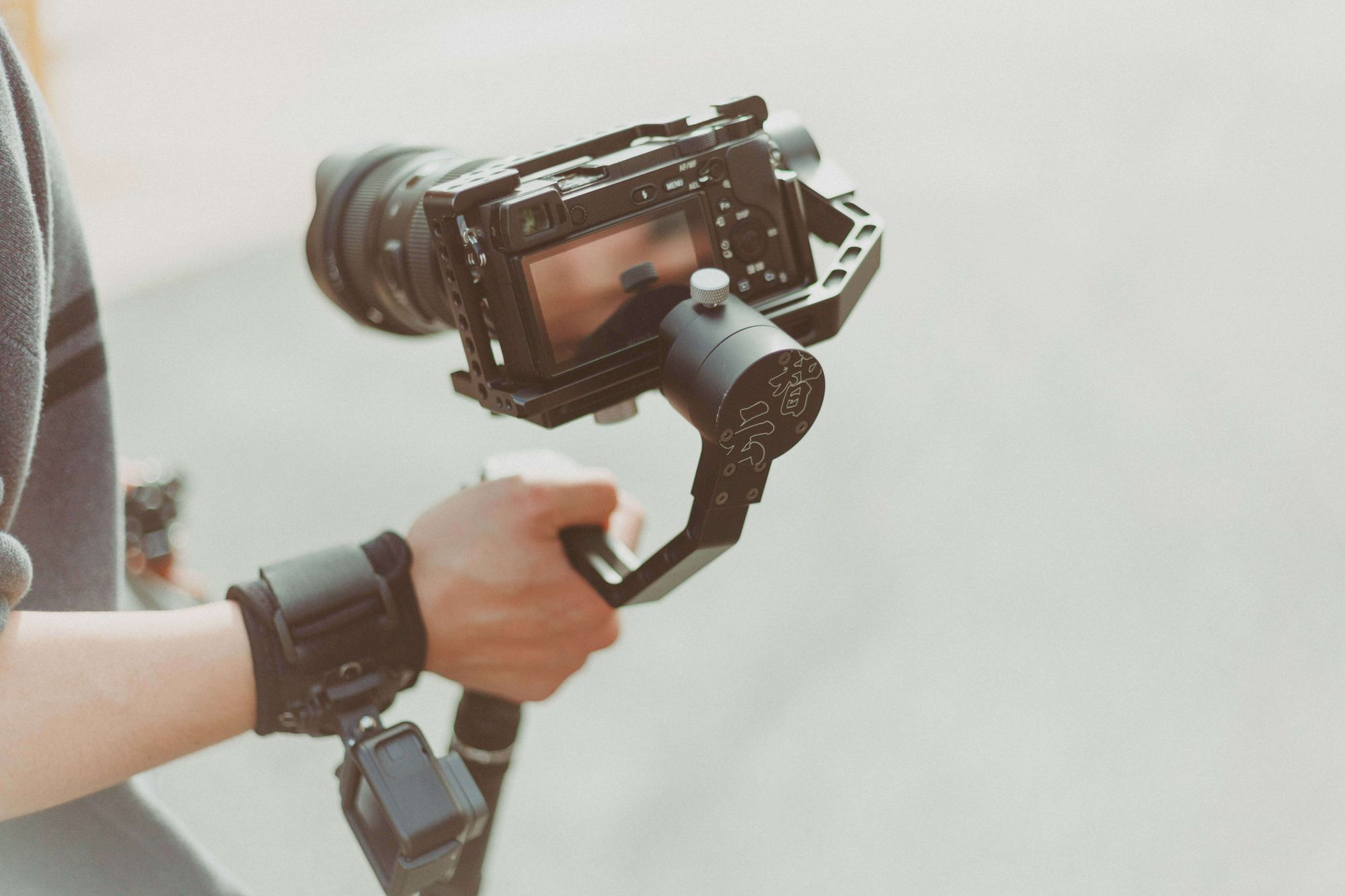 Work smarter, not harder
The video sources should come from more extensive demos or training that customers can take a deeper dive.
For example, look at past 15-30 minute video demos you created or videos in product training to save time on rebuilding demo environments.
In addition, reusing content this way makes for a smooth transition to more extended demos in your call to action(s).
Use closed-loop analytics
All call-to-action destinations to CRM sources should be Google Analytics tracking enabled - how else will you explain where credit is due to any key outcome?
You'll want to create a closed-loop on your analytics and centralize as much as possible in platforms your performance marketing teams use daily.
For example, if you lead marketing but don't own content management systems for training and certification, you'll want to set up a 'property' for them in your Google Analytics account.
Go forth and prosper
And that's it, folks! Doing away with a siloed product marketing strategy can drive excellent go-to-market outcomes.
For more support, please don't hesitate to contact me via LinkedIn or DM me on the PMA Slack channel.