Another super busy month at PMA has almost come to an end…just off the top of my head there's been:

🏆  8 PMM awards given
🎧  2 new podcasts released
✍️  2 new membership templates
📰  22 articles published
🤝  One acquisition (our very first) completed
💼  And we had seven new starters

And we're leaving September with a bang, with the announcement of two major launches heading your way next week.
Competitive Intelligence Certified Masters launches on Wednesday.
FYI you can still pre-order before then. (You'll be one of the cool kids who got there first and save some 💰 )
Customer Marketing Summit goes live on Thursday.
Leading PMMs from Dropbox, Fiverr, DocuSign, Sage, Google Cloud & more are sharing everything you need to know about being customer centric and reaping that advocacy.
Before I let you get stuck into the good stuff below - I'm really pleased to share that we reached an exciting milestone this week - we surpassed 20,000 members on our slack group 🚀
A huge thank you to everyone who supported us in reaching this awesome landmark, we couldn't do it without you.
- Rich, CEO & Founder @ Product Marketing Alliance
---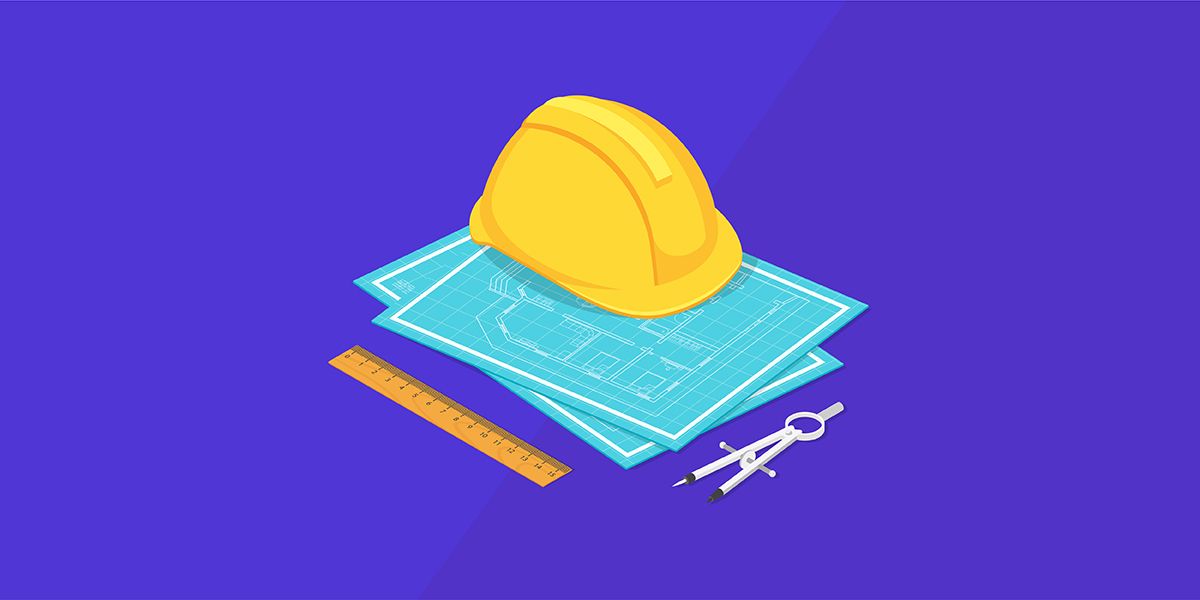 Every product and market's different, which means every GTM strategy is unique, so with no blanket template in place, what have experts in the area learned when applying a strategy at their respective company?
As well as explaining how to build a go-to-market strategy, we'll be bringing you expert GTM advice from Qualia, New Relic, Inc. and Amazon (AWS)
Improve your strategy
---
The secret to becoming a leader within your market is competitive intelligence.
In this article, Emily Dumas, Content Lead for Product GTM at ZoomInfo covers:
How to set yourself up for success
The sources you should monitor to gather competitive activity
How to make that intelligence actionable
Improve your intel
---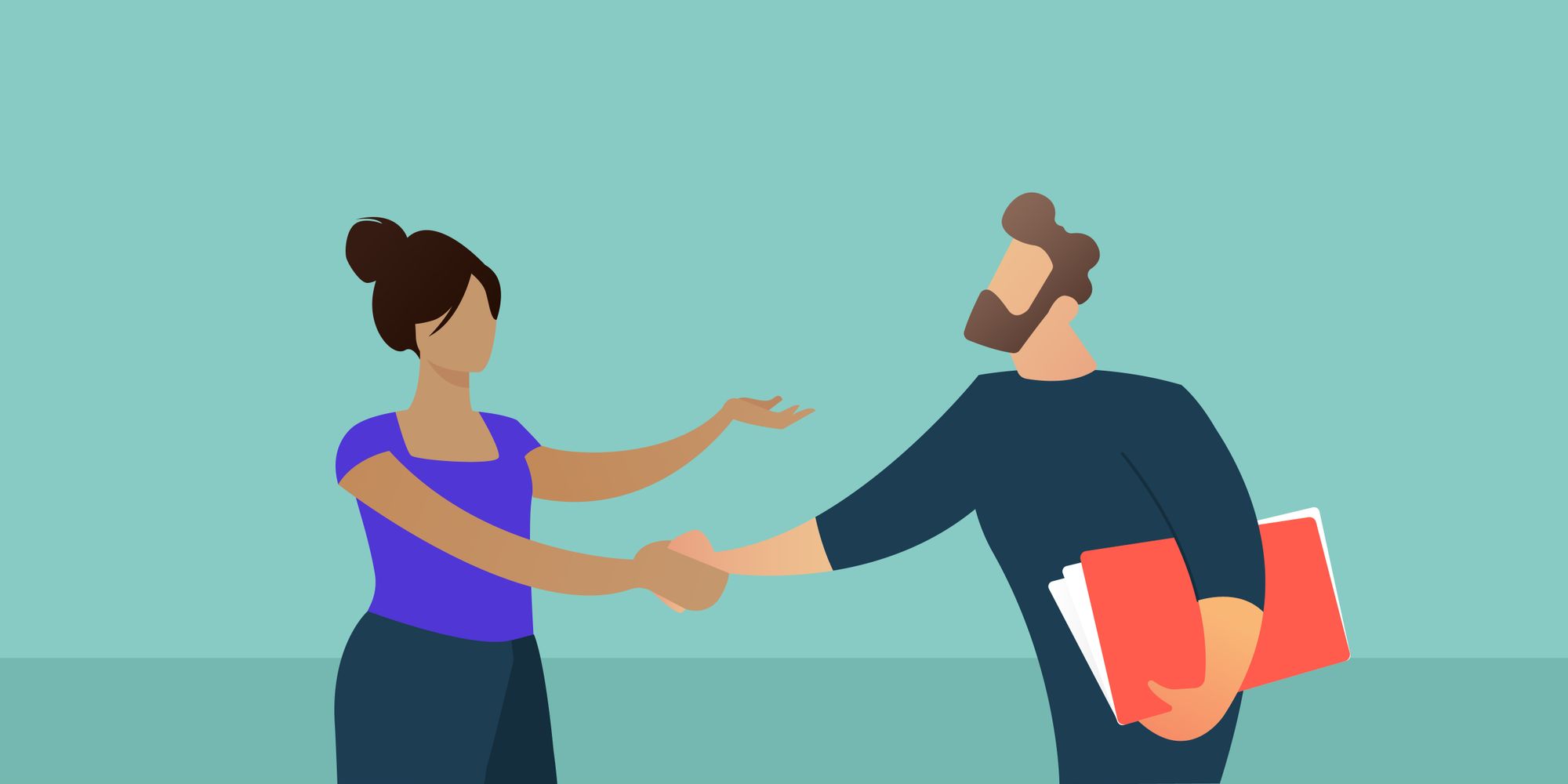 Previously on How I Got My Job, Francisco Bram, Head of US & CA Marketing and Global Product Marketing, Uber Eats, discussed how he landed his current product marketing position at one of the worlds' leading brands.
This time, we're switching our focus to the world of social media and catching up with Samantha Wu, Global VP Consumer Brand and Product Marketing at Facebook.
Gain expert advice
---

Appcues empowers product marketers to measure and improve product adoption—without a developer. Brands like Amplitude, Privy, Fullstory, and Lyft use Appcues to design and publish in-app onboarding tours, feature announcements, and surveys, code-free.
Start your free trial
---
Upcoming events
Customer Marketing Summit
September 30, join us for an intensive 1-day live learning experience designed to leave you with tons of new ideas and proven strategies at the Customer Marketing Summit.
Learn from some of the most customer-centric experts in the game, with speakers from the likes of Toast, DocuSign, Fiverr, Amazon, Dropbox, & more.
---
Masters of Product Marketing
This October 5-7, Masters of Product Marketing returns to grace our virtual stage to elevate your product marketing leadership to greater heights.
Get equipped you with the tools you need to succeed and lead with authority, with insights from the likes of Wix, LinkedIn, Facebook, and Audible, & more.
---
New in the PMA Membership Plan
Specialist content from:
---
Templates library
This month, we added two more templates to our collection of resources, exclusive to PMA members:
CI for Marketing: Competitive positioning reference doc | Positioning
OKRs canvas | Go-to-Market
Not a PMA member yet? Take a look at the wide selection of awesome features that could be landing in your lap.
---
Your next role?
Senior Product Marketing Manager | Mavenlink | Salt Lake City (remote)
Mavenlink's innovative technology suite enables organizations of any size to successfully manage and scale their people, projects, revenue, and profitability. Mavenlink is well-capitalized, hiring rapidly, and growing their paid customer base at breakneck speed. Most importantly, they have a clear vision for where they're going and how to get there. (Hint: it involves you.) They are looking for a multi-talented Senior Product Marketing Manager to own the successful launch of powerful, first-in-market features to a wide range of internal and external audiences.
Senior Product Marketing Manager | Sentry | San Francisco
As Sr. PMM at Sentry, you'll craft and execute a product marketing strategy and shape the go-to-market motion for the self-service segment. From segmenting existing users to driving product adoption to competitive analysis, you'll especially nerd out on our core platform product areas and drive acquisition, adoption, and activation strategies.
Product Marketing Director | Sarcos Robotics | Salt Lake City (remote)
The Product Marketing Director will leverage your product knowledge and understanding of the market to successfully manage Sarcos Robotics' day-to-day product marketing including product launches; your insight will also help drive our strategic product planning activities.
Senior Product Marketing Manager | RevenueCat | United States (remote)
As the first Product Marketer, you'll own the RevenueCat story and work across teams to deliver exciting new products and features. You will ensure that RevenueCat speaks the language of our customers.
Product Marketing Manager | Integral Ad Science | New York (remote)
The Product Marketing Manager is responsible for product commercialization efforts to ensure the successful launch and competitive positioning of IAS's products globally.

Senior Product Marketing Manager | Paxos | New York
The Senior Product Marketing Manager will work to deeply understand the marketplace of competitors and customers, translating those learnings into compelling product marketing strategies.
Wanna get your job listing featured? Contact viktoriya@pmmalliance.com
Plus, feel free to post open PMM positions on the PMA website, and get 30,000 unique views each month. It won't cost you a dime.
Companies listing roles include: Optimizely, Intercom, SAP, Atlassian, Facebook.
Visit our jobs board

Psssst... Have you checked out PMM Hired (AKA: your lifelong career companion?)
Jam-packed with interview questions, expert career advice & mock interviews, this resource hub has got everything you need. 👇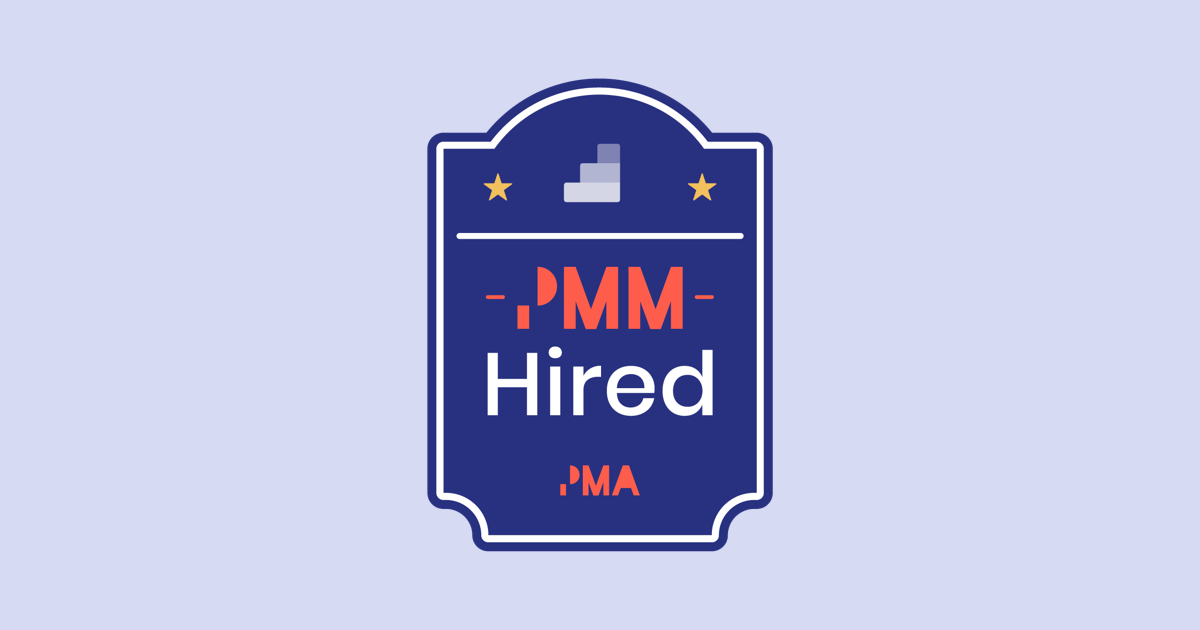 ---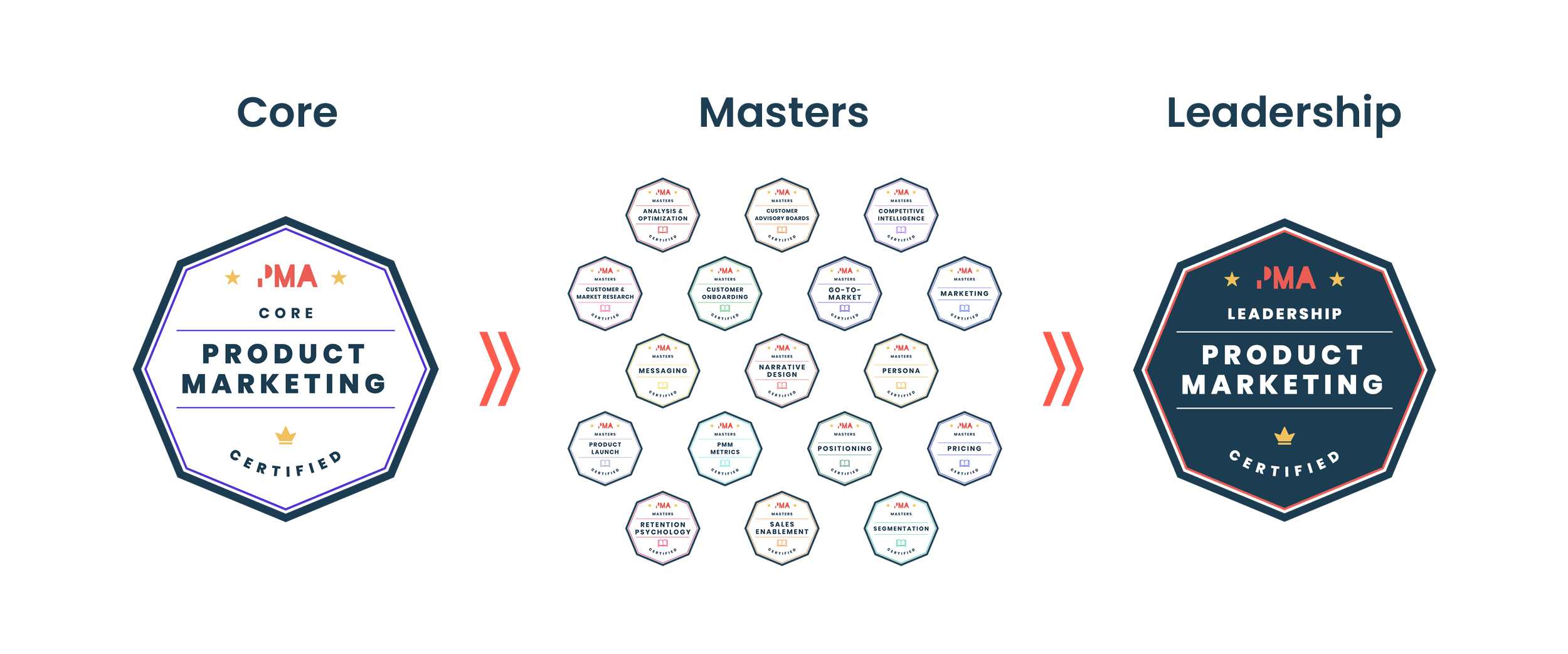 Get Product Marketing Certified
Raise your product marketing game with our suite of certifications.
Launching September 29th. Preorder and get $100 off using CI-PREORDER at checkout. 👇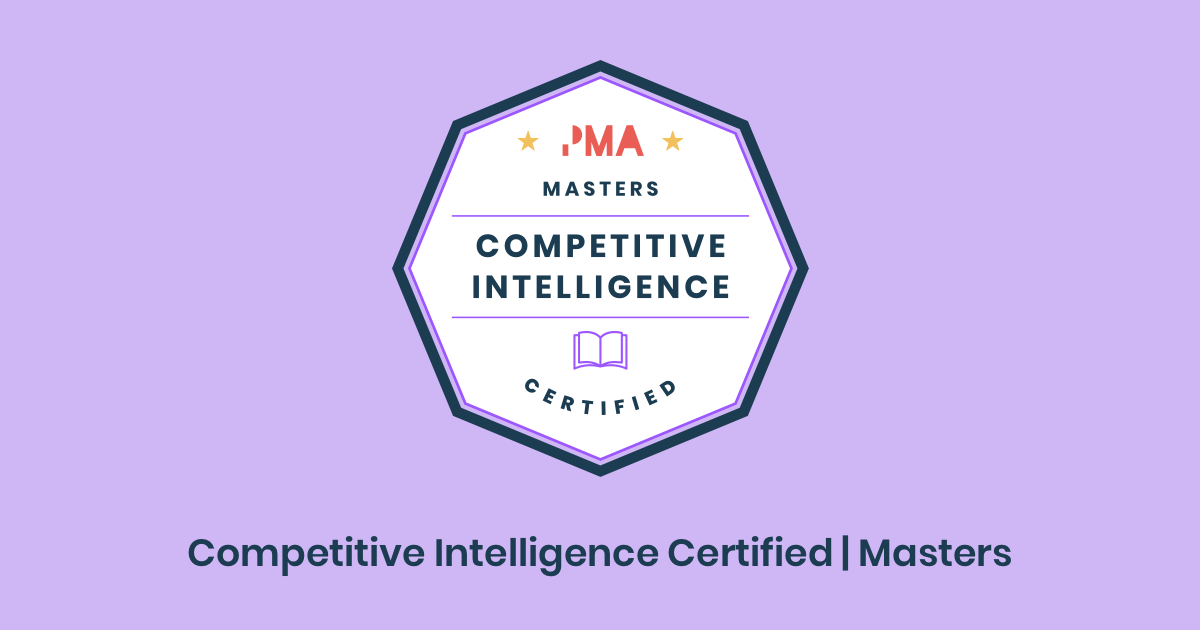 Product Marketing Certified: Core
With 11 modules, 68 chapters & 87 exam questions, our official PMMC® certification is everything you need to take your product - and career - to the next level.
Product Marketing Core: Teams
Teams like Adobe, Zendesk and UiPath have already chosen PMA to get certified. Yours could be next.
Product Marketing Certified: Masters
From personas to narrative design to segmentation to CABs to pricing - and more. Our Masters certification series covers it all and is delivered by true experts in the field, naturally.
Product Marketing Certified: Leadership
This course covers all the key aspects of effective leadership within the PMM space. If you've recently been promoted to a leadership role or you're hoping to establish yourself as a leader soon, this course will be invaluable to you.
---
Partner with us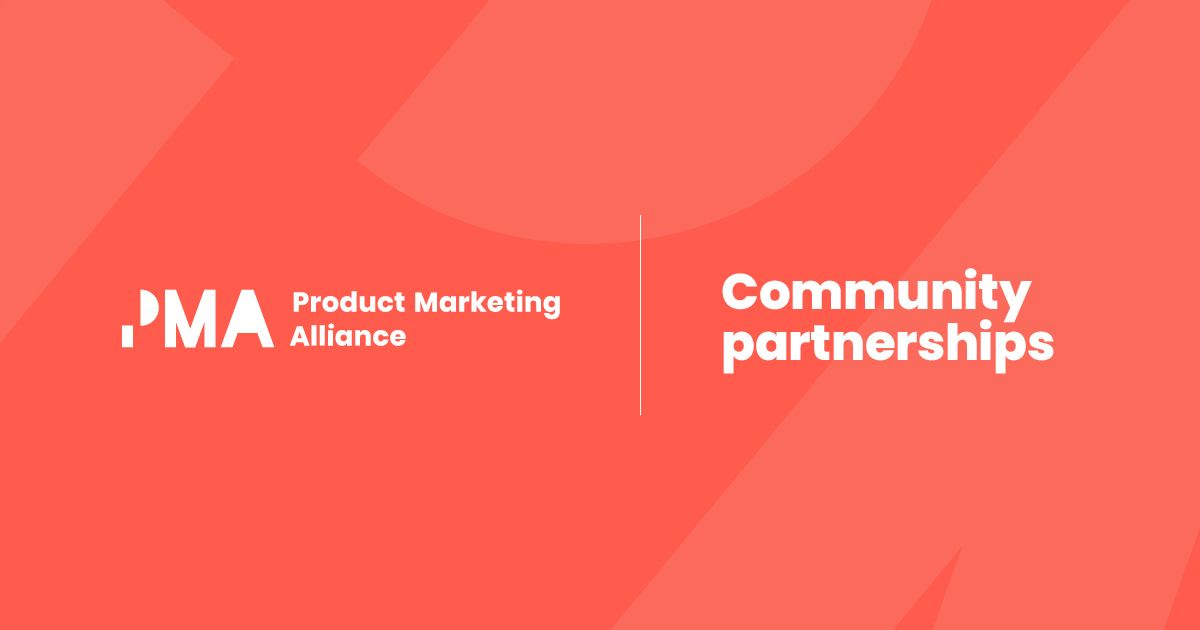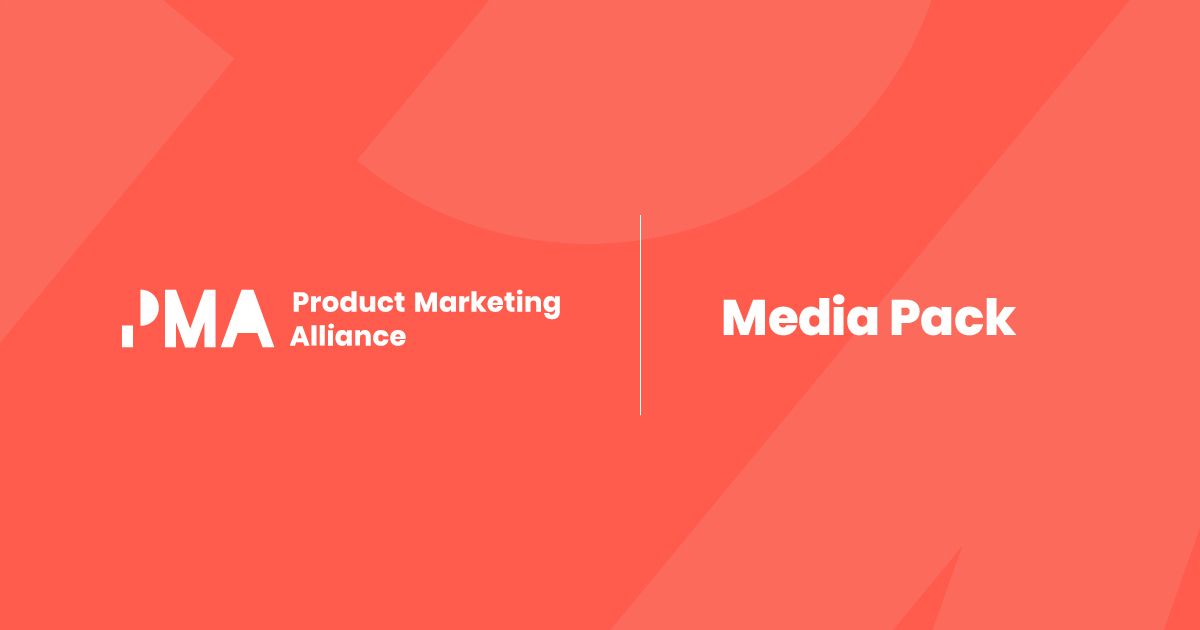 ---
Enjoying PMM Pulse? Why not share it with a friend? 🤝
Spread the PMM love