Here's one for you - have you ever wondered:
How Trustpilot builds its buyer personas? How Uber Eats collects user insights? How Adobe nails a product launch every single time? 🤔
Well, all shall be revealed at this year's Product Marketing Festival.
Our headliners have just been announced, featuring powerhouse PMMs driving growth from the likes of TikTok, IBM, Gong, Peloton, and more.
In the meantime, stick around to catch up on all the juiciest PMA Slack action from last week, including:
Wanna join the Slack fun? Sign now up for free and enjoy bottomless red-hot tips, unmissable job opportunities, and game-changing conversation.
---
The best remote whiteboard tools for PMMs
Q: Has anybody done activities that typically involve a whiteboard, remotely? Which tool(s) did you use?
A: "I've used Mural, and if I were to do it again I'd also host the call via meetbutter.io - looks really useful!"
James-Doman Pipe, Product Marketing Consultant
A: "miro.com is a pretty common tool - we use it a ton."
Jon Lewis, Product Marketing Manager at MongoDB
A: "Google Drawings is probably the lightest weight and intuitive tool. It doesn't have the range of functionality that Miro does, but for basic sticky note activities it can do the trick."
Andrew Abraham, Lead Product Marketing Manager at Hudl
A: "We've used Figma a couple of times, seems to be a lot like Miro."
Taylor Biggin, Product Marketing Manager at Vidyard
A: "Someone recently introduced me to Strum - it is a similar tool. It has a whiteboard where you can add PDFs and images also on the whiteboard and draw."
Drishti Shah, Product Marketing Associate at Engati
---
How to position a new paradigm
Q: Is anyone out there working on how to position a new paradigm vs. new market (or generally about new paradigm shifts)?
A: "Check out narrative design (there's a PMA course on it), Andy Raskin's Medium posts, and the Play Bigger book/videos."
James-Doman Pipe, Product Marketing Consultant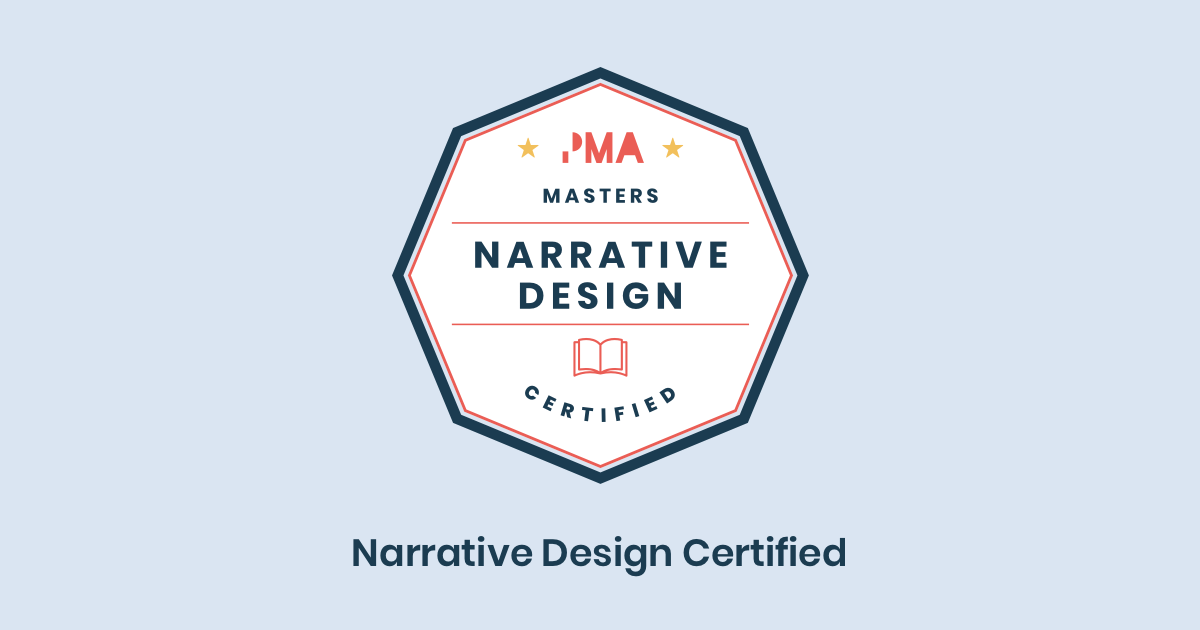 A: "Based on what I've done in the past here are some things to think about:
New paradigm requires provoking the buyer in thinking why what they are doing is not optimal, and why a new thinking is needed.
Challenge their assumptions (good book to read on this is Challenger Customer and Challenger Sale)
Why you solve their problem better than what they are already doing or existing solutions in the market? What is the new way of thinking that existing solutions don't get?
Why is that the current thinking or solution being used will not get the buyer the same ROI/value as the new way of thinking?"
Daniel Kuperman, Head of Product Marketing at Atlassian
---
Tips on product marketing internships
Q: Hiring managers, is it bad to take a 1-year (vs 3m) PMM internship right after graduation to transition in?
A: "My view is it isn't bad, especially during a pandemic. Many companies simply haven't had the resources to hire people or they had hiring freezes. The larger question is whether you want to spend time working for a lower rate than you are worth rather than concentrating on finding a job.
"Just to clarify, I took a completely different non-marketing track. Support->Sales Engineer->Bus Dev->Product Management and my company has 1 PMM. It is me.
"One more thought is many companies will take industry knowledge over lots of marketing and other experience. The issue is what industry did you come from, can you/do you want to find a new role in that industry, etc because pivoting to a completely new role in a new industry is a larger jump. I keep finding myself in the dev tools market because I have experience in it."
Martin Bakal, Product Marketing Director at OpenLegacy
A: "Everyone has different paths into their career and I think any respectable org/hiring manger/recruiter will see that (if they don't, red flag for the company.) As long as you're able to get something out of your internship (domain/industry knowledge, marketing skills, etc.) and prove that to your next job, it's worthwhile. I've seen folks jump between a few paid internships for a couple years before landing a full PMM role - doesn't matter as long as you grow, build skills, and jump into places you want to go.
"Don't settle for below your value if you can, but many orgs do paid internships, especially at larger tech companies. I find for product marketing the path of intern -> associate -> manager is more common compared to other marketing disciplines, so the 1y vs 3m doesn't really matter if you plan on staying within PMM."
Jon Lewis, Product Marketing Manager at MongoDB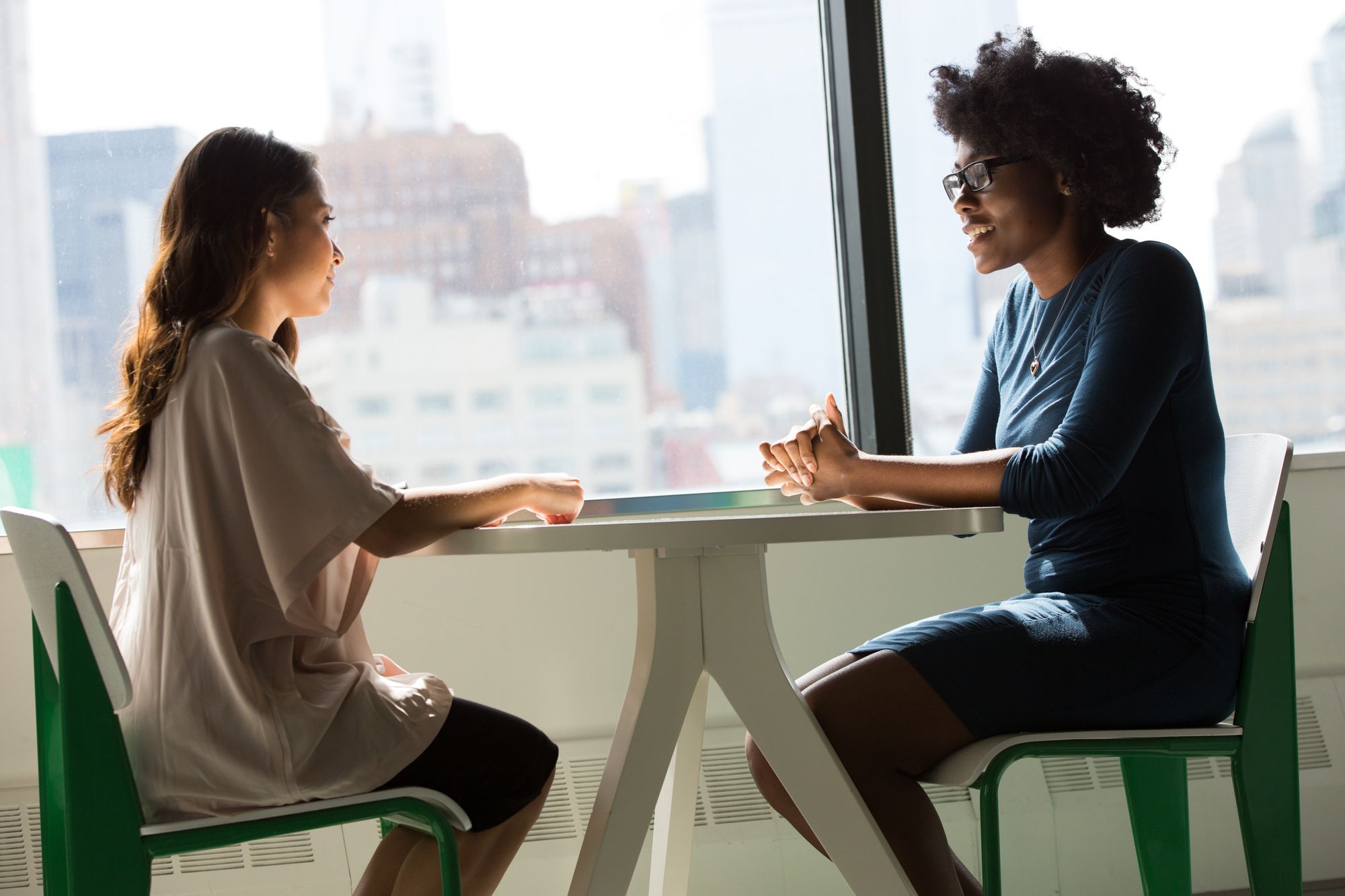 ---
Product launch vs. marketing schedules
Q: When launching a new product at my current company we tend to launch the product and then a day or two later launch marketing for it. We do this in case there are any hiccups in those first few days (one time we waited a week or two before announcing).
I know this likely isn't best practice but does anyone do the same? Or have experience with doing this kind of schedule vs. launching the product and marketing on the same day?
A: "I used to do this frequently, It depends if you have a SaaS or downloadable product. For SaaS people get any updates immediately so no need to wait. They will see differences. For downloadable you can post and then market when convenient or just decide to wait. We sometimes delayed a week or 2 since we had multiple products that needed scheduling.
"In fact for SaaS I would say it could be a disadvantage to wait because it could cause confusion is the differences are large."
Martin Bakal, Product Marketing Director at OpenLegacy
A:"If you only have beta clients or early adopters on a new product/solution and can easily segment communication, it doesn't hurt to wait to market/announce so long as clients aren't materially impacted and know ahead of time what you're doing and why."
Kelly Carmody, Senior Content Marketing Manager at SilkRoad
A: "I find this very interesting , the 'when'. I usually do it the next morning (SaaS) if it's a big release, or immediately if small (a new feature)."
Maria-Christina Antoniou, Product Marketing Specialist at WoodScanner
---
PMMC 4-week course vs. 1-day intensive
Q: For those of you that completed Product Marketing Alliance's Product Marketing Core certification - did you chose the 4-week program or the 1-day intensive? And in hindsight would you recommend one over the other?
A: "From the feedback the intensive day is very intensive. But depends on your learning style - you get the on-demand program content with either live sessions and the weekly workshops for life."
Rich King, VP Product Marketing at Product Marketing Alliance
A: "I did the 4-week live program. I felt like it was a good amount of information each session and I liked having time to work through the practice activities and let everything sink in before moving on. There was a TON of content. I don't think I would have absorbed nearly as much if I tried to learn it all in 1 day."
Lizzy Brophy, Product Marketing Manager at Fastly
A: "I did the on-demand and managed to finish it over 2 weekends (4 days total, 3-4 hours each day). It was very intense so I don't think I would have absorbed it in 1 day."
Jessica Andrews, Product Marketing Manager at Cision
A: "I did the one-day intensive last week because I wanted to make sure I had exposure to all the material with one focused dedicated day. I liked having the live instructor with the opportunity for Q&A. I am glad to have the on-demand content to go back to and absorb in further detail plus all the resources and templates. The one-day is 9.5 hours so it's a long day - as long as you can truly take the time that day I think it's a good option."
Christie Freyre, Product Marketing Manager at ProQuest