State of Product Marketing 2020
Your voice. Your views. Your State of Product Marketing report.
The State of Product Marketing Report 2020 has landed, with the follow-up to the 2019 write-up offering an even bigger and better insight into the product marketing industry.
With last year's report enlightening the PMM world with a glut of insights, we couldn't help but take it upon ourselves to dip our toe back into the water 12-months down the line, to uncover even more juicy details lurking in the world of product marketing.
And we weren't disappointed. Not one bit.
In our bid to establish a crystal clear insight into the world of modern-age PMM, we went the whole nine-yards, surveying over 2,000 product marketers from every corner of the globe, who ply their trade in a variety of industries.
From career satisfaction, PMM budgets, to team structure, we left no stone unturned in a riveting write-up, as we painted the perfect picture of the current PMM landscape.
Not only that; we also reached out to PMM virtuosos, from the likes of SurveyMonkey, G2, Unbounce, and Quora, who gave an expert analysis on a whole host of our findings.
Boy, was it worth the effort.
But we're not one for spoilers. Experience the fruit of our labor first hand.

Check out a handful of the plethora of PMMs surveyed: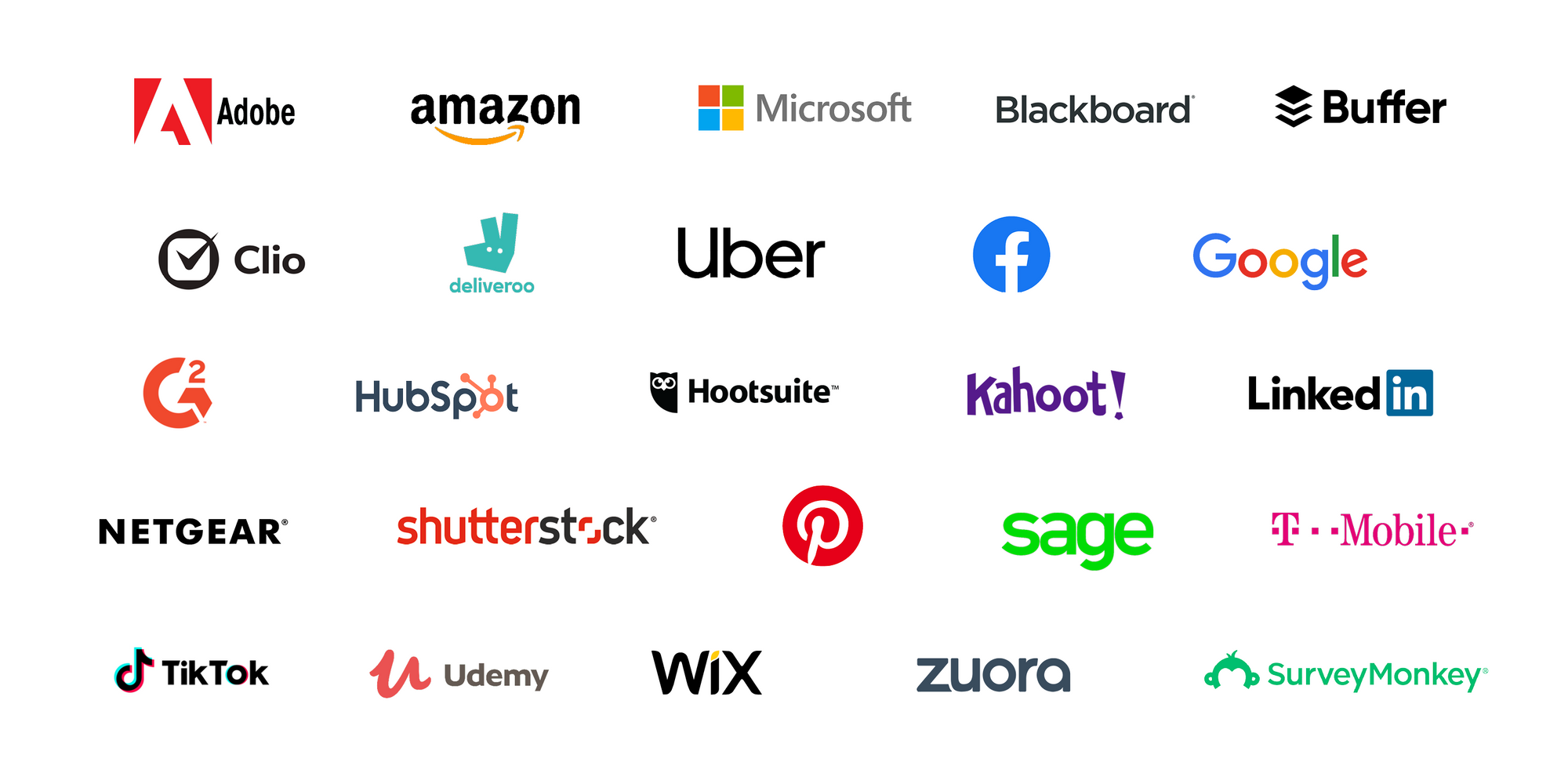 Wanna make your voice heard?

We love hearing the thoughts of fellow product marketers, and if you didn't manage to contribute to the State of Product Marketing Report 2020, don't sweat it - the 2021 edition is just around the corner.
Take the State of Product Marketing 2021 Survey now!
Taking the survey on mobile? Head here >
On desktop? Use the form below.👇
Or alternatively...
You can find us (Rich or Bryony) over in our Slack community or shoot an email over to hello@productmarketingalliance.com with your feedback.
We're all ears. As always.