November's been a busy month here at PMA HQ, and it doesn't stop there...
🔥 We're currently live with Product Marketing Trailblazers.

Two jam-packed days, dedicated to equipping you with the tools and insights you need to innovate and create. You won't wanna miss this.
🤝 Expedite your career with the PMM: Leaders Fellowship program.
Learn alongside PMM leaders across eight intense weeks, and walk away equipped with the knowledge, confidence, and skills you need to excel in your career.  
It's time to reach new heights.
- Rich, CEO & Founder @ Product Marketing Alliance
---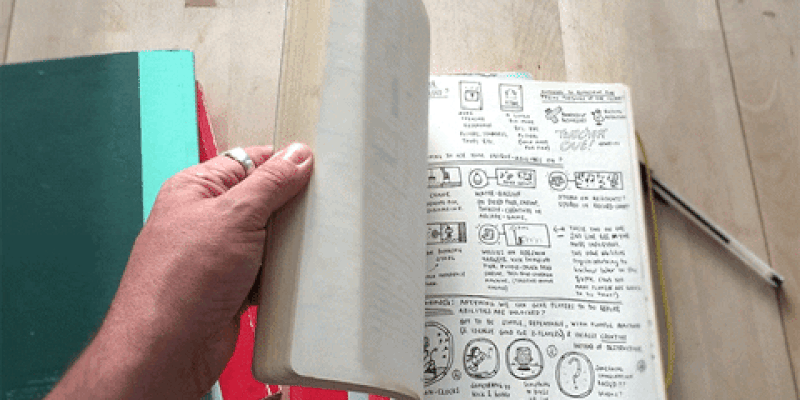 Content plays a prevalent role in the PMM process. It builds relationships, boosts conversion rates, and generates leads.
Additionally, content is crucial in protecting the credibility of your brand, and solidifying your reputation within an increasingly competitive market. We'll cover how you can deliver great content that appeals to your personas in this article.
Improve your content
---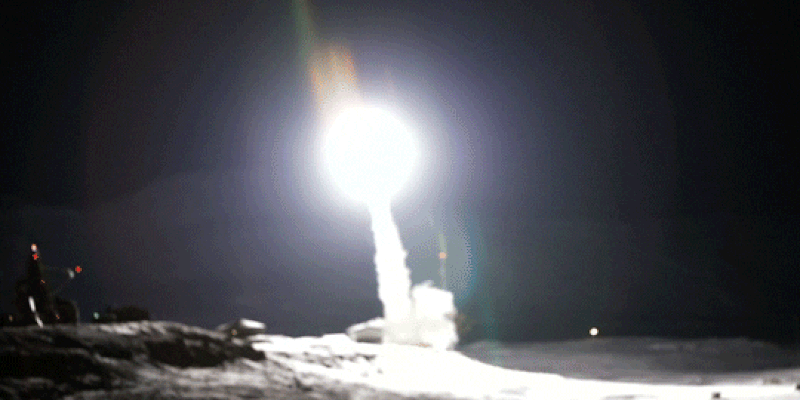 A product launch feels like a huge undertaking, but without enough planning, customer and market research, and overall preparation, it's impossible to expect anything to happen.
The key to success is understanding where you should focus your efforts and how to manage each step of the process. Read on to find out how.
Catalyze your launch
---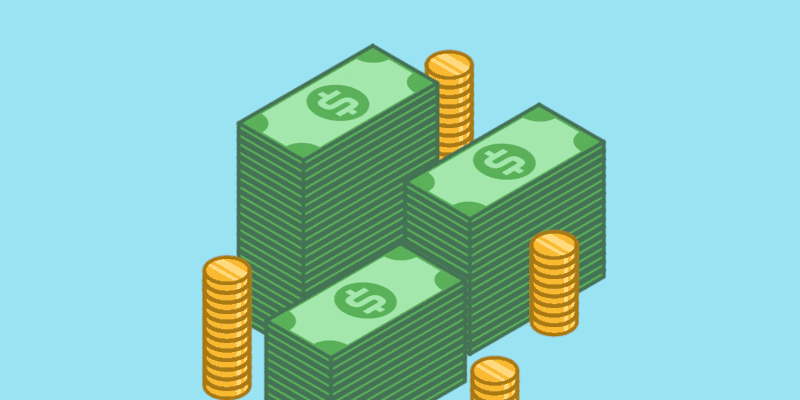 There are times when it's necessary to raise the price of your product. While it may seem like a risky tactic, there are ways in which you can introduce new pricing parameters without alienating customers and increasing churn rates.
In this article, we'll discuss things to consider when raising prices, how to calculate the elasticity of demand, how to improve your pricing knowledge, and much more.
Get the lowdown
---

Crayon, the leading competitive intelligence platform for the enterprise, brings a complete, real-time picture of what competitors are up to—delivering valuable insights to key departments in a range of formats that can be easily accessed and acted on, so companies can quickly see and seize opportunities, and build a sustainable business advantage.
Check it out
---
Upcoming events
Product Marketing Trailblazers | December 1 & 2
...Is under way right now.
PMM pioneers from the likes of IBM, SoundCloud, Google, and Samsung Ads will share their methods for exploring, innovating, and creating.
Join us as we host our latest in a string of events packed with intel sure to elevate your practices in GTM & growth, cross-functional collaboration, and becoming a customer obsessed PMM.
---
New in the PMA Membership Plan
Specialist content from:
Become a member
---
Templates library
This month, we added two more templates to our collection of resources, exclusive to PMA members:
💰 CI for Sales and CS: Training exercise | Sales enablement
📈 How to improve trial-to-subscription conversions | Sales enablement
Not a PMA member yet? Take a look at the wide selection of awesome templates & frameworks that could be landing in your lap.
---
Your next role?
Product Growth Manager | Labelbox | Fully remote
As a Lifecycle PMM, you will own all product usage metrics and product initiatives to address areas of concern or opportunity. You will fully understand customer workflows and pain points, designing marketing programs accordingly.
Developer Product Marketing Specialist | Filestack | Remote
You will work closely with cross functional stakeholders in product, engineering, and sales to drive growth projects forward and communicate Filestack's story to customers through compelling messaging and marketing initiatives.
Product Marketing Lead | Nirvana Insurance | Remote
The Product Marketing Lead will refine Nirvana Insurance's positioning and bring new products to market. This includes owning the GTM and content strategy, analysis, and running multi-channel marketing campaigns
Senior Product Marketing Manager | Pinpoint | Remote (North America/UK/Netherlands)
Pinpoint's Senior PMM will own product launches and be the go-to expert for team members that need to understand customer pain points, the competitive landscape, and product-market fit of different product features.
Wanna get your job listing featured? Contact viktoriya@pmmalliance.com
Plus, feel free to post open PMM positions on the PMA website, and get 30,000 unique views each month. It won't cost you a dime.
Companies listing roles include: Optimizely, Intercom, SAP, Atlassian, Facebook.
Visit the jobs board
---
PMM Hired
Psssst... Have you checked out PMM Hired (AKA: your lifelong career companion?)
We've just added 20+ new questions to the bank (bringing the total to 400+ 😮) and we update our resources every quarter.
Live career sessions, mock interviews, sample tasks, expert advice, and the biggest bank of product marketing interview questions await you. 👇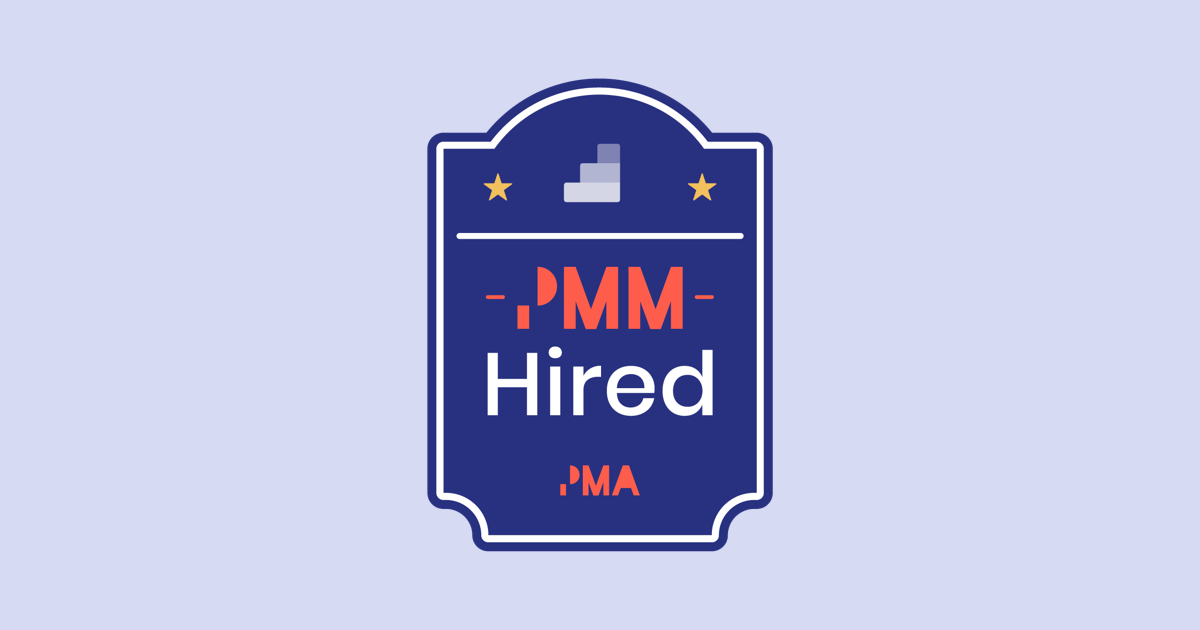 ---
PMM: Leaders Fellowship has arrived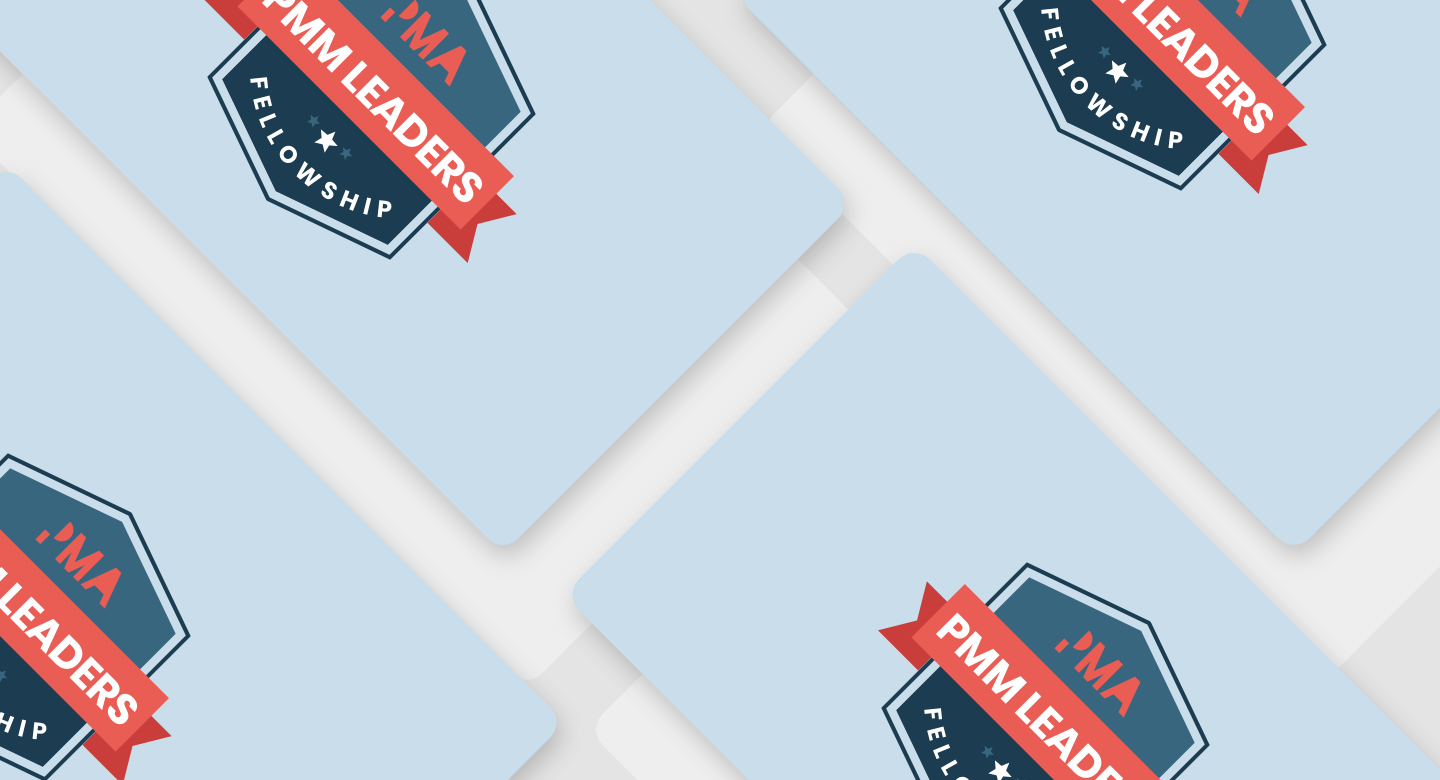 Empower your inner product marketing leader and take the first step of becoming a C-suiter of tomorrow with our new program: PMM: Leaders Fellowship.
Join your fellow PMM leaders for an enjoyably intense 8-week program (Jan 17th → March 11th) full of possibilities, destined to shape your career.
Product Marketing Certified: Core
With 11 modules, 68 chapters & 87 exam questions, our official PMMC® certification is everything you need to take your product - and career - to the next level.
Product Marketing Core: Teams
Teams like Adobe, Zendesk and UiPath have already chosen PMA to get certified. Yours could be next.
Product Marketing Certified: Masters
Upgrade your skills in everything from segmentation to CI to CABs to personas.
Pssst. In case you missed it, we launched Customer Research Certified a few weeks back.
Unlock eternal access to our current and future certifications with the most valuable subscription you'll ever bag.
Product Marketing Certified: Leadership
This course covers all the key aspects of effective leadership within the PMM space. If you've recently been promoted to a leadership role or you're hoping to establish yourself as a leader soon, this course will be invaluable to you.
This truly interactive fellowship program enables you to learn, share and leverage your practice with PMM leaders all over the world in an intimate, exclusive, live, and private environment.
---
Partner with us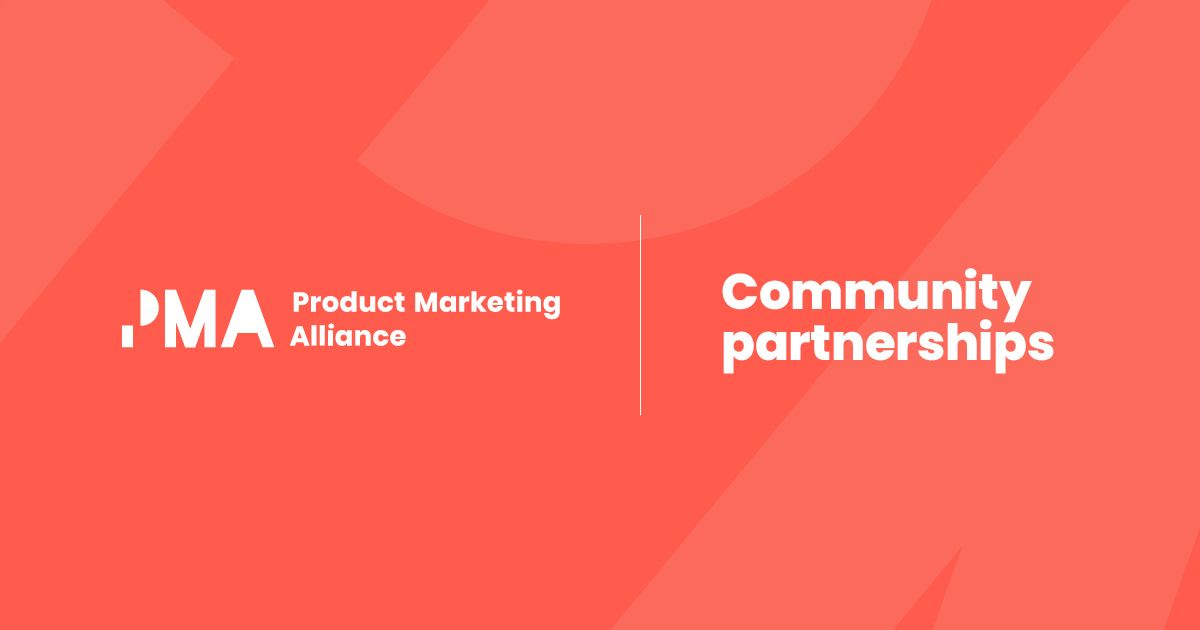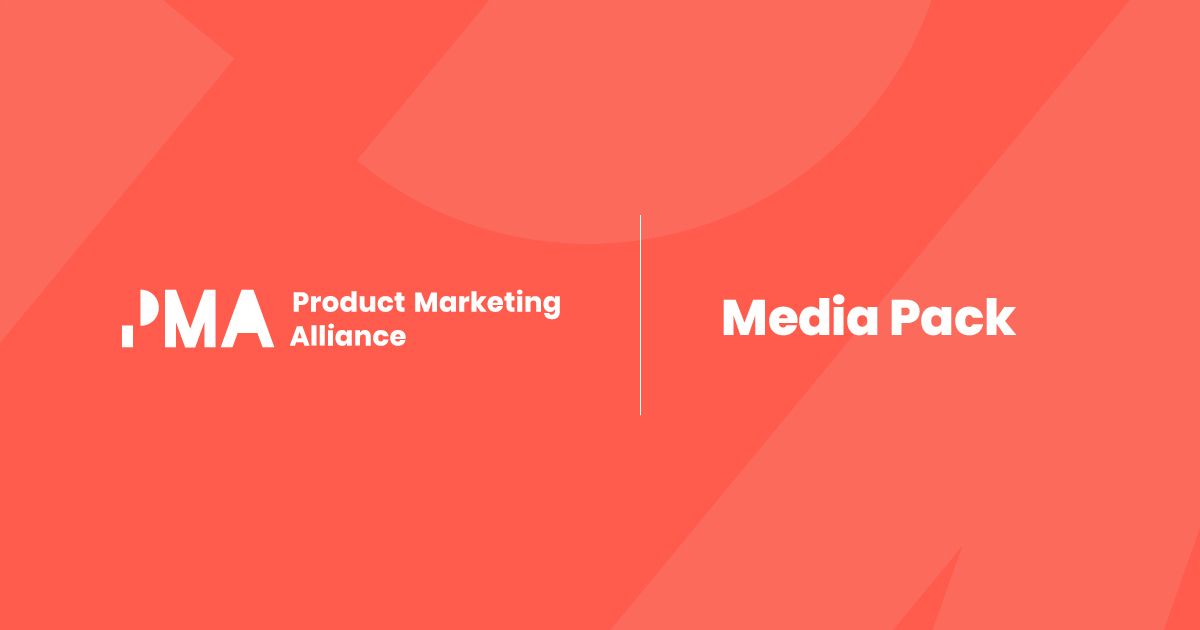 ---
Enjoying PMM Pulse? Why not share it with a friend? 🤝
Spread the PMM love