2021 Product Marketing Salary Survey | Global results
Great news - the 2021 Product Marketing Salary Survey is available to download - right here, right now.
Sneak peek: Certified PMMs earn $4,623 more than those without a qualification, before tax.
Already a member? Get the reports (no form-filling required 😉) here.
Sponsored by Crayon, our latest report will help you:
✔ Identify how much fellow PMMs are earning.
✔ Understand your earning potential as you ascend the PMM ladder.
✔ Establish whether you're being paid what you're worth.
✔ Map out your next career move - and earmark a suitable pay packet.
Plus, if you're keen to explore salaries in the US and EU markets, our tailored US report and EU report will tell you everything you need to know and can be found here: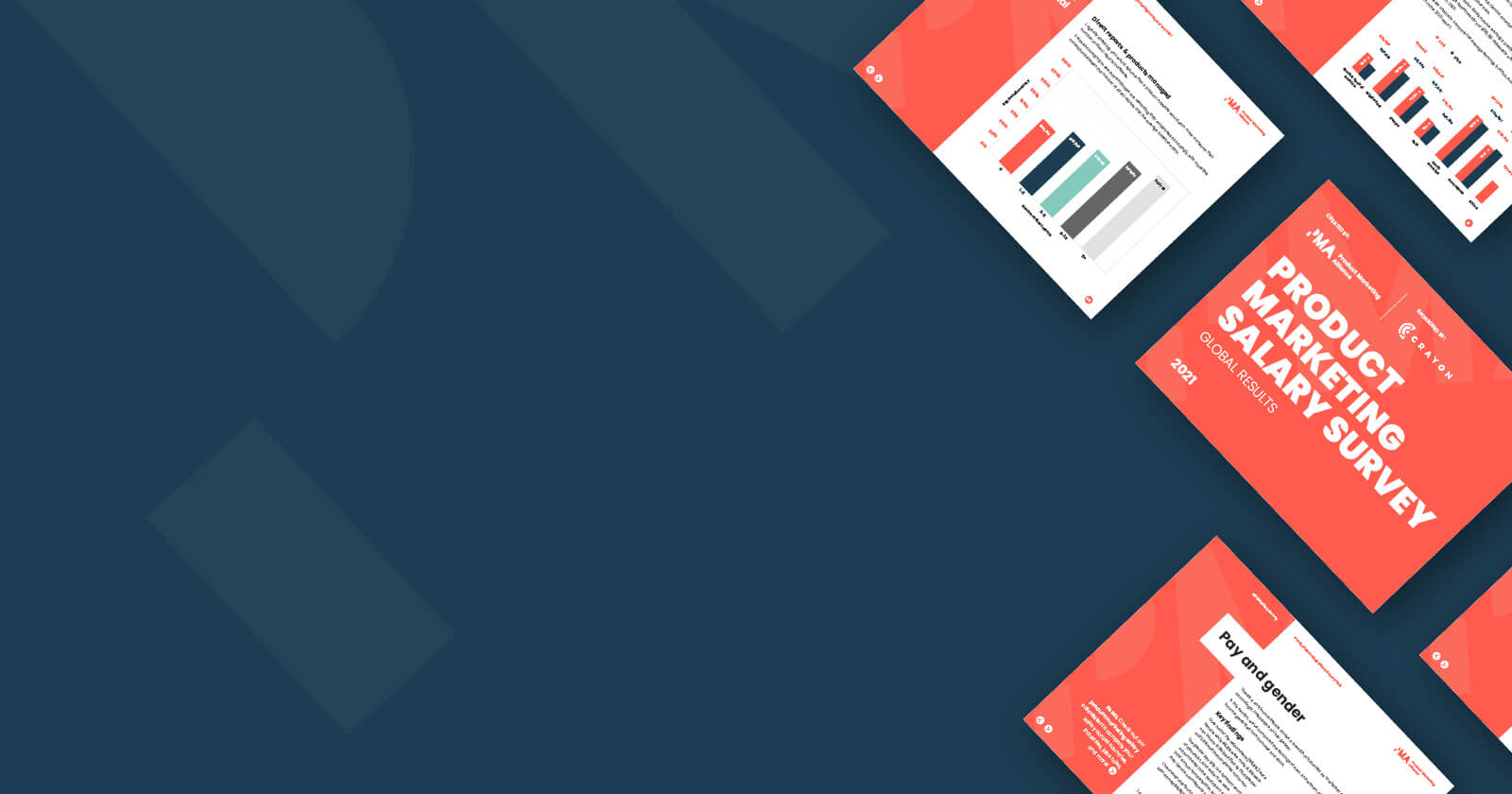 Over the last three years, we've surveyed 6,000+ product marketers, and addressed key points of discussion, including:
💰 The average baseline salary by region.
💰 How earning potential can vary, depending on your role in the industry.
💰 Which industries are the most lucrative for PMMs.
💰 Whether there's really a discrepancy in pay between gender.
So, what can you expect from our latest deep dive into the world of PMM finances?
📈 The average PMM baseline salary is $119,197.
🔖 Certified PMMs earn $4,623 more than those without a qualification, before tax.
🎓 PMMs who didn't go to college have the highest average baseline salary ($124,851).
And we've barely even scratched the surface; there are a wealth of awesome insights waiting to be discovered.

🎁 Plus, a product marketing salary calculator
As well as the endless insights included in the report, we've also included a handy product marketing salary calculator so you can compare your exact salary to others in your job role and region.
So, say auf wiedersehen to the uncertainty of how much you should be earning, and bonjour to newfound clarity.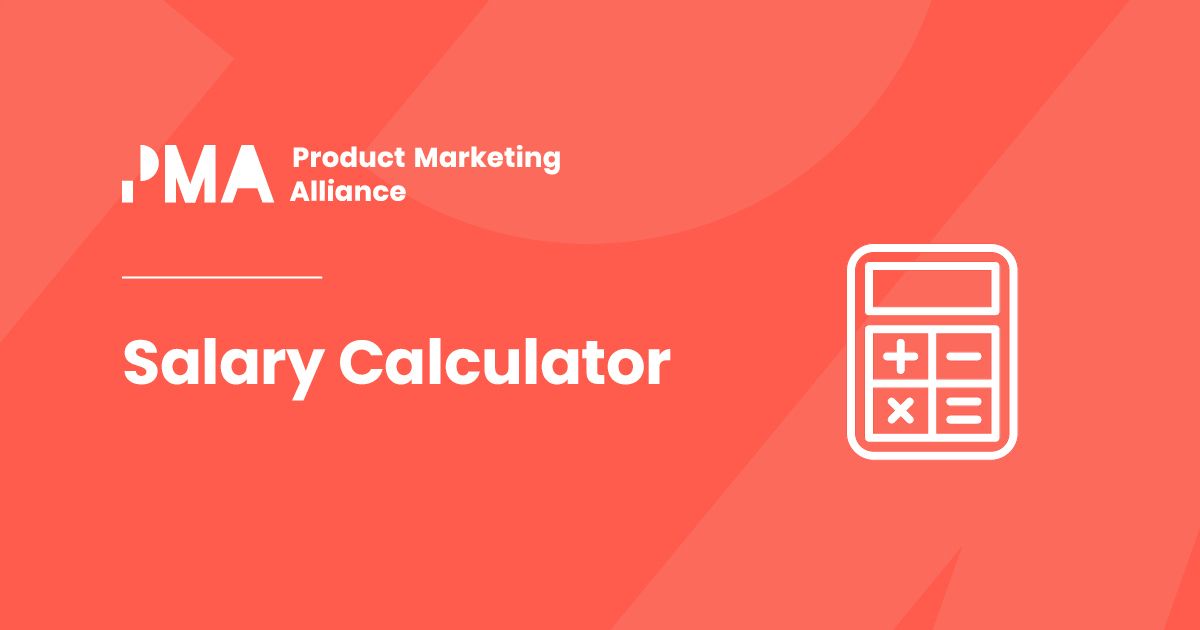 Get the report