2022 Product Marketing Salary Survey | Global results
Delve deep into our extensive analysis of how personal, professional, and external factors can affect your pay packet, keep up to date with how global salaries have changed in the past year, and establish whether you're being paid your worth.
We've teamed up with Kompyte, dug deep into the data, and uncovered a whole host of salary insights to help you benchmark your salary and negotiate with authority.
This latest Salary Survey will help you…
✅ Pin down how much your fellow PMMs are earning in your area.
✅ Understand your earning potential as you ascend the PMM ladder.
✅ Establish whether you're being paid what you're worth.
✅ Outline the possible trajectory of your career - and attribute an appropriate wage to this.
Unlock key stats…
The majority of participants (66.5%) felt their salary reflected their value and were earning an average of $3,538 more than those who didn't.
Male PMMs earn more in total compensation (by $11,026), baseline salary (by $3,926), and bonuses (by $3,336) than their female counterparts.
A promotion from Director of Product Marketing to VP of Product Marketing granted our respondents the highest salary increase, with an average hike of $38,973.
And a whole host of other unmissable insights.
Get your copy
Check out our other editions
Plus, if you're keen to explore salaries in the US and European markets, our tailored US report and Europe report will tell you everything you need to know.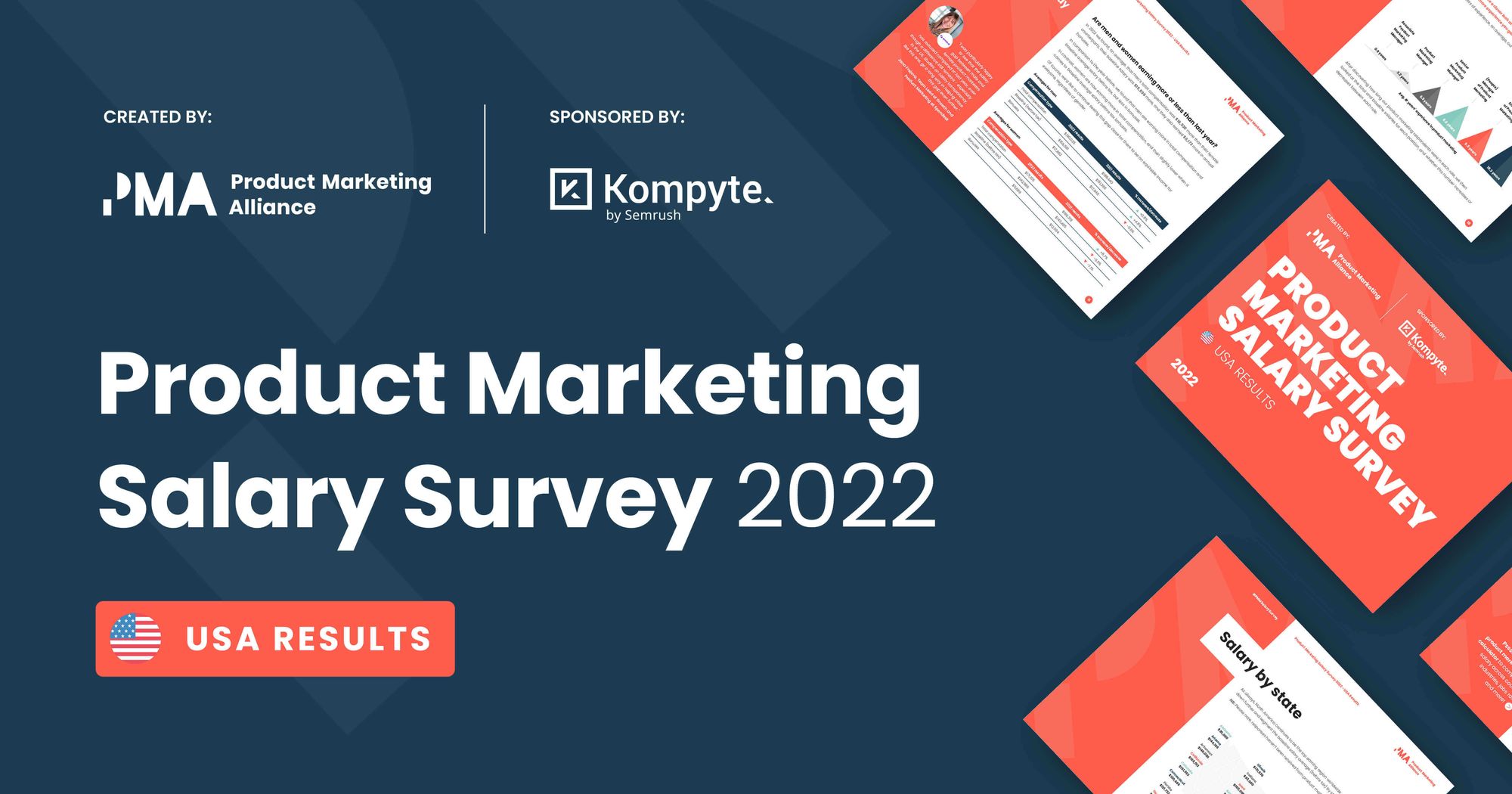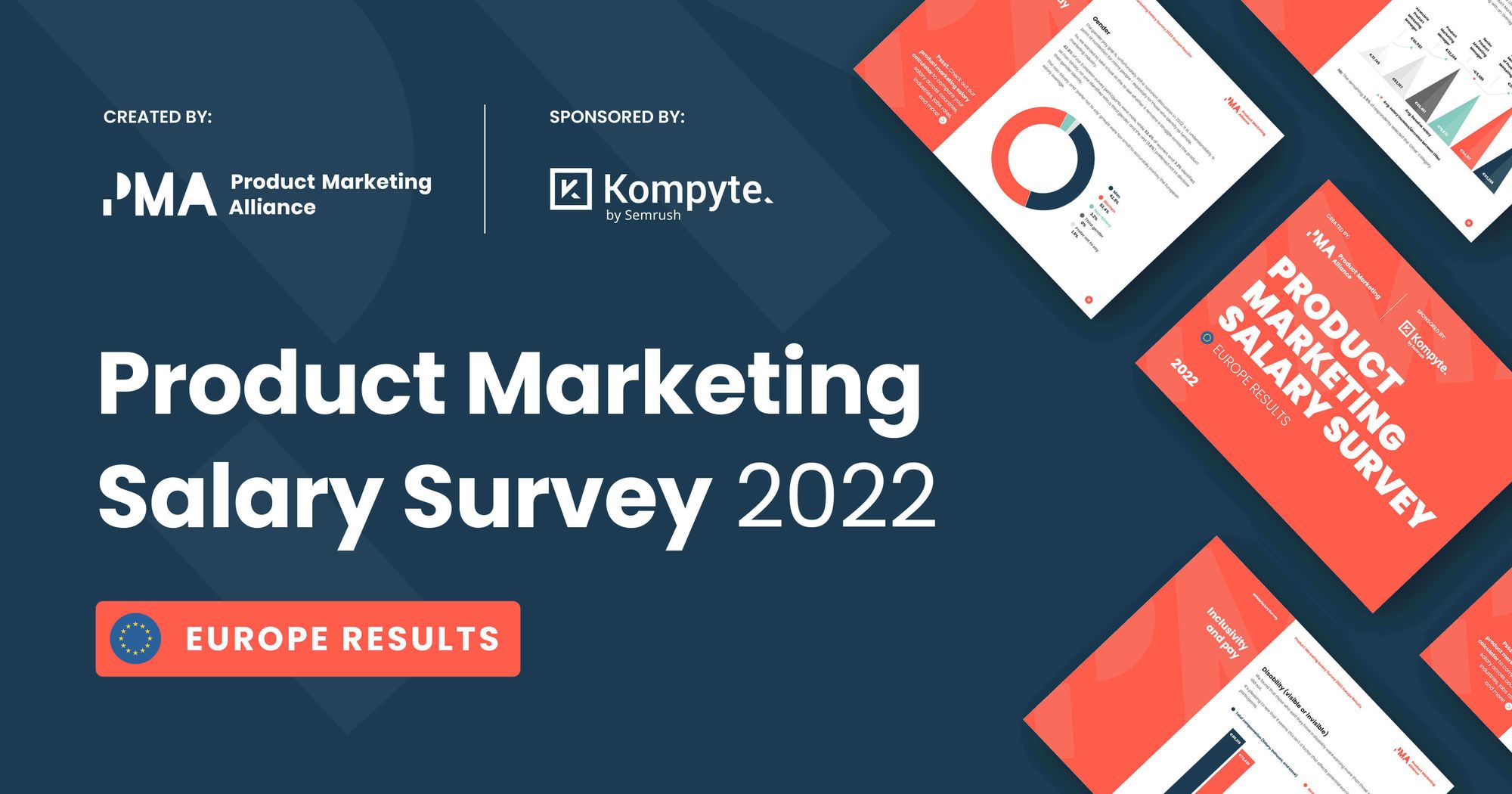 Plus, our extra gift to you…
Just a reminder of our super handy tool, the product marketing salary calculator.
In under one minute, compare your salary with others with similar professional backgrounds. Fill in your country, job role, industry, and current salary … and we do the rest for you.