Chatbots are a pretty controversial topic in the world of product marketing and can very quickly divide a crowd. However, chatbots are a great way to provide a search engine that easily finds sales and marketing materials, making the sales team's job so much easier.
The best part: creating a chatbot is easier than you may think.
In these unprecedented times of pandemic life and remote work, a new breed of tools has taken center stage in our work lives - enter: Slack, Zoom, Google Meet/Chat, and Microsoft Teams. So why not also leverage these tools to speed up sales enablement and streamline your time?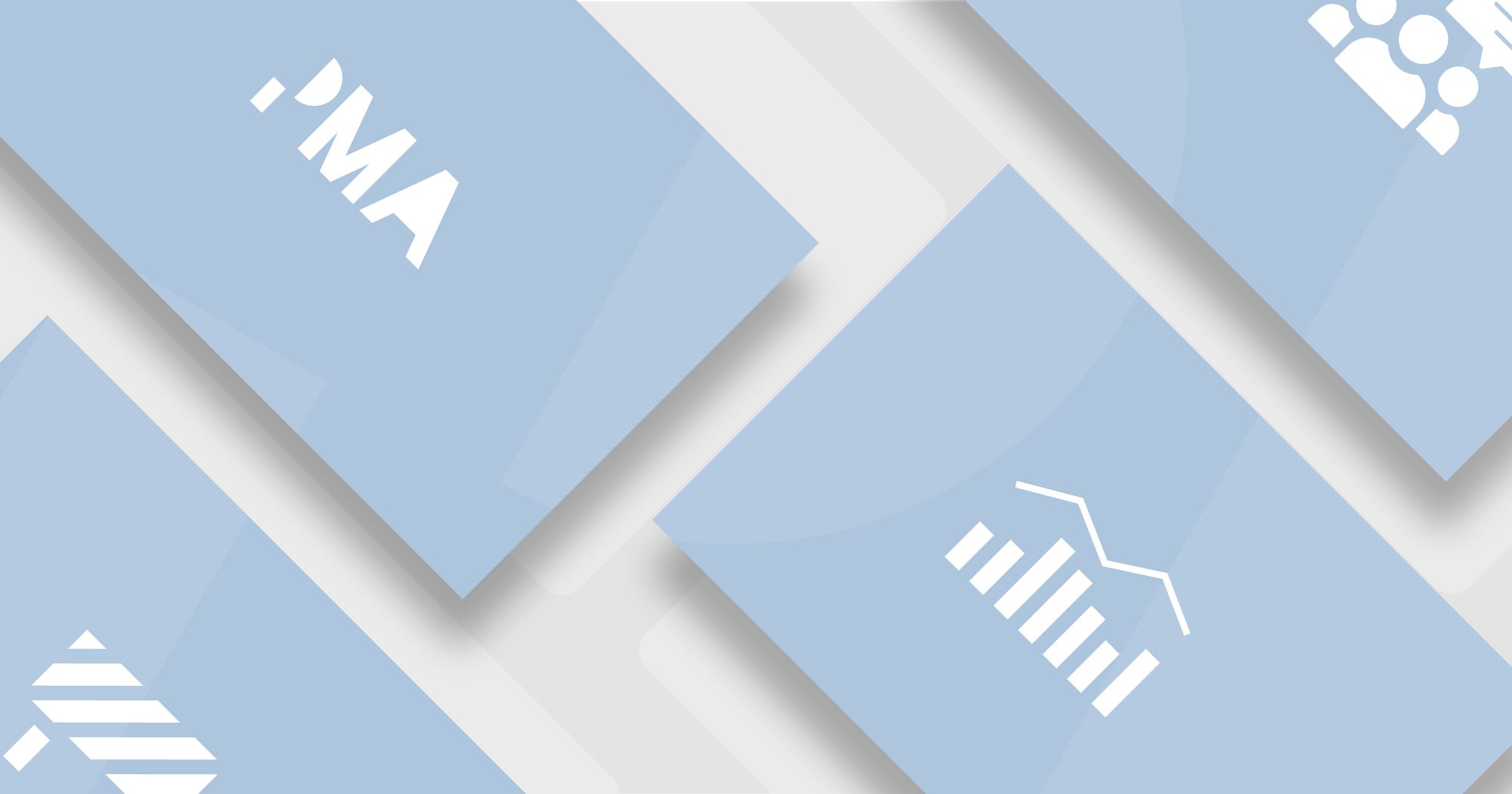 In this article, I explore the idea of using no-code (meaning that no coding skills are required) chatbots in Microsoft Teams to scale sales enablement, simplifying the sales team's jobs and saving time for PMMs too.
I'll also throw the spotlight on other great benefits of using chatbots, like:
Making information-finding more efficient
More consistent messaging
Low-cost sales enablement
A whole lot of fun
How chatbots can help sales and marketing
As PMMs, we're constantly generating messaging and content to support our sales and marketing teams. We strive to distribute this information in a way that is easy for our colleagues to access so that they can stay informed about the latest developments in our products and keep our messaging consistent.
Despite our best efforts, PMMs are often still met with many questions. It's easy to presume that our colleagues didn't pay attention, or didn't read the materials provided to them. But what if that isn't the case? Perhaps, when it comes to sales and marketing enablement in a fast-paced environment, our colleagues simply aren't given enough time to grok the material.
Even with a textbook GTM plan, our colleagues can often have a difficult time understanding the offer and value propositions. Once the launch is complete and all the training and internal communications have happened, sales and marketing teams need easy access to the materials to refer back to, in order to do their jobs and contribute to revenue.
Employing the use of no-code chatbots can scale sales enablement activities by answering common questions and helping salespersons find the information they need quickly. No one wants to wait for a response via email anymore.
🏅
Enroll in
Sales Enablement Certified
and gain key knowledge needed to launch powerful sales enablement programs.
Join highly-distinguished sales enablement expert Sapphire Reels, and discover how to:
👊 Convey the importance of sales enablement and sell it to key stakeholders.
🔥 Design a sales enablement program from scratch in line with business objectives and sales needs.
🚀 Launch and iterate on sales enablement programs.
🤑 Communicate the impact of sales enablement on the business and revenue generation.
Refine your strategies
Chatbots as a tool for sales enablement
There are many great tools available for sales enablement. This article from PMA provides an overview of the most popular ones, like Highspot, Seismic, Guru, Sharepoint, and Google Drive.  One thing that all these tools have in common is that they are all self-serve.
A chatbot can be seen as complementary to great tools like these.  It can be set up to link to content in these other systems, making it even easier to access.  It can perform as a search engine of sorts for your sales and marketing collateral.  It can be used to answer those common, quick questions that come up, skipping the need to go searching within the collateral for the answer.
There are several benefits to doing this, some I've already touched on, but others including:
Eliminate the context switch: Chatbots can be integrated into the tools you use every day.
A force multiplier for product marketing - saves time for PMMs by avoiding having to answer the same questions over and over.
Standardize answers to questions, helping to enforce consistent messaging.

Creating useful chatbot content
It's true what they say, content really is king and the same can be said when it comes to using chatbots as an effective sales enablement tool. If you want to get the most out of the tool and reap all of the rewards I've discussed above, you're going to need to create chatbot content that is useful and functional.
Here's my advice on how to do just that:
Focus on your FAQs
Prioritize content that relates more closely to the questions most commonly asked by your sales and marketing teams. This will not only ensure they've got all the ammunition they need, but it will also lighten the load for PMMs who would otherwise have to respond each and every time.
Update content regularly
If someone asks you a question that you have to research the answer to, or if you ever think to yourself 'that's a good question', then enter it as a content topic in the chatbot! The chances are if somebody has had to ask a question, there'll be at least one other person out there also looking for the same answer.
Take advantage of trigger phrases
Enter as many trigger phrase variants as you can possibly think of to make the chatbot more robust in answering questions, including entities, synonyms, and even acronyms.
Make it relatable
Try to make your chatbot feel human. Make it approachable and enjoyable to use so your users are willing to interact with it and utilize its functions. For example, get your chatbot to wish users a Happy Friday at the end of every week.
Make it relevant
Try to anticipate what information would be most useful for your colleagues and feed that content into the bot. If the content provided isn't relevant to the user, they'll be disengaged and unwilling to adopt it as a sales enablement tool. You need relevant content to get buy-in across your org.
Let analytics steer you
Use user data and analytics to see which topics are getting accessed the most, and consider building upon the information in those particular topics. This verticalization method will ensure the content you're creating via your bot is working as hard as it possibly can.
Prompt with suggested topics
Include a greeting for when a user first opens the chatbot to include a list of suggested topics so they can quickly access automated information with minimal investment of time or effort.
Get some internal feedback
Release the chatbot to a small group of colleagues initially to canvas some opinions and feedback.  Once you're ready to release to the rest of the org, it also helps to jump on a meeting for a quick demo to show everybody how to get the most out of the bot as a tool.
Moving forward with no-code chatbots
Are no-code chatbots a silver bullet for sales enablement? No - but they are a complementary tool that you should consider using to improve your sales enablement program or GTM strategy.
At Sage, we've had a great response from our colleagues about the chatbot so far - they love using it, and the chatbot has made it easier to find the information they need when dealing with partners and customers.
To be very clear, making a chatbot isn't an excuse to stop talking to your colleagues!
I'm a firm believer that product marketing should remain engaged with the sales and marketing teams we support; I often attend sales team meetings and huddles. The chatbot is merely a supplementary tool to help get vital information to your teams faster. Keep teams engaged and ask them for feedback about the chatbot - they will appreciate your efforts.