Find a product marketing mentor
By nature, product marketing is diverse and constantly evolving and with so many skills to master and facets to understand, comes the need for guidance. Enter our mentor program.

We pair product marketers all over the world up with leaders in their field to make sure everyone has the advice, resource and confidence to kick their product and career out of the park - because part of elevating the product marketing role is elevating individuals, too.

The benefits of having a PMM mentor
👩🏽‍💻 Tap into invaluable expertise and advance your career
👌🏻 Pick a mentor perfectly suited to your circumstances
✅ Complete, confidential 1:1 time to ask what you want
⬆️ Grow your network and learn from topic-specific specialists
💯 Solve problems and up-skill with 100% confidence
🖥 Get advice tailored to your product and industry
🧠 Tap into insights you wouldn't otherwise have access to
💡 Explore new ideas and understand different perspectives

You'll be in good company
Here are just some of the organisations our mentors come from: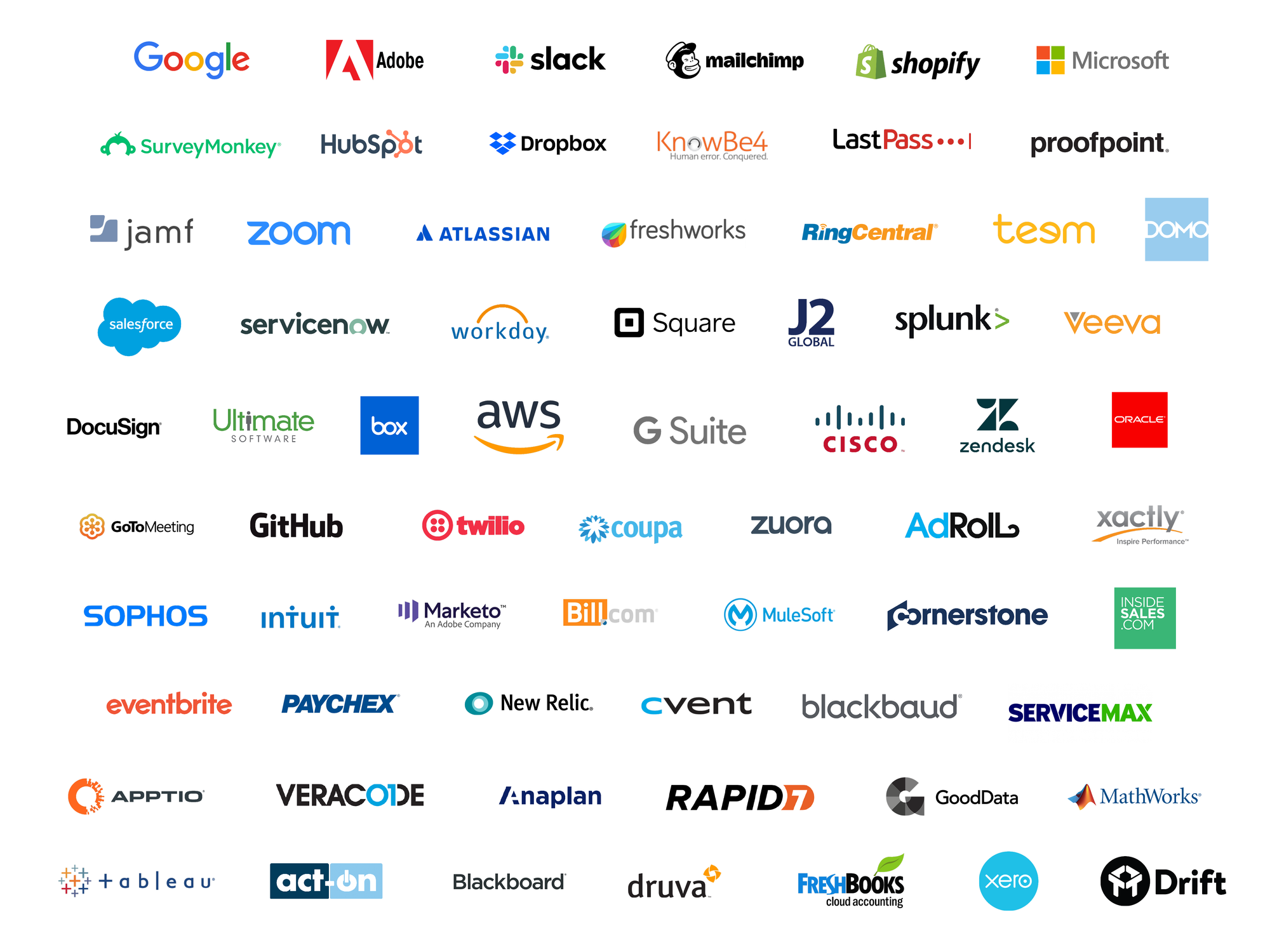 This is amazing, how do I sign up?

All you've gotta do is pick your PMA membership plan - our mentor program is available to both monthly and annual members: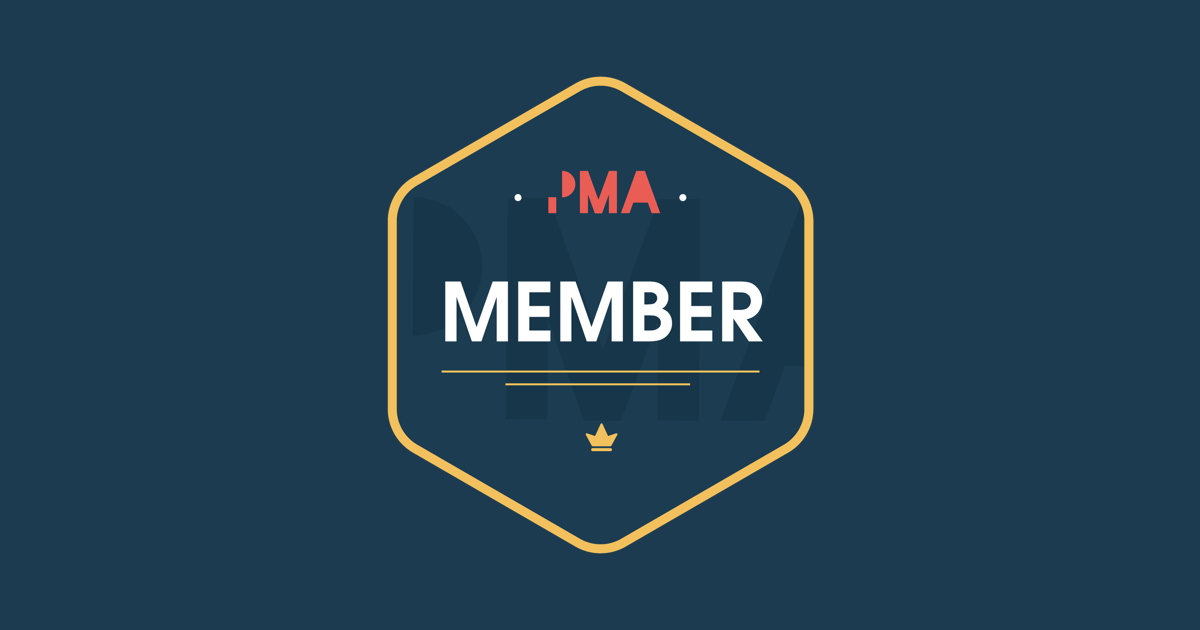 FAQs

How much will it cost me?
Each mentor sets their own rates so it depends entirely on who you partner up with. Typically, the more experienced product marketers and mentors charge more.


Can anyone be a mentee?
Only people who are subscribed to our yearly membership plan can be a mentor or mentee. Our packages are stacked with templates, videos, slides, Q&As, discounts and more, and you can sign-up today here.


Do I get to choose who my mentor is?
You sure can. We'll provide you with a shortlist of mentors who are best suited to your requirements and then it's up to you which individual(s) you opt for.


Can I switch mentors? Or have more than one mentor at a time?
Totally. Once you pick a mentor you're not tied down to any sort of commitment and you can certainly use more than one mentor simultaneously.


What if my mentor works in a different timezone?
We'll let you know where your potential mentor is in the world before you start your mentor:mentee relationship, that way you can work out if it's a timezone you can workaround.


What happens if I'm not happy with my mentor?
We can say with confidence that shouldn't ever happen. Before anyone can become a mentor they have to complete a pretty comprehensive form and one free session so that we're sure they're the perfect fit to represent PMA and support our mentees.
If, for whatever reason, you're not happy with your mentor though, please let us know at mentors@productmarketingalliance.com and we'll get to the bottom of it.  


Can I be a mentee and mentor?
Absolutely! Just because you want to brush up your skills in one area it doesn't mean you're not an expert in another. Just fill in the form on this page to start your journey to becoming a mentor, too.