Just when you thought we couldn't get any better 😏, we go and outdo ourselves all over again! 😎
We've added a bunch of new courses to our Masters suite, with each course designed to help you refine your understanding of PMM essentials from Customer Advisory Boards, Narrative Design, and a whole lot more.
Get $100 off when you pre-order! 💸
What better way to treat yourself ahead of the Product Marketing Festival? 😏
While you're mulling over which course to sign-up for first, check out the highlights from our Slack community last week, with discussions on:
Not part of our Slack community already? Get in on the action (for free!) here.
---
How to price a new product
Q: Should a new offering's "launch special pricing" indicate the full price?
We're launching a new offering and would like to initially release it for free (included) with a regular purchase of our premium prep product. We'd like to raise the price after a set time period, but we don't yet know what that price will be yet.
We're considering alternatives to "launch special" such as early access, but want to avoid implying that the offering is incomplete/unpolished.
A: "We're thinking through a similar strategy for an extended beta of three months, but instead of free we are just pricing more cheaply. Over the course of the three months, we are refining some of the product as we see how customers use it.
"One thing to consider is whether you have done any 'willingness to pay' research yet, even to get an initial idea. We did that and it helped us set a promotional price even if we don't know what the full price will be yet. We thought this was important because once you attract customers to your product and they're using it, they will be pissed if all of a sudden they have to stop using it because they can't afford it."
Zachary Fox, Director, Product & Customer Marketing at RD Station
"I think it's always a good idea to highlight the full price at the side of the discounted (or free) price, more so in one-time purchases. This creates a "sense of urgency" in two types of buyers - one with the urgent need and one with not so urgent but still a need. A time-bonded offering with powerful messaging is a great psychological hack to attract more buyers."
Anand Vatsya, Product Marketing at WebEngage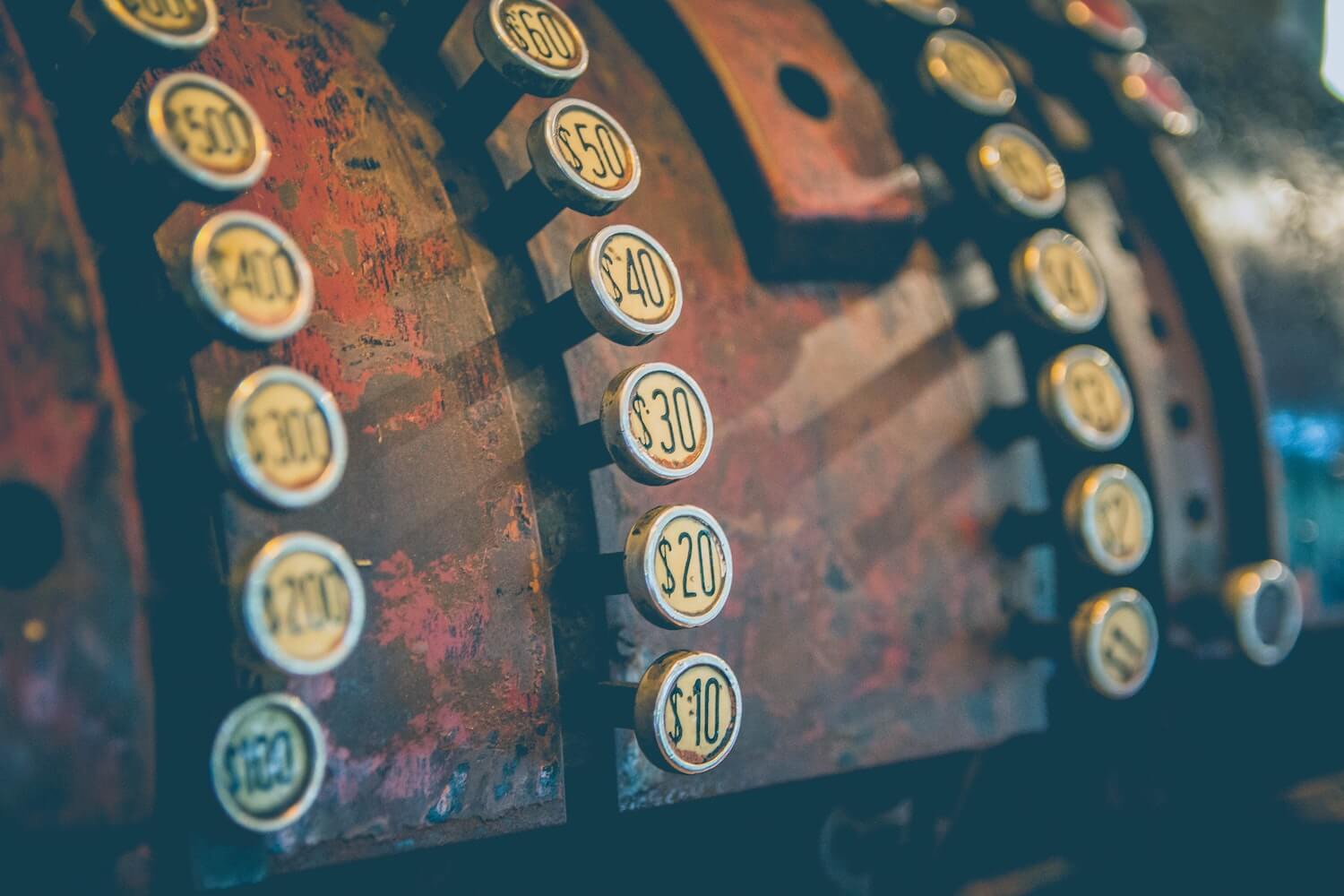 ---
Entry-level product marketing training
Q: We are going from zero to one on a formal education program for our account executives - to date, we've been in a mentor program; now we are scaling.
We're putting together a competency test. What big boulder items do you typically include in entry-level sales training?
We've considered product description, product story (the "why" / vision statement), ICP, competition, pricing, FAQs, and customer examples - what am I missing?
A: "If you're trying to coach them to outreach in a certain way or to use a key asset that'll help in late sales cycles, then it's worth checking how their product marketing know-how and wider marketing assets fit with the sales cycle and ensure they know how to use it effectively.
"The only other thing I'd add to expand on a point you already have for the product story is sharing an example of the perfect pitch. If there's something they can refer to and work towards that you can score against, that'll make your life a lot easier when you roll it out."
Louise Dunne, Product Marketing Manager at Linnworks
"Win and loss stories can be very effective because reps relate to winning and losing more than anything else.
"Also, focus on process-related stuff. Educating and assessing them on their knowledge now doesn't guarantee ongoing retention. Reps are likely to forget most of what you share. Therefore giving them on-demand access to this information is vital.
"As a rep, I'm more likely to pay attention to a competitor when I am competing with them in a deal than in a training session."
Gaurav Harode, Founder at Enablix
"Unique selling points, instead of competition battle cards (how to win against competitors/how to avoid land mines when facing competitors). I'd also highlight buyer personas."
Dario Dallefrate, Product Marketing Manager at Guardsquare
---
How to source product reviews
Q: We're running a quick experiment on review outreach to get more reviews for our products on platforms like G2 and Capterra. With so many software review platforms out there it gets tricky to shortlist. Which are the ones that should be prioritized?
A: "For B2B we prioritized G2. We couldn't afford to spread our reviews across multiple platforms. So we picked G2. And it has worked out very well for us.
"If you can get your users to add reviews on multiple platforms then G2 and Capterra are good choices."
Gaurav Harode, Founder at Enablix
"One way to evaluate, if you're investing in SEO, is to see how your favorite keywords perform with those reviewers.
"Figure out which ones show up on page one for the keywords you're targeting, and now you have extra lottery tickets for buyers looking for your solutions."
Jeff Foley, Senior Director of Product Marketing at Validity, Inc.
"G2, Capterra, etc. are great but find out where your buyers go to find information about your product category and find out which analysts influence your market the most e.g. Gartner, then go from there."
---
Advice for sales representatives
Q: What's your sales team's typical answer when prospects say: "I'm going to have to put this on hold for now. Can you give me a few months?"
A: "That answer could be for one of many reasons:
The contact could be leaving their current role or the current org
The budget received could've been withheld or frozen or had to be urgently reallocated
They could've been set a different priority by their manager
They could've identified something as being more important to their outcomes right now
"It's important to know what the reason is, so you can set the right expectations internally. The notes you add internally can guide decision-making across the org.
"On the other hand, if their business is important to your org, you could choose to waive their fees for a month or a quarter, while they get started and run their pilot. This would mean when they're ready to begin the project, they'll have the right resources on their side, but also the confidence of having run a successful pilot. You're doubly likely to win that deal at that point."
Prashanth Krishnaswami, Head of CX and Marketing, Customer Service & Contact Center BU at Zoho Corporation
"Sometimes that response is immutable, in which case it's good to get consent to re-engage and offer up some quality content in the meantime to keep them close to the brand.
"If it's budget-related, that may warrant more discovery. We've had times where a budget-based "not yet" turned into a "yes" when we helped them understand how great the need was."
Matt Segal, Product Marketing Manager at BioRAFT
"It may seem 'blunt' but many folks don't want to say 'no' to a salesperson so they would rather postpone the answer hoping it will just go away.
"However, it can also be a true need, (e.g. budgeting cycles, decision-maker out of office, other competing priorities), so establishing upfront the reason for the delay is important and helps set the context for everyone involved.
"If the buyer explains their reason and agrees to schedule a fup call on a certain date/time it is a good sign. If, on the other hand, the buyer does not want to commit or is very vague in the answer then you know this is likely not a serious buyer."
Daniel Kuperman, Head of Product Marketing, Jira Align at Atlassian
"Maybe you need to provide a different method of pricing/billing unless you mean by resources, people. In that case, your offering needs to include an on-site installer/dev or whatever as part of the package price.
"Oftentimes when in the sales cycle and how you discuss/disclose the price, is the problem."
Keith Brooks, Chief Executive Officer at B2B Whisperer