The ultimate PMM tech stack, as recommended by 600+ industry specialists
When your field is defined by every product imaginable, in every industry there is, does a "typical" toolset even exist?  And if it does, what is it?
Product Marketing Alliance's Tools of Choice report aims to find out.
In another first for PMA, they surveyed over 600 product marketers on their top tools. Asking each person to name the three most important software and systems they rely on, from the aggregate feedback, PMA then grouped responses into 15 categories.
I for one was very interested to read this, and wondered:
How many tools would I recognize?
How many had I used already?
What could I take away from noticing what I'm not using, but could be?
At a hefty 123 pages, this is a big contribution to a field where no two jobs look alike.
By exploring the systems and sources the majority use, we've got a window into a huge part of the "how" behind product marketing. Specifically, how work gets done day to day. I truly believe this field is made of on-the-job learning with experiences dictated by circumstances that have shaped us along the way. So, a dose of insight on what our peers turn to gives us better knowledge for how we approach our work.
Here's a look at what jumped out to me as significant.
The MarTech shortlist for PMMs.
Immediately I liked that this was basically a MarTech directory for PMMs.
Calling it a "shortlist" may not be quite the right term since it includes over 200 tools. But, compare that to the marketing technology landscape where even the so-called "MarTech 5000 List" has swelled to over 7000 as of April 2019. As someone that has often felt "How could I possibly keep up with this?!" it's a relief to see a focused look specific to our field alone.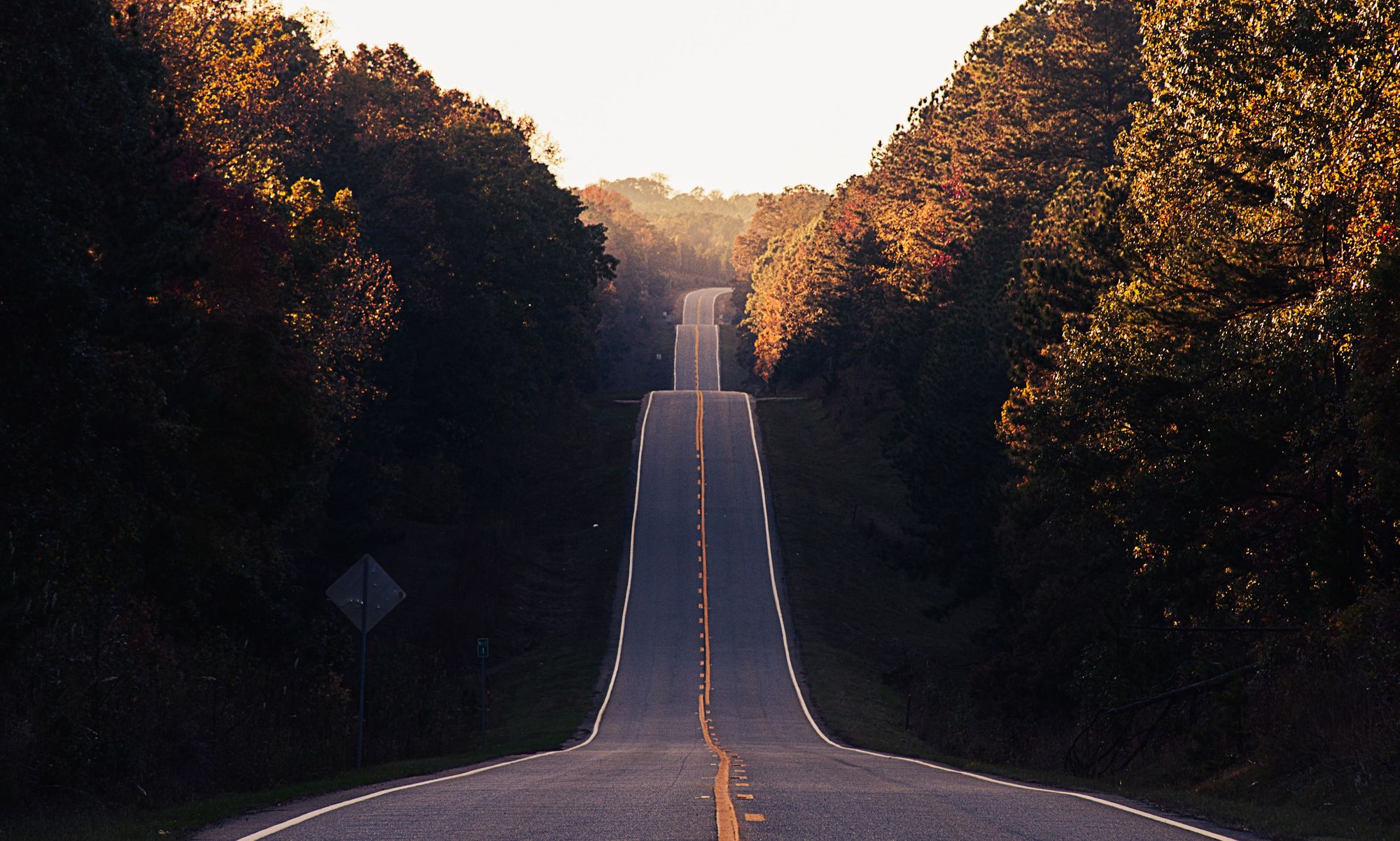 I also love that unlike most marketing "lists" this tied in tools for roadmaps, competitive intel, sales enablement and PMM domains not covered in the typical "tech stack". This is important because our jobs touch so many different things – many of them highly strategic in nature – so this form of round-up is critical.
Out of curiosity, I googled "tools for product marketers" to compare what came up and I must admit I was surprised at the quality of results, with some listicle-style articles giving decent perspectives. Here though, having results curated from a larger sample set of 600 opinions (not just one person) gave me more motivation to actually read through the results and put stock in which tools made the cut.
The categories.
I spent more time considering page 2 – the table of contents – than any other page in the report. Why? Because I was fascinated to think through how to breakdown what product marketers do into each bucket of tools.
There's no denying it: the toolset of a PMM is broad.
Ask anyone what are the core tasks of a product marketer and you'll hear messaging, positioning, GTM, market research, etc. and tools for each of those are all represented here.  But, focusing on those macro-areas alone leaves much unsaid about the many parts that go into delivering on each of those areas. For instance, as any PMM knows, it takes a multi-pronged approach to launch a product and those prongs can veer into niche areas like design and video.
Who would think design or video tools are key for product marketing? But when taking a product to market, especially with tight budgets, resources for "quick and dirty" graphics or videos can become a lifesaver and priority one for a PMM's time.  Those unexpected categories are included here, and rightly so. It's a true reflection of what PMMs must draw on to get the job done.
The range.
It struck me as odd at first to see generic platforms like Sharepoint or Adobe listed here since they're not specific to product marketing, but then I realized it's an important reflection of reality – on two levels.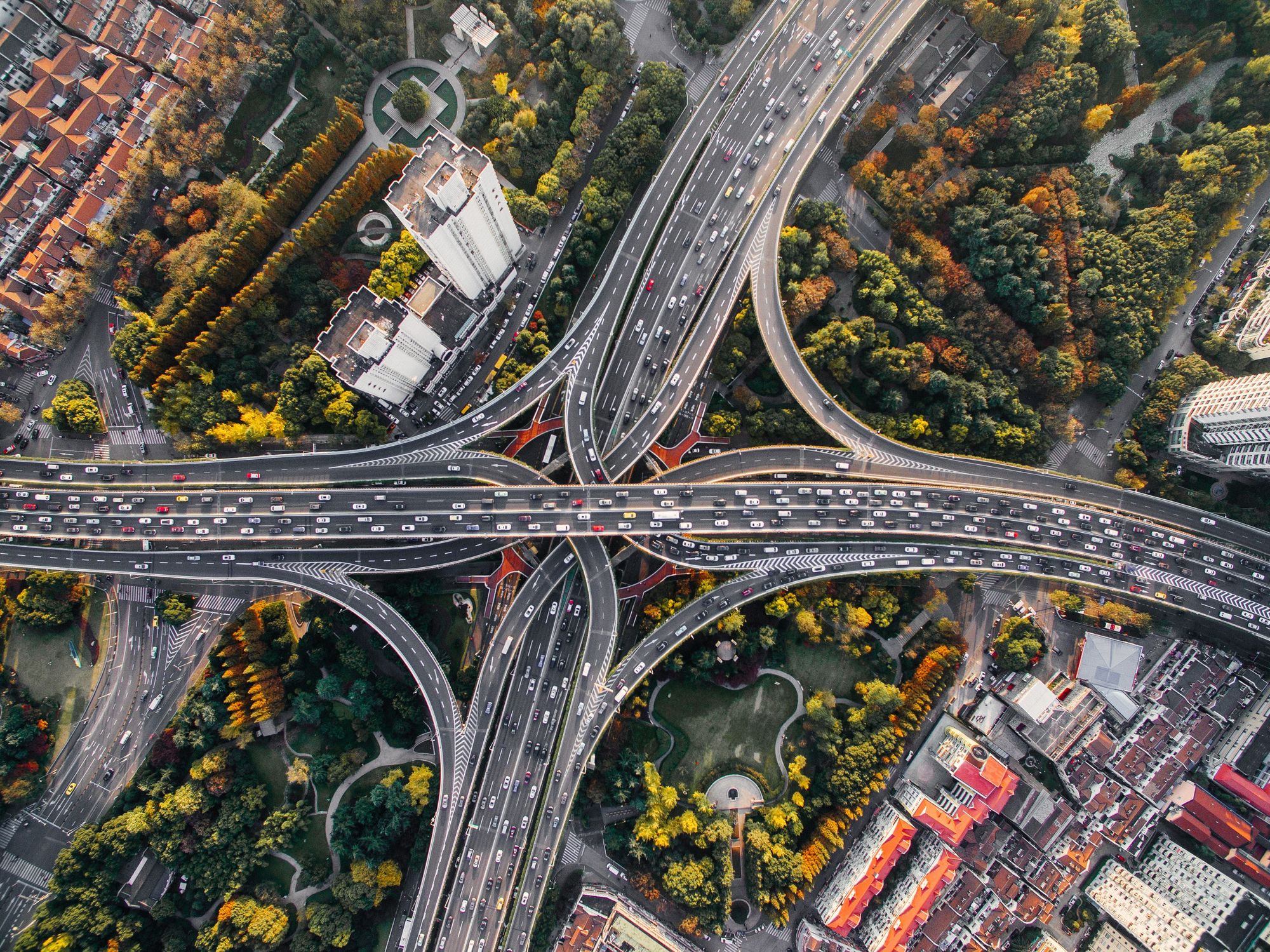 First, these are some of the most-used business tools in general. Second, it's a telling snapshot of how our role sits at the intersection of so many teams and therefore if our partner teams are using a specific tool, it's important that we plug ourselves into how they work while adding in our twist to take it all further.
Here's what I mean: I've seen teams where Product uses Sharepoint while Marketing uses Google Drive. This small but perceptible gap left inefficiencies in information sharing, with useful documents sitting under-utilized by the other side. Everyone will always have their favorites, and consistency across the board may not be possible in every organization. But, for our role that operates as a go-between to bring disparate groups together, it's better for us to recognize the tools underlying the day-to-day reality of our partners and think of them as core to our jobs too.
The opinions.
Of course, I loved seeing "what made the list."
Personal favorites (Typeform! Canva!) dotted the results making it interesting to browse the rest of that category to see what else was top-voted.
Likewise, I saw a few that I wouldn't have voted to the list. Case in point: I recently tried one of the AI-driven design tools that promises design "without human intervention". Based on my experience, I wouldn't have ranked it here… (I may share my frank thoughts on that one in a future post…).
But differences are what make the world go around, so it's worthwhile to see what other PMMs value most.
My self-evaluation.
To the questions I asked myself upfront, the answers were:
How many did I recognize? SOME.
I was pleased to know many logos and names from both product marketing roles as well as others I've been involved in.
How many had I used already? SOME.
It didn't surprise me that I've only been hands-on with a subset of these.  What I'm excited for now is to be on the lookout for chances to try out more of these firsthand in future projects – sort of like a checklist to enjoy ticking off as I go.
What could I take away from noticing what I'm not using, but could be? PLENTY.
Here, the list sparked my interest in thinking not just about the tools, but the wider business challenges they're intended to solve. I'd never really considered the tools involved in streamlining how product roadmapping is handled, and the competitive intel tech stack is one I'm itching to test out further. I hopped on a call to learn more about a specific sales enablement tool cited by one PMM in the report.
Coming towards the end of the year this is a great chance to think ahead to 2020 and where to stretch myself with the help of new and different solutions.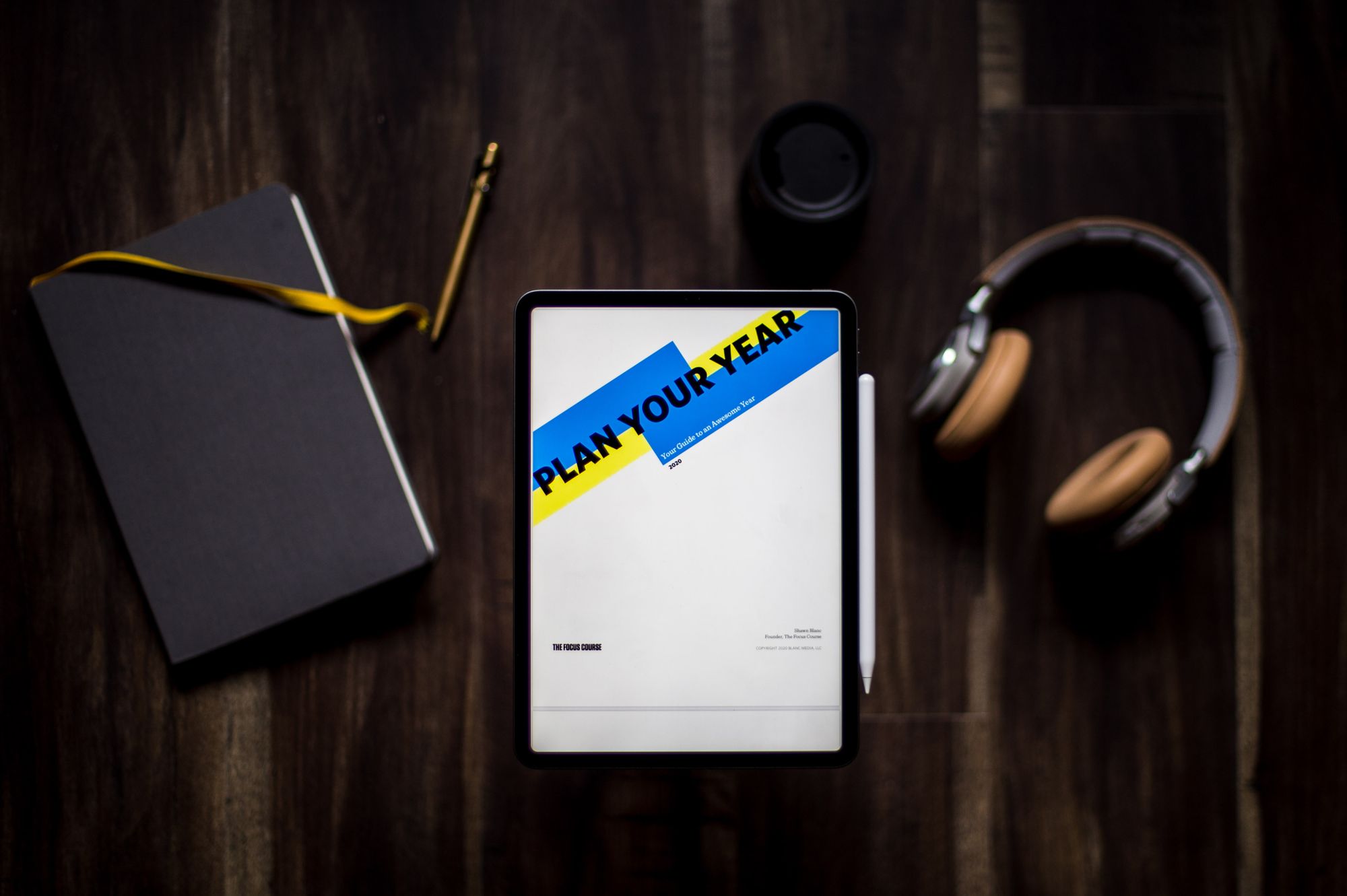 Future-proofing a product marketing career.
Lastly, I was left with a strong feeling that this guide would prove instrumental to me "someday soon."
In other words, let's say I was tasked with establishing or strengthening activities within sales enablement or another area. If the goal was to transition from ad hoc into focused efforts, this list would be my go-to resource to think about what to implement. Instead of starting from a blank slate, I have something to turn to for starting points during initial research phases.
Not to mention, if you're not active in one of these categories today either because it's handled by another group or not a current focus for your business, chances are that will change. We'll all be under pressure to deliver in new areas and need a fast-tracked route to figure out what to implement and how.
There's a comfort in seeing product marketing become self-aware as a field where best practices are getting codified – along with the tools that accelerate them. Thanks to this list, now we have a sort of cheatsheet - or at least a snapshot for this moment until it inevitably changes again soon.
What's your read?
This is not a report to go through in one sitting, but more to save to your desktop and tap into as needs in each area come up. My advice: give it a skim and come back to each category as you need it on the job.
How did your self-evaluation compare to mine? Reach out to me on LinkedIn or the PMA Slack channel to share your take!