We're interrupting this month's usual PMA newsletter to bring you a very special update.
You can now become the Yoda of product marketing...because as of today, we've released the most systematic approach to mastering every element of PMM.
Enter: Mastering Product Marketing
All our Masters courses. On subscription. Never-ending L&D.

📝  15+ courses
Every key product marketing principle is covered. From research, to competitive intelligence, to positioning, to sales enablement, to storytelling - and more.
📚 70+ hours of learning
From Dropbox to Unbounce to Pendo to Airtable, we've secured top PMMs to contribute strictly in their area of expertise.
🛠 50+ templates & frameworks
They're tried, tested, vetted, verified, and sealed with approval for your use.
⭐️ 1 subscription = 1 master
You.
"Do or do not. There is no try."
- Rich, CEO & Founder @ Product Marketing Alliance
---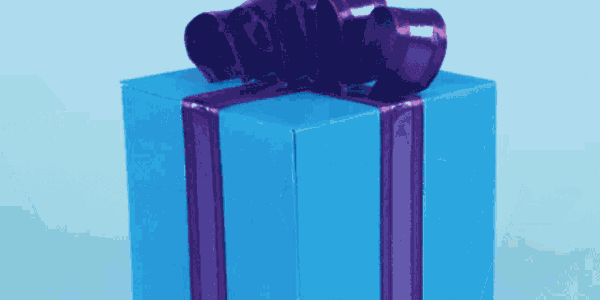 Incorporating personalization methods into your product marketing strategy doesn't have to be extremely complicated and tech-heavy. There are plenty of approaches you can take that won't drain your budget or take over your workload.
Using this approach can have a significant impact on reducing customer churn and increasing retention rates, as well as product sales. We'll cover a variety of important points in this article.
Personalize your strategy
---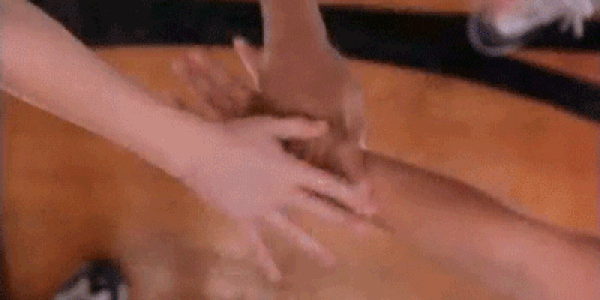 Sales enablement forms a critical part of product marketing, and the tools designed to enhance the process (i.e. sales enablement assets) play a fundamental role in supporting sales teams to convert prospects into customers.
In some cases, product creates sales enablement assets, in others, it's the remit of customer success, while product marketing teams are often entrusted with the responsibility. But which teams are predominantly responsible for the creation of these materials? Find out in this article.
Improve your assets
---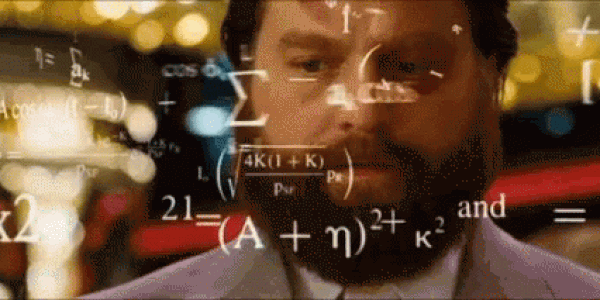 A product marketing strategy is a different beast from that of your traditional marketing or growth strategy.
If you take a more conventional marketing strategy framework, there's usually a clearly defined business goal or objective at the end of it. For example, 'Get to 30,000 paying subscribers by 2023' or 'Increase monthly recurring revenue by the end of the quarter' - but coming up with a framework for product marketing is slightly trickier...
Learn the ropes
---
Vancery offers an all-in-one market research platform. Access your users, customers, or industry professionals via paid surveys, one-on-one, or group interviews, screen share, and direct messaging. Tools enable teams to gather data, identify trends, and gain contextual insights; all data, transcripts and videos can be archived and shared.
Check it out
---
Upcoming events
Product Marketing Trailblazers
Got an appetite for pioneering product marketing insights?
Join us December 1 & 2, as we host our latest in a string of events packed with intel sure to elevate your practice to greater heights.
With 25 awesome PMM innovators from the likes of Google, Miro, Square, MURAL, Google Cloud, SoundCloud set to take to the virtual stage, prepare to leave armed with plenty of insights.
Product Marketing Summit | London
In-person events are finally back. And it's our forte.

On November 26, 150+ PMMs will gather in London to share their product marketing strategies, experiences and challenges.
Featuring a speaker lineup of 20+ product marketing powerhouses from the likes of Expedia, Farfetch, Sage, and Facebook, this is a day not to be missed.
---
New in the PMA Membership Plan
Specialist content from:
Ali Wiezbowski, Director of Product Marketing at Peleton Interactive | Product marketing at category-leading companies
Lori Stout, VP of Product Marketing at Punchh | Why product marketing deserves a seat at the strategy table
Stephanie Perezo, Senior Product Marketing Manager at Contentful | How to scale messaging in five clicks
🚨Reminder: in 24 hours, annual Pro membership plans are going up by 200 dollars.
Become a member
---
Templates library
This month, we added two more templates to our collection of resources, exclusive to PMA members:
💡 CI for Marketing: Competitive positioning reference doc | Positioning
📊 OKRs canvas | Go-to-Market
Not a PMA member yet? Take a look at the wide selection of awesome features that could be landing in your lap.
---
Your next role?
Senior Product Marketing Manager | Metadata | United States (remote)
The Senior Product Marketing Manager will lead product launches and coordinate with teams across the org. You will also own their competitive intelligence and market landscape, as well as positioning & messaging for GTM initiatives.
Lead Product Marketing Manager | Prisma | Remote
As Prisma's first product marketing hire, you will be the sole expert in this area. You will have strategic and hands-on responsibilities towards our Open Source, free and commercial offerings, with the aim of defining and executing on user acquisition and revenue generation strategies.
Product Marketing Manager | DonorDrive | Cincinnati (remote)
DonorDrive's PMM will help to turn product features into into meaningful client benefits, refine and manage the go-to-market strategy, execute product marketing initiatives, and to deliver against product KPIs. You will be a key link between Marketing, Product, Sales, Client Success, and Partner Management.
Global Head of Product Marketing | Eventbrite | San Francisco (remote)
As Head of Product Marketing, you will partner closely with the product, insights, and content teams to create and refine Eventbrite's overall messaging and positioning, inform product roadmap, and the strategy for how they take those products to market.
Product Marketing Manager | 0x Labs | San Francisco (remote)
You'll play a key role in telling the story of 0x API as the team defines the category of professional-grade APIs to access decentralized exchange liquidity. You'll craft a vision and execute the marketing strategy for 0x API to be the go-to endpoint for enabling exchange within products across the crypto ecosystem.
Wanna get your job listing featured? Contact viktoriya@pmmalliance.com
Plus, feel free to post open PMM positions on the PMA website, and get 30,000 unique views each month. It won't cost you a dime.
Companies listing roles include: Optimizely, Intercom, SAP, Atlassian, Facebook.
Visit our jobs board

Psssst... Have you checked out PMM Hired (AKA: your lifelong career companion?)
Jam-packed with interview questions, expert career advice & mock interviews, this resource hub has got everything you need. 👇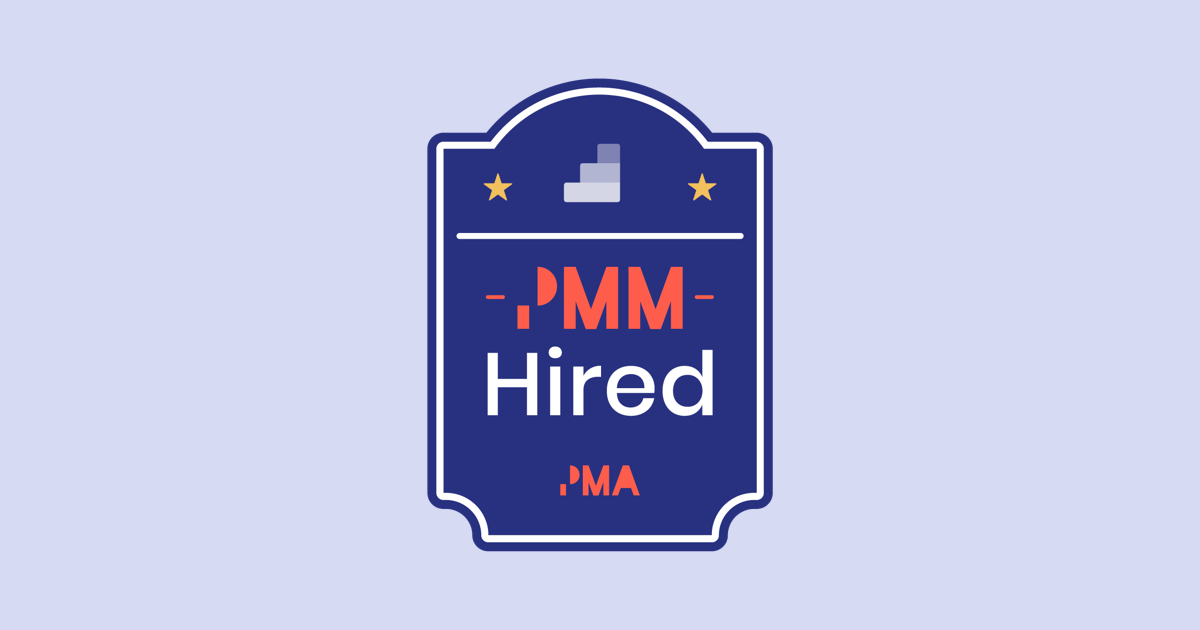 ---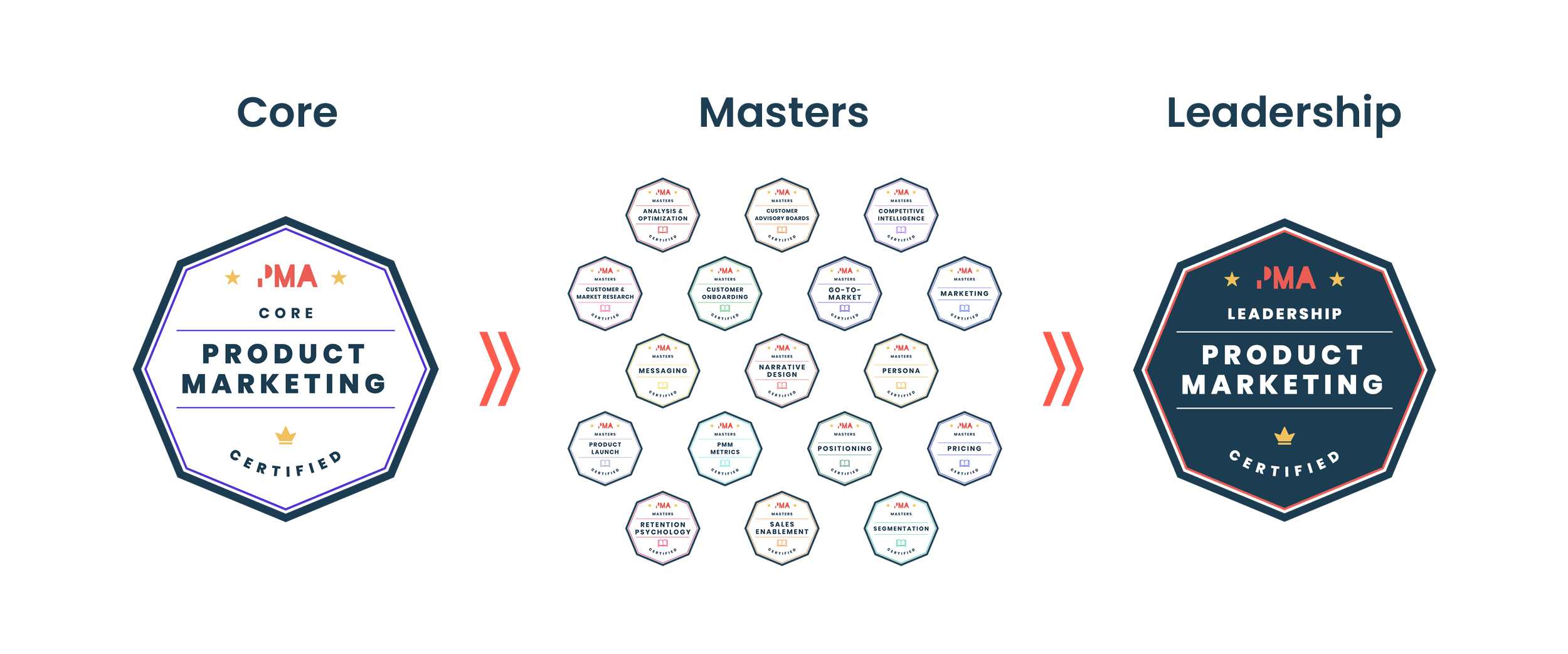 Get Product Marketing Certified
Want to elevate your PMM role like never before? Here's the keys to the kingdom.
Access 15+ gold-standard courses. Become an end-to-end product marketing powerhouse and master every aspect of product marketing.
Enter: Mastering Product Marketing
Product Marketing Certified: Core
With 11 modules, 68 chapters & 87 exam questions, our official PMMC® certification is everything you need to take your product - and career - to the next level.
Product Marketing Core: Teams
Teams like Adobe, Zendesk and UiPath have already chosen PMA to get certified. Yours could be next.
Product Marketing Certified: Masters
From personas to narrative design to segmentation to CABs to pricing - and more. Our Masters certification series covers it all and is delivered by true experts in the field, naturally.
Unlock eternal access to our current and future certifications with the most valuable subscription you'll ever bag. Get Masters Certified.
Product Marketing Certified: Leadership
This course covers all the key aspects of effective leadership within the PMM space. If you've recently been promoted to a leadership role or you're hoping to establish yourself as a leader soon, this course will be invaluable to you.
---
Partner with us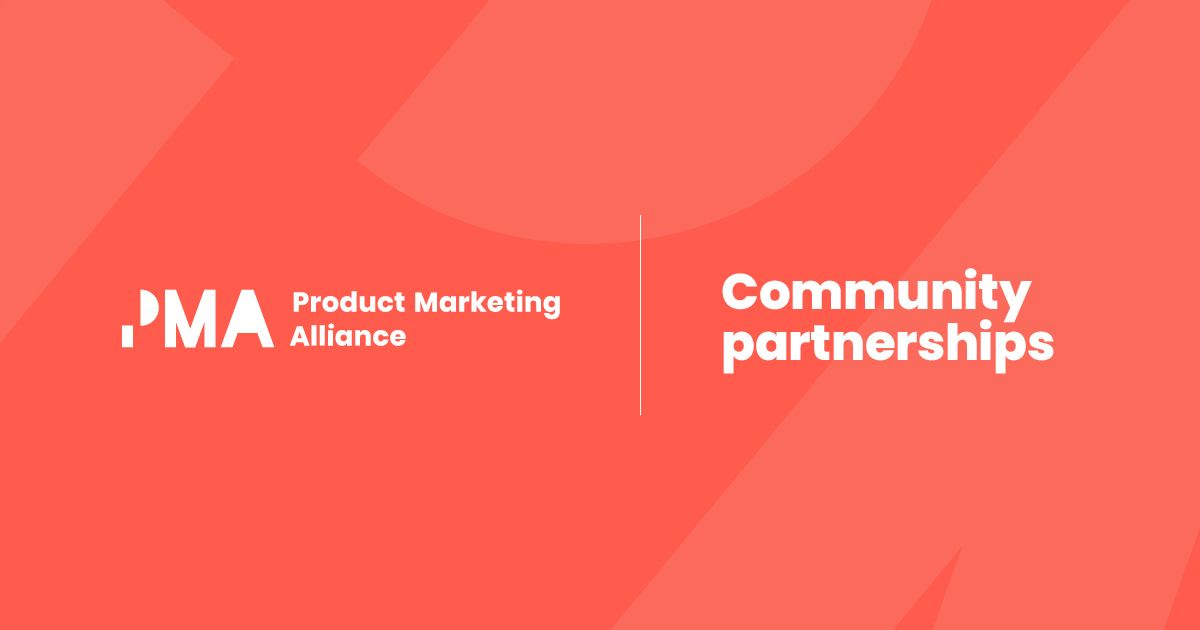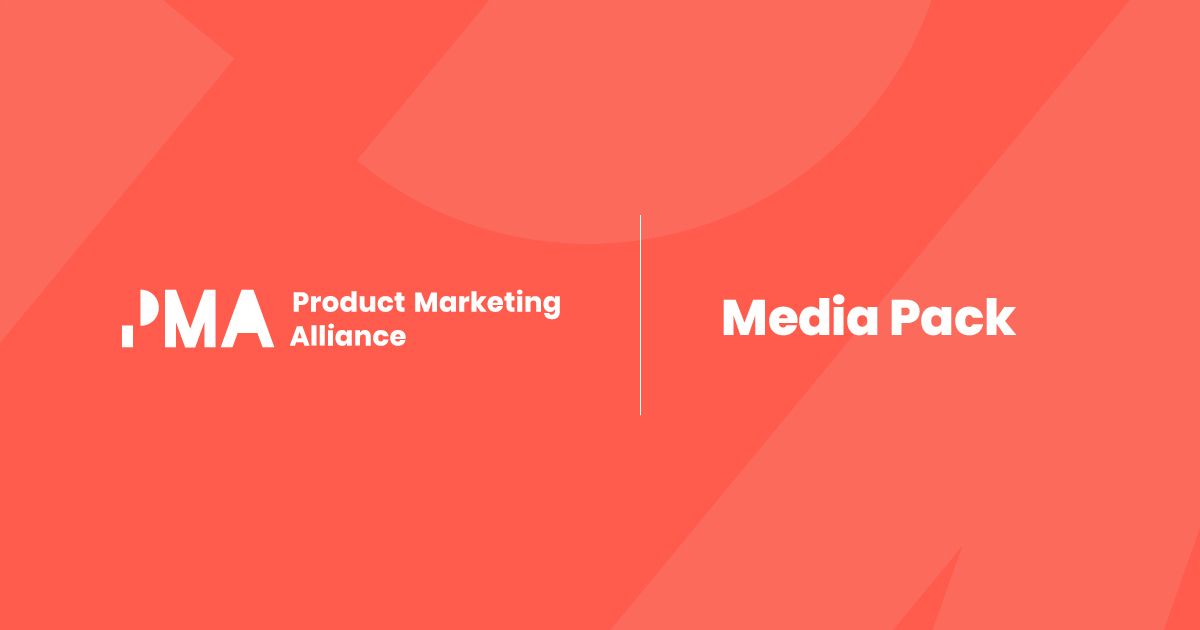 ---
Enjoying PMM Pulse? Why not share it with a friend? 🤝
Spread the PMM love