We're gonna be bold and nail our colors to the mast; nothing beats a career in product marketing.
That's right. We'll pass on movie stardom, sporting fame, or a starring role in a prime-time TV show; we'd rather see a product launch we poured our heart into finally comes to fruition, the look on a customer's face when we surpass all expectations, or put sales reps at ease with meticulously planned sales assets - that's what really gets our juices flowing.
Yet, while there are plenty of reasons to love product marketing, as a PMM, you've gotta take the rough with the smooth, develop a skin like a rhino, and bite your tongue, 'cos sometimes, non-PMMs have a habit of inadvertently saying the wrong things and rubbing us up the wrong way!
Here are some of the things grinding the gears of the PMMs we caught up with.
---
"'I know I asked a few times already but what is it you do exactly?'"
Richard King, Founder, and CEO at Product Marketing Alliance
A question people ask product marketers all the time.
If your company is lucky enough to have a product marketing team on board, then you need to be absolutely sure about what our function is so we can implement our skills with aplomb.
After all, would you splash the cash on a Rolls Royce and park it in the garage?
Allow us to explain in crystal clear terms what product marketing is, to prevent any future confusion.
"'Can you write this blog post for me?' From a Product Manager to a PMM.'"
Tamara Grominsky, VP of Strategic Growth at Unbounce
"'Are you my Product Marketing Manager? I need a presentation by tomorrow!'"
Igor Kranjcec, Product Marketing Lead at Lemax
"During a product development meeting: 'Soon we'll need you, ok? But now is not the time…'."
Felipe Cardoso Barbosa, Product Marketing Manager at Cortex
"'Oh you're the people who write the data sheets.'"
Abdul Rastagar, Director of Industry Marketing at Talkdesk
That's right, we are the people who write data sheets! We also craft messaging, GTM strategies, conduct competitor intel, plan product launches, unearth what your customer really wants, and so on.
Like a Marvel superhero ensemble, our list of powers goes on, and on.
PMMs bring so much to the table, so much so, we think every company should have a product marketing team, a view shared by positioning expert and author April Dunford.
"'Isn't all marketing product marketing?'"
Sara Santanen, Product Marketing Manager at Nosto
"'We're just going to go ahead and launch tomorrow instead of next month.'"
Jess Forrester, Vice President of Marketing at Quorum
It goes without saying the suggestion of a slap dash launch the next day is a sure fire route to failure, and any PMM worth their salt wouldn't endorse such a kamikaze approach.
Think we're being melodramatic? We spoke with Mary Sheehan, Senior Product Marketing Manager at Adobe, who gave an insight into how product launches work at small and large companies.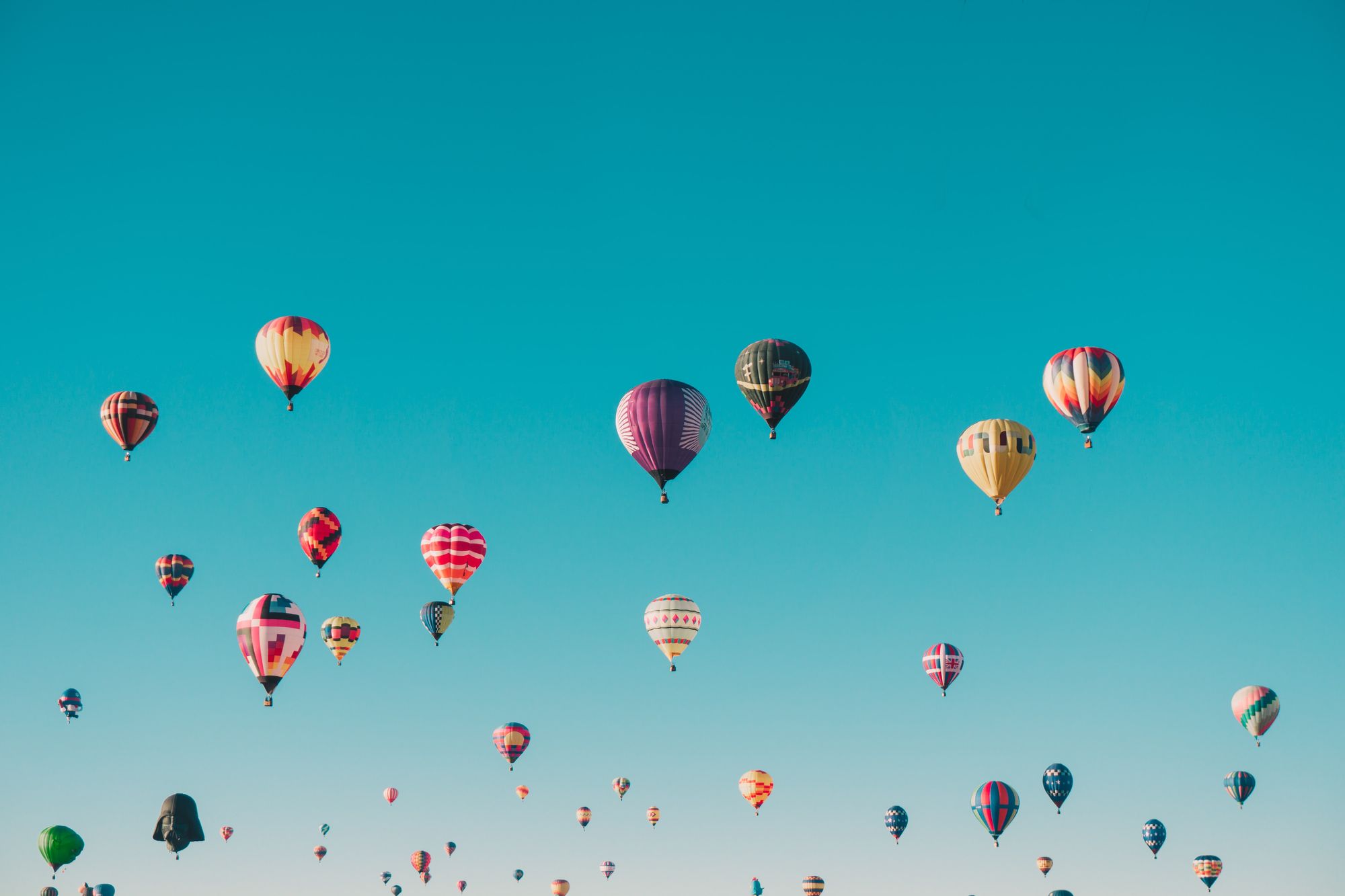 "'That's all great data but my gut feel tells me…'"
Harvey Lee, Global Product Marketing Leader, and Consultant
Ah, the ol' 'going with your gut' motif - a true adversary of the modern-day PMM.
Take it from us - no company will ever experience a great deal of success basing their decisions on nothing more than a whim.
Our advice? Always test your assumptions.
As for your gut, let it do what it's best at: digestion.
"'Where's the data sheet?'"
Ali Hanyaloglu, Head of Global Marketing at Akeneo
"'We built this because our customers asked for it'... said a PM without any research to back it up.'"
Bianca Laurendine, Product Marketing Manager at Digital Solaris
Product marketing without customer research is like building a house without cement: if you skip the essentials, everything will come crashing down like a ton of bricks.
It's a cliche, but we offer no apologies, customers always need to be at the forefront of everything; your company could have a state-of-the art product on its hands, but if it hasn't been built with the customer in mind, you'll rue the day you ignored those who matter most.
Product Strategist Adam Thomas explored the importance of reaching out to customers, and what such insights can bring to the table.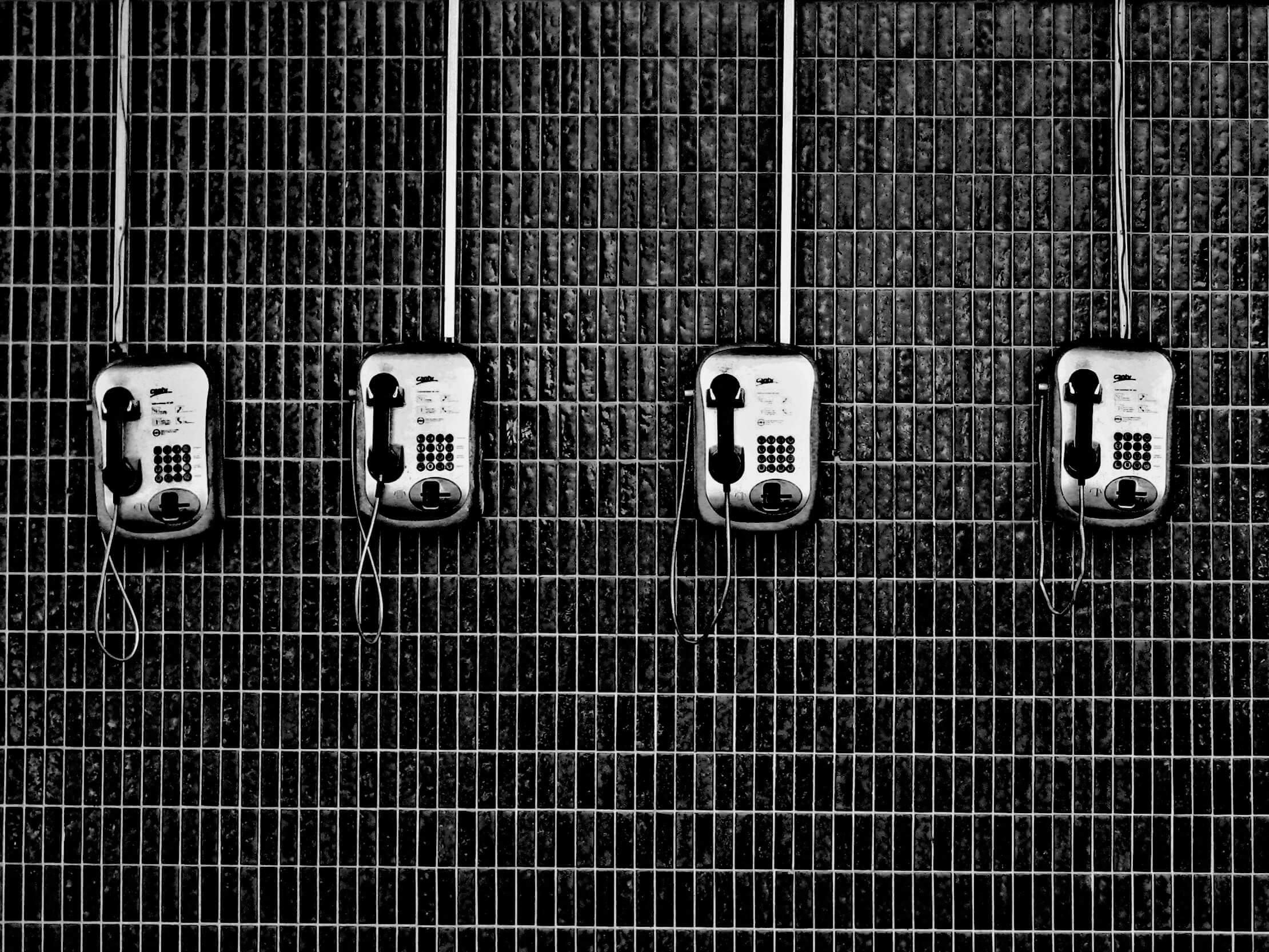 "'Sales isn't using the content.'"
Bianca Laurendine, Product Marketing Manager at Digital Solaris
"'Our pricing is too high' from a rep to a PMM.'"
Ryan Glushkoff, Founder at Fraction8
"'We know what our customers want! We asked 20 people who work in different departments at our company.'"
Thiago Neres, Product Marketing Manager at Venasta
"'I need a data sheet that describes…'"
Michelle Howard, Senior Product Marketing Manager at Xactly Corp
"'We've built this product with no audience in mind, can you find someone to use it?'"
Madison Moyd, Senior Product Marketing Manager at Dropbox
"'Don't spend too much time crafting the messaging. Jump right into product features/benefits.'"
Shwetha Sankari K., Product Marketer at Zoho Corporation
"'Can we make sure to do a big press push for this (small feature launch)?'"
Mary Sheehan, Head of Product Marketing at Adobe Advertising Cloud
"'You're the coloring in people!'"
Jana D'Labaya, Product Marketing Team Leader at Telstra
"'I don't need the reason why, I just need the collateral.'"
Bryan Allen, Director of Product Marketing, SMB and Developer Solutions at Visa
"'You don't need to worry about this because it's about customers and not the product.'"
Andy Reid, Director of Product Marketing at Epicor Software
"'You're too nice, always doing what the customers want.'"
Thiago Neres, Product Marketing Manager at Venasta
As we alluded to earlier, giving the customer what they want should never be considered a hindrance; they're parting with their hard-earned money to buy your company's product.
While it's nice to convert as many prospects into leads, sometimes prospective customers can slip through the net, even if you think you're giving them what they want.
The solution? Reach out and speak to them to try and understand A) what went well, and B) where you can improve.
Win-loss interviews are just one of the many ways to gain an awesome insight into where you need to improve your efforts.
"'Can you drop the marketing strategy BS and focus on the latest sales asks?'"
Oisin O'Connor, Senior Director Account-Based Marketing at MATRIXX Software
"'There's no time for customer research. Just launch it.'"
Heidi Swymer, Client Development, and Partnerships at Capital One
"'No no. I know what I want to say. Just make the slides pretty.'"
Ali Hanyaloglu, Head of Global Marketing at Akeneo
"'We don't need to do a beta.'"
Nate Nelson, Director of Product Marketing at Solutionreach, Inc.
"'Ignore the product roadmap, those features and dates are meaningless.'"
Robin Verderosa, Product Management and Product Marketing
"'This is great but where are the slides?'"
Emmeline Toyama, Product Marketing Manager at Amazon
"'Can you pretty up this document?'"
Jessica Hughey, International Product Marketing at Sertifi, Inc.
"'I heard you're the email queen.'"
Tania Clarke, Senior Product Marketing Manager at Atlassian
In case we weren't clear from the offset, a product marketer should never be shackled to a desk writing emails - we bring much more to the fore.
That said, there's no doubting it's part of our artillery, and because we're in a giving mood, we're willing to lift the lid on how to write a sales email so you can benefit from our expertise.
"'I need to send this survey to customers ASAP.'"
Director of Product and Customer Marketing at Campaign Monitor
"'Can you make this look and sound better?'"
Jennifer Ardery, Product Marketing and People Leader
"'I don't think we need to test this.'"
J.R. Hernandez, Product Marketing Manager at :DentalPlans
"'What I'm asking for is a simple change.'"
Jennifer Schulze, VP of Product Marketing at Epicor Software
"'Good products will sell themselves.'"
Marie Jaksman, Head of Growth and Marketing at Nevercode
"'Can you help me build this one slide?'"
Vincent Lo, VP of Product Marketing at Klue
"'Does the sales team know that you are planning this?'"
Mayank Seth, Product Marketer at PeopleStrong
Your PMM team should be working in tandem with every single team within your organization; one small miscommunication can lead to a catalog of errors and before you know it, a catastrophic sequence of events can unfold, bringing months of hard work to a grinding halt.
While we consider internal communication to be a given, its importance isn't universally appreciated. Here's why internal comms needs to be on the radar of every product marketing team within every company, and how they can improve their respective efforts.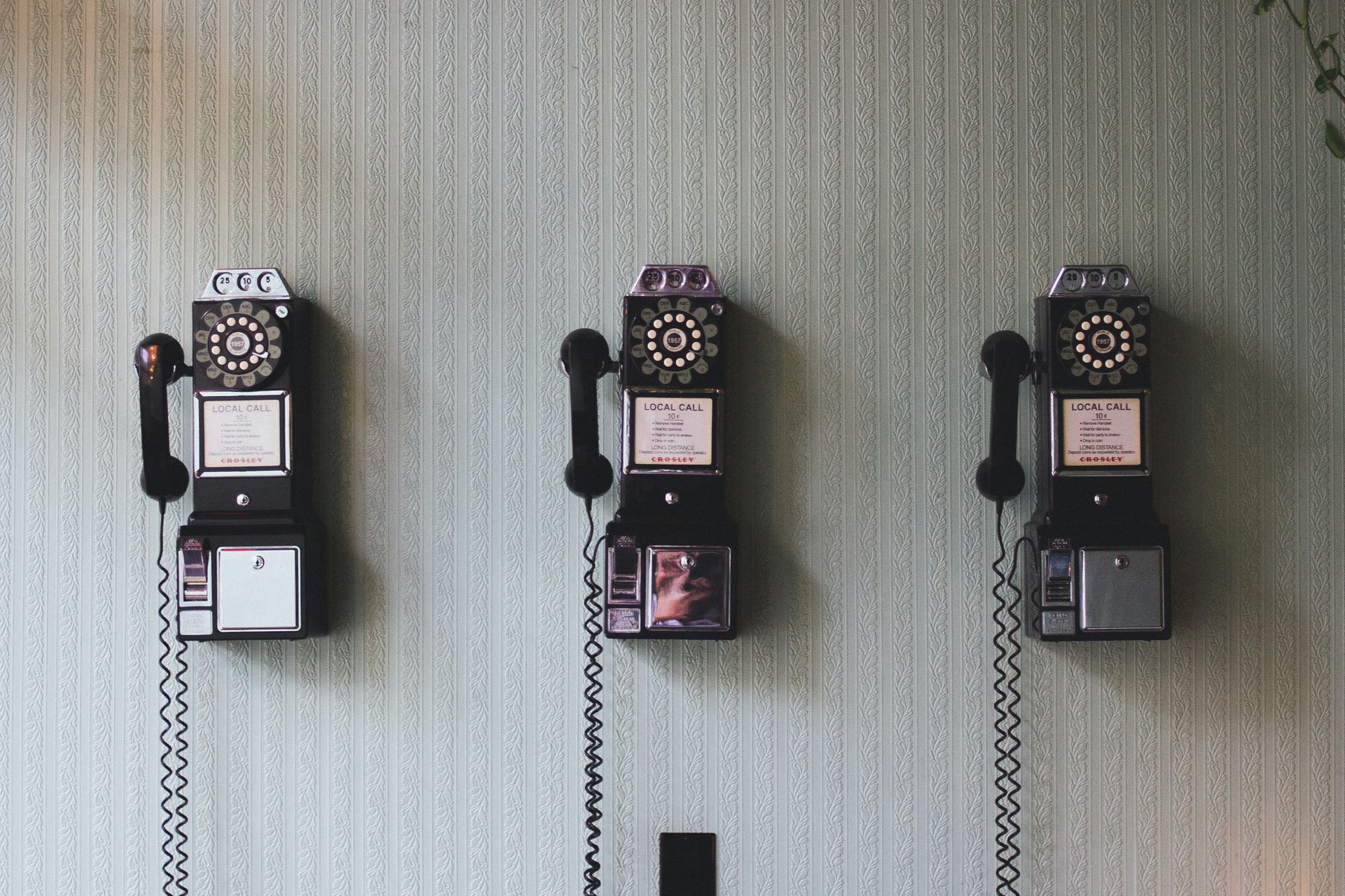 "'Sales rep: 'I've been sending out a flyer I made in Word yesterday about the new product to all my customers. They love it! Want to see it?'"
Paul Mounkes, Senior Product Marketing Manager at VMware
And last, but by no means least, never use Word as a design tool...
So, there you have it. A whole host of some of the questions and comments that've worked their way under the skin of the product marketers in our list.
Would you like to get anything off your chest? If so, comment below and we'll be sure to add your contribution.