Grab yourself a coffee and a snack because we're here with the latest round of product marketing-related questions from the PMA Slack community ☕🍪
We extract the hottest questions and answers from last week's discussions, touching on everything from win-loss criteria to new feature launches.
Not a member of the Slack community yet?  Sign up now and stay in the loop in real-time!
---
Q: I don't see the title of Principal Product Marketing Manager often in our function but have others come across it? What makes someone a Principal PMM vs a Sr PMM vs a Director of PMM?
My initial assumption would be people management but there are plenty of Director of PMM roles out there that do not include people management. So I guess it's just another way to add an additional layer to the career path?
A: "I've seen "Principal PMM" when someone is like a director-level but an individual contributor."
Daniel Kuperman, Head of Product Marketing, Jira Align at Atlassian
A: "In general, using principal means director level or higher but an individual contributor. Usually used at smaller companies."
Brandon Redlinger, Senior Director Product Marketing at ringDNA
A"We don't have a Principle on staff but it's on our career ladder as our most senior PMM who is solely IC."
Emma Brooks, Community and Corporate Communications Manager - Australia and New Zealand at Amazon Web Services (AWS)
---
Q: We recently did a customer development analysis and figured out that our site builder is the easiest on the market. Problems are:
Every competitor says that it's easiest with them and they use that exact messaging. What do you do if your UVP is the same as your competitors?
What is the actual process of testing the message? I know it can be done through PPC, email and landing page, but I have a feeling that that's not enough.
A: "Make sure you use all 4 levels of a positioning nugget: the intangible value (e.g. what does 'easiest to use' result in?), the tangible benefits (easiest to use, get up and running in minutes), product features that align, and proof points that back it all up.
"For competitive messaging, find out why you perform better on ease of use - and big it up."
James Doman-Pipe, Head of Product Marketing at Headstart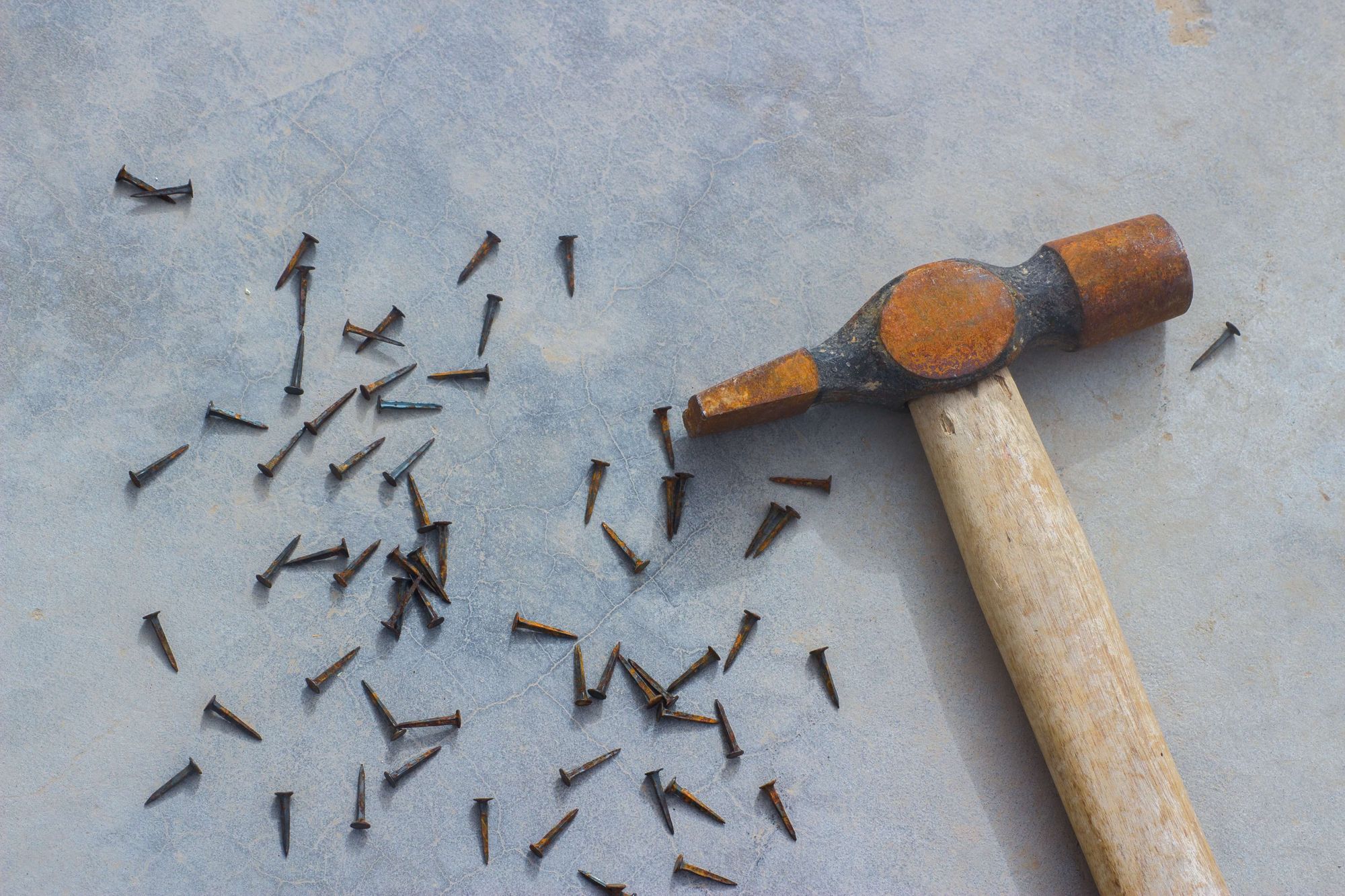 A: "The ease of use position has to be backed up by:
Quantitative numbers on how the ease of use helps your customers achieve the end result faster, quicker. For instance we also claim that our platform is easy to use and maintain. And to back it up, we tell how our competitors require 1 or 0.75 FTE to manage their app. Whereas we expect our customers to not spend more than 2 hours a week (on an average) to manage the process/app.
Social proof."
Gaurav Harode, Founder at Enablix
A: "My positioning framework includes the solutions to the challenges you face.
"You definitely need to come up with a unique position and there is an easy way to do this: Create a list of problems ranked by importance. Since all your competitors are addressing problem No. 1, come up with a positioning statement that expresses a benefit that solves problem No. 2. If it isn't quite right keep, try No. 3, and doing this until you've found the right positioning statement for your situation."
Lawson Abinanti, Vettd Evangelist and positioning & message strategy expert at Vettd.ai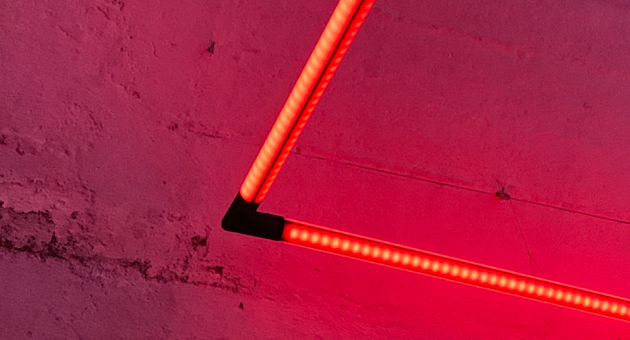 A: "I agree with the distinction between a benefit like ease of use, and the RTBs (reasons to believe). You need both. If you're testing in research, use MaxDiff. It is a question type that allows you to understand how your audience prioritizes a list of things."
Renee Cameron, Founder and Chief Strategist at Reframe Strategies
---
Q: I'm working at a start-up that is using voice bio-markers to detect clinical depression/anxiety.  We are collecting voice journaling surveys in order to collect data.  We currently have enough survey samples from all age groups with the exception of 60+.  Does anyone have effective strategies to market to seniors?  I've tried Facebook and I'm looking for new channels.
A: "My own personal sense is that FB is a place where that demographic tends to hang. Have you thought about YouTube ads as well? Depending on budget, maybe some online ads on the accompanying magazine websites that demographic tends to engage with could be a good place.
"Targeting retirement is definitely a smart idea! I wonder if there's an option to also use information about people looking for COVID vaccine appointments and information to serve up to that audience, since many of them are starting to become eligible in the current waves.
"Not sure how much reach you need, but if there's a popular retirement information podcast, maybe there's a chance to run an ad there, or possibly get something in-line for a higher conversion."
Matt Segal, Marketing Manager at a B2B enterprise Saas startup
---
Q: I am currently trying to refine our criteria for reasons we win/lose.  In your opinion, what is the most overlooked criteria?
A: "The most overlooked criteria in every win/loss review is your sales teams performance. Sometimes a sales rep will be skilled enough to bring a deal in that wasn't meant to happen. More often than not, deals are lost because the sales rep missed something, didn't have the right skills, or completely blew it.
"That's why it's super important to have a defined buyer journey that informs the sales process, with sales enablement that helps unlock skills not just knowledge."
James Doman-Pipe, Head of Product Marketing at Headstart
A: "Clear process+ stages with strong gates between them will make it a lot easier to point the problem so sales enablement can help coach reps on how to solve it."
Spencer Grover, Senior Product Marketing Manager at LevelJump.io
---
Q: A product team is set to announce a new feature and I need to work with the marketing department to execute it. What are the three most important metrics that can be used to assess the success of any marketing rollout for an enterprise subscription product?
A: "I would advise tying the goals of the organization to the goals of the launch.  If it's about pipeline growth it could be lead or opportunity increase.  If it's about retention it could be more around customer satisfaction and adoption of the feature.
"You're definitely not alone in trying to tackle this.  At my company we were building our launch around 'what' product management was building, not 'why' we were building it.  So it probably works best to understand how the launch creates value for the customer and helps capture value as your company."
John Zilch, Product Leader / Mentor / Team Builder
A: "Depending on the goals tie it to the impact on any combination of:
Revenue
Acquisition
Retention."
Anuj Adhiya, VP of Growth at Sophya
A: "Identify the tools you have at your disposal to track or measure the product and then you can triangulate the company goals with what you can realistically measure."
Asya Bashina, Marketing Director at LinkSquares