A couple more tool-related questions came up this week so what better time to plug our upcoming Product Marketing Tools of Choice report. In it, there'll be more than 200 recommended apps along with their pricing model and PMA endorsements.
Outside of go-to tools, this week's round-up's chocker with battlecard and customer referral templates and inspiration.
Wondering where all these questions come from? Check out our Slack channel.  

---
Q: Does anyone have any suggestions regarding a platform for webinars? I'm thinking about YouTube or Zoho at the moment.

A: The most popular solutions by far were:

---
Q: Does anyone have a good template for datasheets, battle cards, etc? I'm looking to see what everyone else uses since the only examples I have are from my old company.

A: Here are a few pretty slick examples we found online…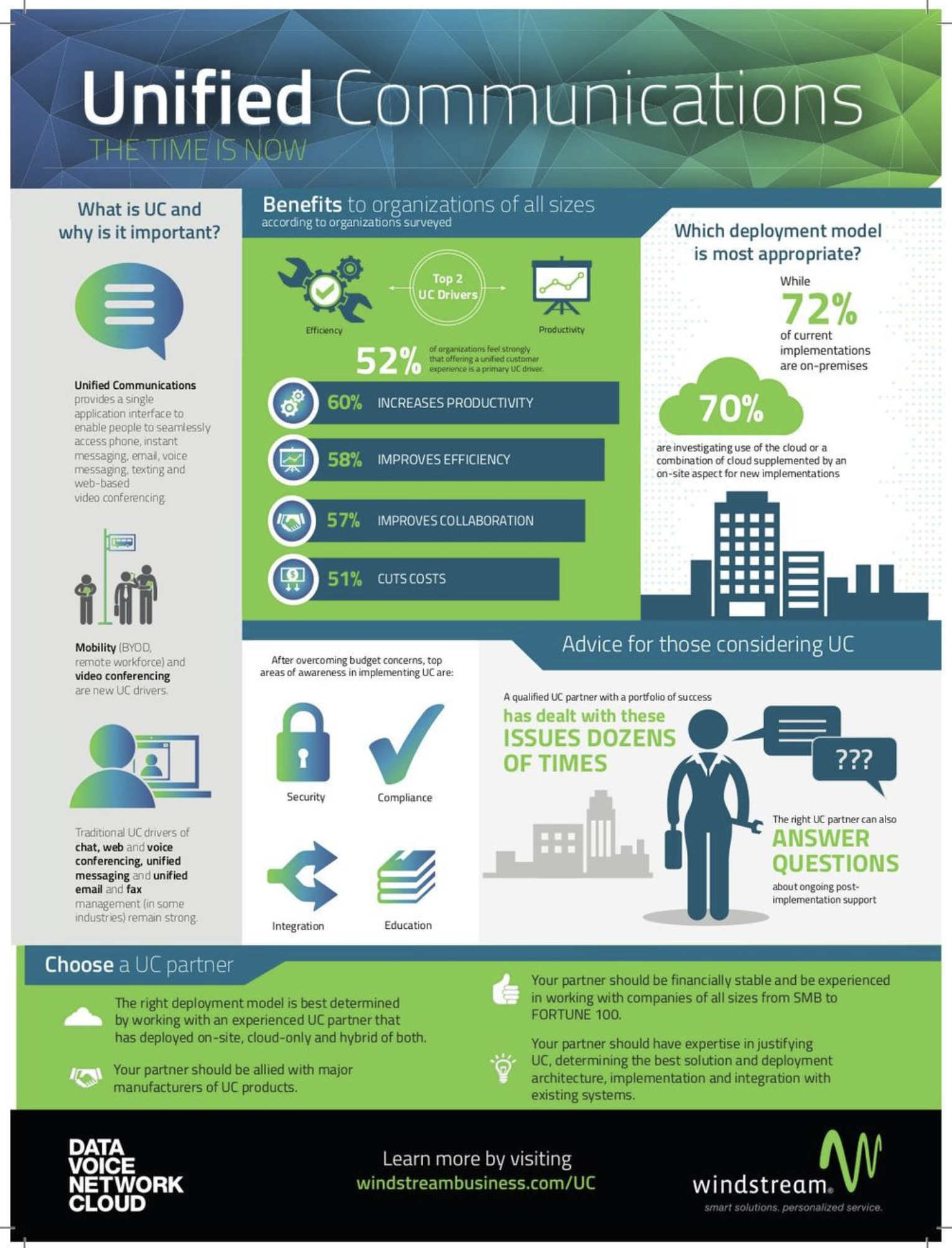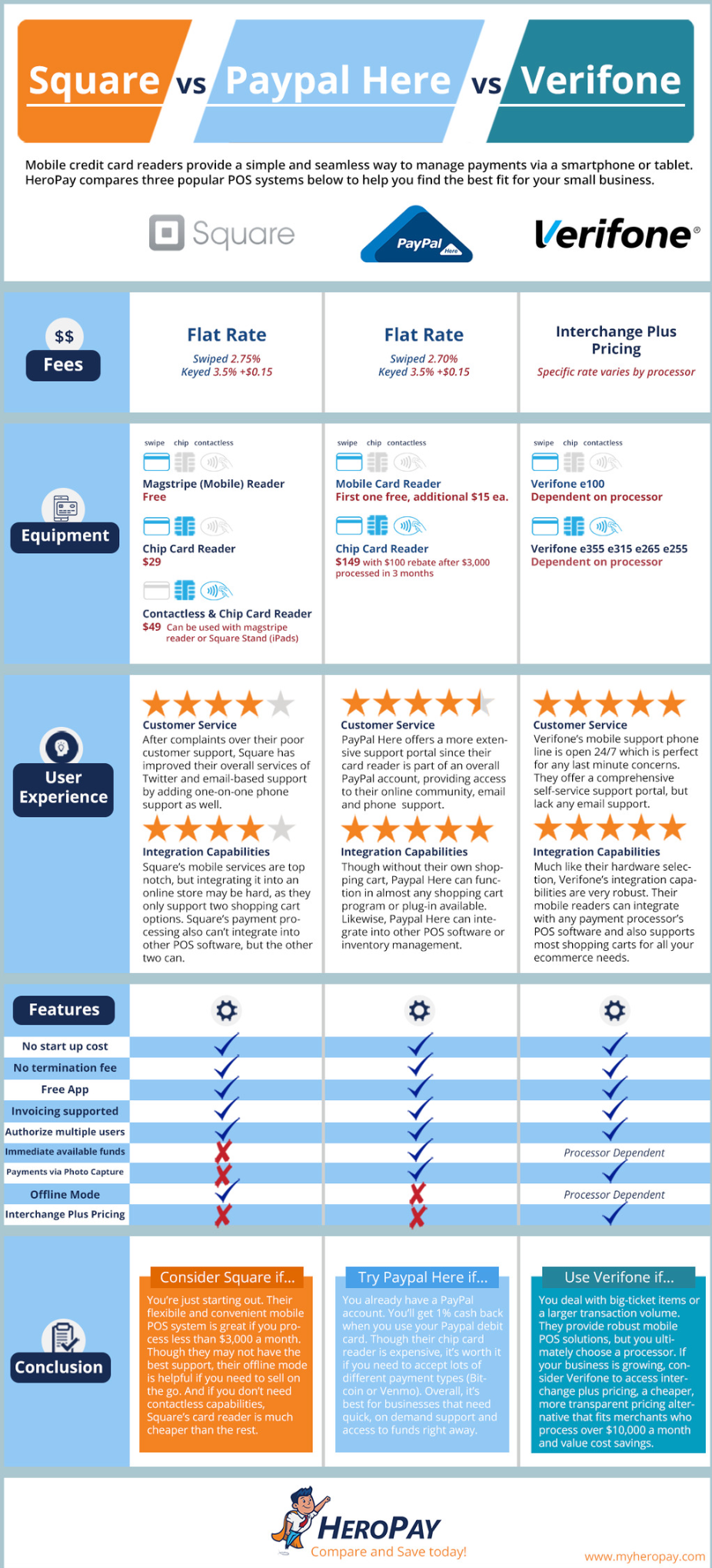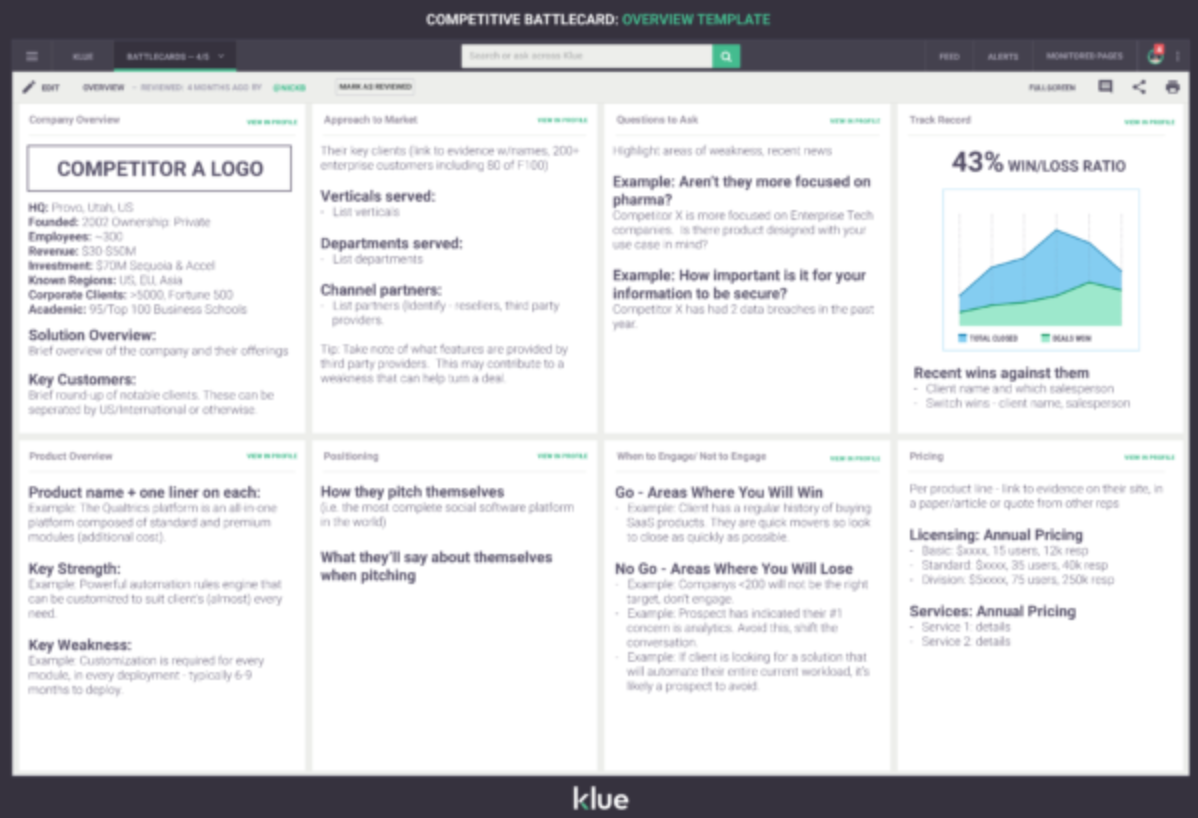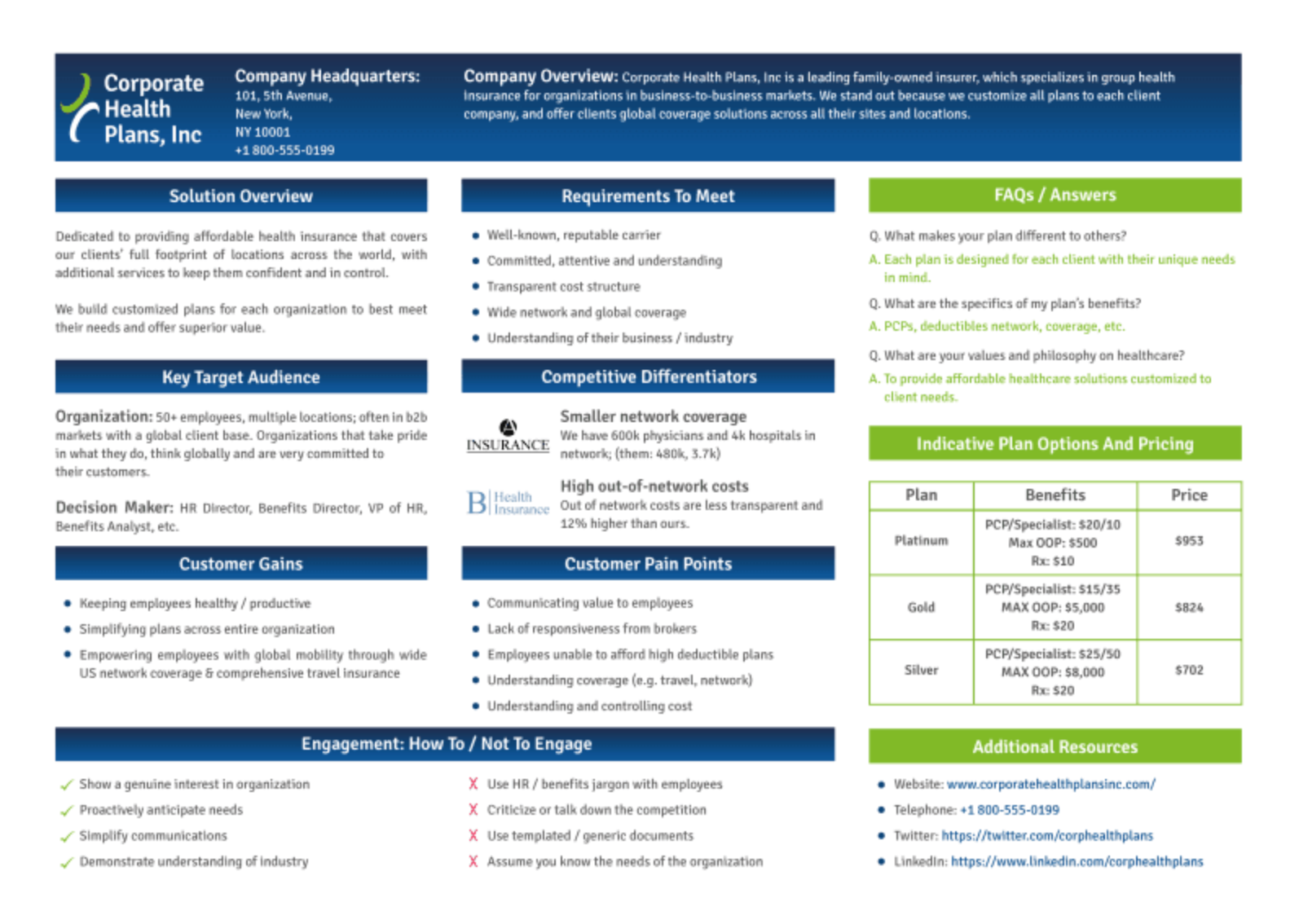 ---
What does the career path of a Product Marketing Manager look like?

Q: There really isn't a clearcut answer for this one. Some people come from a product management background, others marketing, and others again sales, customer success or even engineering.

A: 'Falling' into product marketing is also fairly common. People don't necessarily study with an end goal of becoming a product marketer right away and some of the results in our State of Product Marketing survey backed that up:
---


Q: Do any of you use a tool to share collateral with customers? Our sales folks currently send collateral as PDFs but we're not able to figure out how often they're used or how effective the documents are in conversions.

A: The recommendations that came in for this one were:

---
Q: Once you're able to start tracking the numbers you might also find you need to work on a bit of a cultural shift to encourage your sales reps to actually utilise the assets at their disposal, and that itself can be the biggest challenge of all.

A: One way to encourage adoption could be by running a bit of an experiment. Pick a few of your more receptive reps, give them a clear plan to follow - i.e. collateral A goes with sales message B, collateral C goes with email D, etc., measure their conversion metrics, and see how they fare in comparison to reps who don't make the most of your sales materials.

A rep's objective is to hit their numbers and if you can prove your way of working will help them do that, you're much more likely to get them on board.

---
Q: Does anybody have any good examples of customer referral and reference programmes?

A: Dropbox's referral scheme was uber effective - it's an oldie but a goldie. Before they implemented this free storage space incentive they were using SEM and affiliate marketing with a CPA between $288-$388...which exceeded the value of their product.

Their new referral programme helped existing customers get more use and fulfilment out of the product, permanently increased sign-ups by 60% and in the space of 15 months, took their registered users from 100,000 to 4,000,000. If that isn't a win-win-win, we don't know what is.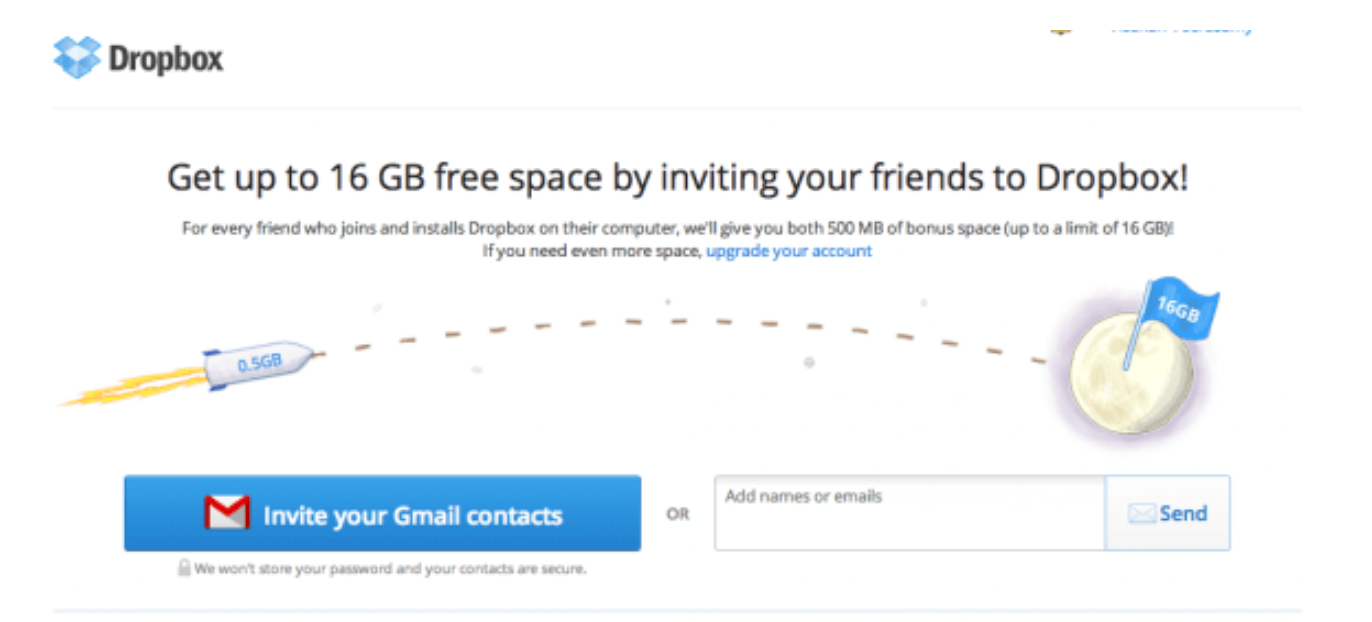 Koodo's campaign brought in some similarly impressive results too. They reduced their CPA by a whopping 167% and lured in an additional 750,000 customers over a two-year period.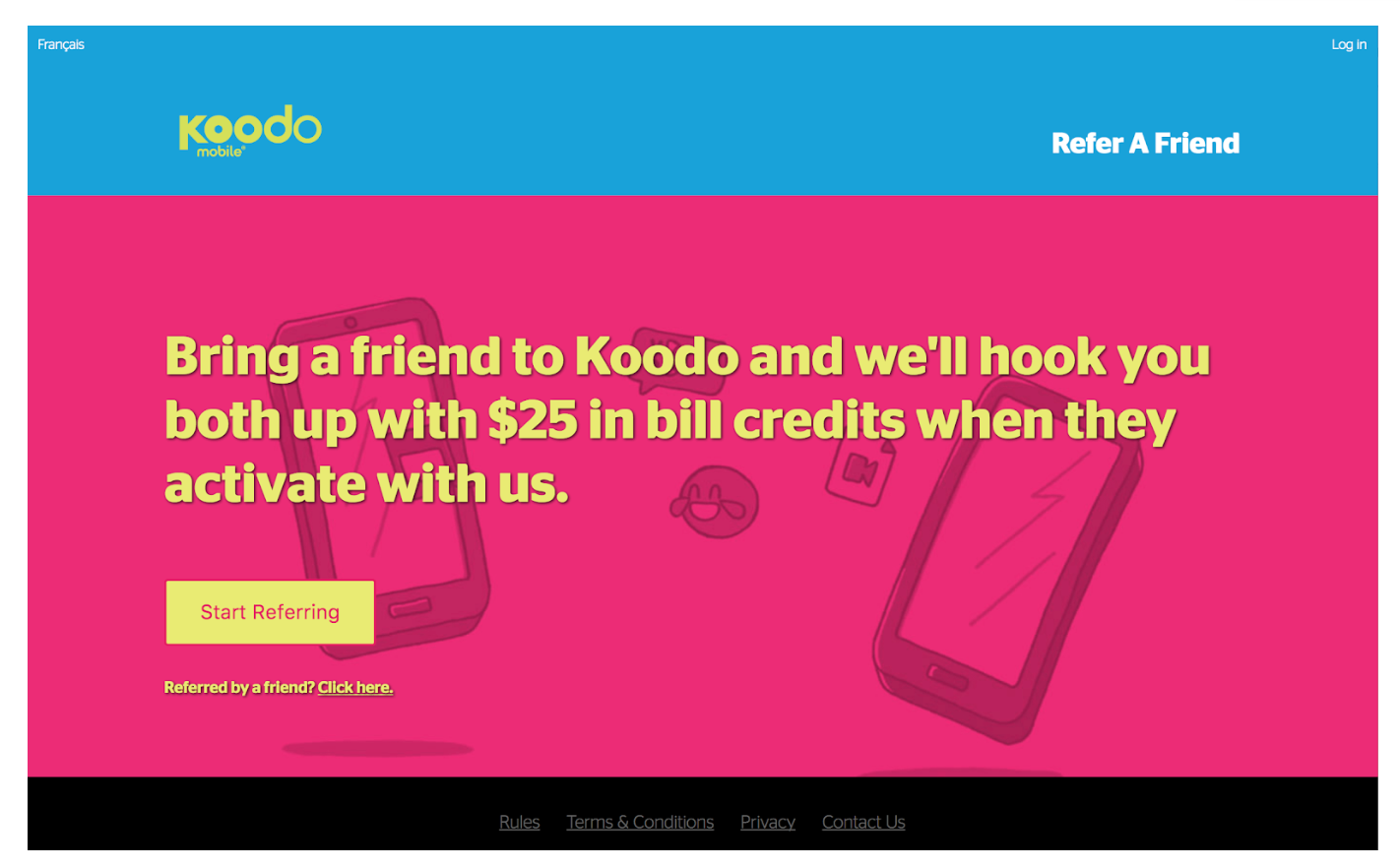 And here are a few more B2B-orientated examples:

Zoho Mail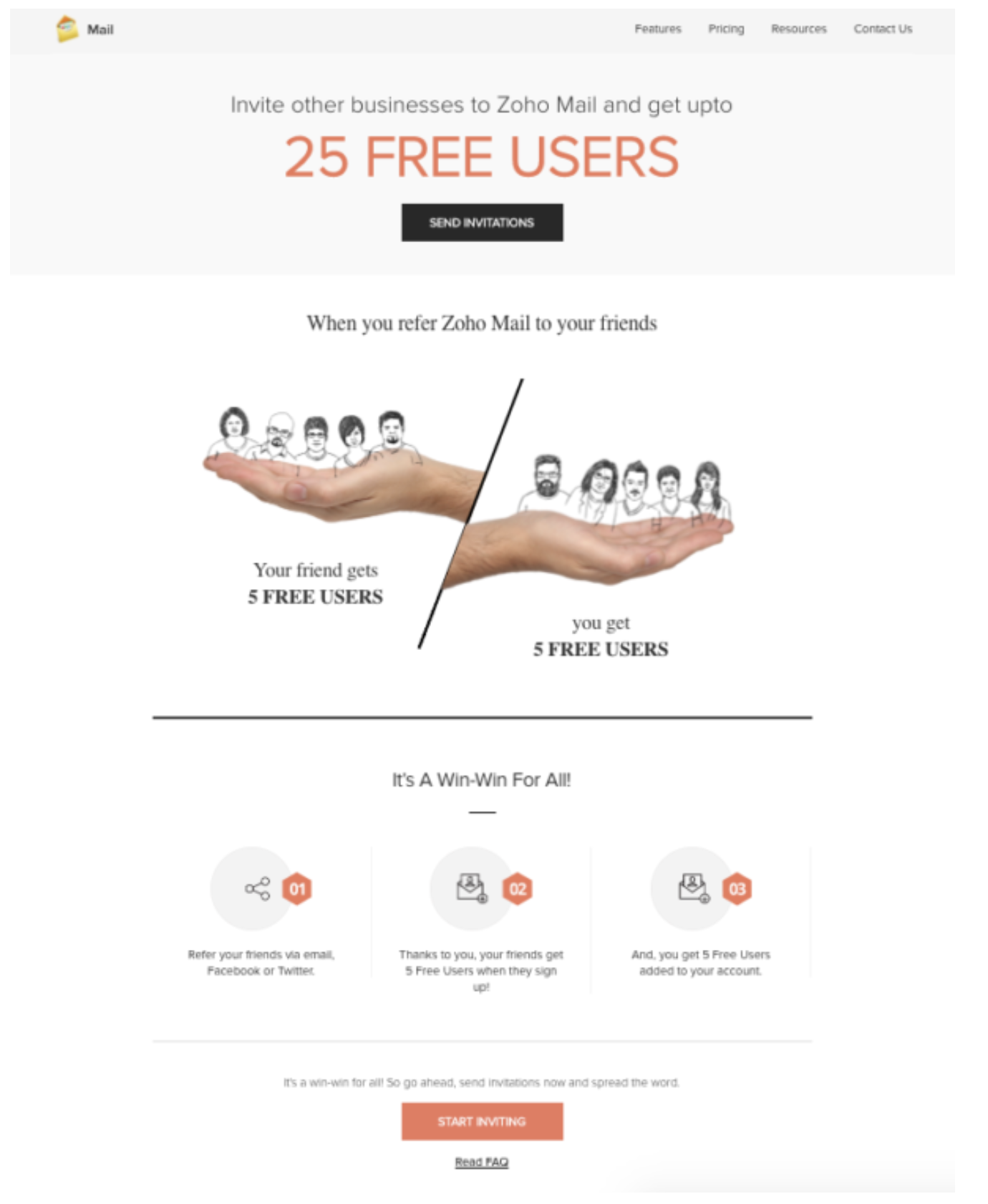 G Suite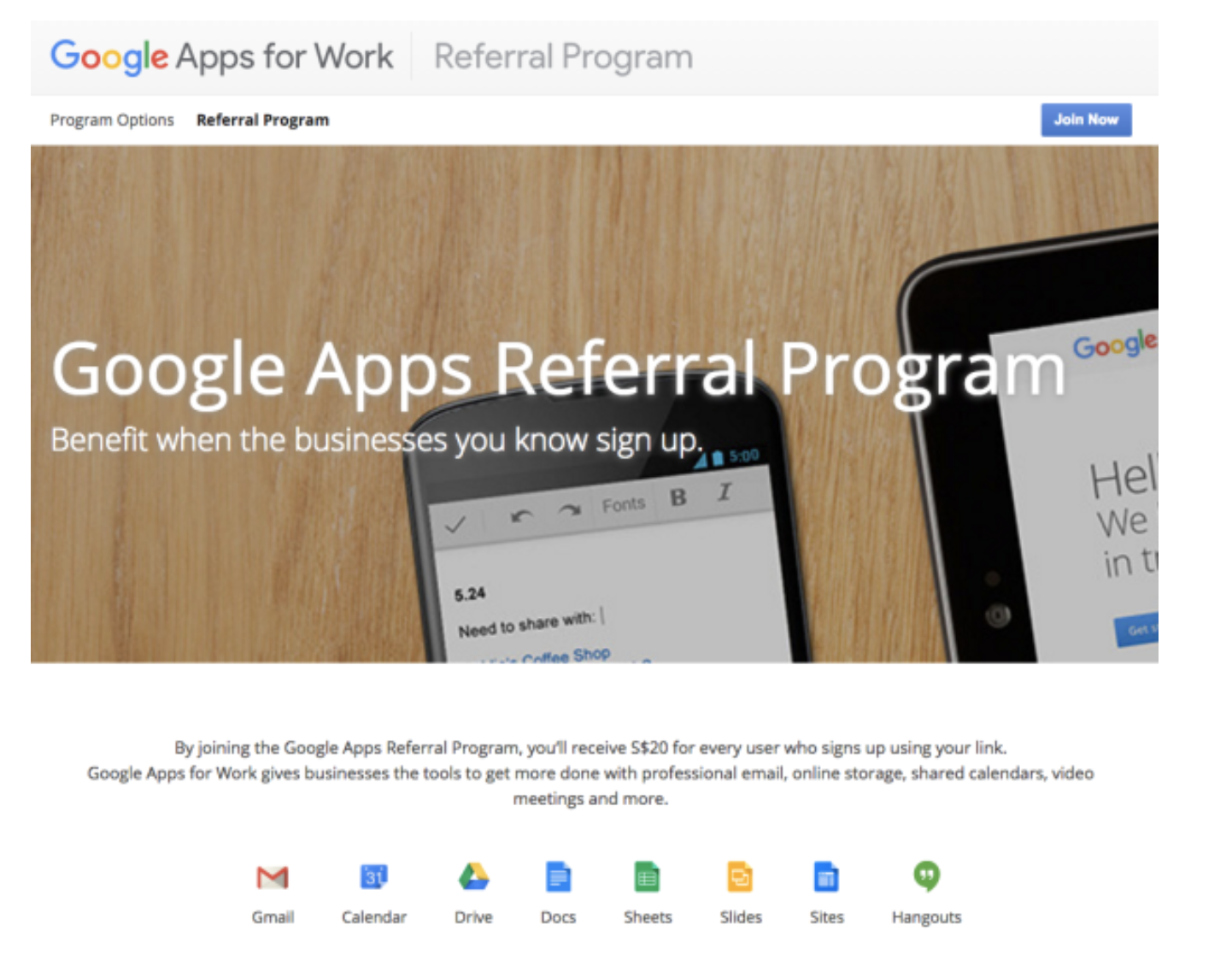 Evernote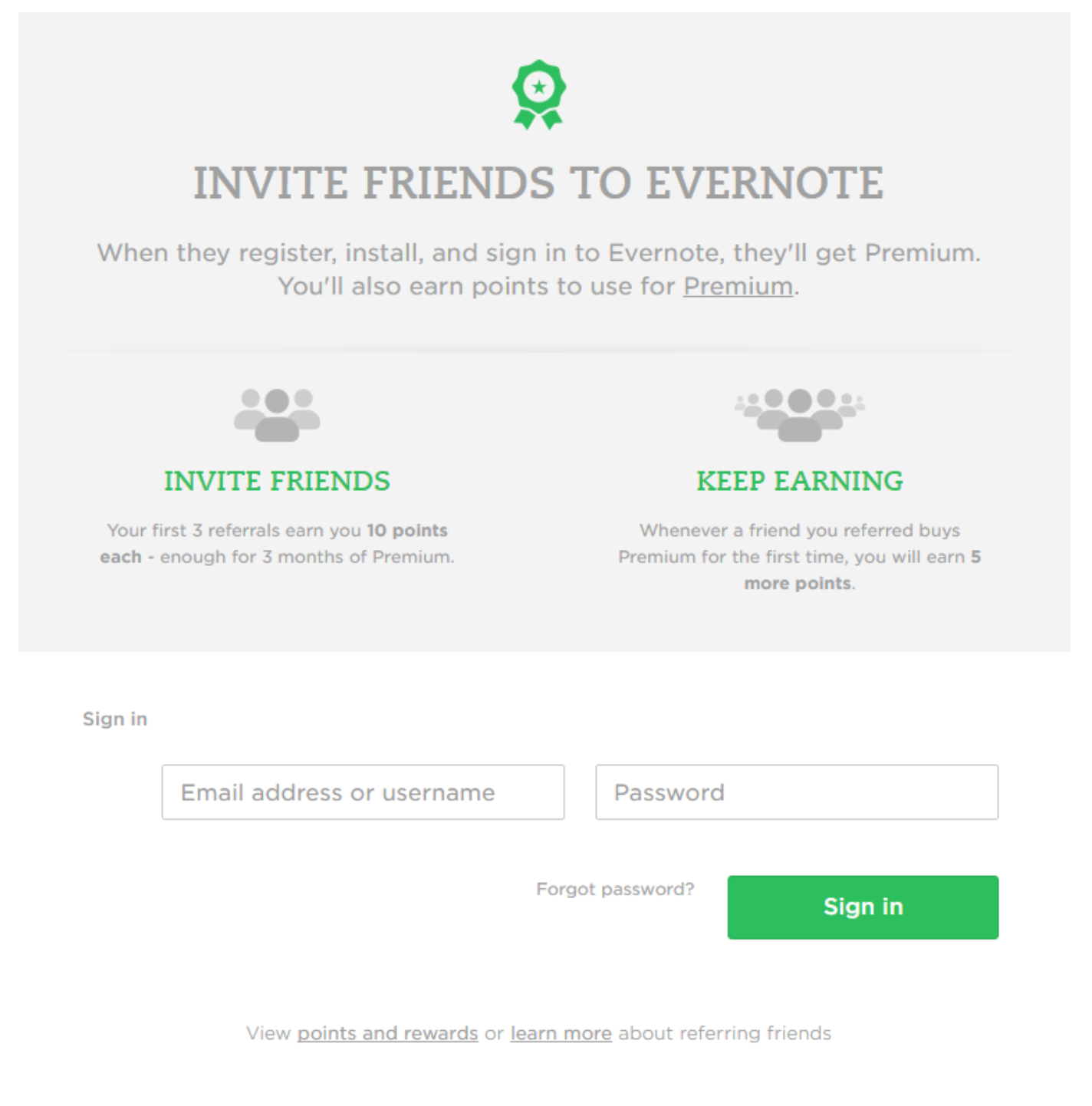 ---
Q: Can anyone recommend any good tools to track OKRs?

A: These five came personally recommended by fellow PMAers: