From B2B buyer journey templates to understanding how other organisations interact with Product Management, it's been another busy week over in our Slack community.
So, grab a cuppa, sit comfy and get stuck into this week's trending product marketing questions.
Need an answer to something else? Get yourself signed up to our channel for instant access to 1,000s of product marketing leaders around the world.
---
Q: Is there a difference between a Go-To-Market (GTM) process and a launch process?

A: One of our PMAers summed it up very clearly and succinctly over on Slack so we're not going to reinvent the wheel for the sake of it...here's what Cece Lee had to say:
Go-To-Market is how you approach the larger business of your product or solution. This includes a cross-discipline approach that looks at the health of your product/solution - such as customer sat, product development, services, sales, marketing, etc. and tackling the key areas to be aware of with a red, yellow, green type of status.
The ultimate goal depends on your company and generally speaking looks at net new revenue, ARR, retention, adoption/usage, and increasing share of pocket.
Product launches would be a subset of this - how-to launch a product, new offering, etc. to the market. Depending on the focus of your company, the product launch may be the main GTM strategy implemented at that point of time to drive your various KPIs. However, I would clearly differentiate the two.

---
Q: Can anyone share some good framework/resources about pricing, especially value-based pricing?

A: ProfitWell was favoured by most and this guide's jam-packed with pricing resources for:

SaaS pricing basics,
Pricing hacks and experiments,
Publishing a pricing page,
Cashing in on the right model,
From freemium to product qualified leads and product-led growth,
Nudging customers with behavioural tactics,
Tips on enterprise pricing,
Lessons from the big guys, and
SaaS pricing trends.
---
Q: Does anyone have any suggestions for free video editing software for Windows 10? I have an MP4 file and need to do some basic editing - cutting, chapter intros, a bit of text overlay.

A: Now we haven't used all these first-hand, but we did our research and they're free and well-recommended:

It's worth noting though, although most will let you perform basic editing, the free versions will be somewhat limited in terms of the features available.
---
Q: How does Product Marketing in your organisation interact with Product Management? Would love to hear some anecdotes.

A: Rita Jackson said:
"We are tied at the hip. However, it took some work in building the relationship and trust,"
and most people agreed with her.
Another Slacker shared this article on 'How Product Marketing and Product Management Should Collaborate in Today's Tech World' which is well worth a read.

---
Q: Does anyone have any insights on getting started with mapping B2B buyer journeys?  

A: If you're staring at a blank canvas, here are a few pretty useful templates to help get you going.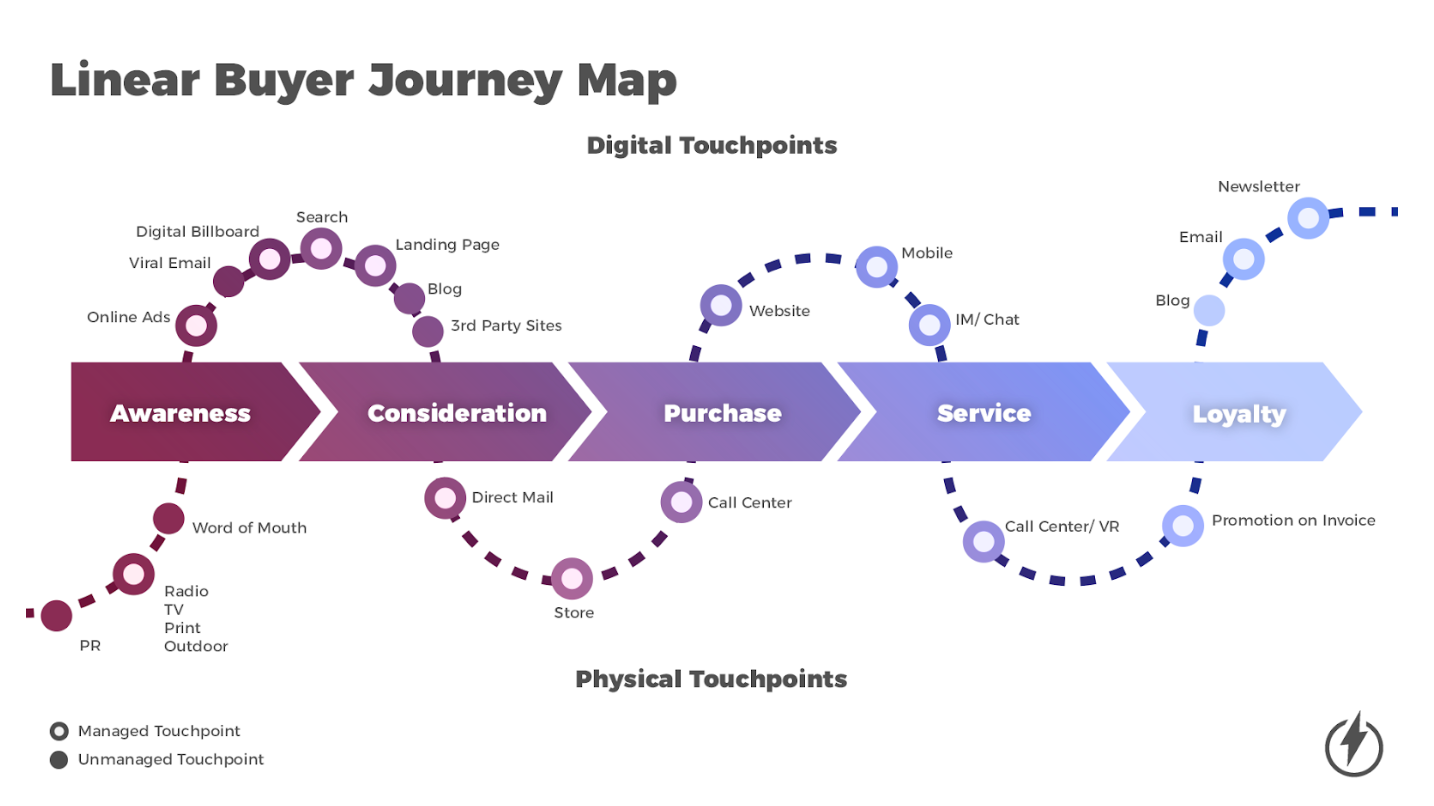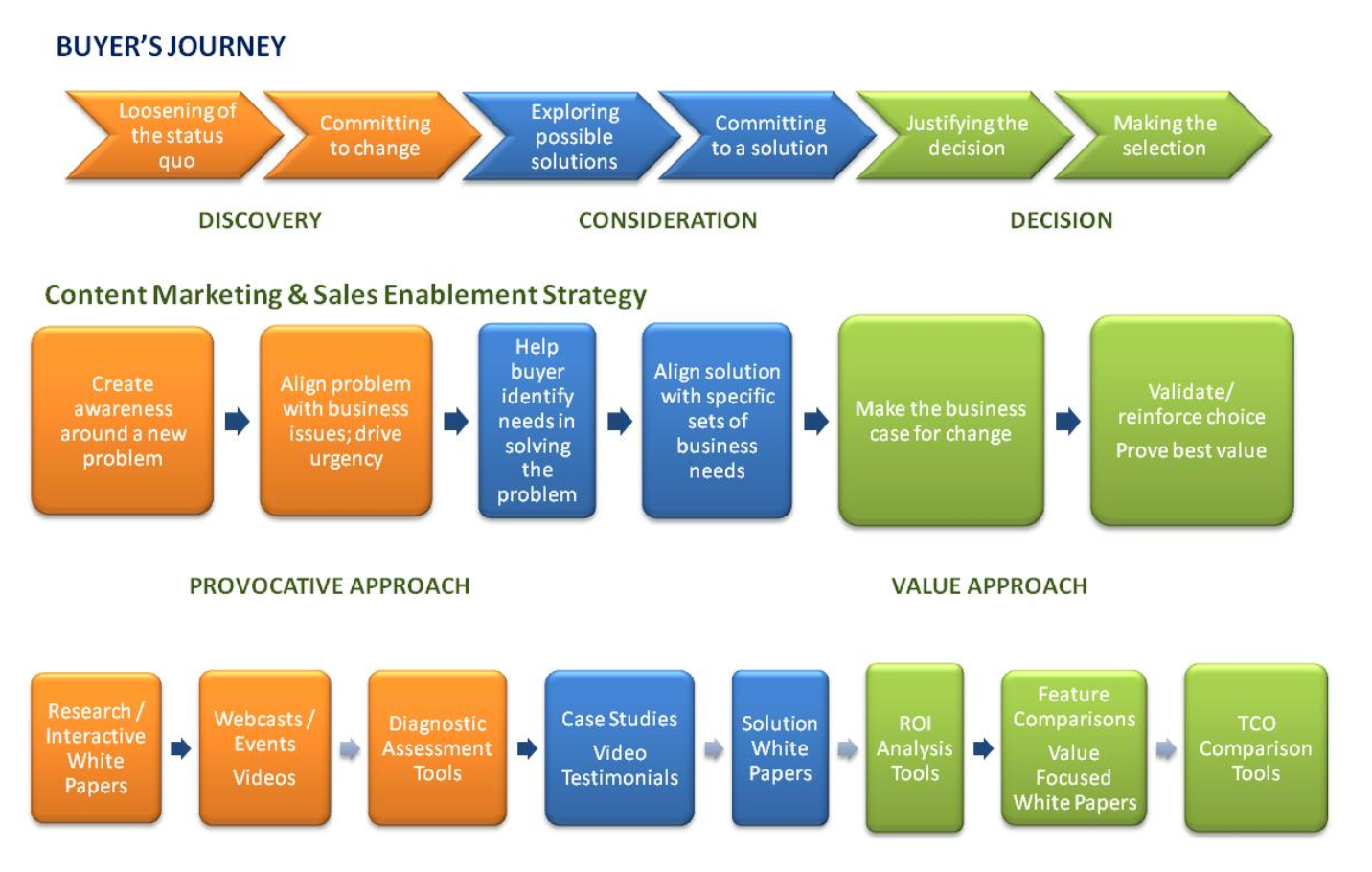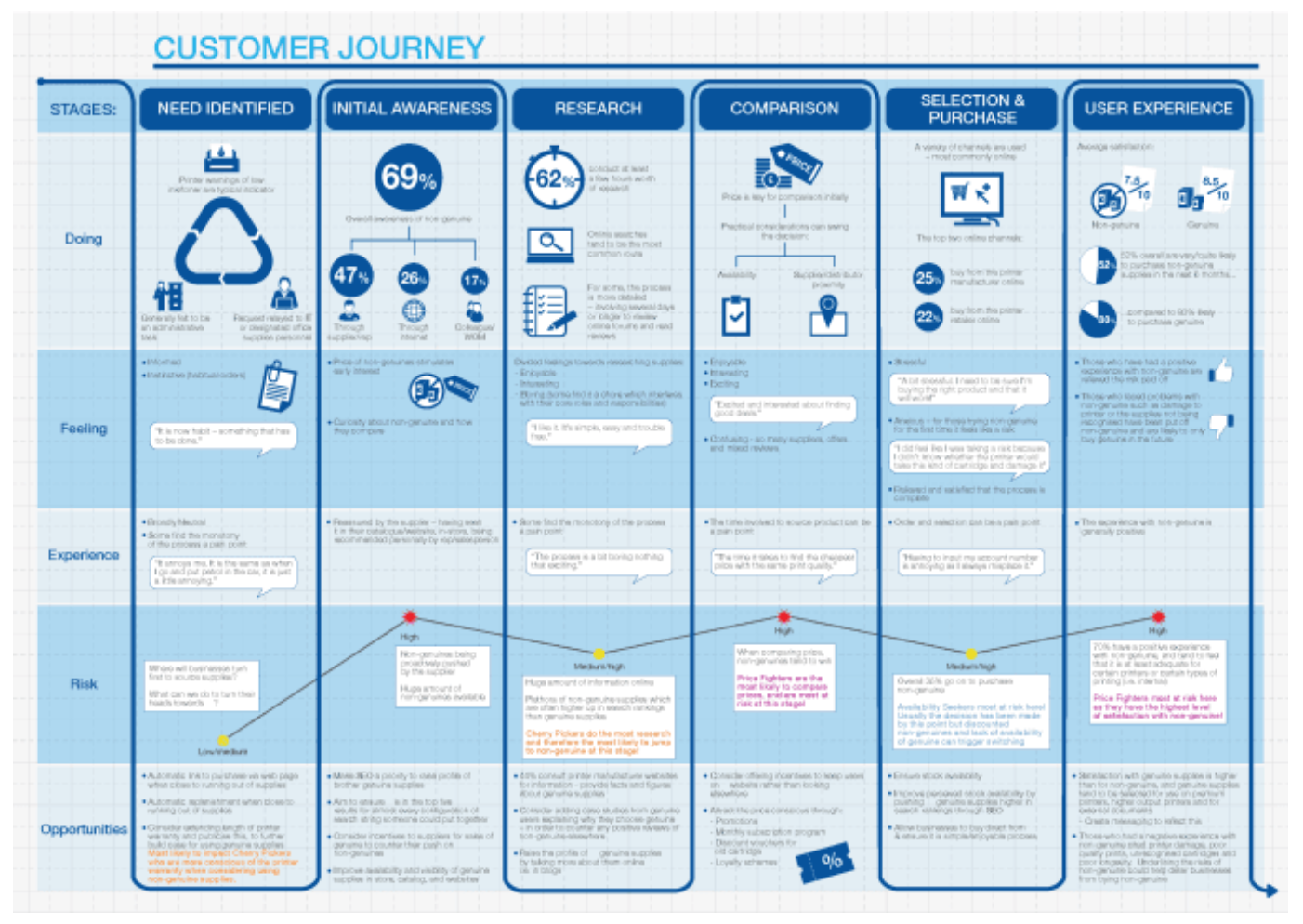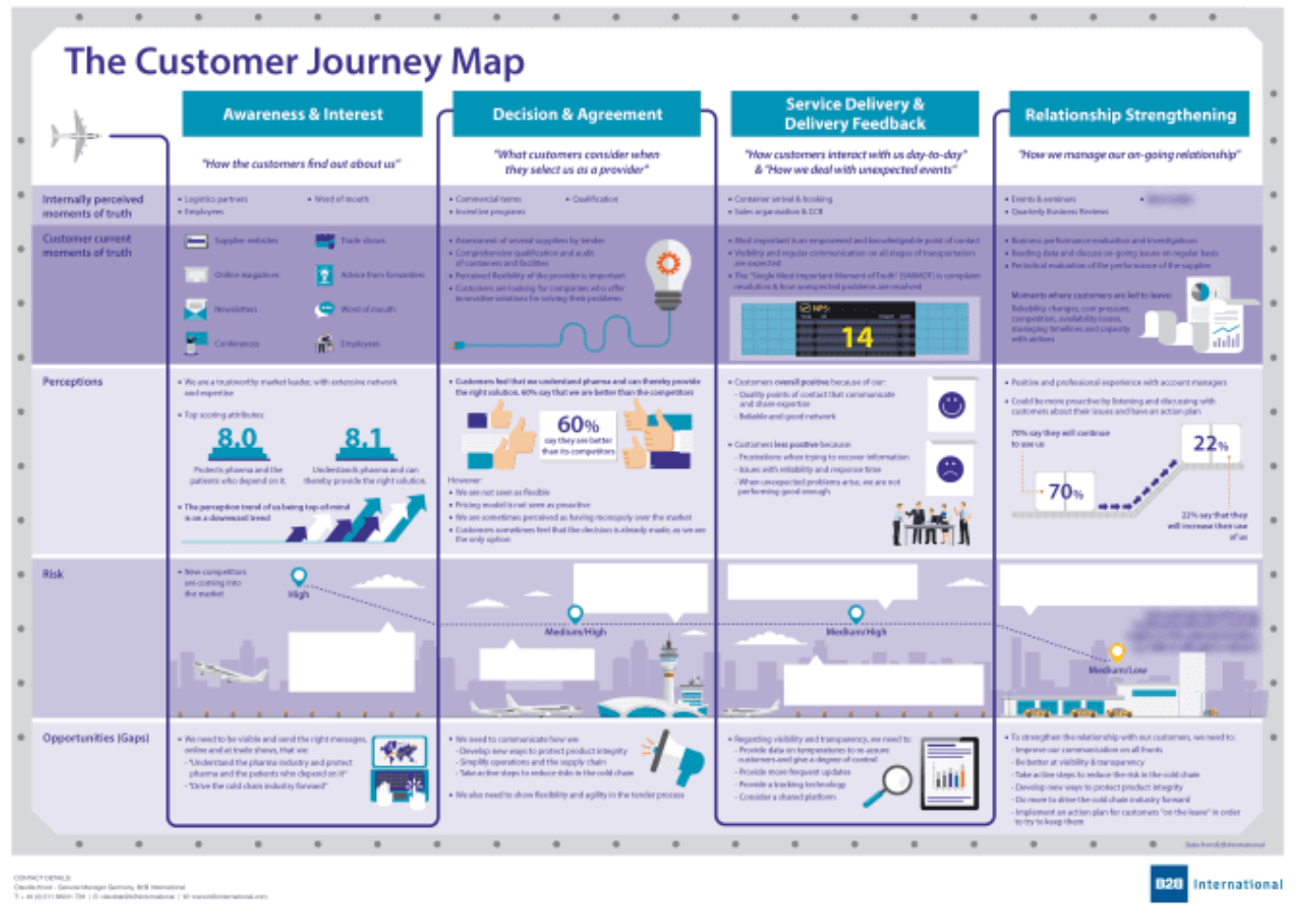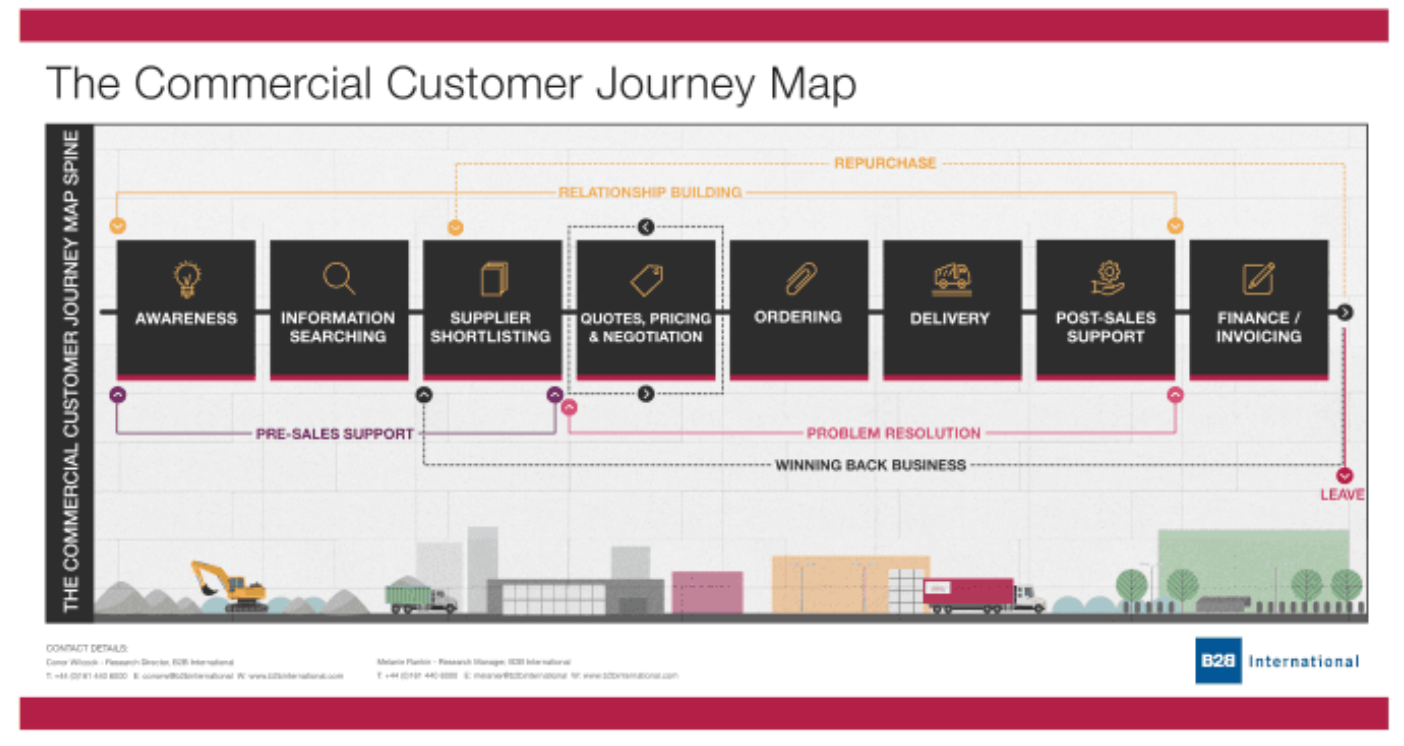 ---
Q: Does anyone have any case study slides or one-pagers they are particularly proud of and wouldn't mind sharing?

A: So we don't really have any internal examples for you, but we've had a good look round the web and here are a few great examples to steal some inspiration from.