We've just enjoyed a lovely long Easter weekend here in the UK (where most of the PMA team are based) so we're feeling refreshed (albeit full of chocolate) and ready to hit you with another update from our buzzing Slack community 🐝
Not a member of our Slack community yet? Sign up now for free access to real-time answers and support from likeminded product marketers.
---
Post-product launch analysis
Q: What type of questions do you like to ask in post-mortem/retro of a product launch? I'm getting key stakeholders together in a room to chat through the good, the bad, and the ugly of a recent launch but this group tends to be pretty silent. Anyone have luck with some thought-starters to get the conversation going?
A: "We try and keep our questions limited in quantity but also broad in scope. Each team involved in the launch is asked three questions:
What worked well?
What could have been done better?
What will we do differently next time?
"Answers can be based on development execution, planning, cross-departmental coordination, marketing and communication etc., essentially whatever the team wants to share, they are able to, as long as the responses/thoughts answer the above questions."
Mark Assini, Product Marketing Manager at Voices
A: "What works for me often is to share a summary or put a mini-wiki in the email invite so the team is forced to process a few points before the meeting.This way, a lot of them end up having a thought or two at the very least. The challenge with having diverse stakeholders contribute is -- they are preoccupied with their own function. So contextualising the conversation helps."
Nityashree Yadunath, Product Marketing Manager at Rocketium
---
Managing product marketing content
Q: I was wondering how you manage your product marketing content. Do you use a CMS for all your content? Or multiple tools?
A: "Most companies start with using Google Drive/Sharepoint to organize the content. And to provide a central access point with tags/labels, they use tools like Airtable or Excel. AirTable is much better than Excel in this sense.When you grow out of this, you use a sales enablement platform to centralize access to all the content. No matter what tool/approach, it is best to use one tool and not multiple tools. The more tools you have the more difficult it is for you to maintain the repository/metadata. And your audience (sales/CS) will not engage.
"[When you want to put marketing content on a website], you capture links to the content. This is the reason why Google Drive or Sharepoint can be good storage apps. But they should not be an access point for content. The access point should be a Google Sheet or AirTable sheet. This allows you to point to content that is spread across multiple systems. Example videos on YouTube/Vimeo, blog posts from WordPress, landing pages from your marketing automation tool etc. This same concept works in a sales enablement app too. Rather than moving content to a central repository, you let content reside in the disparate systems and provide a central access point."
Gaurav Harode, Founder of Enablix
---
Advice for new product marketing leaders
Q: Going into a new organization as a PMM leader, what questions would you recommend asking the rest of the PMM team to get up to speed as quickly as possible?
A: "I think the best thing that you can do is talk to customers and listen to sales calls."
Brandon Redlinger, Senior Director Product Marketing at ringDNA
A: "Their success metrics and how easily they reach them. What keeps them from shipping at the velocity they want to. The use case that leads to the fastest demo to next steps and next steps to closure conversations."
Nityashree Yadunath, Product Marketing Manager at Rocketium
A: "I'll speak from an individual contributor perspective:
Start with sales calls, get 1:1s with sales, support & customer service managers. If you're comfy/your culture is that way, talk to friendlies.
From your direct reports, you want to learn about internal processes. Don't learn the 'group think' by getting up to speed on product/market etc from them.
Side note: also learning where the inefficiencies/bad habits in current internal processes/methods."
Saikrishna Chavali, Senior Product Marketing Manager at Proofpoint
---
Transitioning from PA to PMM
Q: I'm a Product Analyst looking to pivot into product marketing and was curious if anyone here has experience with that leap or any pointers? I'm trying to absorb as much product marketing/marketing knowledge as possible (using LinkedIn courses as my starting point), and am open to any and all advice.
Also, I've been having trouble finding 'entry level' product marketing roles, would Product Marketing Associate be an appropriate position to shoot for?
A: "I am in a similar situation as well. Trying to get into the PMM field and have been absorbing as much PMM related knowledge as possible recently. Not sure if it helps, but here are the resources I am currently using:
The Product Marketing Alliance Resources section for blogs/articles.
The Tryexponent YouTube Channel who shares PMM related mock interviews occasionally.
Also got a PMM eBook from a Udemy course I took recently.
Useful resource: View all of our eBooks here 👇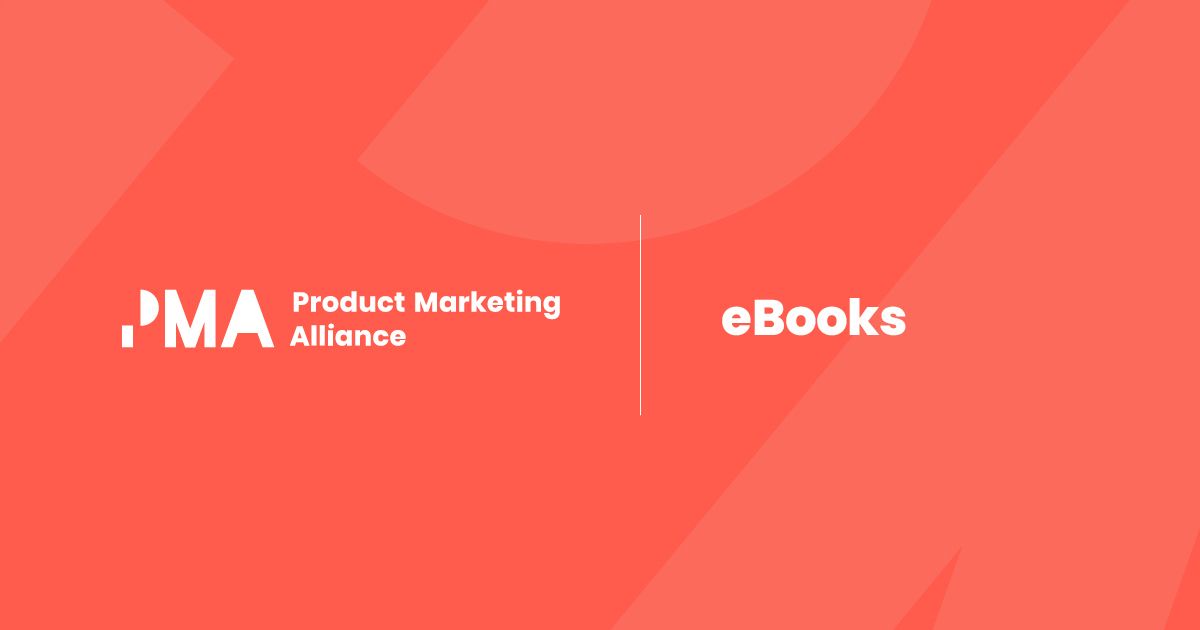 A: "Associate is the entry level. The question is this could be based on your experience outside of PMM. Some people come in directly as PMMs. One thing people tend to sometimes forget is that PMM is  a hybrid role between marketing and product management so make sure you know the PM lingo as well. Given you are a PA, you might already have that. You also need to show you know how to collaborate with sales."
Martin Bakal, Product Marketing Director and Evangelist at OpenLegacy
A: "In thinking about how to 'break-in', I'd be looking to position yourself and your value to your future employer. Think about what in your past experiences/roles you could leverage to excel in the new role you want. I'd also target companies, products, and industries which you might be familiar-have deep experience with. What might make you uniquely well suited to the role you want? I'd suggest you highlight your passion for the craft, to learn and to grow in the role, but first and foremost, make the case for what you can do for the company (and don't feel pressure to bite off more than you can chew on that.
"On learning, I'd suggest April Dunford's Obviously Awesome. Positioning is perhaps the most important, difficult, and valuable skill to master as a product marketer."
Chris Wolski, Senior Director Product Marketing at Solace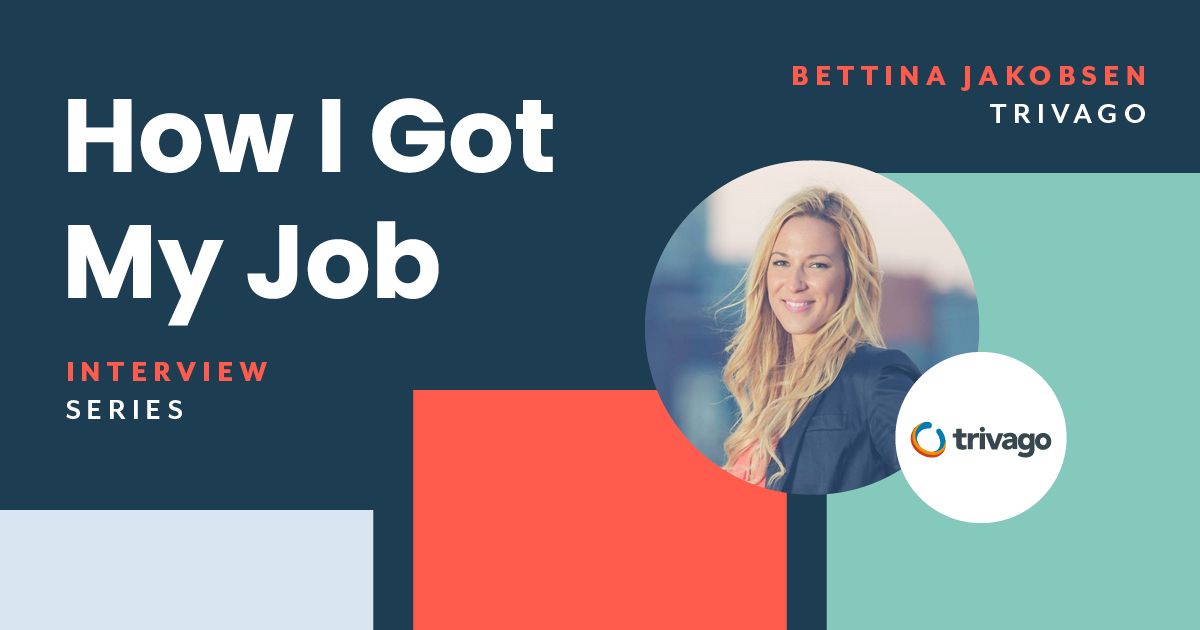 ---
Launching a new product online
Q: Any ideas on how to announce on your existing website about the launch of a new product coming soon?
A: "Potentially a banner at the top of the page if this is a major launch - along with a non-obscuring pop up linking to a product page and signup for launch."
Nick Ziech-Lopez, Senior Director of Product Marketing at MessageGears
A: "Just change the index page and add the robot.txt file for a search engine to not crawl any other pages of your website, just the index page, which shows coming soon content."
Bhavik Limani, Senior Software Engineer at Widle
A: "Pop up, or a short banner at the top. If it works, have a carousel - alternating, new vs old. If you have impactful pages that are performing and relate to the upcoming product, make sure to have a message there too. Similarly, for us, having reports for customers with upcoming features or releases helps build traction. You can have a powerful landing page and build into it from social or email."
Nityashree Yadunath, Product Marketing Manager at Rocketium
A: "Product video pop up!"
Sara Croft, Marketing Principal at Innovatemap
---
Metric-driven project prioritization
Q: I have an opportunity to reset focus in the PM function with 1-2 key projects driving the bulk of our 9-5. So my question to you all: if you where to focus on only one project for 3-6 months, what would it be and why? Think something that is both rewarding and metric driven.
A: "I think the answer would vary depending on what you already have. For me, having personas, a good handle on the competitive/market landscape, and defining a good GTM process are tops for me."
Vanessa Sorenson, Senior Product Marketing Lead at Stratifyd
A: "If I were pulled in 100 directions, the #1 project would be targeting.  Who should we be targeting - industries, company size, role.  Getting alignment on a metrics-backed target will have an immediate impact on your marketing and sales metrics, make your content and programs more effective, and make it easier to say no in the future to half of the requests you get."
John Buten, Principal Analyst - Portfolio Marketing at Forrester Research
---
Measuring success with product documentation
Q: How do you measure success with product documentation?
Challenges:
We're extremely flexible and configurable which makes documentation necessarily super comprehensive and it's hard to build specific flows.
We have a great support team and customers prefer asking them everything over going through large pieces of content.
Ideally want to save their time with powerful documentation. Appreciate any pointers and examples of what you build.
A: "It is difficult to make customers pick one channel over another. The best you can do is:
Review support requests for the last 6 months and see which ones are the most common asks. Start writing articles for those asks.
Tell the support team to share the links to the help article when they respond.
Once customers start engaging with the help site, some of them will switch to checking the help site first before contacting support.
Most knowledge bases show you analytics on what articles are popular and what are users searching for. Use that data to invest in more help articles.
Invest in video content. Today's users love learning from videos. And video is so much better to communicate ideas than written content.
"I suggest against simply putting all the documentation out there (unless it is an API doc). We may think that all nooks and details should be shared but most of the time, our customers care about basic stuff."
Gaurav Harode, Founder of Enablix
A: "In general focus less on traditional documentation and more on shorter help articles. What people will no longer do is wade through long documentation. But if you give them quick, pointed pieces, they use them and don't have to ask every question."
Martin Bakal, Product Marketing Director and Evangelist at OpenLegacy
A: "If you can use analytics on your support docs section, you can look at visitor paths, or search fields, to see if your uses are finding the content they need fast enough."
Brad Crabtree, Senior Director of Product Marketing at SpaceIQ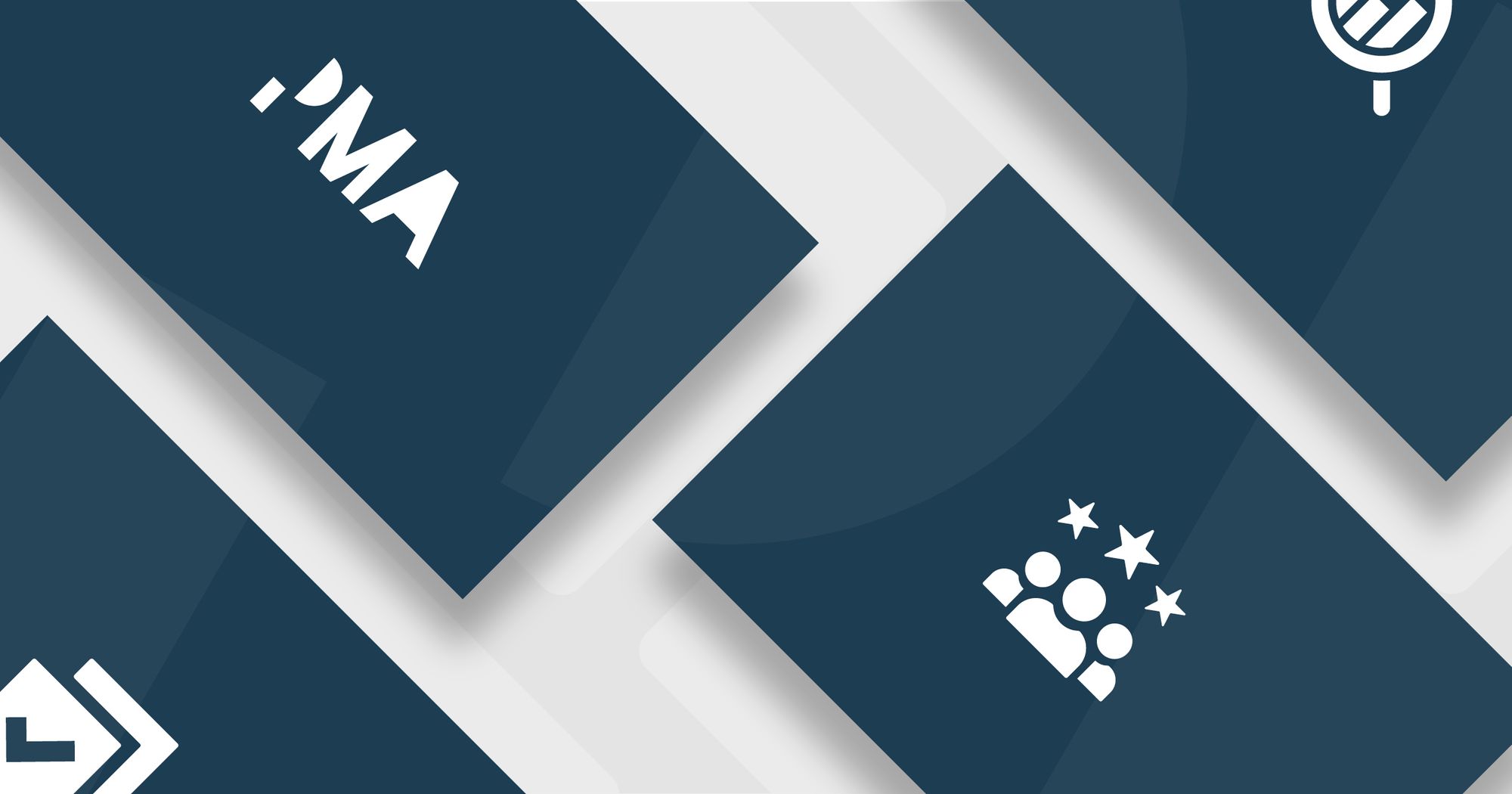 ---
Creating external facing roadmaps
Q: Any tips on interacting with the product roadmap? There's stuff that's too in the weeds on our product roadmap and I'm working to figure out how to create and maintain an external facing roadmap.
A: "External facing is tough. While the product management owned roadmap is definitely in the weeds, there should be a different version that's customer facing. It should be a joint PMM and PM effort (led by PMM) that highlights what's coming short term (can be feature specific), and also shows what the focus is long term (more broad and solution-based)."
Steve Bozic, Senior Launch Readiness Manager at Seismic Software
A: "External facing roadmaps are tricky because:
Showing a roadmap is indirectly telling the customer what you don't do today (reps don't like to share gaps).
Reps need to be trained to share the roadmap in a way so that they don't make hard commits on timeline and functionality.
"External facing roadmaps should be seen as a deal-enabler. It should be considered the last mile for a buyer who is already buying into your message. So, if the buyer is not already bought into your brand's message then I would not recommend sharing the roadmap. It will create more issues than help. OTOH, if the buyer is bought in, use 1 high-level thematic slide, and limit to 2-3 main ideas. The audience is not going to have the bandwidth to absorb anything more than this. The purpose of a roadmap slide is to drive this voice in the buyer's head - 'I like brand XYZ and their roadmap tells me they will be a good investment for the long term'."
Gaurav Harode, Founder of Enablix
A: "In businesses I've worked for in the past, I've seen it organized by either business value based on our positioning (e.g. cost reduction, risk reduction), user persona (who this is for) or use case (when I...). That helps to solve the question of relevance."
Louise Dunne, Product Marketing Manager at Linnworks
---
Internal storage of persona information
Q: Where do you store personas (buyer/user) at your company so that everyone can access them?
A: "In PowerPoint, stored in our sales enablement tool."
Nick Ziech-Lopez, Senior Director of Product Marketing at MessageGears
A: "We keep them by product in a PPT deck that is hosted on our Sales Enablement portal."
Brent Jenkins, Director, Fortify Product Marketing at Micro Focus
A: "Intranet that everyone can access... and then also there's training on the sales enablement portal as well."
John Buten, Principal Analyst - Portfolio Marketing at Forrester Research
A: "We have them in Google Slides, and we also built them natively into Highspot (our sales enablement tool)."
Amelia Carry, Director of Product Marketing at Khoro