Boy, do we have a TON of exciting stuff going on at the moment! We've just announced our Customer Marketing Excellence Award winner, we've launched our brand new CABs certified course, and tickets for our storytelling masterclass are flying out like hot cakes 🥵
Take a break from all the action by catching up on last week's highlights from the PMA Slack community.
Not a member of our Slack community yet? Sign up for free access to an Aladdin's cave of PMM treasures. It's a no-brainer. 🧠
---
The pros and cons of live webinars
Q: I'm curious if anyone has strong opinions about doing live vs pre-recorded webinars. I'd like to have some live Q&A, but live always carries some extra risk.
A:"I think it's tough to deliver a great presentation to the silence of Zoom, and I bet good presenters feel the same way. A recording actually might free up time and enthusiasm for great discussion, which typically gets tacked on barely at the end anyway right?"
Jerod Greenisen, Product Marketing Manager, Optimizely
"I've been doing a ton of webinars this past year, and they've all been live. I'd say it depends on the format as well - sometimes people can change the way they act/talk and how conversation flows when they're on a recording, even with good prompting. One of our product specialists, for example, kills it every time they're on a live webinar, but put them in a recording situation and you can do 5 takes with none of them ending up good."
Matt Segal, Corporate Communications Manager (Digital), Enterprise Holdings
"We do a lot of recorded webinars with a live Q&A where the presenters come back at a scheduled time to take questions. We also run livestream events that are mostly unscripted but can include detailed product roadmaps and demos. Those don't require registration or feed the marketing funnel directly though."
David Friedlander, Director of Product Marketing, Red Hat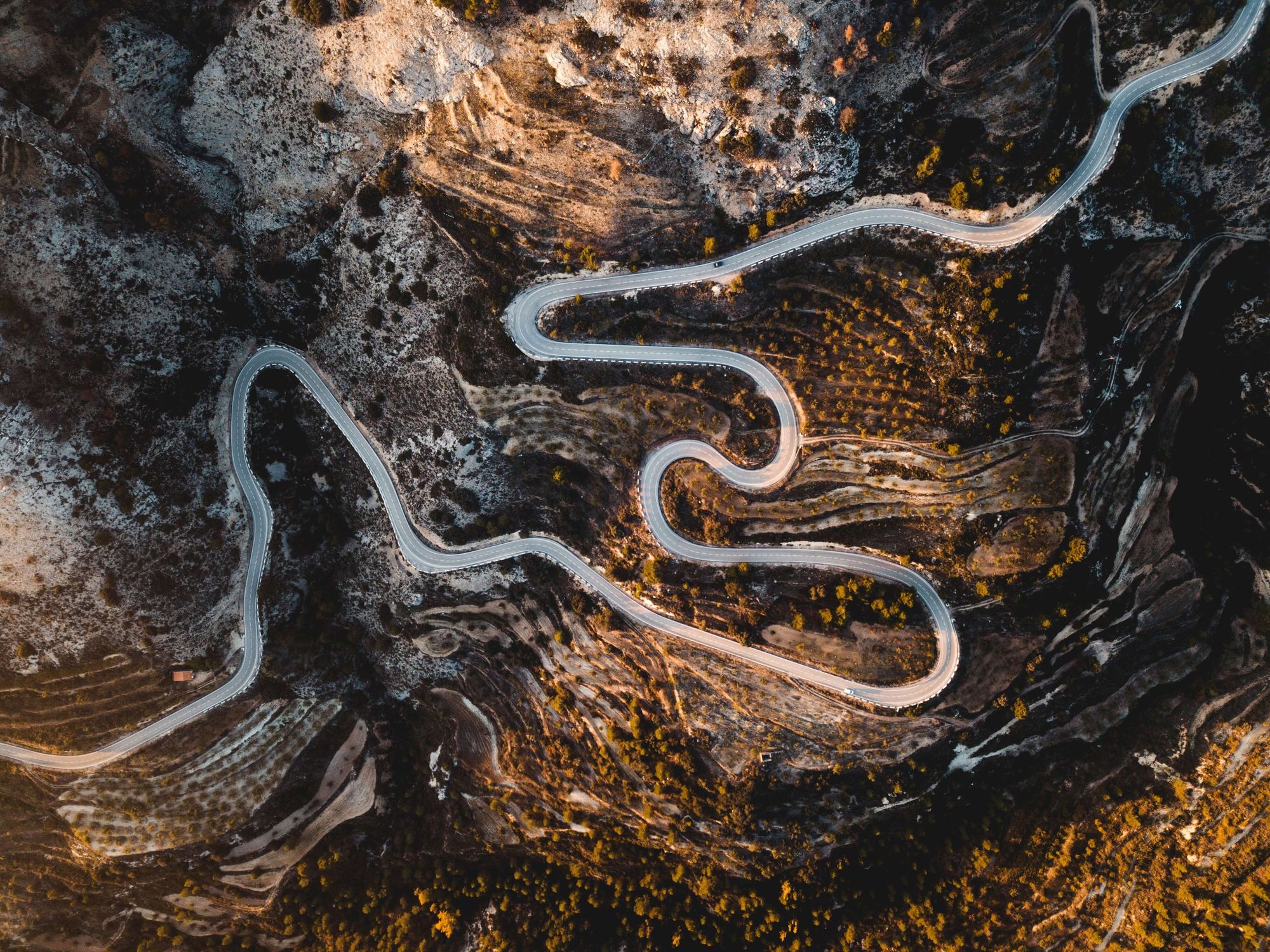 ---
Encouraging customers to do case studies
Q: Need some tips on convincing customers to participate in a video testimonial or approve their company name's use in a case study. My employer offers technology-driven solutions to big pharma companies; we are a B2B company.
Our customers do not allow us to use their name in case studies or agree to participate in a video testimonial. Convincing them comes to using our sales' relationships, which takes way too long. It also comes across as we 'need' the testimonial, but there is nothing in it for customers.
Is there something we can show that customers get from this? Would love to hear your thoughts.
A: "This is a recurring question, but it's usually related to getting responses for market research. The simple answer is to pay people for their time, whether it's in the form of money, gift cards, discounts, free months of usage, or whatever. If you want other solutions, I'd check out Jonah Berger's Catalyst framework for changing people's minds, if you haven't already."
Dekker Fraser, SaaS Marketing Consultant / Fractional CMO, Dekker Fraser
"Some of the work here is done at the agreement/contract level when you want key accounts to be customer references.  In those situations the company usually gets more favorable terms in exchange, this is leverage and can motivate management.  When working with the individual I've had the experience of them agreeing to it, but then when it's ready for final review the company vetoes it.  This is why you start at the beginning and build it into the agreement.  Adding this after the agreement has been signed is challenging, but can be done at the point of agreement renewal or review."
George Giles, Co-Founder, MEA Consulting
"It helps to have a system in place to make it shorter and easier. Timing (after 8-12 months of implementation and at good stages), Account Executives (contacts with good relationship) and Crafted Content (removing required-effort barrier) and mindful follow ups addressing the 'friction-points' of why they are hesitant should all be baked into the system. Of course, we have been giving goodies such as golf passes etc."
Prashanth Kale, Product Marketing Manager, STL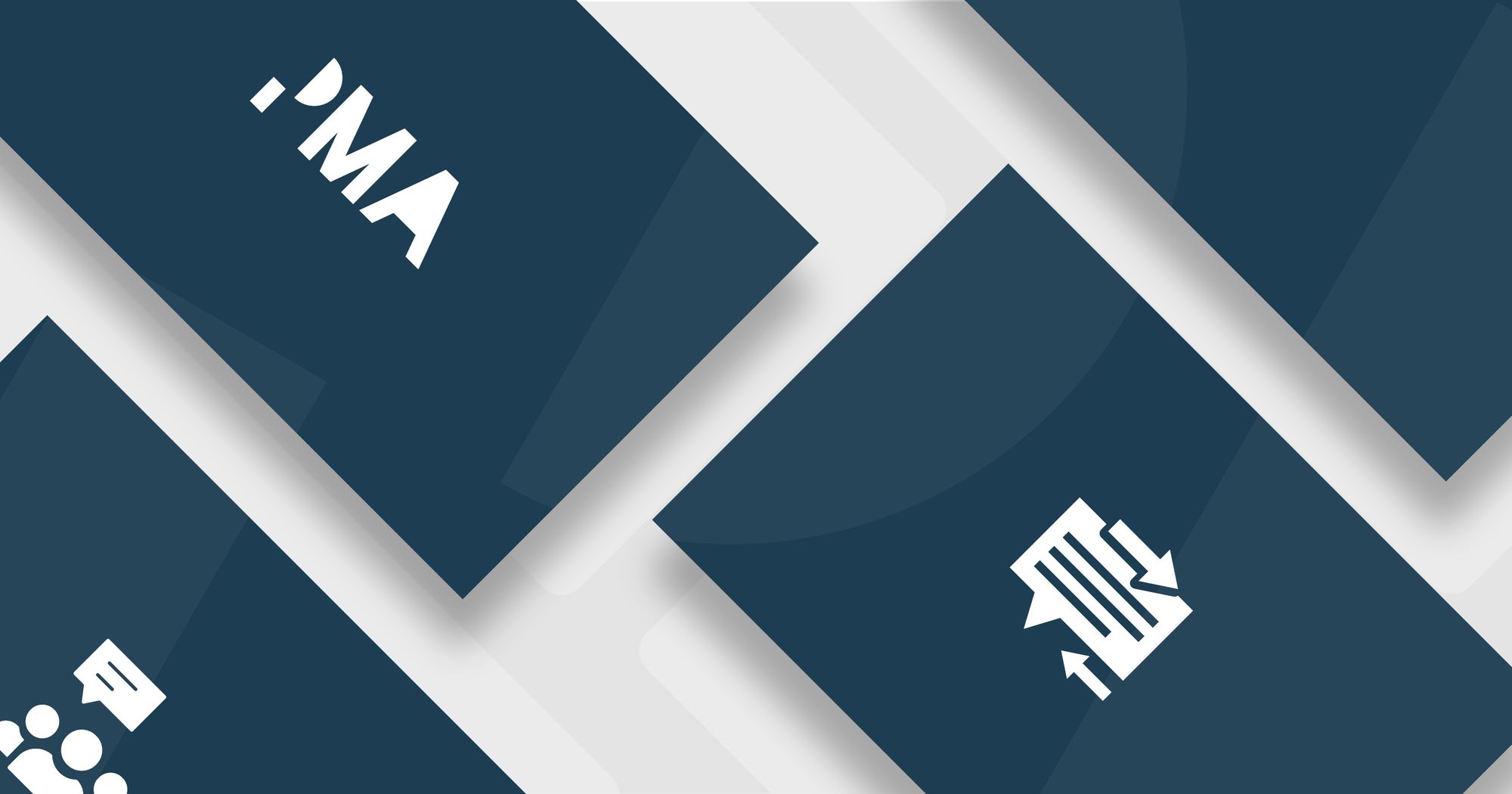 ---
What low-code/no-code means for PMMs
Q: Anyone have a point of view on this topic? Possible Clubhouse upcoming discussion topic: What does low-code/no-code mean for product marketers?
A: "Depends what your product is. My company has a platform that produces APIs from legacy systems. Traditionally we have done this as full Java code but we are in the process of releasing full code and no code options. It really is a completely new platform that produces all 3 options. Lots of benefits and tradeoffs for customers for each solution. I would be happy to be part of a discussion on this topic. It may be worthwhile asking this question in the developer channel as well.
"It is more than just validation in our situation. Many of our partners like the no-low code situations because it eases the adoption of a complete solution. We provide a connector to legacy for iPaaS and other products. Now their end customers don't have to worry about extra complexity. I will openly say validation is a big reason but not the only one for us."
Martin Bakal, Product Marketing Director and Evangelist, OpenLegacy
"I believe that low-code/no-code options allow product marketers to experiment things at a faster pace (to a certain extent). E.g. Launch a new product/module using a low-code platform. This could be great to gauge new revenue streams without heavy R&D investments. OTOH, product marketing is gauging demand/features from the eyes of the customer. As a customer, I don't care whether the platform is low-code or no-code. I only care about my problem. And how the offering solves the problem. The low-code/no-code option only helps accelerate validation. But beyond that, I don't see anything more to it."
Gaurav Harode, Founder, Enablix
Stay in the loop with PMA's Clubhouse sessions 👇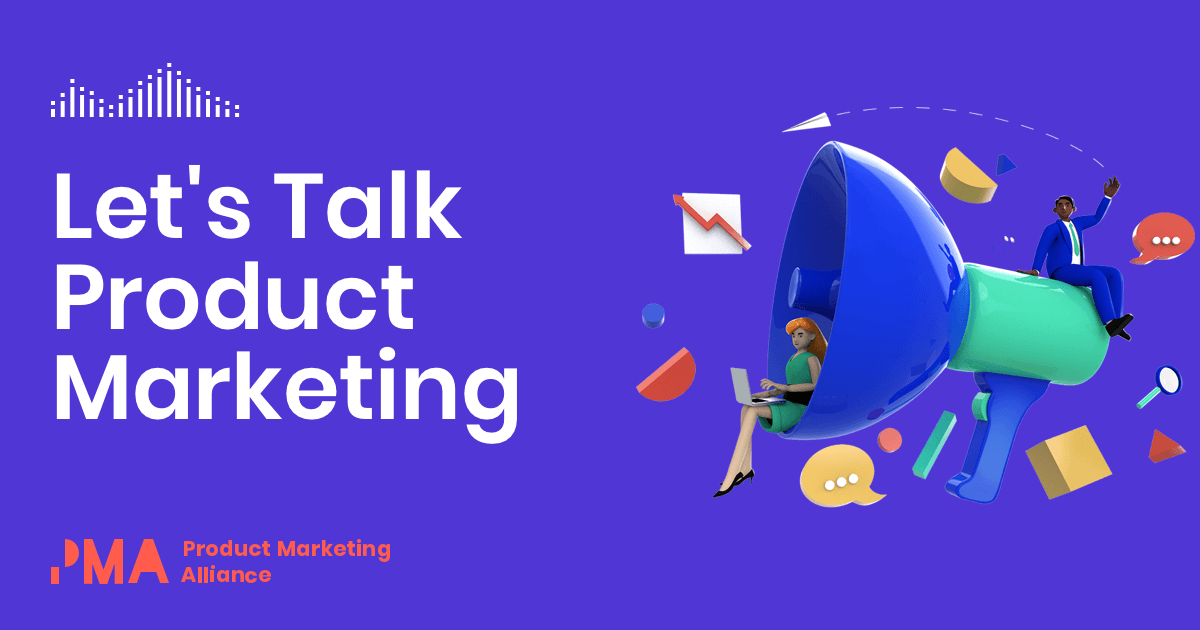 ---
The importance of product marketing
Q: For startups and many tech companies, product marketing IS all the marketing you need. Discuss?
A: "There's no doubt in my mind that product marketing should be the first marketing hire. PMMs aren't nice-to-haves, or an extra layer to add to the department down the line, they need to be the foundation of the product and marketing team's growth plans because they're the ones advocating your customers and ensuring company outputs are in-line with market needs."
Rich King, VP Product Marketing, Product Marketing Alliance
"Product Marketing is important. But you need distribution help too. You need marketing ops person to setup and execute the engine. And product marketing is the primary contributor of content to that engine."
Gaurav Harode, Founder, Enablix
"Product marketing at a startup can be very different from product marketing at an established company. If you can find a product marketer that also has demand generation experience, it is a great combo. You get someone that knows to craft messaging with the ability to reach the right audiences and help the company find product/market fit."
Daniel Kuperman, Head of Product Marketing, Jira Align, Atlassian
"The primary function of marketing in the early days is demand generation/performance marketing/user acquisition because strategic marketing (i.e., product marketing) is performed by the CEO. If performance marketing is outsourced, then I guess you could say product marketing is the only INTERNAL marketing resource that you need. Product marketing is a spinoff of product management, but someone (internal or not) has to do pure tactical marcom execution."
Dekker Fraser, SaaS Marketing Consultant / Fractional CMO, Dekker Fraser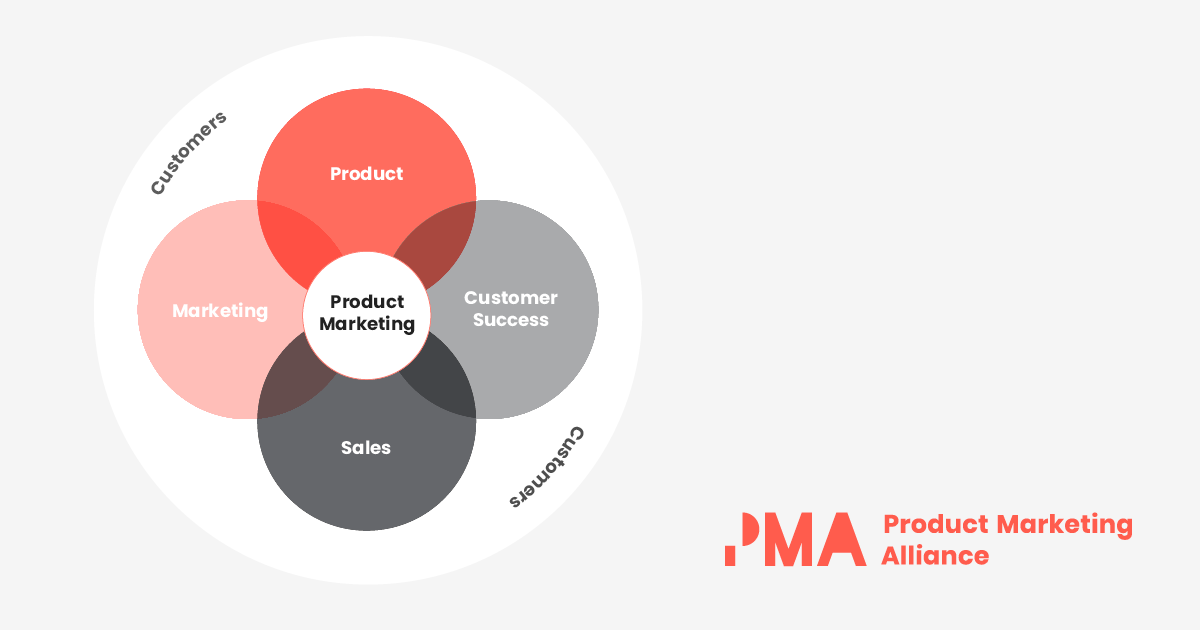 ---
Post-launch stakeholder feedback
Q: How do you collect stakeholder feedback post-launch? I'm wondering what your approaches are, alongside 1-1 conversations.
A: "We have a recurring GTM task force (ours is bi-weekly because we have several launches this year, but it can vary). The task force is cross-functional (marketing, sales, customer experience, product support, product, IT, finance, etc). We do a post-launch retrospective all together, as I've found that most people are willing to speak up about things to improve if they hear that others have the same sentiment. Hope this helps!"
Lindsey Davison, Senior Manager of Product Marketing at Docebo
"Retrospectives are key. Have participants fill out a worksheet beforehand and prep them for a non-blaming discussion. You can also send out a broad survey to different teams asking about their sentiment of how ready they were to support the launch (kind of like an NPS)."
Steve Bozic, Senior Launch Readiness Manager, Seismic Software
"In addition to retrospectives, I like to run a polly survey after launch specific to sales / cs about how prepped and excited they felt! I keep surveys consistent (for the most part) for each launch and then use that as part of my performance metrics too.
"Here's a few that I've asked before...
How informed did you feel around the launch process of this feature/product?
How confident are you demoing this feature/product?
How satisfied are you with the available collateral on this feature/product?
How excited are you about this feature/product overall?
What did you like most about this launch?
What should we do better next time?"
Kerry Wheeler, Product Marketing Manager, UserLeap