We've been working extra hard to deliver kick-ass content for the PMM community, from incredible eBooks to pre-orders for our brand-new product marketing book, Misunderstood - check out the excerpt and get your copy! 📖
And we haven't stopped there either; we've also continued taking invaluable contributions from our Slack community.Check out the fruits of our labor and catch up on a selection of topics from last week, including:
Not a member of our Slack community yet? Sign up for free access to a bunch of product marketing expertise.
---
Benefits of an inbound content strategy
Q: We're an SEO agency and have been working to productize our service. In doing this, I've discovered SEO is not at the forefront of companies developing new products or services. When would you consider a content-based inbound strategy to help with customer acquisitions?
A: "We've started with SEO to help our company grow; it's been one of our biggest revenue streams since the beginning.
"I think the biggest issue here is that SEO is a long-term game and startups are afraid to start with it as they're looking for quick wins.
"It might help to go into more depth when explaining the ROI. If that doesn't work, startups might be more open once they start seeing reliable growth and are therefore ready to expand their channels."
Miruna Dragomir, Head of Marketing at Planable
"Outbound marketing works best when you can clearly define who the target buyer is when you solve a red-hot pain when you sell a strategic purchase, and when you need quick results.
"Inbound content marketing works best when it's difficult to define the customer, except in terms of the problem they have or the trigger event that they're going through. So, you capture the people actively looking for a solution. It's also generally better for products that solve low-level pains and are non-strategic purchases. Also, when you know you can survive long enough to see the ROI.
"There will be cross-over among these variables. Companies that are well-suited to outbound will still invest in inbound if they have the patience. Moreover, some inbound tactics such as Google Ads will produce fast results."
Dekker Fraser, SaaS Marketing Consultant/Fractional CMO
"In our case, SEO has been a tough area to develop because our solution is the first and only one in its space and it's addressing problems that customers don't necessarily realize are problems yet.
"Although we are focusing on it to some extent to continue to build a foundation, we've pivoted to focus more on outbound marketing since we know our target buyers."
Mallory Bulos, Senior Product Marketing Manager at INTURN
---
Product marketing interview advice
Q: I'm in the final stage of interviews and I'm going to meet with a direct report.
Usually, I've only met with senior people, not those who would report to me. So this is a little new. Any tips on what to prepare or questions to ask?
A': "I've recently been interviewing for Director of Product Marketing candidates that I would report to. Some key items I was looking for were:
The additional value they would bring to the team,
Ability to influence,
Management style, including their vision for growing the organization, how they foster career development with team members.
One of our candidates asked us where we wanted to be in our career and how they thought a new Director could help facilitate that, which I thought was fantastic!
Lisa Huang, Senior Product Marketing Manager at Fiix Software
"I'd find it interesting to learn about their perspective of your position and their position. Mostly I'd look into the vibe I have with this person."
Yitzy Tannenbaum, Product Marketing Manager at AlgoSec
"Ask what they look for in a leader and how they like to be managed. What help do they need getting to the next level?
"You can ask more probing questions to get a feel for the function and company as well, such as:
What are their biggest challenges?
What do they think is stopping them from doing their job effectively?
What's the one thing they would change?
What is the role of product marketing at the organization - how would they change it?
What are they responsible for?
Which team or functional departments do they communicate with?
How are product marketing goals measured?
"You may have received some of these answers from your potential new manager, but it's interesting to see if there is alignment."
Melanie Karunaratne, Global Vice President of Marketing at Ivanti
"I'd ask them questions like:
How do they typically prefer to work with management?
What have they been working on and what are their current priorities?
How do they measure success for their work?
What have been the PMM challenges so far and how they hope you can help?
"I think you're also going to want to show them that you're going to be a good manager coming into the role for them that may help empower them. My take is you'll want to leave time to share that piece with them to see how they respond."
Asya Bashina, Senior Marketing Manager at Humatics
"Demonstrate you're going to value them and their perspective and ask questions about areas where they see room for improvement, as well as what's working. This will show you respect their pre-existing role with and understanding of the company."
Matt Segal, Marketing Manager at BioRAFT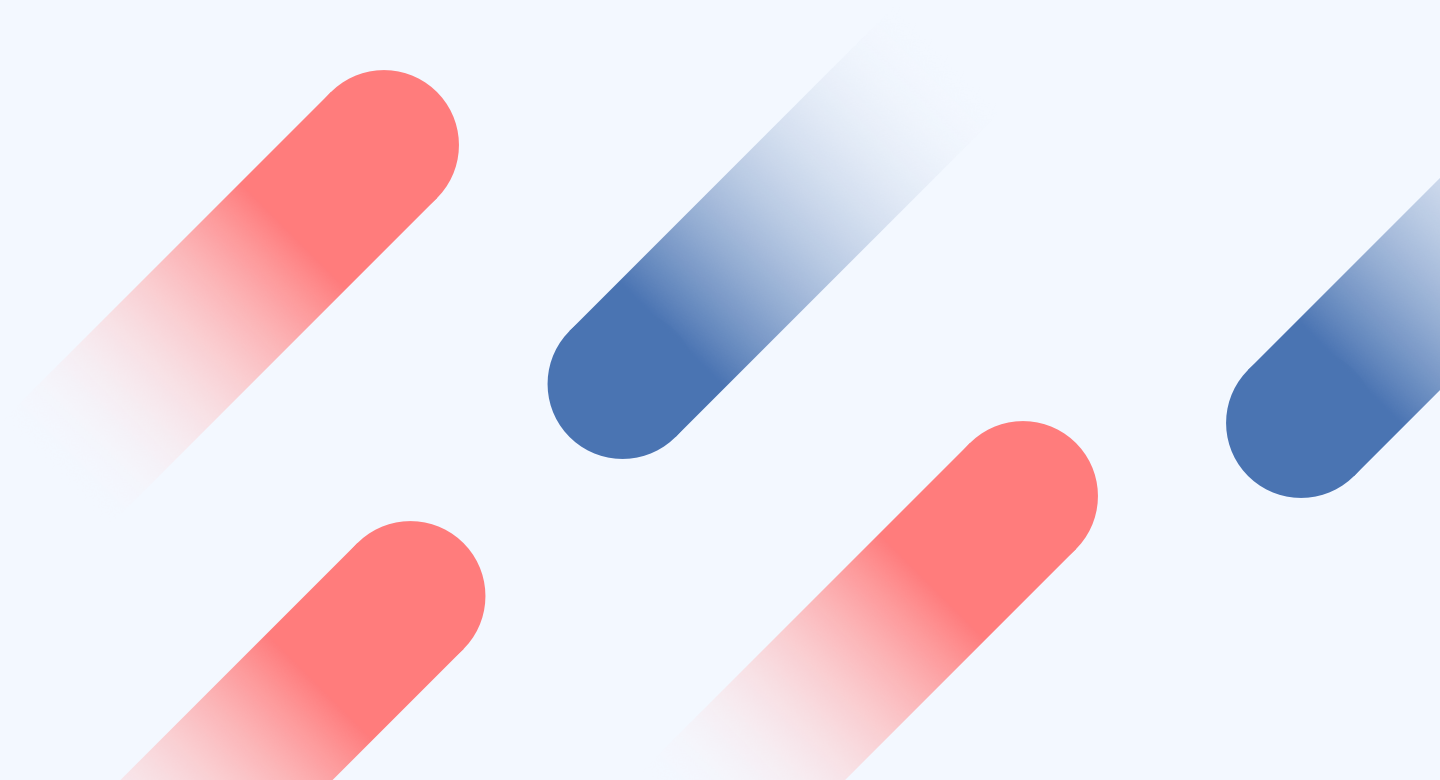 ---
The role of low-code/no-code in product marketing
Q: What does low-code/no-code mean for product marketers?
A: "It depends what your product is. My company has a platform that produces APIs from legacy systems.
"Traditionally, we've done this as full Java code, but we're in the process of releasing full code and no-code options. It's a completely new platform that produces all three options; there are lots of benefits and trade-offs for customers for each solution.
"It's more than just validation in our situation. Many of our partners like the no-low code situations because it eases the adoption of a complete solution. We provide a connector to legacy for iPaaS and other products. Now their end customers don't have to worry about extra complexity."
Martin Bakal, Product Marketing Director and Evangelist at OpenLegacy
"I believe low-code/no-code options allow product marketers to experiment things at a faster pace (to a certain extent). E.g. Launch a new product/module using a low-code platform. This could be great to gauge new revenue streams without heavy R&D investments.
"On the other hand, product marketing is gauging demand/features from the eyes of the customer. As a customer, I don't care whether the platform is low-code or no-code. I only care about my problem. And how the offering solves the problem.
"The low-code/no-code option only helps accelerate validation. But beyond that, I don't see anything more to it.
"I think for products that are technical in nature, the use of no-code/low-code goes beyond validation."
Gaurav Harode, Founder at Enablix
---
How to set up a virtual customer webinar
Q: Any good examples of recurring customer webinars that anyone is running? We are looking at setting up a virtual user conference-type event six times per year to focus on new features being released by product and customer interviews. I hate the term virtual user conference, so I'm interested to hear if you use anything different?
A: "Although we release every two weeks, I run a quarterly product update for our customers to summarize everything from that quarter.
"I host a webinar alongside the Product Manager, which is the main event. We run through the highlights of what's been released and what's on the roadmap for the next quarter. We also publish a blog post and have discussions in our community."
Victoria Burt, Product Marketing Manager at Vanilla Forums
"We host a monthly webinar on the first month of the quarter on the roadmap, and the second and third on stories aligning with our campaign program. These can be product launch-related, thought leadership, or workshops.
"We also do a larger user conference once a year, and twice a year, we also host a user group which is invite-only full-day sessions with five to ten customers.
"Dividing our webinar engagements into these three streams has been successful for customers with different engagement levels - the user groups, in particular, have helped build a sense of community among our customers."
Lisa Huang, Senior Product Marketing Manager at Fiix Software
"We have a quarterly webinar and we just started doing this during the last quarter. Our goal is to host these sessions every month. We're hoping to have tailored webinars for specific product areas as well."
Asya Bashina, Senior Marketing Manager at Humatics
---
Q: What are some ways you've successfully validated the total available market?
A: "I'm not sure exactly what you mean by 'validate', but I look at the investor relations pages for public companies in my industry. They often have a presentation that already works out their total available market.
"I also use advertising tools such as LinkedIn to size the market conservatively by filtering down to specific parameters. There are lots of techniques depending on the case."
Dekker Fraser, SaaS Marketing Consultant/Fractional CMO
"One way to do it is to take the average ARR for your offering (assuming this is a SaaS offering) and multiply it by the number of ICP (ideal customer profiles). These can be found on LinkedIn or any other database. That's one way to calculate the Addressable Market."
Gaurav Harode, Founder at Enablix