Psst... Have you heard?
This week we launched the 2021 State of Product Marketing Survey! 🚀
We've got BIG plans to make this our best SoPMM report yet but first, we need YOUR help.
Have your say 👉 Shape the results 👉  Take the survey >
In the meantime, keep scrolling to catch up on the goings-on from our Slack community last week.
Not a member yet? Whatcha waiting for? Sign up now to join the PMA party.
---
Product marketing team structure tips
Q: Have any of you had experience separating your PMM team into strategic (more senior PMMs) and tactical (more junior PMMs) roles? We're considering doing this - if we can get leadership on board - to allow more time to be spent on how we strategically assist with product dev and launch, with more focus spent on creating assets and potentially project managing the launches.
A: "I like the Now, Next, Future format:
Now: product activation, sales, growth support.
Next: product launches, sales strategy, positioning.
Future: biz strategy, customer development, product strategy."
James Doman-Pipe, Head Of Product Marketing at Headstart
A: "I'm currently rearranging my marketing team into 'add pipeline', 'convert pipeline' and 'retain revenue' teams."
Ashwin Balakrishnan, Senior Marketing Manager at Optmyzr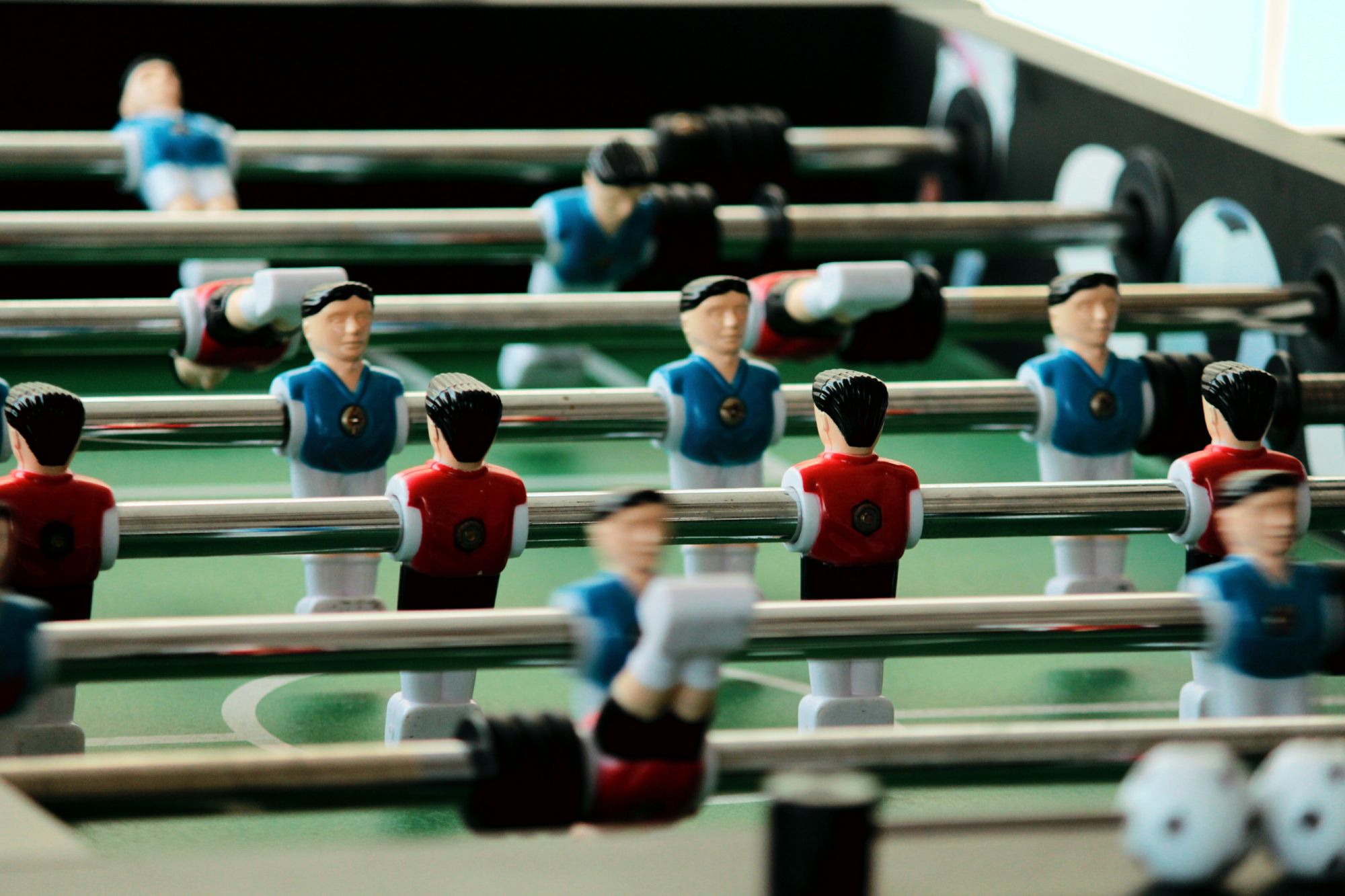 ---
Text-based user guides vs. video
Q: Question on user guides: is anyone still producing PDF style user guides, especially for SaaS companies? We have moved to all video guides but are getting some pushback that we should still do written user guides. How are others handling?
A: "We have an online knowledge base that has written and video content. Video content is always welcome. But it is difficult to break into logical chunks. Plus difficult to search. We use written content for boring how-to step-wise instructions. Video format is leveraged for sharing best practices and demonstrating entire user-flows. We find that our customers use both video content as well as written content."
Gaurav Harode, Founder at Enablix
A: "We offer videos and written articles (including step-by-step screenshots) for all our help articles. Integration guides are still written for now with screenshots."
Cynthia Huang, Senior Manager, Partnerships & Growth at The RealReal
A: "As a former tech writer, I can tell you that people have a love-hate relationship with video content. When people read a user guide, they scan it for the information they need and that's about it. Videos make it very difficult for them to find the information (unless they are split into those youtube-style chapters - I forget what they are called). But even then, people need to go back and forth when trying out instructions from a guide - difficult to do with a video.

"I think it's great to have both. Bite-sized videos focusing on very small topics and written articles are heaven-sent."
13MariaSt
A: "We have a detailed product documentation which gets updated frequently
we also have video tutorials, giving the user an option to choose."
Drishti Shah, Product Marketing Associate at Engati
A: "Generally speaking, many SaaS companies are moving away from long form content, but it is still a necessary evil. Video is not the best option when it comes to recording many steps. The problem that arises from using such formats is that there is no way to track if the user guides are indeed helping the customers. To what extent are your customers using them, how far along do they get in the user guide before giving up and reaching out to support teams and opening a ticket. Here is an alternative for your to consider --> guided walkthroughs. You can export these in PDF format automatically and more importantly you can also track the user engagement at a granular level. These can be embedded just like a YouTube video on any of your webpages."
Neeraj Dhulekar, Founder at Snackwyze
---
Differences between content strategy and PMM
Q: Could anyone share guidance on how you've successfully differentiated content strategy versus product marketing. Because PMM is responsible for positioning and messaging, stakeholders often confuse it for content strategists or copywriting.
A: "Content strategy takes care of all the generic content writing, distribution and outreach activities. Mostly producing content assets that require servicing the top of the funnel part and to some extent middle of the funnel. Along with that, since SEO also falls under content strategy/marketing regime, their larger goals are awareness and demand generation (MQLs). For product marketing, while awareness and demand generation also form part of their responsibilities but that's geared towards servicing the middle and bottom of the funnel stages. And yes, since positioning and messaging are content-related tasks, you'd often see a lot of PMMs having a content background. But the content work here is very heavily research-driven and targeted and that's why PMMs are required to have some understanding of both the content and product side of things which is not a requirement for content folks."
Anand Vatsya, Product Marketing, WebEngage
A: "Anyone doing content who doesn't understand their product is actively weakening their brand and UX. Alignment between ToFu and M/BoFu can only happen when everyone understands what that journey could look like. Anything short of that is actively leaving pipeline & revenue untapped."
Ashwin Balakrishnan, Senior Marketing Manager at Optmyzr
---
Streamlining the B2B sales process
Q: Our B2B sales process is not what you'd traditionally see. We sell software to youth sports organizations and many of the buyers are actually volunteers, so due to their limited time, they want to jump directly into a demo. This means our reps don't necessarily get a chance to walk through a deck to set context.
Any suggestions on how else to tackle this? It's definitely important because it allows us to position our company and product before they see the nuts and bolts. I've been considering a pre-meeting email/video but am concerned folks wont watch (although we can evaluate via data).
A: "Two approaches:
Have reps ask questions that help set context and also build a case for your tool? For example: if your positioning is that your tool is easier to use, have reps ask about, "How important is ease of administration for you?"
If you had to show the deck, limit it to 1 or 2 slides. Don't bother with intro sides and who is your company, etc. Directly go into the meat of the stuff that you want to share. Sometimes, it is only about time and people are impatient."
Gaurav Harode, Founder at Enablix
"Two recommended approaches here:
One approach is to adjust messaging to focus on the conversation rather than just the demo.  The tension is further escalated when AEs & SDRs use 'schedule time for a demo' or 'connect for a demo' in outreach and emails.  Using language that focuses on the conversation rather than the demo can help adjust prospect expectations.
Create a website product tour or enable prospects to get hands-on with the product earlier in the sales process.  This isn't a replacement for the live demo, but rather this allows them to get a quick feel for the product and inspires interest to learn more.  Since they'll come into the meeting with a sense of the product, the meeting can focus on their detailed product use case and the value it would offer them."
Neil McLean, Co-Founder at Navattic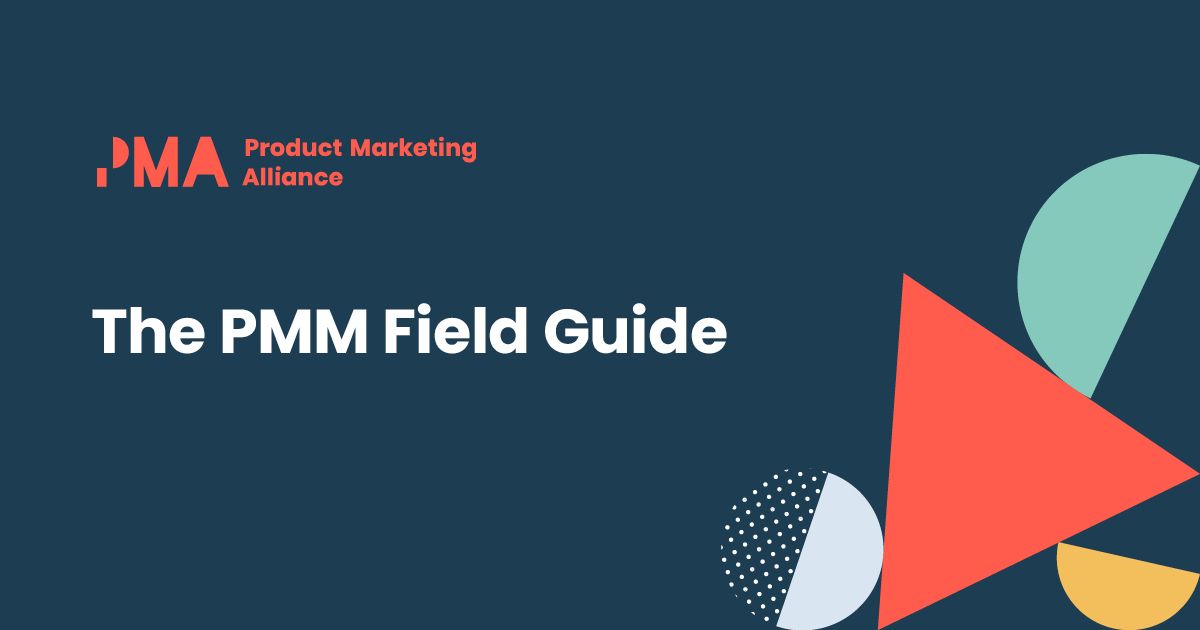 ---
The best video editing software for PMMs
Q: I wanted to see what video editing software/products people have had success with in the past? For some context: we're looking at creating a 90-second product launch/promo video that will be used on our website's hero section.
A: "Adobe Premiere is really the way to go. But the alternatives are worth checking out too. If you're Mac-based then Final Cut Pro X would come up in lists, but I have always been amazed at what iMovie can do for those short little video clips (if you can ignore all the cute templates). On the Windows side there's also Vegas Pro. I have used Cyberlink's PowerDirector successfully for some small personal projects. And finally, Camtasia is actually pretty good at editing videos too. Most of these have trial versions you can check out."
Ali Hanyaloglu, Head of Global Product Marketing, Akeneo
A: "Depending on how much flexibility you want for editing, I have used Camtasia, CloudApp, and Loom. In order of most flexible to least."
Gaurav Harode, Founder at Enablix