If the comments underneath Rich's LinkedIn posts are anything to go by… the relationship between product managers (PMs) and product marketers (PMMs) is both a running joke and point of contention within a lot of organizations.
Kara G, Product Leader at Splunk explained it well when she said, "ideally, PMs and PMMs should do tours of duty in each of each other's domains in order to have empathy for each other's incentives and to learn how to effectively work together. Since this is unlikely to happen in a majority of cases, it's the burden of the PMs to include PMMs as early and often as possible, and the burden of the PMMs to provide feedback to PMs as early and often as possible from customers/sales."
Whether you want to or not, product marketers and product managers must work together, especially when it comes to launching a product.
In an episode of Ready, Set, Go-to-Market, Shirin Shahin, Product Marketing Leader, and Consultant gave some incredibly helpful insights and advice on the relationship between PMs and PMMs, particularly focusing on this dynamic during a product launch, including:
The difference between PM and PMM roles when launching a product
"For me, a product manager, or the product management team defines the "what" for launch. So, what is the feature? What is the actual product? Then there's some overlap. I believe the product marketing manager and product manager together, do a little bit of the "why" - there's the overlap here on what pain points are we solving for what's going on in the market? Competitive research overlaps sometimes between the two groups.
"Then I feel that the product marketer defines "how" we are launching. If you think of a Venn diagram, product managers define the "what", there's an overlap for the "why", and then the PMMs define "how" we are going to launch. But ultimately, we as product marketers need a lot of the initial information around the product or feature to come from the product manager. That's the information that we use to best determine: What size of a launch is this? How does this align with company goals? What are the personas and, ultimately, that all drives what our launch plans are going to look like."

Why is the relationship between a PM and a PMM so crucial in a product launch?
"I feel that the entire foundation of a product launch comes from the product team. And what I mean by that is we get very focused on a tactical level on features coming out, and looking at things like getting the positioning and messaging ready, launching the product, asking what our demand gen campaign is if we're going to do a webinar, etc…
"We get lost in that very quickly, but ultimately, it's important to come back to some of the core questions, which is why I think product managers play a crucial role: Why are we even developing this feature or product, to begin with? Where did that come from? What goal is it helping satisfy? What did we learn about our customers?
"And then there's some overlap. I'm not saying product managers fully own that, but the relationship owns that. What pain points are we solving? That's the first set of questions that do impact a launch. And because it's through that, that we say, "okay, if this is the 'why', and this is why we're doing it, now we can start to talk about the actual launch".
"I like to work within Tiers - Tier One, to typically Tier Four. Tier One is the biggest launch of a new product which is going to impact company acquisition numbers and things like that. And that comes again from that "why". Without having that clarity you are kind of just shooting into thin air to plan the launch."
Check out my article on what makes a successful product launch, which is filled with tips and tricks to launching a product, and how to improve your GTM strategy.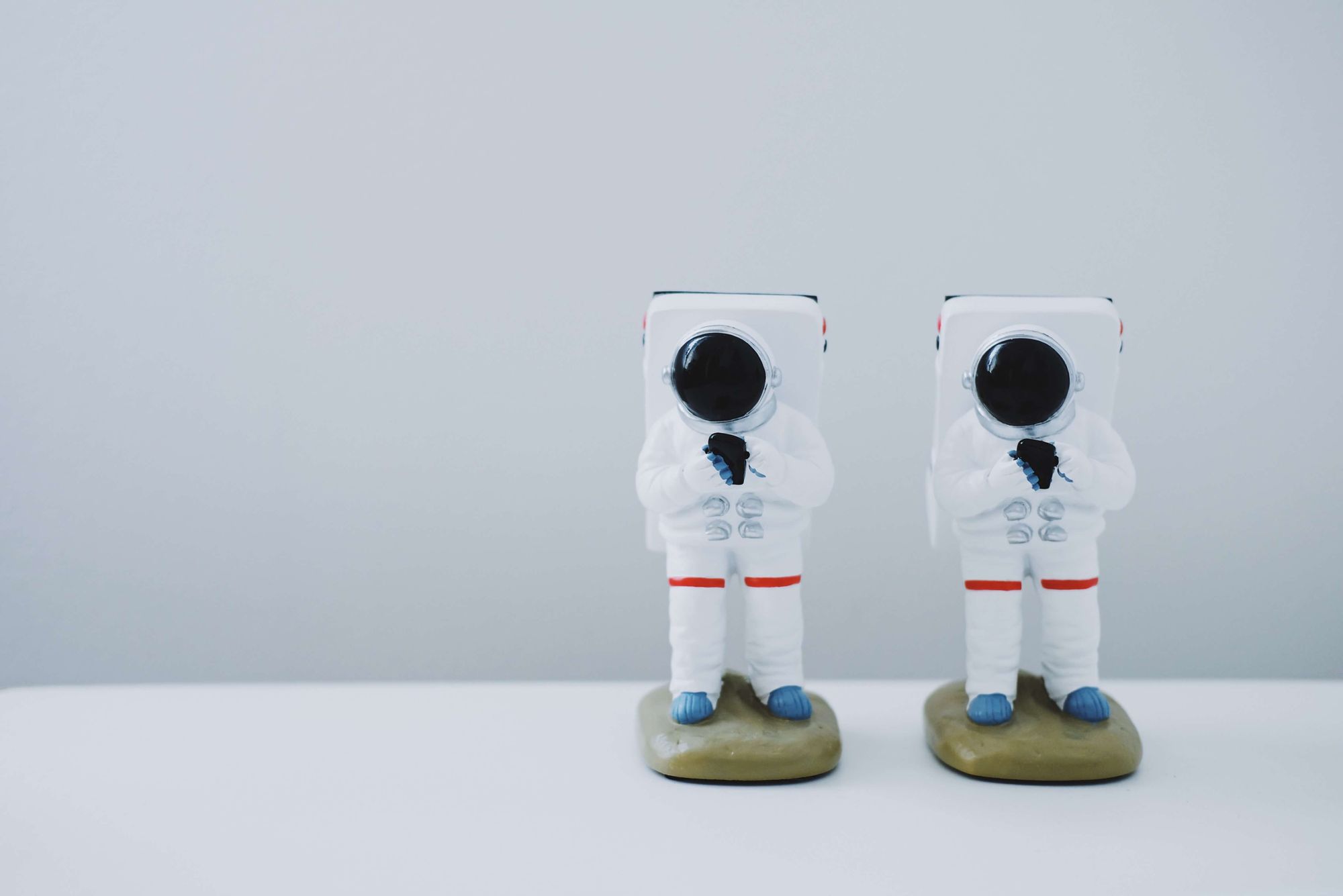 Lawrence Chapman, Senior Copywriter here at PMA, wrote a great article on how to avoid a nightmare product launch.
Establishing the roles and responsibilities between a PM and PMM
"Two things that came to mind first for this is, one, what does the product manager own and what does the product marketer own? My first reaction to that is it can be very dependent on the company. So what I always would advise is not to assume, based on the last role you had or the last company you were in, what your next role will look like as it relates to the roles and responsibilities of a product manager. I think having an open mindset that it's going to depend a little bit on the company is important.
"The second I would say is that I don't believe these roles and responsibilities stay the same throughout your journey at any organization, even within the same one. The product manager may change - in fact, they likely will. The leadership may also change, which could impact the roles or responsibilities.
"When would you establish this? I mean, the earlier the better. Again, early is all relative to our union as a company, are they new to the company? Is this relationship new and you're now working with a new product manager perhaps at the same organization? I think just having an open conversation like, "Hey, this is what I'm owning thus far… what are some areas that you're focusing on and where are we collaborating?" is important.
"One thing I've heard often from product marketers, and I'm not sure if this is across the board, but there's this sentiment that product managers are owning all these things, and we should be owning those. And there's a little bit of that competitiveness.
"But why can't we work together on some things? Why does one of us have to fully own something? Why do they have to fully own another? I do believe there's a bit of a race, and ultimately somebody has to decide on something. But I don't see it so black and white."
Collaboration between PM and PMM

How can a product marketer establish and foster trust and collaboration with their product manager?
"I believe one of the most important parts of being a successful product marketer is the relationships you build. And that's not just with product managers - I think it's a cross-functional role. As far as product managers go, I do believe establishing trust comes back to that relationship, which needs to start very early.
"And by early I mean whether you're new to the company, or the product managers new, you must start meeting as a product marketer, start having very regular syncs with the product manager, we don't want to start to build that relationship right before launch. I believe there's a lot of value that can be added earlier.
"Product marketers can start to share a lot of information with product managers around just general market research, competitive research that's happening, what's going on the other side of the business from a marketing perspective, sharing information and sharing it very regularly in these regular meetings.
"As tactical as that sounds, weekly meetings bring that trust and collaboration because both parties see that they're gaining value from each other. So I've always done that in all the companies I've been in. And even now, as a consultant, I'm setting up regular check-ins with my clients, and I have a weekly check-in with the product manager. And we do that to see how things are going from a launch perspective - what am I working on? What are they working on? - And that's really what builds that relationship, which ultimately builds trust."
How can we best collaborate?
"I think we all tend to forget, myself included, what we want in an organization is to serve our customer in the best possible way. And that's the ultimate goal, make sure our customers are the happiest they can be with our product. All of us in product marketing are working towards that, and all of us and product and sales. We're just all coming together. That's the biggest goal.
"I mean, yes, there's acquisition goals, and revenue goals, I get all of that. But improving the customer experience is the ultimate goal. So it's important to start by asking questions like: We're here for the same mission, and what are you doing to help with that? Where can we work together to help with that? And where am I going to help with that?"
This article explores whether internal teams are communicating effectively within an organization, and how to improve these inter-departmental relationships for optimal communication and collaboration.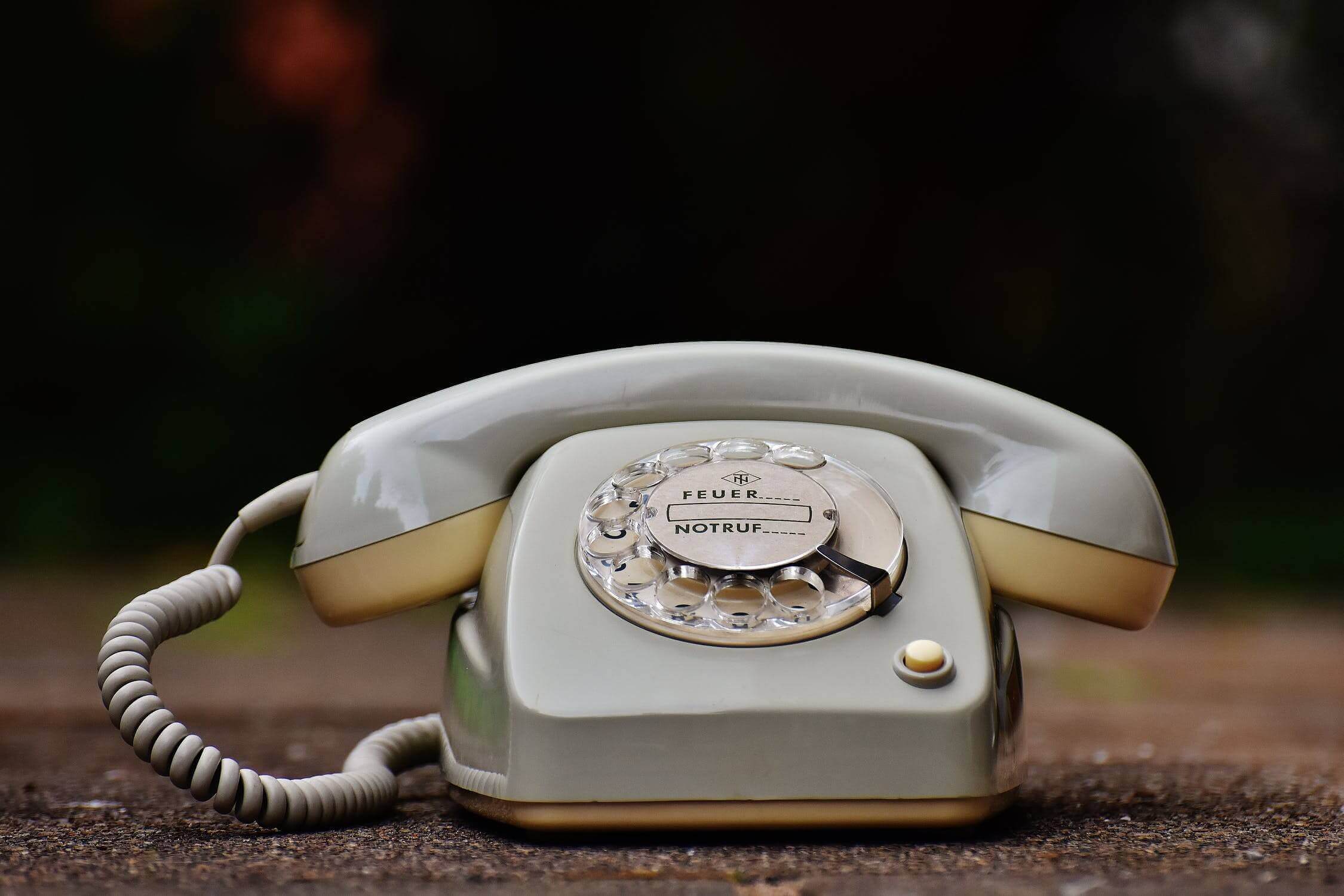 How to strengthen the relationship with your product manager
"There are so many skills a product marketer should work on to strengthen that relationship, and I would also say there's a lot of psychology involved in this part. The words that came to me were "social intelligence". So really being able to understand another person, there's some empathy there that's important. It sounds like they're all very psychological terms, and I do have a psychology background so I think about these.
"But I think being able to understand what influences the product manager, and understanding and learning about their goals, learning about why they're there, all help in strengthening the relationship. Of course, I said social intelligence as the main skill, but it does come back to building those authentic relationships.
"I would say another one, which is key for product marketers, is that you want to provide value back to the product manager. Focus on how you organize and synthesize all the information that you're working on and be able to present it. So it comes to communication skills, both verbal and written when you're presenting back to a product management team. And we must do that with sales and marketing, too, but it's really important with the product managers to show how you're organizing and collecting everything you're working on."
How can a PMM and PM work together for a successful product launch?
"In terms of asking if PMs and PMMs share the same goals, objectives, KPIs, and OKRs, there are some that overlap, and some that don't. But I believe the one big one is product adoption.
"When I worked at Brightcove, in product marketing, we looked closely at product adoption numbers, especially after we launched something new… for the next three, six, nine months, we tracked usage. And I would say that's a very collaborative effort and a metric that both product managers look at as well as product marketers. So I would say product adoption is one.
"I don't know what this actual metric would be called, but targeting personas, and measuring the success rate of actually reaching the right persona that we build for the right persona is something that I believe needs to happen pre-launch when testing and looking at that carefully. But I would say that's an overlap between product managers and product marketers as well.
"And then there's a very big metric of overall business performance. How are we doing as a business in both product marketing and product management? I think both have that goal to improve the numbers around retention, acquisition, maybe monetization, all of that. We share that. But the one that was most closely tied is probably product adoption. That's the one that came to mind first."
Want to learn more?
Ready, Set, Go-to-Market
If you'd like to hear more insights like this, tune in to our Ready, Set, Go-to-Market podcast, and join our host Holly Watson, Senior Product Marketing Manager at Amazon Web Services as she explores the intricacies of the Go-to-Market strategy process with specialists in the area.
Go-to-Market Certified: Masters
Having a strong go-to-market strategy helps to elevate and align Product, Marketing, and Revenue teams to established goals, narratives, and motions related to new product offerings; it ensures everyone understands exactly what you're doing, why you're doing it when you're doing it, who you're doing it to, and how you'll do it.
That's why it's so important to get right. And what better way to truly optimize your GTM strategy than taking our Go-to-Market Certified: Masters course?
Led by Chief Marketing Officer at Uptime.com and GTM expert, Yoni Solomon, this course will help you:
Grasp a proven product launch formula that's equal parts comprehensive, repeatable, creative, and collaborative.
Gain the expertise and know-how to build and tailor an ideal product blueprint of your own.
Equip yourself with templates to facilitate a seamless GTM process.
So what are you waiting for?

Get GTM Certified