Customer marketing is a term referring to any marketing activity or marketing campaign that's aimed at your current customers.
Companies invest heavily in their customer marketing efforts to improve their customer retention, reduce churn, and boost customer loyalty, brand advocacy, and community participation.
---
What is a customer marketing strategy?
A customer marketing strategy hinges on customer segmentation, engagement methods, and customer advocacy programs, and hones in on leveraging the experiences of existing customers to improve both retention and growth.
With so many PMMs adopting customer marketing strategies as part of their function, we were curious to see how they defined the process.
Here's what they had to say:
"The process of providing your audience with the types of communications and experiences they need, want, or like as they move from prospects to customers then, ideally, to advocates."
"The mission of customer marketing is to turn customers into advocates who expand and renew their relationship with the business. Where PMM is responsible for overall GTM strategy, CM plays a role in driving go-to-customer strategy."
"Activities designed to drive retention, loyalty, advocacy, growth, and community participation for current customers. The strategy, which is different from marketing to acquire new customers, relies heavily on maximizing strong customer relationships."
---
Benefits of a customer marketing strategy
Irrespective of how you may define customer marketing, it's clear to see why many companies adhere to its key principles, with a string of benefits including:
Greater propensity to buy
We've all been in a position where we've experienced mediocre customer service.
Similarly, we've also been made to feel like royalty by a company and been inclined to put our money into their pockets, instead of their competitors.
This principle applies when marketing to existing customers; they're 50% more likely to try new products and spend 31% more compared to new customers.
Key takeaway? Never underestimate the influence of great customer service; a positive initial experience with your product will boost the chances of a repeat purchase.
Get to know your customers
When PMMs are doing their utmost to attract new customers, buyer personas are used to try and understand the target market.
Sure, it's effective, but it takes time. And time, as they say, is money.
Rather than PMMs imagining who your customers are, customer marketing strategies help you use real-life examples, through use cases and case studies, to develop user personas and buyer personas.
Customer retention
Customer marketing strategies are pivotal in staving off churn and increasing retention rates. If a customer marketing strategy is executed well (i.e. your product messaging hits the right spots, they're engaged, and your relationship's watertight), then why would they go anywhere else?
The longer your customer uses your product, the more reluctant they'll be to sever ties - and that's great news for company revenue.
Customer advocacy
Customer advocacy is one of the most valuable ways of adding to your customer base. There's every chance you could land additional business in the form of recommendations or referrals.
When a customer sings your praises and shouts how good your product is from the rooftops, they effectively do the hard work for you, offering their respective networks authentic, reliable feedback.
Ah, the wonders of word-of-mouth marketing.
---
Why is customer retention important?
The modern market is volatile and competitive. As many businesses will testify, attracting new customers is extremely difficult, comparatively easier than retaining prospects you've already managed to convert.
Financially, increasing customer retention by 5% can increase profits from 25% to 95%.
Retaining customers is significantly cheaper than finding new ones and your accountant will be glad of the consistent, often predictable income. It doesn't just affect your bottom line though. Customer retention has all kinds of benefits:
Advocacy: If customers like your company, they'll do the marketing for you.
Information: Engaged customers are more likely to leave feedback on how you can improve.
Cross-selling: An existing customer is more likely to explore the rest of a company that they trust.
The problem is, it's easy for upper management to concentrate on new customer growth and miss the big picture, which is why you need solid, quantifiable metrics.
---
Cost-effective methods to support customer marketing
There are CRMs on the market that've been designed to help companies spot trends and increase their customer retention rate.
The problem? They cost money - and if you're a small-scale start-up the chances are, you won't have a great deal of spare cash in your account.
However, Eve Brill, Head of Product Marketing at Farfetch, shared how companies can improve their customer retention for no extra money.
By the time you've finished reading her article/watching her presentation, you'll have what you need to go back to your teams and implement some new retention tactics.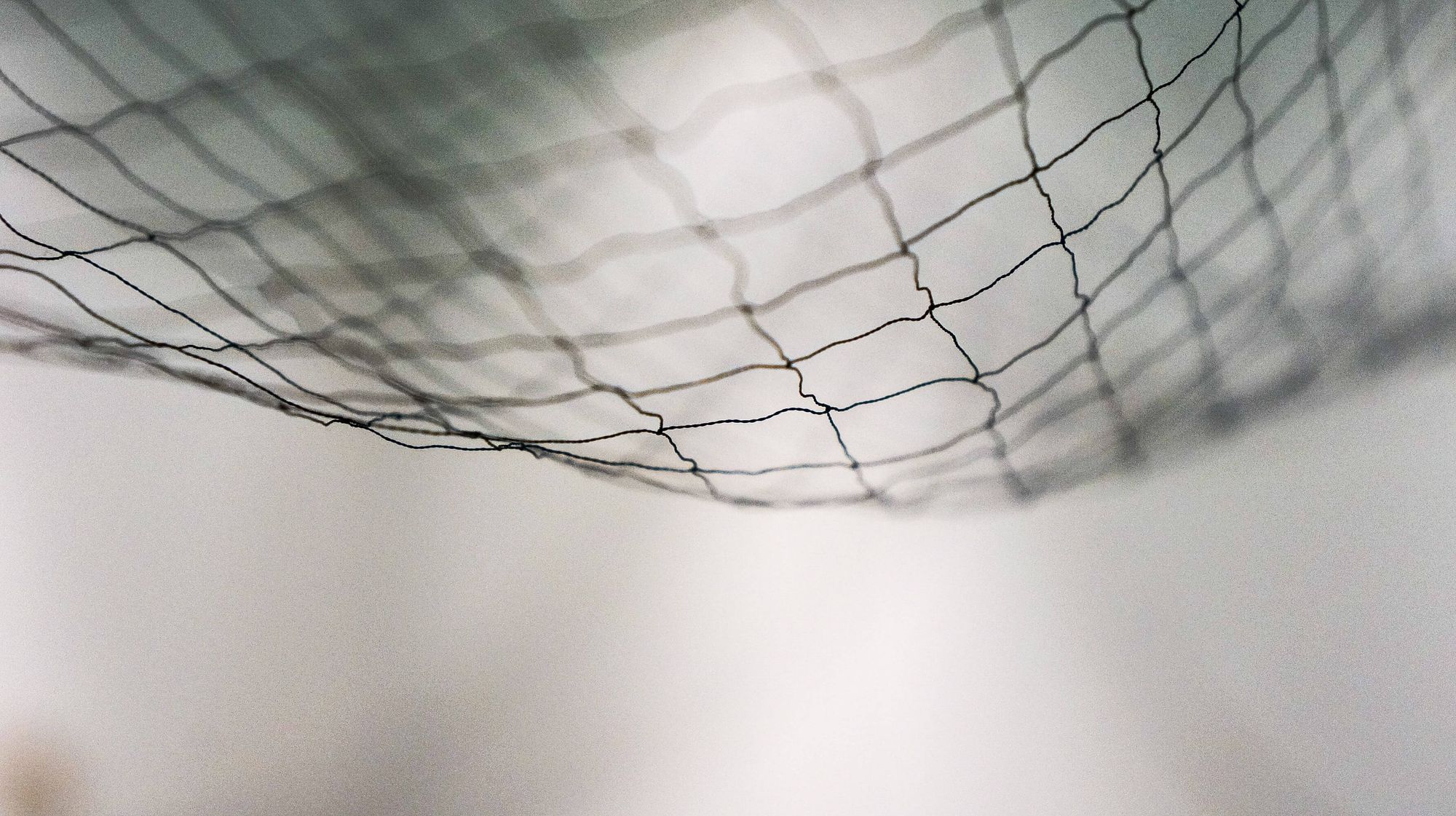 ---
Customer marketing advice
Ahead of our Customer Marketing Summit, we spoke with experts who offered their customer marketing advice.
How to set up a customer advisory board
Q: What's one top piece of advice you'd give to a team that's setting up a Customer Advisory Board?
"Before you begin, ensure you have cross-functional executive leadership participation and support."
Kevin Lau, Global Head of Customer Advocacy, Digital Experience at Adobe
"Don't forget to set the goal for the customer advisory board. And be sure to make it as diverse as possible - that makes the insights that more valuable."
Igor Kranjcec, Product Marketing Lead at Lemax
"Ensure that you engage the right level of customer contact within the CAB. If their mandate is one of strategic input, it will be difficult to do that if you populated it with product users who'll want to focus on feature ideas and feedback."
Ryan Tollofson, Director of NextGen Communication & Implementation Services at TELUS Partner Solutions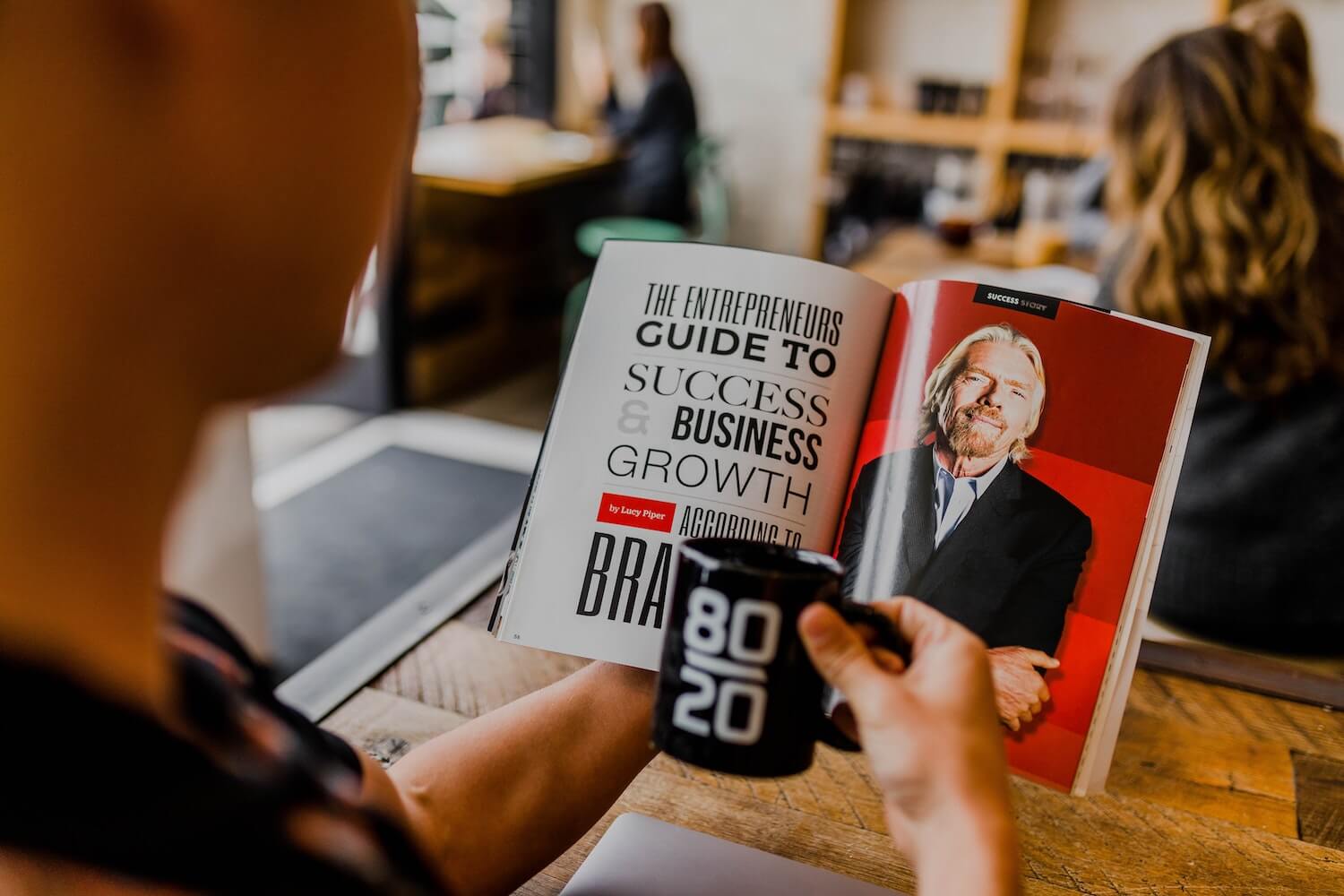 How to turn customers into advocates
Q: In your opinion, what is the key to success when it comes to turning customers into advocates?
"Allow them to get to know you! While this may sound like a lightweight or fluffy answer – it works. Members of an advocacy program want to know there's a real human running the program who cares about their success.
"When you open up, allow customers into your world and share your ideas (crazy as they may be), they'll do the same. They'll provide honest customer and market feedback, and they'll be there for you when you need them. They'll become advocates! Any advocacy program that hopes to achieve success must start by building genuine relationships with customers. So open up, and let them get to know you. It will pay off!"
Jeni Asaba, Manager, Community Engagement and Advocacy at Jamf
"Make sure to provide value to the customer on each step of their customer journey. Coming from personal experience, when this happens, I'm more than glad to advocate for you.
"I often see companies trying to push becoming advocates by giving pricing discounts and incentives. That works, but it's a one-time thing. A happy customer does it on its own, and is happy to engage in all the advocate activities you have."
Igor Kranjcec, Product Marketing Lead at Lemax
"We've learned that our customers are most excited to advocate for Asana when we bring them together, understand their needs, and facilitate fruitful discussions.
"For example, when we launched our annual Anatomy of Work Index, an in-depth analysis into how people spend time at work and the factors shaping those habits, we brought leaders together to discuss the results and best practices in the world of distributed work."
Kalina Bryant, Head of Customer Advocacy at Asana
"Practice empathy and LISTEN more than you speak."
Kevin Lau, Global Head of Customer Advocacy, Digital Experience at Adobe
"Just ask. You'd be surprised how many customers are ready to be advocates, but they haven't been asked and given meaningful opportunities to contribute.
"If they're not ready to contribute, perhaps you're asking the wrong person in the organization (find the champion who likes to get things done) or you haven't helped them first (e.g. take their product feedback to your product team and report back on the response)."
Jeff Hardison, Head of Product Marketing at Calendly
"Keep it human! When you focus on the human aspect of the customer relationship, it is easier to build trust because you have learned what your customers are most passionate about.
"When you understand your customers' interests, they would feel empowered to share their success stories with you because you have nurtured that relationship with them in a genuine way."
Valeria Gomez, Senior Marketing Manager, Customer Marketing at Zendesk
Valuable customer feedback methods
Q: What method of collecting customer feedback do you find most valuable and why?
"Online review sites, NPS, and customer story interviews. Stellar reviews can be leveraged for marketing material. Negative reviews are actionable in that they provide an opportunity to activate customer success and support to address the challenge the reviewer is experiencing.
"NPS is an indicator of a customer's overall satisfaction. This can be used to determine which customers might be a good fit for your advocacy program. The customer interview is where you learn a lot of the insightful details about how the customer is using your product, how using the product has impacted their role and the impact it's had on the business as a whole.
"The interviews are also a chance to hear about challenges or shortcomings in the product. I record all interviews and share the customer's feedback with the appropriate team(s) across the business."
Andrew Sevillia, Director, Customer Marketing at Sage Intacct
"Simple and short satisfactions presented in a product or right after a customer touchpoint is best."
Ryan Tollofson, Director of NextGen Communication & Implementation Services at TELUS Partner Solutions
"I prefer NPS and CES (customer effort score) for setting the baseline and seeing trends. After receiving the score and/or feedback; I reach out to the customers that answered (both high and low scores) to schedule a deeper interview.
"Additionally, try to do it as much as possible in-app (for software companies), and make it contextual. We've managed to raise the response rate to 80% since we used in-app messaging."
Igor Kranjcec, Product Marketing Lead at Lemax
The role of customer marketing in an organization
Q: Where does the role of customer marketing sit within your organization, who do you report to, and which teams do you collaborate with most frequently?
"Our customer marketing team sits within the Global arm of our Enterprise Solutions team. We collaborate most frequently with our product and sales peers."
Ayush Sen, Director of Customer Marketing at TELUS Partner Solutions
"Product Marketing. We collaborate with the rest of the Marketing organization, Sales & Success, Investors Relations, etc."
Valeria Gomez, Senior Marketing Manager, Customer Marketing at Zendesk
How to increase customer retention and reduce churn
Q: What's the best piece of advice you could give to someone looking to increase customer retention and reduce churn?
"Listen to what your customers are saying to you, identify where you can bring value to their success across the board, and don't be afraid to show them you have empathy for their situation.
"If you take the time to do this thing you will forge a strong relationship that has greater potential to withstand bumps in the road."
Jennifer Susinski, Customer Advocacy & Marketing Manager at HPE
"Focus on creating exceptional customer experiences designed to help your customers realize value quickly with your product/solution."
Kevin Lau, Global Head of Customer Advocacy, Digital Experience at Adobe
"Start worrying about churn as soon as someone becomes a customer, through the whole lifecycle. Don't start providing value and communicating with your customer 2 months before renewal. When you do it all the time, it's easier to spot potential churners, and renewal rates are higher."
Igor Kranjcec, Product Marketing Lead at Lemax
"In addition to the timeless advice of "create an excellent product," spend time meeting with your customers. Particularly with those who—according to the in-app behavioral data—aren't engaging with your product.
"If it's an important logo for your company, and no one in CS is available (and they're cool with it), why not reach out and see how the customer is doing, why they're not using the product, and so on?
"By listening, you might turn around the relationship (just as CS does) and then make them not only a renewing customer but also an advocate for your customer programs."
Jeff Hardison, Head of Product Marketing at Calendly
How to close enterprise deals
Q: In your opinion, what is a key customer program that directly impacts closing an enterprise deal?
"It's key to partner with your sales organization to set up an engaging executive program. For example, Asana's executive briefing center brings together customer stakeholders and a team of Asana leaders and subject matter experts to explore near-term opportunities and collaborate to accelerate transformations.
"Every six weeks, we partner with our AE's to run an engaging pitch week for key accounts. With this process, we set up our customers, internal executives, and account owners for success."
Kalina Bryant, Head of Customer Advocacy at Asana
---
Want to learn more?
Product marketing is and always will be a customer-centric role. A core part of your job is to value the voice of the customer and advocate for their wants, needs, and pain points. It's your responsibility to make them feel heard. Therefore, customer marketing is an integral part of what you need to do to ensure that you're staying true to this.
The Customer Marketing Certified: Masters course has been designed to give you invaluable, practical insights into streamlining your customer marketing approach so that you can ensure that:
Your customers are happy,
Your products are the best they truly can be,
Your brand reputation is consistently positive, and
That you bring in increased revenue for your organization.
So what are you waiting for?
Enroll today