In today's fast-paced business world, keeping up with your competitors is crucial for success. Whether you're a small startup or a well-established company, monitoring your competitors' activities can help you stay ahead of the game and make informed business decisions.
This is where competitive monitoring comes in.
In this article, we'll discuss five effective strategies for competitive monitoring that can help you stay ahead of the competition and achieve your business goals. These are:
Identifying your top competitors
Conducting a SWOT analysis
Tracking your competitors' online activity
Attending industry events and conferences
Monitoring pricing and promotions
So, let's dive right in.
Strategy one: Identify your top competitors
Identifying your top competitors is important to help you keep track of their product updates, marketing changes, feature announcements, and so on. But, you likely already know this. Instead, let's take a look at tips for how you can identify your top competitors.
6 tips for identifying your top competitors
Tip one: Know your industry
Start by identifying the main players in your industry. This may include companies that offer similar products or services, operate in the same geographic region, or target the same audience.
Tip two: Google your keywords
Perform research using the keywords that your potential customers would use to find products or services like yours. This will help you see what companies are showing up at the top of search engine results pages (SERPs) for those keywords.
You can use SEO tools like Ahrefs, Semrush, Google Analytics, KWfinder, and more to help you find these keywords, and then simply Google the keywords/phrases to see what results and brands come up.
Tip three: Check directories and industry associations
Look for directories and associations that are specific to your industry. They often list companies that are active in that space.
Tip four: Look for companies with similar audiences
Identify companies that are targeting the same customer demographics as your business. This could be based on factors like age, income, interests, or location. One way to do this is with the next tip…
Tip five: Monitor social media
Keep an eye on the social media channels that your potential customers are using, and see which companies are active on those channels. You can use tools like Hootsuite or Sprout Social to help with this.
Tip six: Ask your customers
Finally, don't be afraid to ask your existing customers who else they considered when choosing a product or service like yours. They may be able to provide valuable insights into who your competitors are and what they offer.
You can do this in many different ways, for example, through surveys, phone or in-person interviews, direct messaging through social media, Customer Advisory Boards, and more.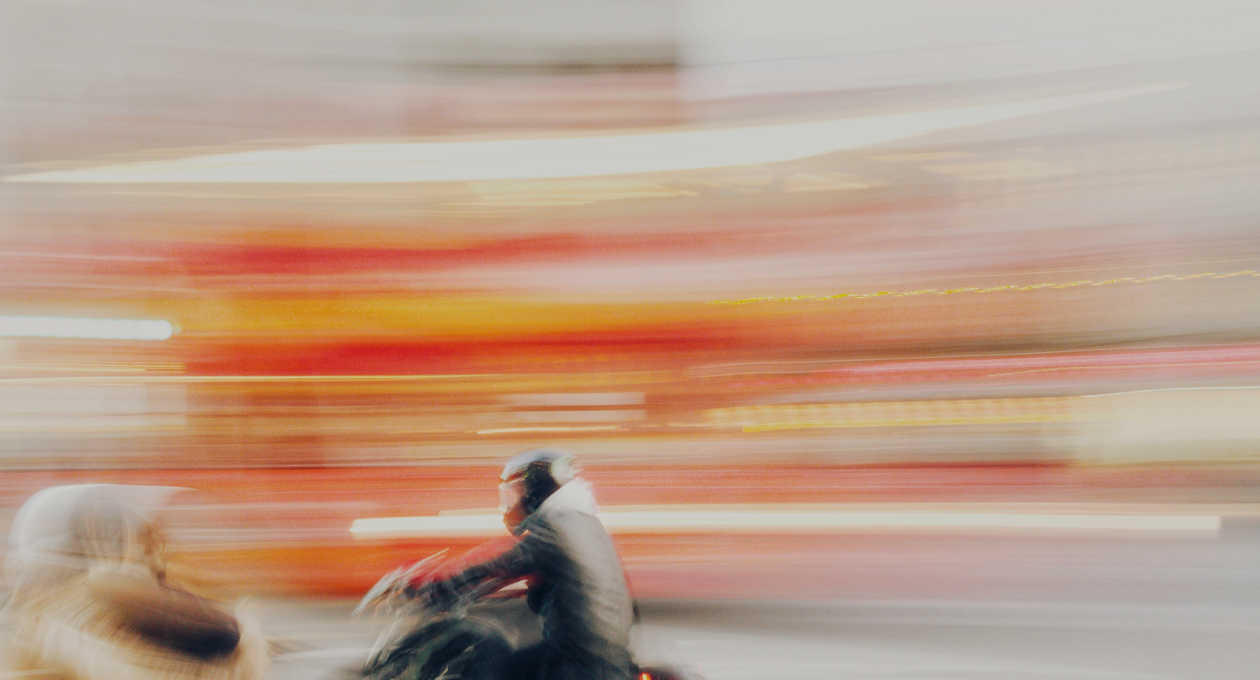 Strategy two: Conduct a SWOT analysis
SWOT stands for Strengths, Weaknesses, Opportunities, and Threats.
By tracking these four areas when analyzing your competitors, you can gain valuable insights into their strategies and use them to improve your own.
Our sister community, Competitive Intelligence Alliance, is the perfect platform for you to understand this in more detail. There are plenty of resources available to guide you through completing a successful SWOT analysis for your competitors.
How about starting with an article from Alex Walton, Senior Copywriter, on how to do a competitor SWOT analysis in 5 easy steps?
Strategy three: Track your competitors' online activity
Keeping track of your competitors' online activity (whether this is on their website, social media, or other online channels) is important for many reasons.
Firstly, it helps you and your business to stay up to date with industry trends. This allows you to continue improving your product and product marketing strategies on time, so you're not falling behind the curve.
It also helps you to identify new opportunities you may have missed otherwise. For example, if you see that one of your competitors is receiving a lot of engagement on a particular platform, you might want to consider increasing your own presence on that platform so you're reaching a larger audience. More eyes mean more sales.
Plus, keeping an eye on your competitors' online activity means you're able to respond to any potential 'threats' to your business.
For example, you may see a competitor launching a new feature that'll directly compete with yours. Seeing this, you'll be able to respond accordingly, whether that's by adjusting your pricing with discounts or amending your marketing strategy to stay competitive.
How to track your competitors' online activity
So, you understand that there are many benefits to this strategy. But, what are some things you can do to actually carry this out?
Well, start by finding tools and software that are compatible with your business. There are many different platforms that can help you monitor your competitors' online activity. For example, you can also use social listening tools like Hootsuite or SproutSocial - as we mentioned before.
Another thing you can do is set up email alerts. Google Alerts is useful because you can connect it to your email, so you're aware of every time specific keywords (i.e. brand names, product names, or industry-related terms) are mentioned online.
Don't forget to store this information where your team members can access it. Competitive monitoring is only effective if everyone in your company is keeping track of these things (and using them consistently).
For example, it's important for your sales team to stay informed about any market developments or trends that could impact your business. Then, they can make informed decisions and adapt their approach to meet the needs of your customers.
Strategy four: Attend industry events and conferences
Attending industry events and conferences is handy because they provide a wealth of information on the latest trends, technologies, and strategies within your industry.
It also gives you the opportunity to network, build relationships with potential partners, suppliers, and customers, and gain insights into what your competitors are doing.
How to make the most of your time at industry events and conferences
You must ensure that your time at the events is as productive as possible. So, once your attendance is secure, plan ahead to review the agenda and identify presentations that'll be most relevant to your business.
Also, why not try and find out whether other attendees would be interested in meeting with you prior to the event? This will help you to network strategically and build those relationships that we mentioned earlier.
Don't forget to follow up with those you met at the event afterward. This will help you to maintain these relationships, which could then potentially lead to new business opportunities.
Unsure which events to start attending? We've got you covered. 👇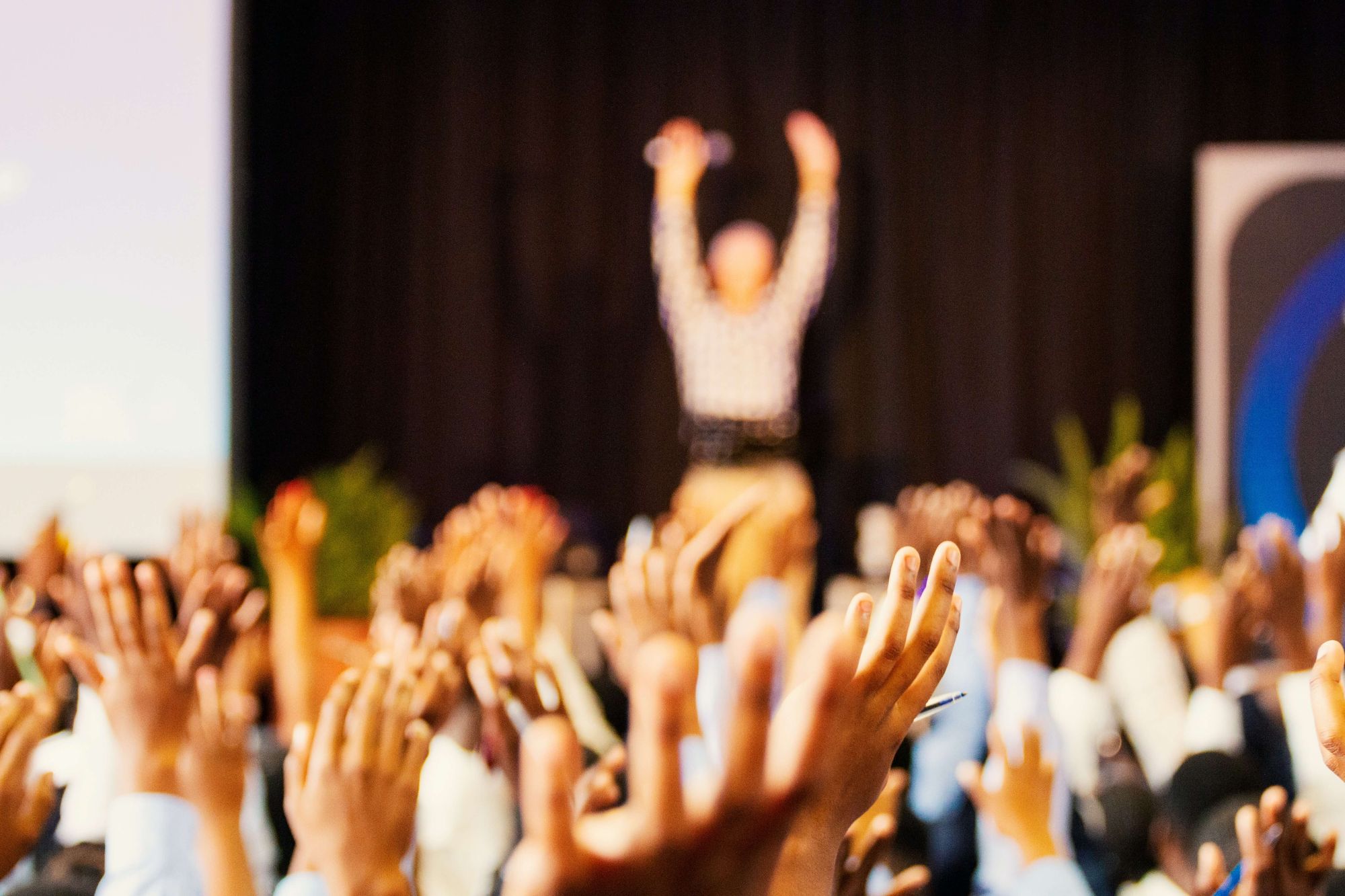 Strategy five: Monitor pricing and promotions
Keeping an eye on your competitors' pricing and promotions is crucial for gaining a competitive advantage, staying on top of market trends, understanding customer behavior, and identifying opportunities for revenue growth.
By monitoring your competitors' pricing strategies, adjusting your own pricing accordingly, and responding to customer needs and market trends, you can improve your business strategy and potentially increase sales and revenue.
3 tips for tracking pricing changes and promotions
Use price comparison sites
There are various online price comparison sites that allow you to compare prices across multiple competitors in your industry. For example, Google Shopping, Which?, and PriceGrabber are three sites you can use. By regularly checking these sites, you can quickly spot any changes in pricing or promotions.
Sign up for competitor newsletters
Many companies offer email newsletters that include information about new products, pricing changes, and promotions. Sign up for these newsletters from your competitors, and you can stay up to date on any changes and gain insights into their marketing strategy.
Conduct mystery shopping
Mystery shopping is a research technique where you pose as a customer and evaluate the customer experience at your competitors' locations or websites. This can help you identify pricing changes and gain insights into the customer experience at your competitors.
With competitive monitoring comes some ethical dilemmas. In an episode of Meet the Masters: The Product Marketing Podcast, I spoke with Alex McDonnell, Market and Competitive Intelligence Lead at Airtable on the ethics and legalities of competitive intelligence, and how to avoid issues surrounding this. Tune in to learn more.
Key takeaways
Overall, competitive monitoring plays an important role in a business's success. By keeping a close eye on your competitors, you can gain valuable insights into their strategy and make informed decisions that improve your own business performance.
Let's quickly recap the five strategies you can use for competitive monitoring:
Identify your top competitors
Conduct a SWOT analysis
Track your competitors' online activity
Attend industry events and conferences
Monitor pricing and promotions
By implementing these strategies into your own competitive monitoring efforts, you can stay ahead of the competition and ensure long-term success for your business.
Wanna continue learning about CI? We've got a course for that
Face competition with confidence. Cut through the noise. Get Competitive Intelligence Certified.