Whether it's the monotony of the daily grind or an ardent appetite to sample a shiny new sector, it isn't uncommon for the world of product marketing to prick the attention of employees in search of a stimulating, new adventure.
However, as is often the case when faced with unfamiliar territory, aspiring PMMs can be deterred by a lack of familiarity, guidance, or direction.
Like a PMM fairy godmother, we're continually keeping our eye out for embryonic experts, providing support on how to make the transition into the wonderful world of product marketing.
Guide to Getting a Job in Product Marketing
Check out our advice, and enjoy the ride.
---
Understand product marketing basics
If you don't have an understanding of what product marketing is, then you're already on the back foot.
Although the PMM role is pretty tough to define, Product Marketing Fundamentals explores the ins and outs of the PMM function and provides participants with an understanding of the essentials.
Come the end of the course, not only will you understand how to successfully get products to market, more importantly, you'll know how to keep them there, and how to express the importance of product marketing to other internal teams.
Register and get access to 3 hours of:
Instructor-led presentations on everything from product marketing frameworks to the product manager and product marketing relationship.
In-depth guest footage from product marketing experts from organizations like Lyft and  TikTok.
Industry-standard frameworks to guide your day-to-day duties and career progression.
Discounts for continued professional PMM development and product marketing certification opportunities.
Take Your Place
---
Enroll on product marketing courses
PMM is the same as any other field - knowledge is power. The more you know, the better you'll be.
As proud PMM geeks ourselves, our thirst for new knowledge is never quenched. Despite our experience, we're always looking for courses that can help us learn new skills and improve our offerings. It's an age-old habit we refuse to shake, and one any aspiring product marketer should adopt.
A PMM with flawless knowledge is as mythical as the Loch Ness monster - we all have gaps in our knowledge that'll need filling. Thankfully, the sector is awash with courses crafted to help product marketers of all guises.
There are a whole bunch of options on the market, and we'd hate it if you wasted your time (and money!) on a sub-standard course.
Check out our recommended product marketing courses, certifications, and training.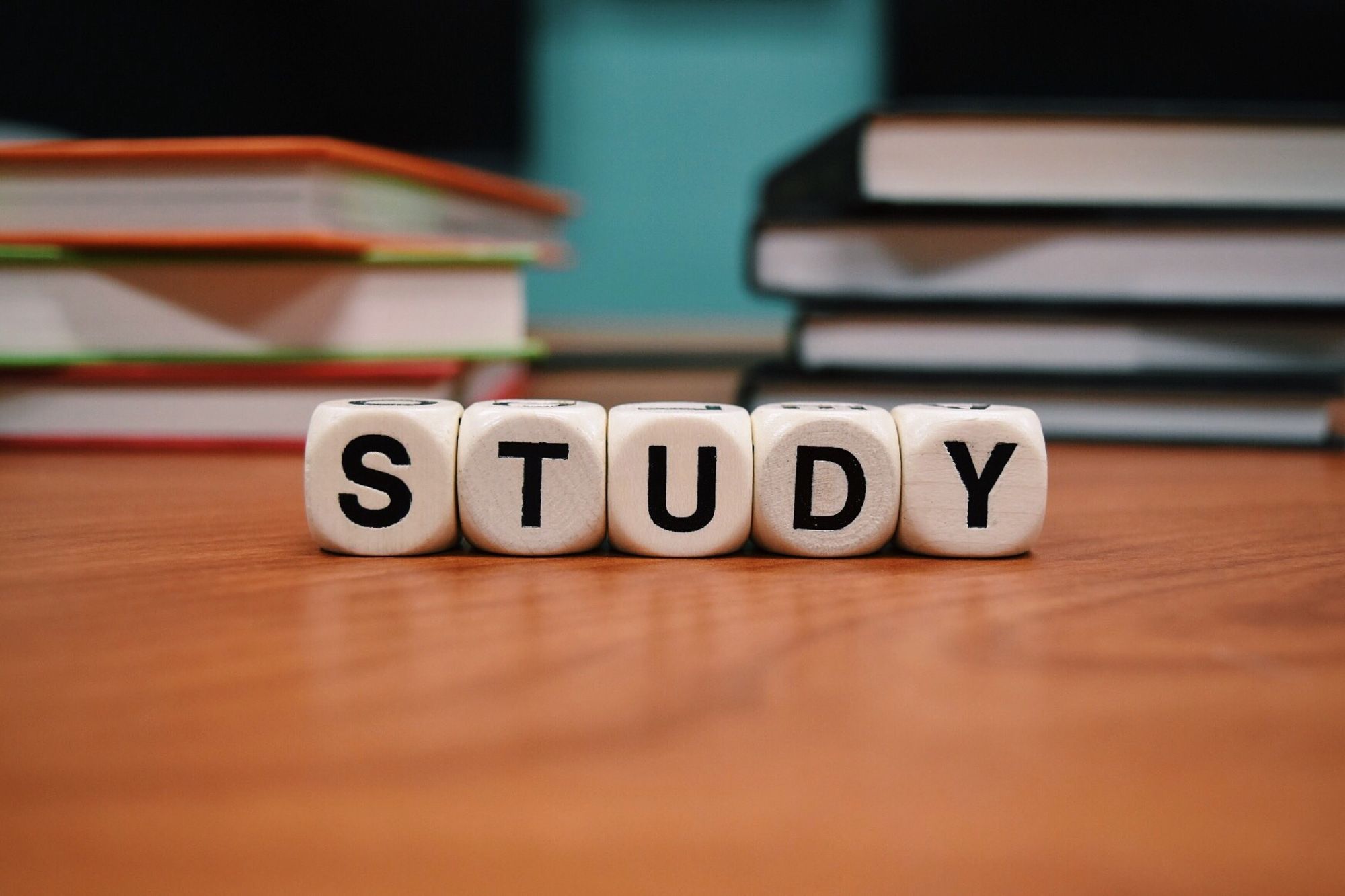 ---
Get product marketing certified
Been scouring the web for an in-depth course covering the ins-and-outs of product marketing, to no avail?
Well, you're in luck. Our PMMC course includes 11 modules focusing on the essential parts of product marketing, and has been built alongside awesome companies including Google, Facebook, and HubSpot.
The course's flexibility means you can dip in and out at your own pace, learning new skills without becoming overwhelmed and running for the hills; the perfect solution for newbies, if we may say so ourselves.
You'll even receive a certification to show off to fellow PMMs, providing you pass each exam, and given the quality content we'll bring your way, we're sure this won't be an issue!
Our Product Marketing Core certification offers PMMs the chance to swot up and get certified, and with OnDemand, part-time, full-time and teams options available, we've catered to everyone's requirements.
Want an impartial perspective? You got it. Check out our certification case studies from people who've been there, done it, and got the certification.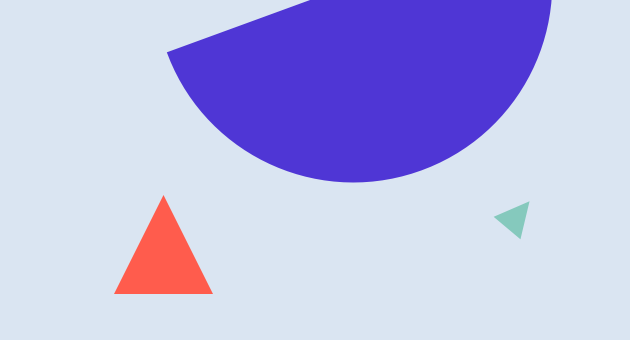 ---
Explore product marketing materials
The fun doesn't stop with our PMMC certification. We're equipped with an embarrassment of riches, each of which has been specially designed to boost your understanding of all things PMM.
Heading for a walk around the block? Pop on one of our podcasts, Product Marketing Life or Product Marketing Insider.
Looking for an insightful, yet entertaining way to learn about the latest developments in the field? Our content hub's home to endless articles, presentations, and webinars that'll keep you engrossed for a long time.
And that's without even mentioning our members' only content...
But enough about us. The likes of HubSpot, April Dunford, and Crayon also provide great resources that'll kick-start your transition and leave you craving more.
We've supplied the tools. Go check 'em out.
---
Shadow a product marketer
Sometimes, there's no better way to learn than seeing seasoned pros in action.
Asking a PMM if you can watch them weave their magic may seem daunting, but the vast majority will be more than happy to help you. After all, they were in your shoes once, right?
Shadowing not only gives you an invaluable insight into the profession, but it'll also answer burning questions eating away in the recesses of your mind.
As well as seeing a PMM work, shadowing means you'll see first-hand what working culture is like for a PMM, help you make golden contacts who you may well work alongside further down the line, and allow you to consider how you want to conduct yourself as a product marketer. After all, many PMMs have a distinctive style, make no qualms, we're not all the same.
Whether you're a fly-on-the-wall or adopting a more hands-on approach, proactively seeking a shadowing opportunity is highly recommended for anyone interested in beginning a career in product marketing.
Not sure who to ask? Check out our Slack community - there are literally 1,000s of product marketers on-hand to help.
---
Fine tune product marketing skills
There are essential PMM skills you need to master if you're  serious about establishing themselves as a kingpin in a field that's becoming more appreciated by C-Suiters.
Entry-level PMMs will have a lot to work on - we all do. 🤷‍♂️ Your skills and career prospects will develop with time, and with PMM Hired, we've the ideal resource to guide you through each stage of your product marketing adventure.
A product marketing careers hub built alongside brands such as IBM, TikTok, and Amazon, PMM Hired is packed with a host of features to help you refine your skills and climb the product marketing ladder.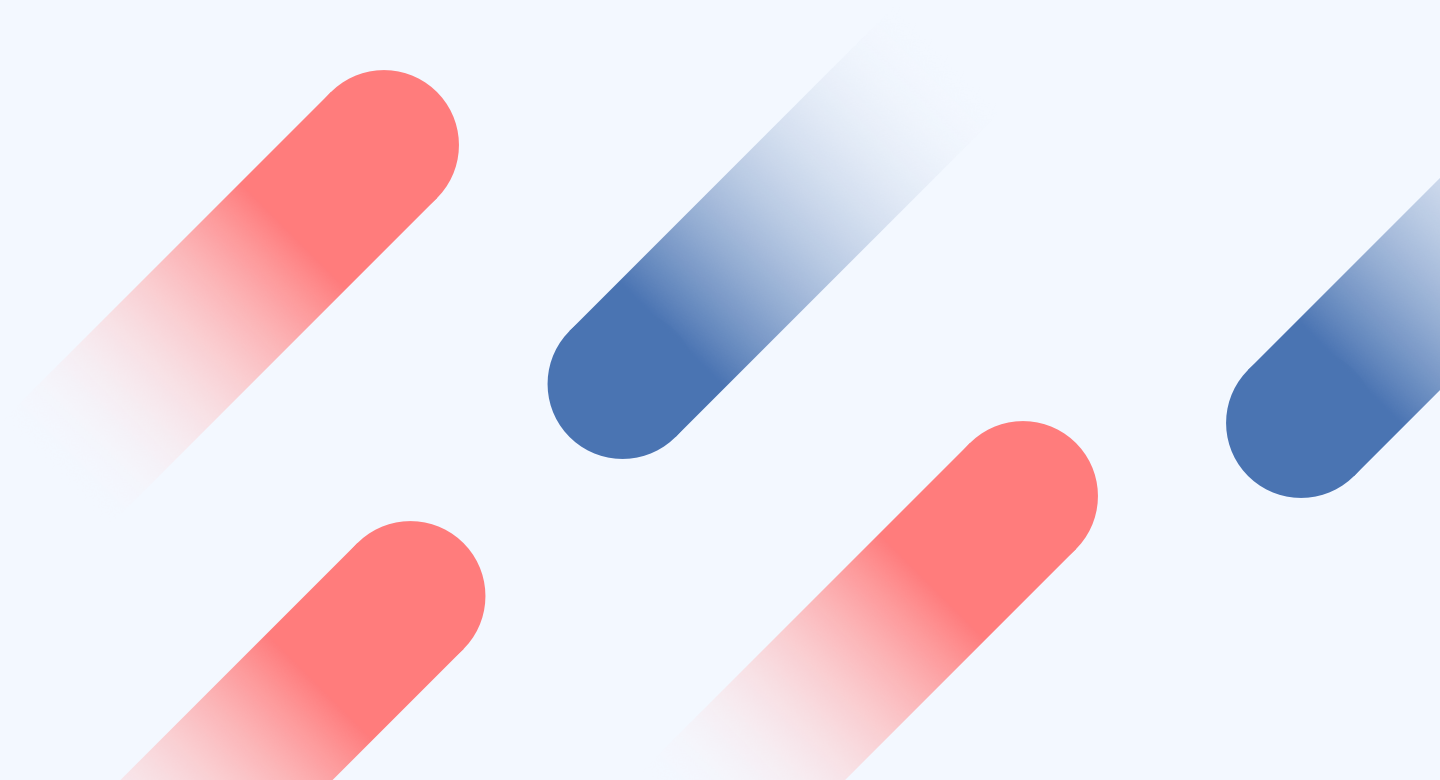 Get PMM Hired
---
Product marketing career advice
We're delighted to see more people deciding to pursue their dream and pursue a career in product marketing.
So, what are the views of those already plying their trade as product marketers?
"From my experience, the best way to get into product marketing is to start working more with user data (bottom of the funnel) and in your current marketing-related role and make more decisions based on user data. Remember: Don't only welcome success, as failure presents valuable lessons."
Esther Lozano, Product Marketing Manager at Sematext
"Some of the best PMMs I have worked with are ones who transferred "horizontally" from another discipline (Content Marketing, BD, UX consultancy, Sales Excellence). In some cases they didn't even know that they had the potential to be a PMM and they were more identified and 'brought in' than they had been trying to 'get in'.
So, what I would take from this and recommend to people interested in becoming a PMM, is to think about the type of business/product/customer that they're passionate about and can demonstrate that they understand how to connect these three effectively and creatively. If you have the chance to go straight into a PMM role at such a company, go for it. But, if you don't get the chance, stay close to that business/product/customer and work with PMM wherever possible. If you have that PMM DNA it will be spotted."
Stuart Shingler, Director of Product Marketing and Demand Generation at Tink
If you're thinking about joining us here in the world of PMM, we're gonna be honest with you from the get-go, it's not always a walk in the park, but it's captivating, nonetheless.
After all, it's like the old saying goes: Nothing worth having comes easy. 😉
---
How to prepare for a product marketing interview
Bettina Jakobsen, Product Marketing Manager at Google, gave her insights on how to prepare, interview and land a job as a Product Marketing Manager. 👇
Are you in the process of reflection on your career or already decided to look for a new challenge as a product marketer?
Phase 1: Reflection
Before hitting application buttons, it's always good to take a step back first and think about your past experiences, what you are looking for, and why. These questions could help you in that, so try to answer these first:
1. What projects and tasks did you genuinely enjoy? Why?
2. What companies are you most interested in and why these? What industry?
3. What role do you want to have in 5 years? Why?
4. What are your superpowers? Which skills do you want to develop? Why? (Strengthsfinder, free Myers Briggs tests could also help here)
5. What is needed to reach your dream role/company? (eg. More leadership experience – How can you get that at your current company or from external sources? Mentoring, trainings, executive programs etc)
Answering these questions will help you find roles that'll match your interests and skill sets. They'll also help to highlight your skills in your CV and communicate these effectively during the all-important interview.
Phase 2: CV creation
After figuring out what companies/industries are the best match for you, you'll need to tailor your CV. Here are some that'll help you:
1. Customize your CV to the job: I know you heard it a lot of times, but this is very important. And yes, create a CV for every role and company you're applying to and use the words of the skills that they highlight in the job offer.
2. Cover letter: It sounds old fashioned, but every applicant should create a cover letter. This'll help you address 3 important topics:
a) Why you are interested in the company,
b) How your experience matches their requirements – here I copy the job ads points and highlight my experience specifically on those topics
c) Why you are the best candidate for the role.
3. Job titles: Wherever possible, use your job title. However, if your role could be perceived as being hard to understand, consider using an alternative that explicitly communicates what the role entails.
4. Structure: Create a simple, easy to follow structure starting with a Summary, Work experiences, Education and Leadership/Awards section. Besides these on the side I also create a Skills section under which I highlight the important skills for the role with years of experience included. Here is a really great video that I also went through: Create Your Resume for Google: Tips and Advice - YouTube.
5. Design: As a marketing professional it is important to make sure that your CV is also visually appealing. Personally, I really like Canva's templates , that can be edited and stored online
Phase 3: Application
Before hitting the application button, I would recommend you to create a referral list first that includes school mates, ex-colleagues who work at the companies you would like to apply to. Why? Employee referrals could increase the chance of your applications being seen by the recruiters and the hiring managers and could help you in more ways through the hiring process.
If you can´t go through an employee referral, then time to hit the application button and send in your cover letter together with your CV.
Phase 4: Interview preparation
I would recommend you to think about 3 parts for the preparation:
a) Company background
b) Your experiences
c) Preparation for the role
a) Company background: Always, always research the company! The hiring team might want to assess how much you are interested in the company and what you know about the industry, trends, competition, and current state of the product that you will be marketing.
Some recommended topics to look into:
-     CEO and management,
-     History and current mentions in the news,
-     Products – particularly the product you would be marketing,
-     Trends in the industry,
-     Competitors,
-     Financials, stock..etc
b) Your experiences: This is the most important part. You remember at Phase 1 you did a reflection on the projects you worked on, now it is time to collect them and also think about them, more in depth in a template.
Many tech companies are recommending you to use the STAR method (Situation, Task, Action, Result) and for me this helped a lot to explain in an understandable way my projects and experiences.

This was the most valuable template I created for myself for preparation (inspired by the Amazon leadership principles), so I really recommend you to spend the most time here: STAR TEMPLATE.
c) Preparation for the role: This is the part when you close your eyes and you imagine yourself already being in the role at your dream company where you are applying now. Think through how you would plan for the product the:
-     Go-to-market strategy
-     Value proposition
-     Who are the end users? Personas/Segmentation
-     How would you improve the product and marketing? (or where would you get data to improve things)
Phase 5: Interview tips
Practice, practice, practice
Focus your answers on the 3 most important things
Be calm and if you don't understand or don't know the answer to the question, ask for clarification and show the way how you would solve it with which team's help
I hope these tips from me help you with your preparation for finding a new PMM role, and finding a company that you are most interested in. Best of luck with your reflection and with your search.
---
If you're thinking about joining us here in the world of PMM, we're gonna be honest with you from the get-go, it's not always a walk in the park, but it's captivating, nonetheless.
After all, it's like the old saying goes: Nothing worth having comes easy. 😉