This year's felt a little bit like navigating the wild, wild west at times but it's finally come to an end *cheers*. 🥂

As weird of a year as it's been though, we'd be lying if we said it's been all doom and gloom and for us personally, we're incredibly thankful to have had so much to celebrate.
Before I dive right in with our year in review though, I just wanted to say a big, huge, MASSIVE thank you on behalf of myself, Richard King (AKA 'Product Marketing Royalty' 🙄), Lawrence Chapman, Emma Bilardi, and Christine Walsh (our awesome copywriters) and the rest of the PMA team, to you. As always, you guys were integral to making all this achievable.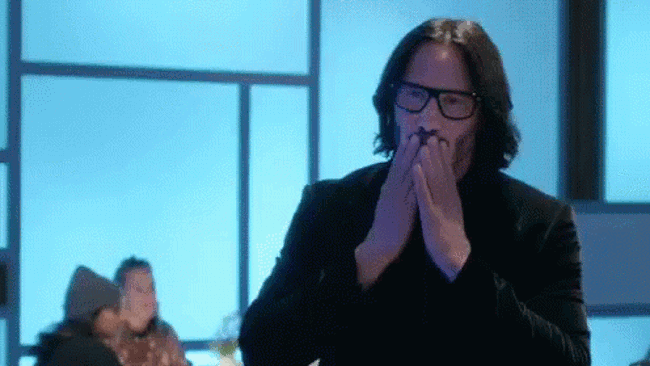 Let's start at the start…
January
Membership plans
I legitimately can't believe it was January this year we launched our membership plans but, well, it was. With tons of templates, presentations, articles, mentors, and discounts, they're meaty to say the least and flew off the shelf! So much so, we hit 2,000 members within 11 months of launching. 💁🏼‍♀️
Product Marketing Life podcast
We also launched our Product Marketing Life podcast. In the show, we drill deep into the product marketing topics you all want to know about and throughout the year we've had guests from HubSpot, Shopify, Intercom, Uber and more on the show. Way back when I did actually host the show, but I've since been booted off and replaced by the lovely Emma Bilardi. I think they're trying to tell me something…
April
Product marketing perceptions among the C-suite report
April marked the launch of the Product marketing perceptions among the C-suite report. In it, we spoke to almost 200 C-suiters to get their perceptions of product marketing. See where we got the name from?
PMMfixx
We let our egos get ahead of ourselves and decided it was time to take over Netflix with...PMMfixx. I can confirm netflix and chilling is still a thing 😏, but so is PMMfixx'ing and upskilling.
Product Marketing Core
"We only launched two things in April? What do I pay you for??" - Richard King

"Sorry boss. Will work harder." - Me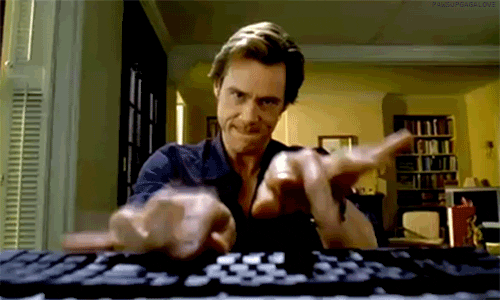 So, I showed him what's what and pulled Product Marketing Core out of the bag. That shut him up. Eight months later and more than 1,000 of you are now officially product marketing certified. 👊
May
OKR eBook
We kept seeing conversations around OKRs coming up in the Slack community sooo, we responded. With an OKR eBook. 1,000 of you lovely lot downloaded it in the first 24 hours so something tells us it came in handy!
The State of Product Marketing Report 2020
Dum, dum, dummmm...the return of the State of Product Marketing report! In the biggest and bestest (and second) edition of the report, we went deeper than ever and didn't disappoint.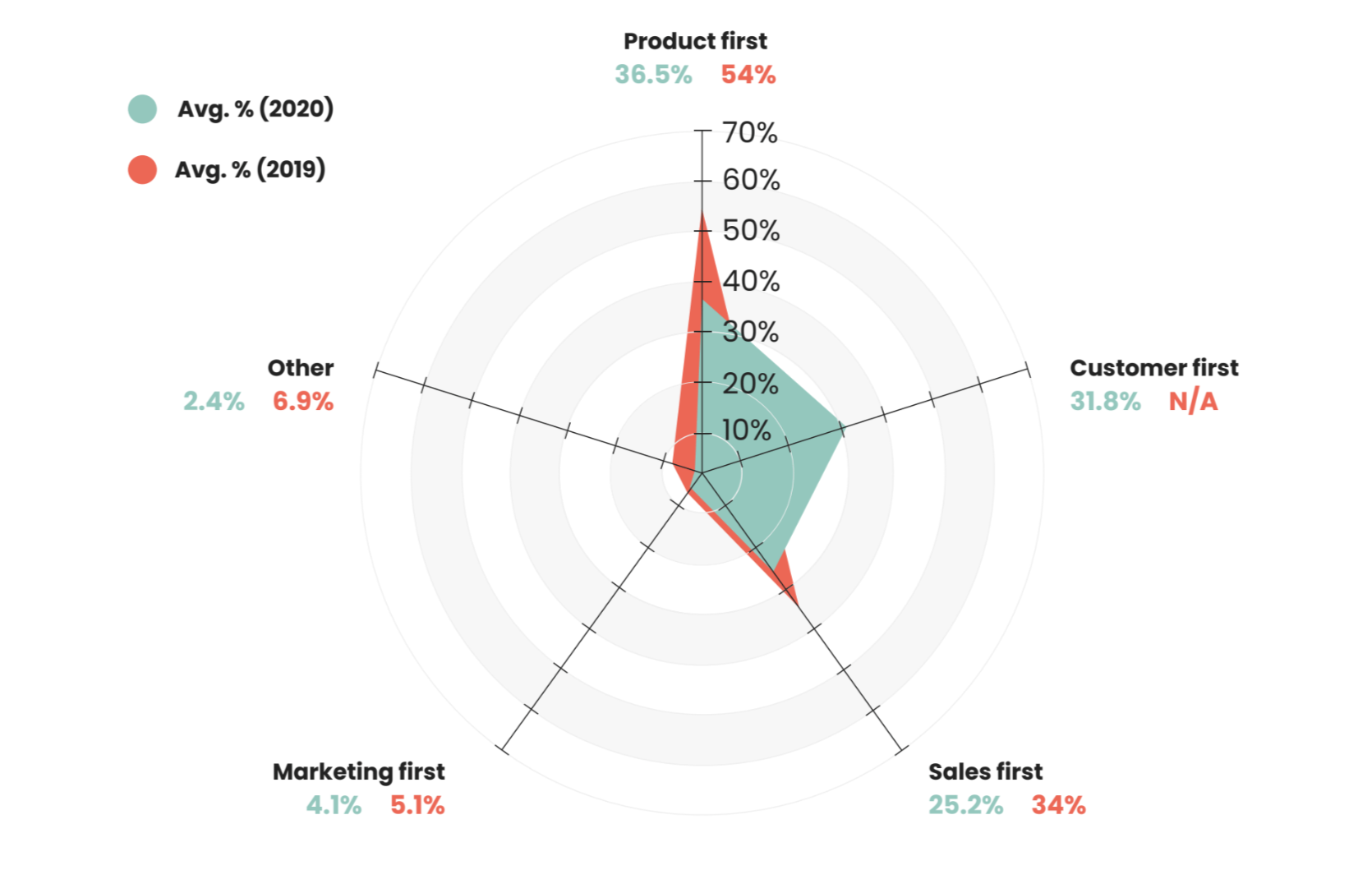 June
Product Marketing Festival
Lack of in-person events had us all like 😢, and so we filled the void as best we could with our Product Marketing Festival. 5,000 attendees, 70 speakers, and 40+ hours' worth of presentations later, we can confirm it did the trick.
'Own Your Internal Positioning'
We let you into a little secret...we're entering the publishing world! Rich and I are still bickering over the title but the original, working one was 'Own your internal positioning'. We're hoping it'll be on the self in the not-too-distant future, you can pre-order your copy here.
Product Marketing Core: Live & Online
With the help of our awesome experts in residence, we brought you the OnDemand version of Product Marketing Core live & online - whoop whoop! Shameless plug butttt...lots of programs coming up in the New Year if you fancy it. 🤷🏻‍♀️
July
Masters of Product Marketing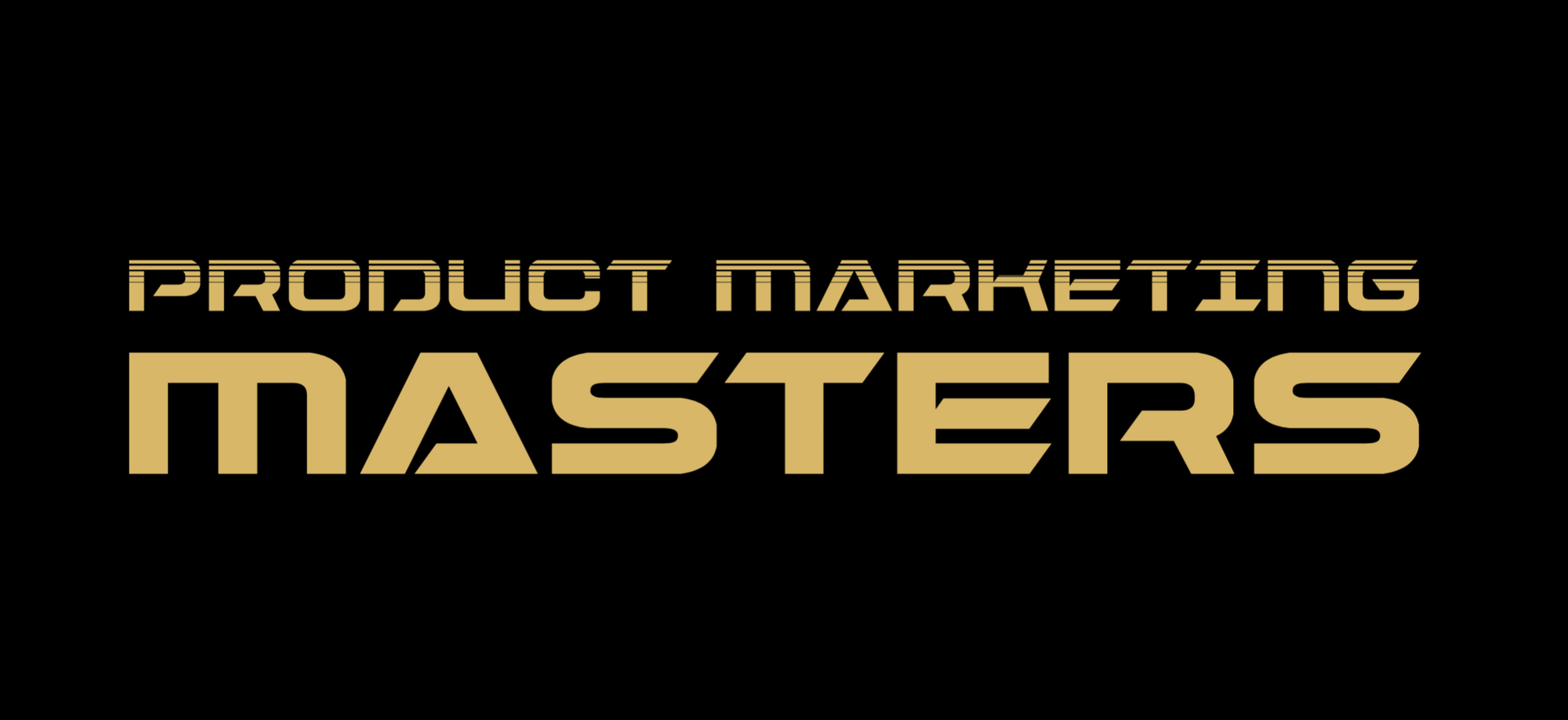 Rich had a brainwave to do a Star Trek...oh no, Star Wars? (I love how much that killed him inside) themed event for the product marketing leaders of the universe. Masters of Product Marketing was born.
"Everything comes to he who waits, and I have waited so very long for this!"
Wait no more, Skeletor.
Team grabs a quick nap while Rich takes a fake day off. 😴
August
Persona eBook
"Emma and Lawrence, you've only created 434,679,264 pieces of content this quarter, stop pretending you need to sleep* at night." - Me
"Good point, Bryony. Would you like us to create a persona eBook?" - Emma & Lawrence
"Yes, how does tomorrow lunch time sound for a deadline?" - Me
*This and all subsequent sleep jokes are 100% in jest. I do not enforce 23-hour work days on my team. Seriously. We just work real quick in the time we do have.
PMM Packs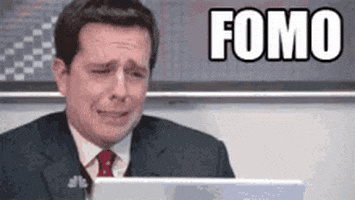 We felt a bit of FOMO on the whole box of the month type stuff going on and boy, we do not cope well with FOMO.
Helloooo PMM Packs. 👋🏻
PMM Scholar Program

To help even more people transition into the wonderful world of product marketing, we introduced the PMM Scholar Program. 50 scholars have already been through the (totally free) 12-week program and we've got another 25 ready and raring to go in January!
September
April Dunford hosts 2 obviously awesome events

We teamed up with the one and only, obviously awesome April Dunford to deliver a couple of events - a 3-hour Product Positioning Deep Dive and a 2-hour strategic product marketing Q&A. Unfortunately, both have now been and gone. But watch this space, more coming soon. 👀
Product marketing framework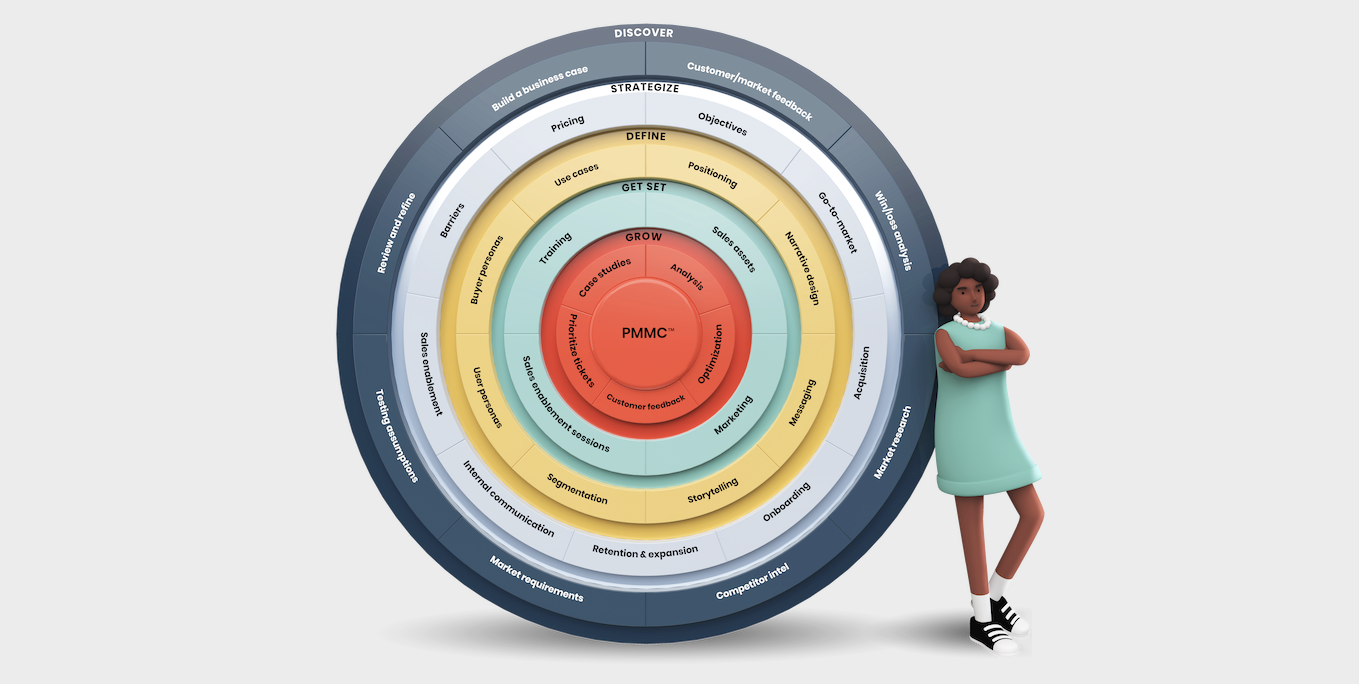 We officially launched our product marketing framework and all Lawrence and Emma's hard work and 👌 articles came to fruition.
Sales Enablement Landscape Vol.1 report
We knew that you knew that we knew that you knew sales enablement is a massive part of product marketing, so we got to work on rustling up the Sales Enablement Landscape Vol. 1 report. It's a juicy doc and it got some awesome feedback from you folks!
October
Competitive Intelligence Trends report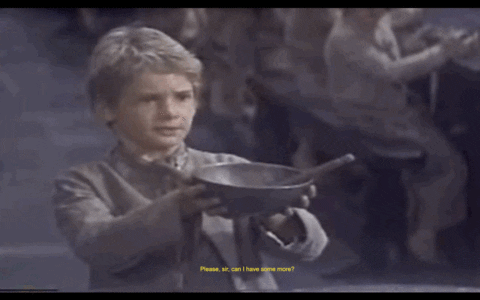 One report, two report, three report, WE STILL WANT MORE!! Okay, okay, okay, I'm a people pleaser, so I'll lock Lawrence in the office ONE more time to get the Competitive Intelligence Trends report done before I shackle him to the desk in November to start work on the influencer report…
PMM Talks
Okay, so our bid to takeover Netflix didn't quite go as planned so we decided to give TED Talks a run for its money with 🥁 PMM Talks. We'll keep you posted...
November
PMM Hired
This year's been an exception and Covid has turned so many people's careers on its head. Even before the pandemic though, we've always had it on our agenda to create an awesome resource to help our community reach their product marketing potential, and that's exactly what PMM Hired does. I know I've said it countless times already, but great job, Christine!
December
The Tools of Choice report
Guess who's back, back again? The Tools of Choice report, that's who. With lots more worthy additions, this beast is now home to 240+ tools. Every single one of which is tried, tested, and recommended by our product marketing community.
PMA Pulse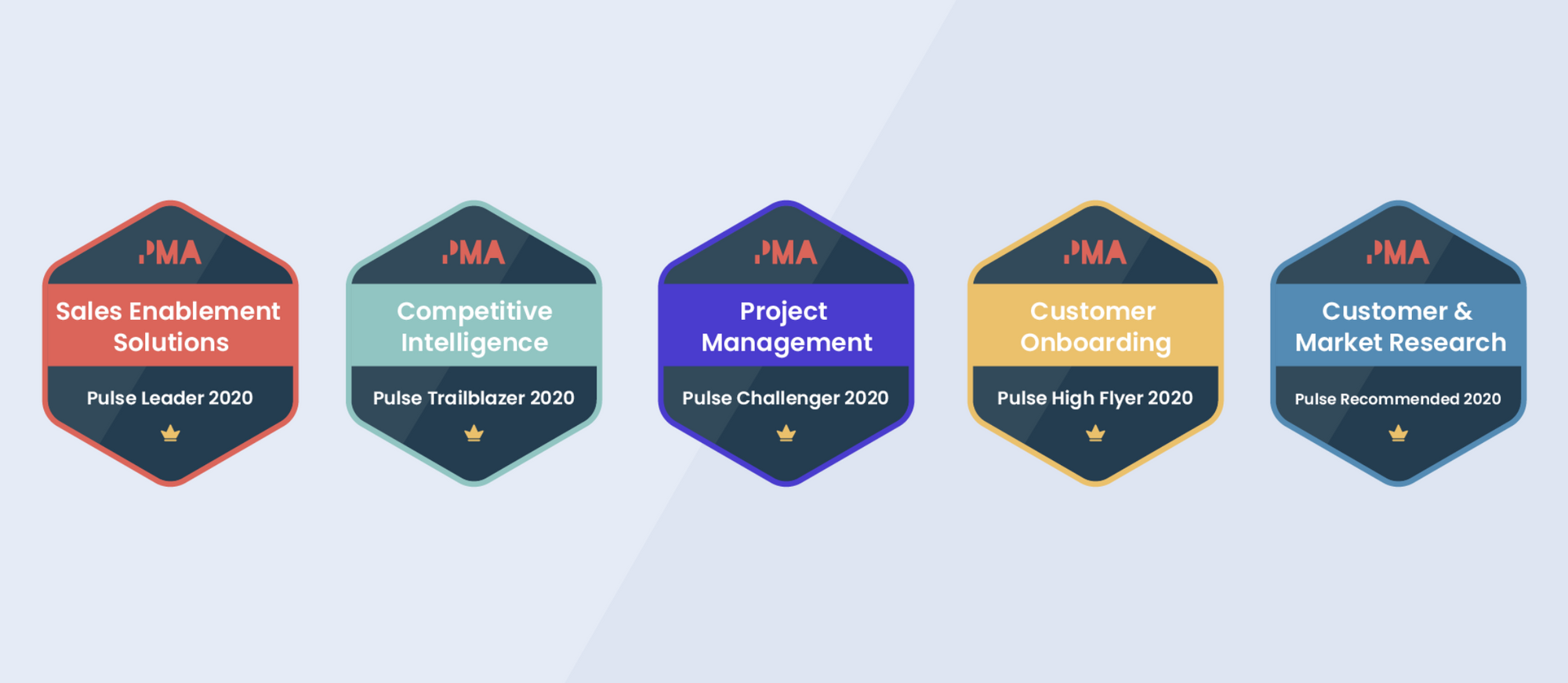 We've always believed in the wisdom of crowds and PMA Pulse is a byproduct of just that. No ivory towers. No bias. Just a definitive list of top-notch tools used by the product marketing masses.
Product Marketing Off-Piste
Product Marketing Off-Piste came to screens worldwide and we had LOTS of fun with skiing puns. Puns aside, the event was awesome. 7,000 of you joined in and 50+ PMMs from incredible companies like Uber, Intercom, PayPal, IBM, and more took time out to share their learnings.
Product Marketing Salary Survey

When I wrote last year's salary survey the first thing I thought was "I need to move to San Francisco and become a VP of Product Marketing."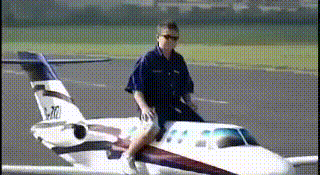 When I read this year's salary survey the first thing I thought was "I need to move to San Francisco and become a VP of Product Marketing." 🤑

Rich wouldn't accept my resignation. I think, secretly, he can tolerate me. 😜
PMA Consult.
We teamed up with the awesome folks over at Fluvio to bring our brand new consultancy offering to market. Accurate scenes of Rich's face realizing we're one step closer to global domination. 👇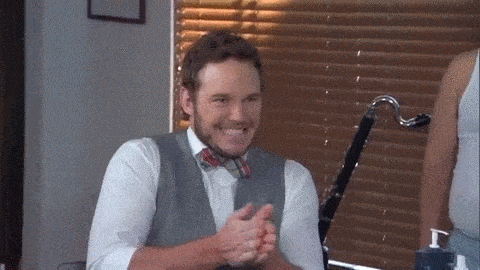 Product Marketing Influencers report
Last year we REALLY struggled to whittle our influencer report down to 50 so this year we thought f**k it, let's double it with ONE HUNDRED. All the movers and shakers. In this one report.
Our product marketing community
And of course, let's not forget our baby; otherwise known as the Slack community. This time last year, we were blooming chuffed to say our community had grown to 6,200 members in just 10 months.
Well, fast-forward 12 months and we're even chuffed-er to say the community stands at a whopping 13,500 members! 😲
Some more stats
Before I leave y'all to it, let's take a quick look at a few more quick-fire stats:

# of community members: 28,912 (up 162%)
# of LinkedIn followers: 11,879 (up 435%)
# of Twitter followers: 2,514 (up 442%)
# of jobs posted: 500+
# of membership plan subscribers: 2,300+ (up 2,400%)
# of now certified PMMs: 1,020

Holy smokes I do believe that's it.

If you need any of the PMA team between now and January 1st, you'll find us in a sleep deprivation-induced coma for the foreseeable.

Over and out.

P.s. Thank you again. 😊