Customer and market research is fundamental in helping product marketers gain an invaluable understanding of the sphere in which they're operating, the people they're targeting, whilst also gaining essential feedback to improve their product or service.
This phase is critical in gauging an understanding of:
What you need to provide for your customer,
How well a product or service has performed, and
Where changes can be made in the future.
But where do you get such insights? How do you get customer and prospects to speak to you? What do you ask them when you do chat to them? How do you consolidate all that information? What actions do you need to put in place.
Lots of questions. All the answers. 👇
In this guide, we'll be unpacking:
What's inside this guide?
Everything you need to truly embody the voice of the customer, that's what. Tap into the tried and tested research methodologies of product marketers at some of the world's biggest brands, and take your research game to a whole new level.
Part 1: presentations
Crush XC with human-centered design
Building products with the customer in mind
8 tips for effective win-loss analysis
Top 5 reasons your win-loss programs fail
How to set-up a win-loss program that drives actionable insights
Part 2: templates
Win-loss email invite templates
Win-loss interview questions
Customer feedback master list
Part 3: research guides
Building a data-driven win-loss program
steps to sharpen your go-to-market focus with customer segmentation
Change tack and move from features to what customers really care about
How to incorporate the voice of the customer into your product marketing strategy
Being customer-obsessed at a product first organization
Customer needs and how to meet them
Qualitative vs quantitative research
How to become a product marketing scientist
There's plenty more where this came from. 👆
Unlock it all in here. 👇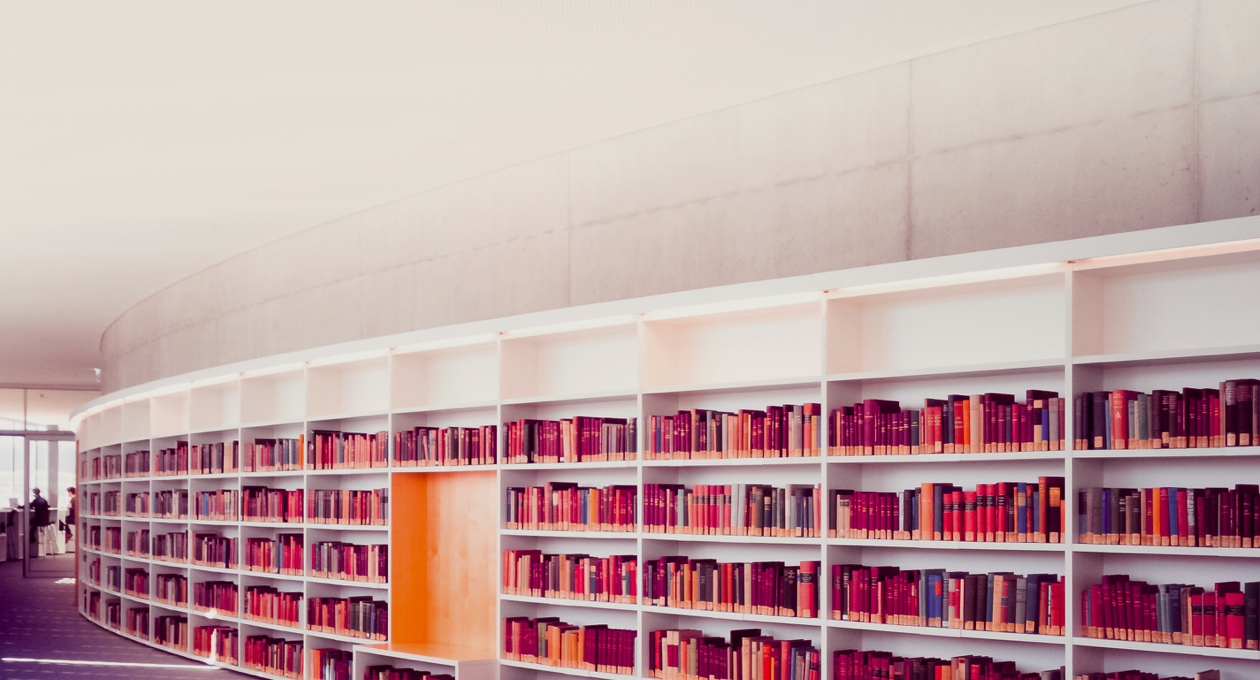 Customer & market research unpacked
Trying to bring a product to life with no understanding of your customers and market is like boarding a plane with no wings - you won't get anywhere, anytime soon.
Customer and market research is fundamental in helping product marketers gain an invaluable understanding of the sphere in which they're operating, the people they're targeting, whilst also gaining essential feedback to improve their product or service.
What is customer and market research?
While Beyonce lives and breathes music and David Beckham lives and breathes sport, product marketers must embrace customer and market research.
A fundamental part of product marketing, customer and market research serves as the perfect opportunity for PMMs to see the world from the perspective of the consumer; responses are critical in gauging an understanding of:
What you need to provide for your customer,
How well a product or service has performed, and
Where changes can be made in the future.
There can be a degree of confusion surrounding the topic and it's common for some to cross their wires, slightly, and confusing market research with win/loss interviews.
You may fall into the same boat. If so, don't sweat it. You're not on your own, and we're here to help.
Customer and market research allows companies to refine their product pre-launch, by addressing the pain points of their prospective customers and also confronting any flaws in the product that may need to be ironed out, after it's gone to market.
Things worth having don't land in your lap; you've got to work for it. Product marketers need to plan meticulously, and customer and market research is very much a part of the recipe for success, as we've highlighted in our essential checklist: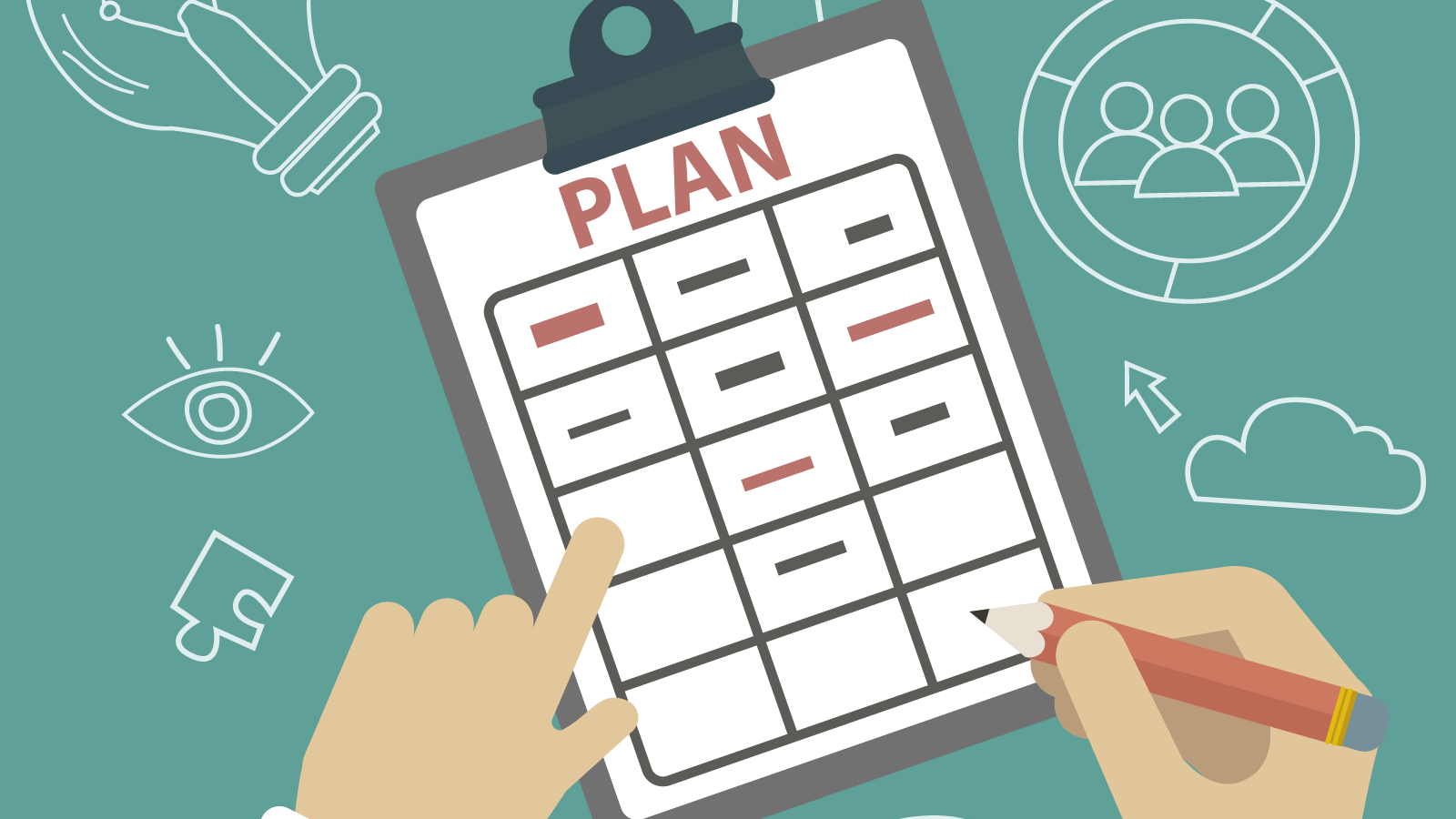 Check out our guide explaining the core essentials of the area, offering an explanation surrounding the what, why, and how. 👇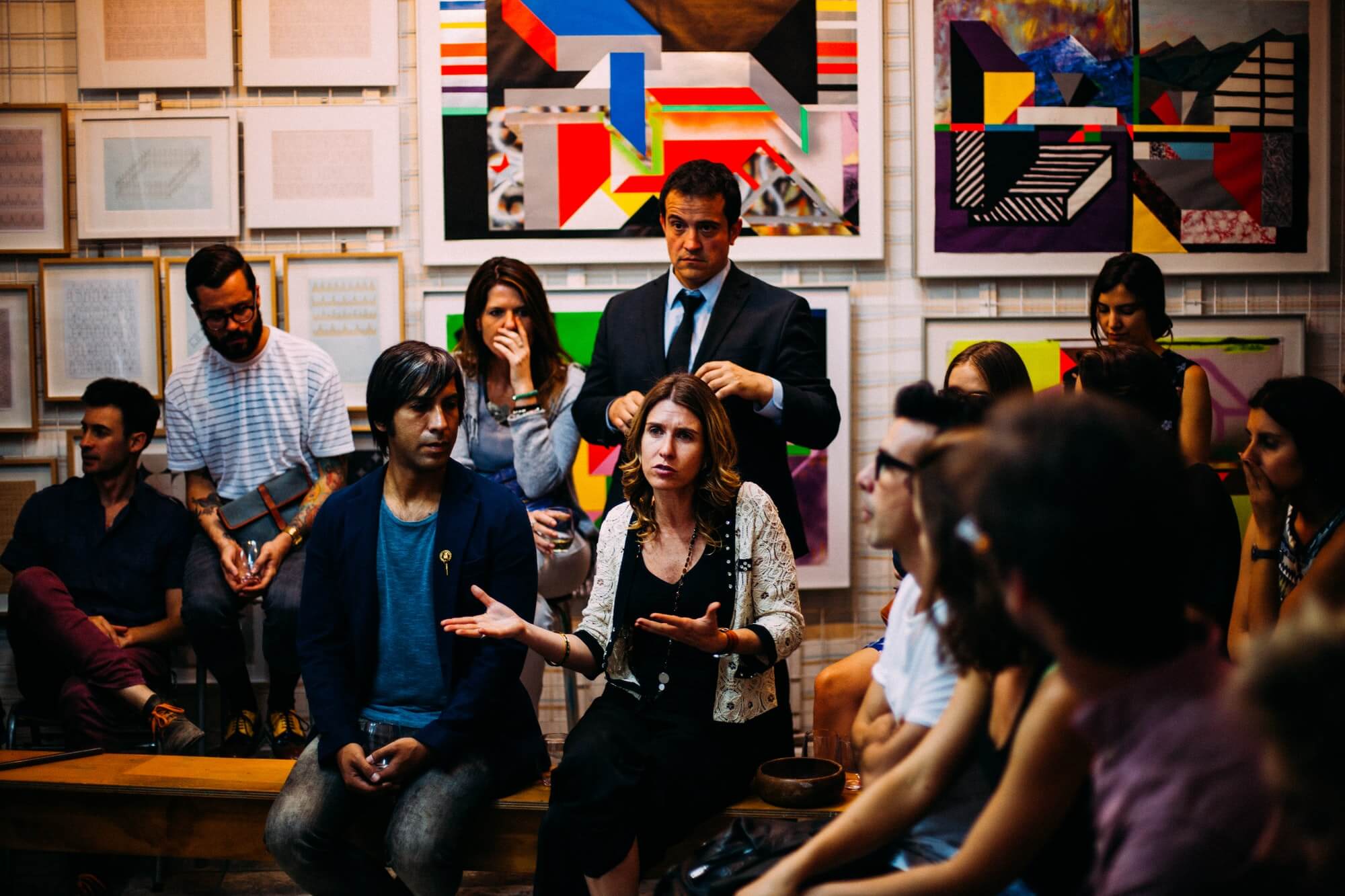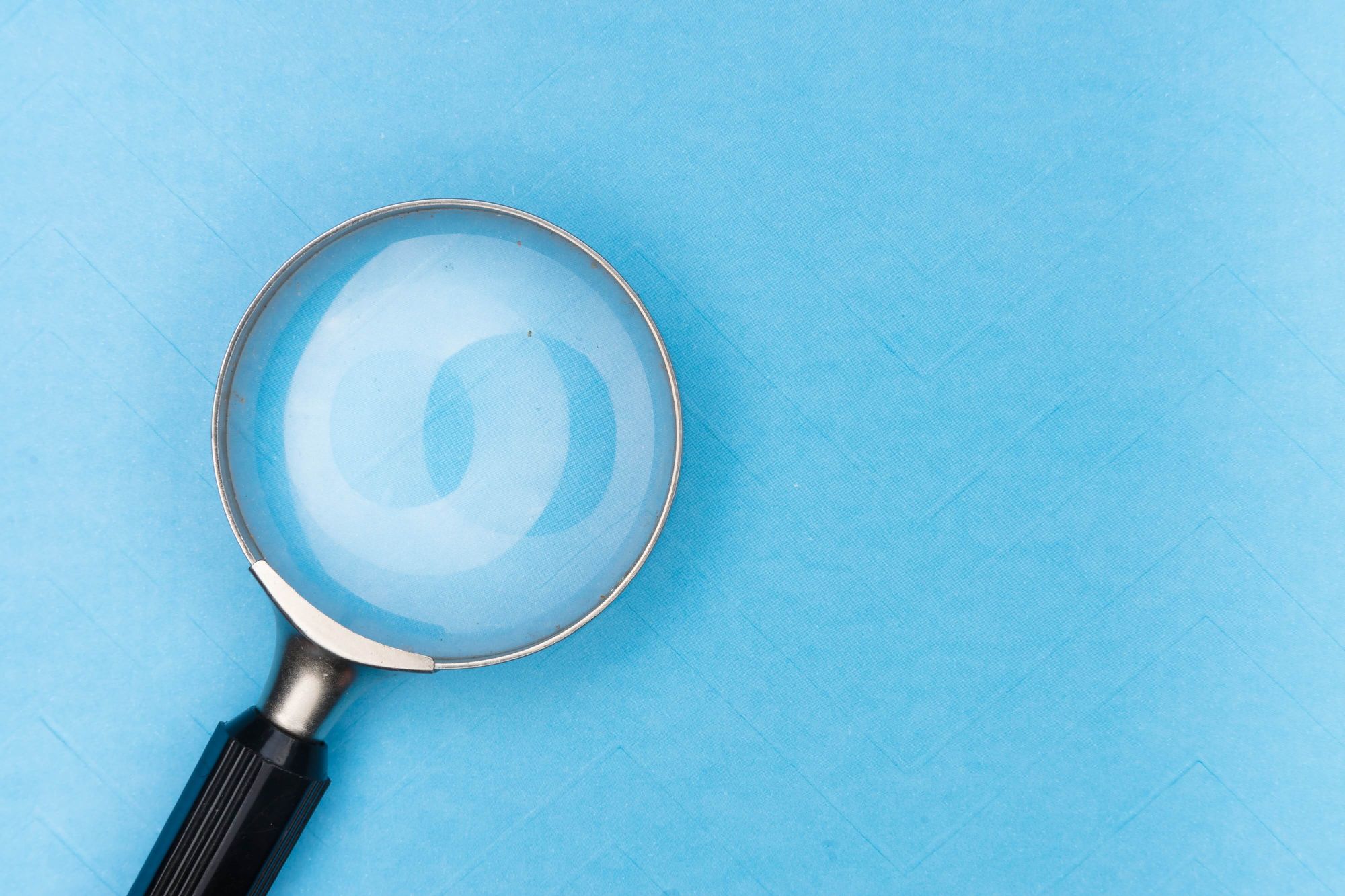 Why is communication important?
Product marketers need to communicate with their customers. Period.
Don't just take our word for it; 79.8% of people we surveyed in the State of Product Marketing Report 2020 identified strong communication as the leading skill PMMs need to succeed.
Which brings us to our next question: when was the last time you spoke to your customer?
After all, they're the people who use your product, sing its praises, but most importantly, let people know when you're not ticking the boxes.
Word of mouth spreads like wildfire, so you need to pick up the phone, schedule a Zoom call, and make sure your understanding of your customers is tip-top.
There are a whole bunch of key questions you should be asking yourself:
Why market to current customers?
How can qualitative interviews be used to gain essential information?
Why does the customer trust you, buy from you, and recommend your product?
Plus, who are your customers, and have they changed over time?
Are these questions enough to set your pulse racing? If so, relax.
Here are a couple of pieces on customer communication we cooked up earlier - enjoy.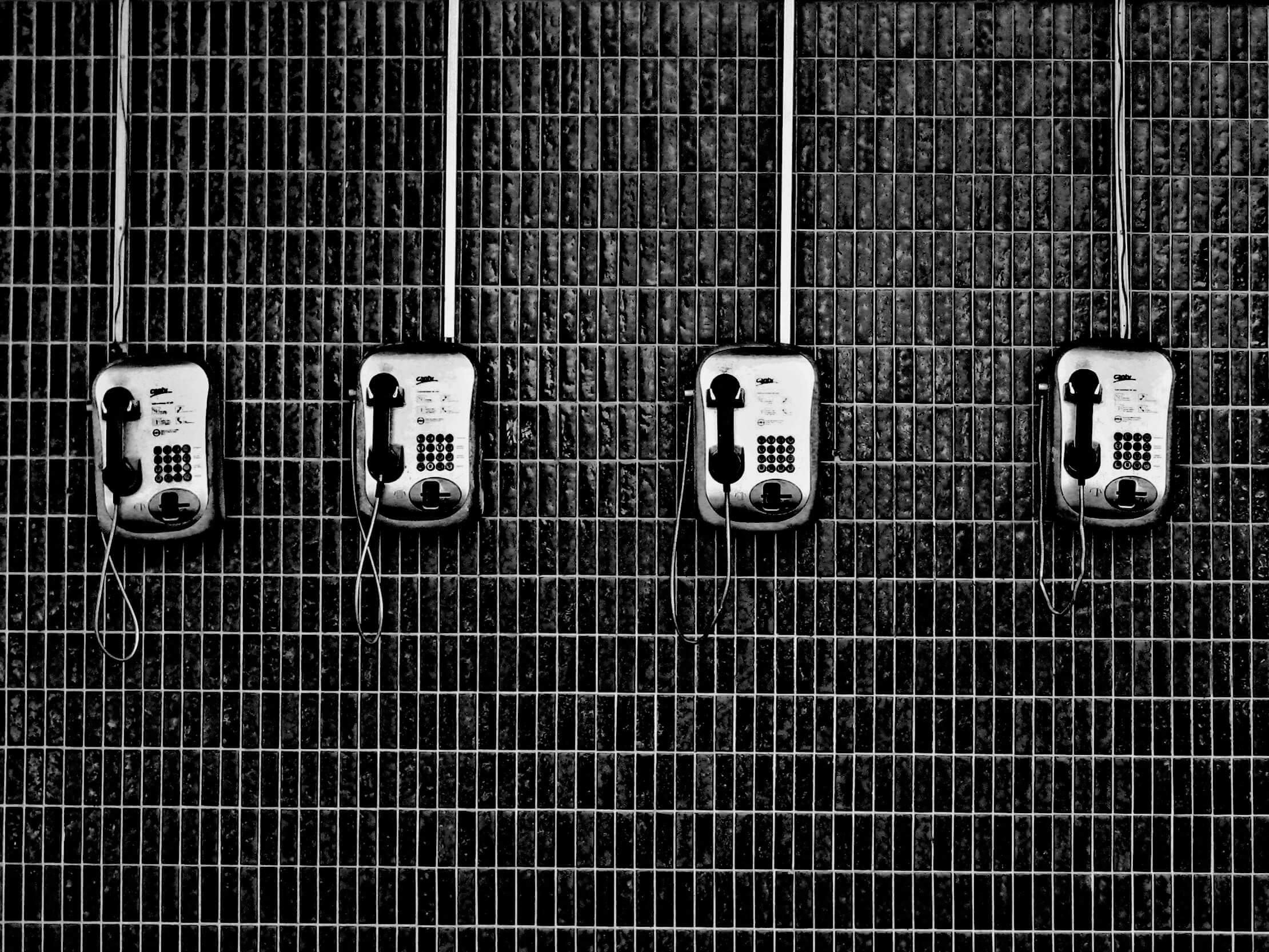 When is customer and market research needed?
Put simply, communication needs to be at the heart of a product marketers' practice; a silent PMM will orchestrate their downfall.
The more a product marketer speaks with their customers, the more feedback they'll get, and the more they'll be able to refine their practice. On the other hand, if you don't reach out to the people who matter the most, i.e. your customer, you'll be stabbing in the dark and relying on your assumptions.
No number's been set aside from the PMM gods as far as frequency is concerned, but as we'd alluded to previously, the more you speak, the more you'll gain. 🤷‍♂️
We spoke with a range of product marketers, each giving their insight into how often they tend to reach out to their target audience. 👇

Alternative access to buyer insights
We've said it before, and we'll say it again: when you aren't clued up about your buyer, we can virtually guarantee the campaign you've worked endlessly to bring to life will die a slow and painful death.
Which (surprise, surprise), customer and market research is worth its weight in gold; when you execute it properly, you'll know your buyer like the back of your hand.
However, there are other means you can explore, not necessarily to replace customer and market research but to supplement your efforts and make the result even stronger.
For instance, you can unearth a breadth of information by talking with your sales department, who'll be able to provide you with a berth of insights relating to prospects and customers, such as needs and wants, budget holders, etc.
Similarly, conversations with prospects and existing customers at trade shows are useful, while a host of information can be found via digital data, as well as customer support days within your company.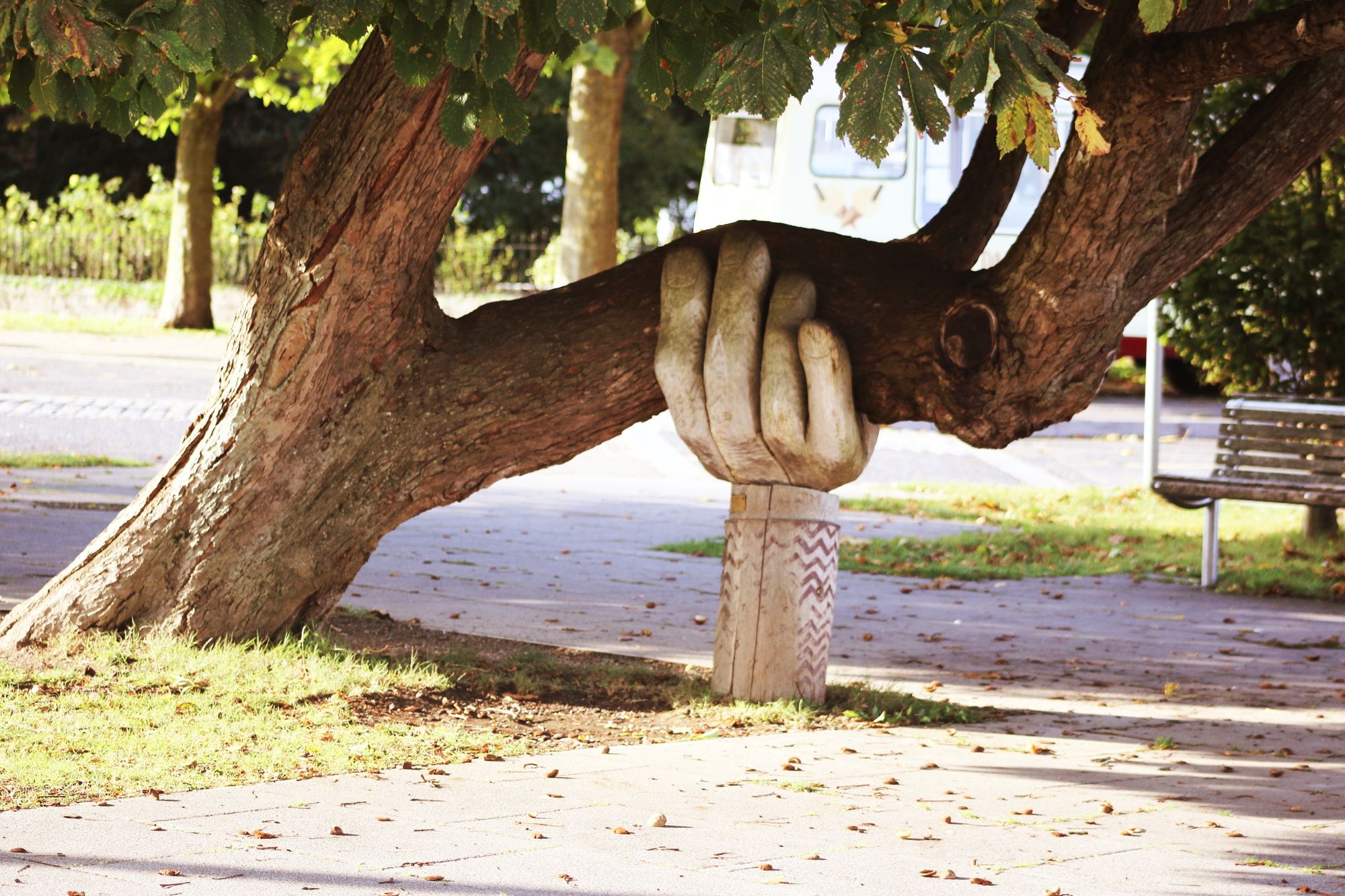 Remember: Don't be blinkered by the common assumption customer and market research is limited to picking up a phone and having a conversation. Sure, this is essential, but if you cast the net even further, your bounty will be much greater.

Win-loss interviews
To learn, develop, and improve, we've got to take the rough with the smooth - it ain't plain-sailing all the time.
Win-loss interviews make the most of the good, the bad, and in some instances, the ugly, putting you face-to-face with leads who've converted and become customers, as well as the ones who for whatever reason slipped through the net.
Sure, the process can be painful, and while it's great listening to people wax lyrical about what you did well, it's what you didn't do so great sticks in the memory and can drive you forward in the future.
Win/loss interviews hold a whole string of benefits, as far as customer/market research is concerned. Not only do you learn more about your customers, but because you're speaking with leads who've gone elsewhere, you can discover where you fell short, and what competitors are offering that you aren't.
It's human nature to like winning; nobody likes losing, particularly in a business sense. Use win-loss interviews to identify your strengths and weaknesses, assess where you can improve, before implementing a revised strategy.
We've dug through our PMA back-catalog to present you with all you need to know about the essentials of win-loss interviews, courtesy of the trio of treats below:

Customer and market research: an alternative viewpoint
There's no doubting customer and market research's contribution to the overarching strategy within product marketing teams, with top companies across multiple industries devoting their time to perfecting their efforts.
Bree Bunzel, APAC Product Marketing Lead at Dropbox, gave her insights into customer listening and what CABs look like over at Dropbox. She outlined the key figures of who's involved, how often they run them, their agendas, and how they share their findings.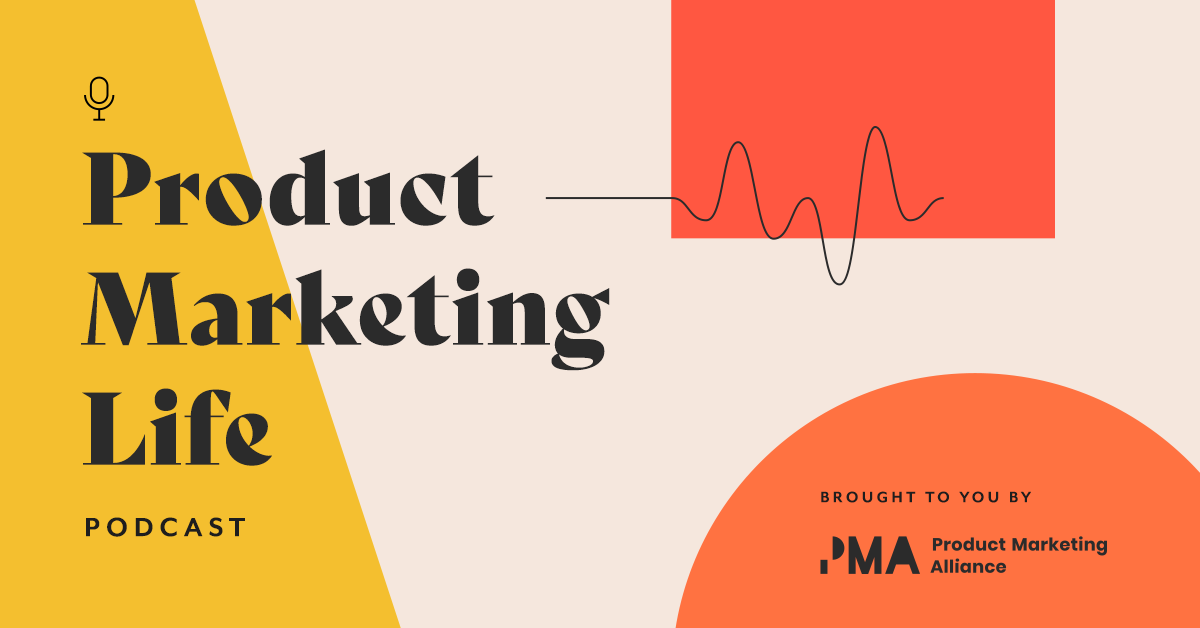 Phill Agnew, Director of Product Marketing at Brandwatch also highlighted the importance of customer and market research, stating:
"25% of the company's marketing budget is wasted, it gets no ROI. There's another brilliant stat from HVR, they analyzed new product launches, and they found that on average 80% of new consumer product launches fail. If 25% of our budget is being wasted and 80% of new product launches fail, then clearly something is broken, something's not right."
We discussed consumer psychology with him in further detail, as well as how product marketers can apply the essentials within their practice.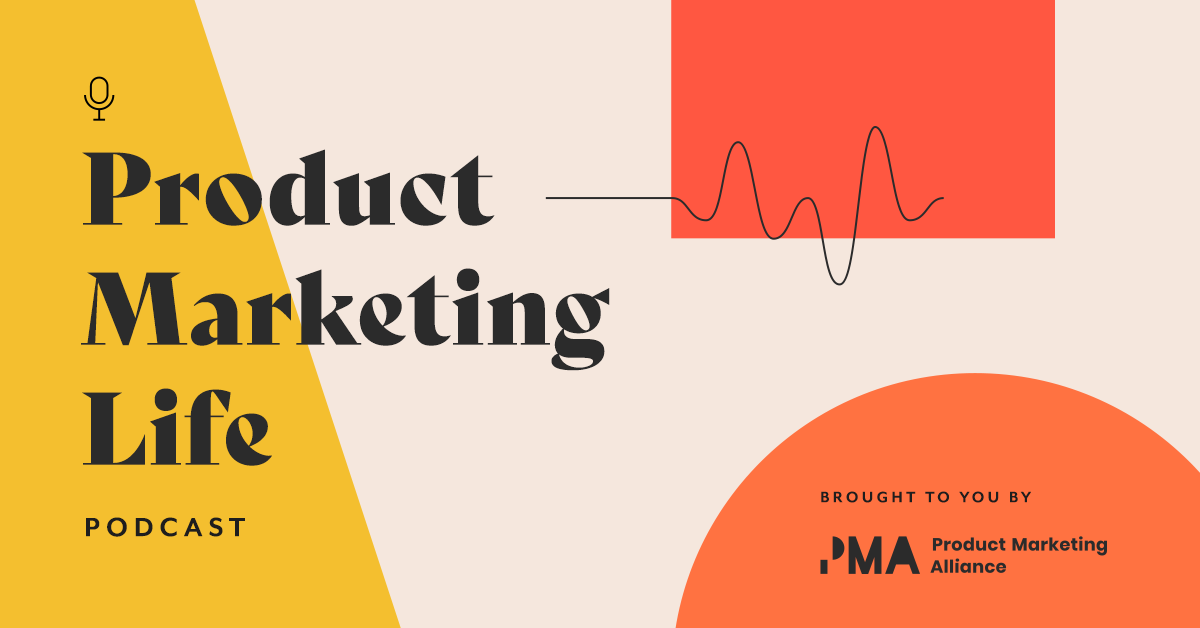 Getting started with customer and market research
In some instances, some product marketers understand the importance of getting feedback from their customers but don't have access to the relevant tools to do so.
If you're not accustomed with customer and market research, don't worry, we've got plenty to get you going. Our customer feedback questions master list can serve as your much-needed source of inspiration and help you as you search for the answers you so desperately crave.
We've also got a win-loss interview question master list for you to pick and choose from: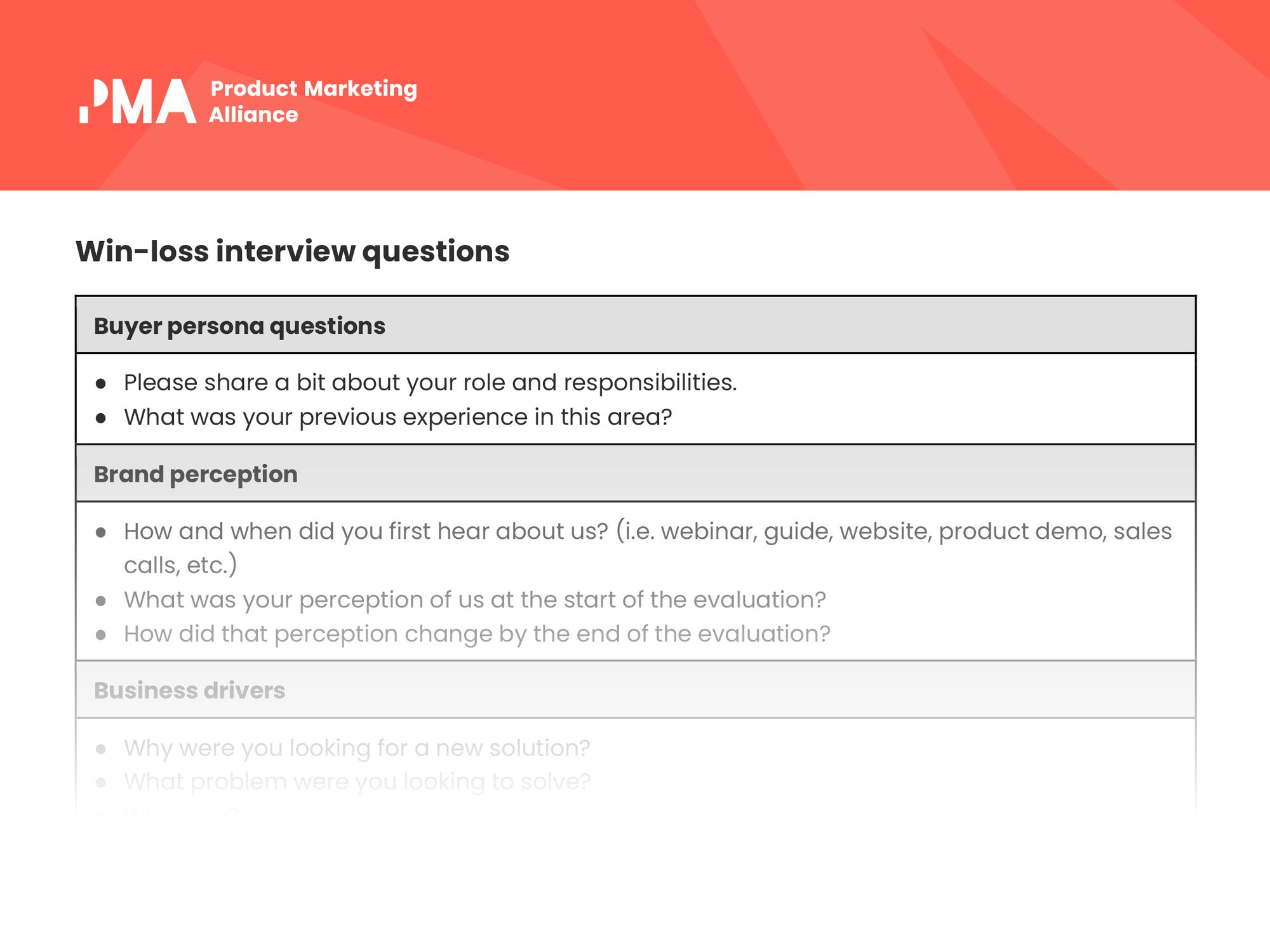 And tons of product marketing presentations from every PMM Summit to-date. For a taster of what's to come in our all access, OnDemand video section, check out PMMfixx: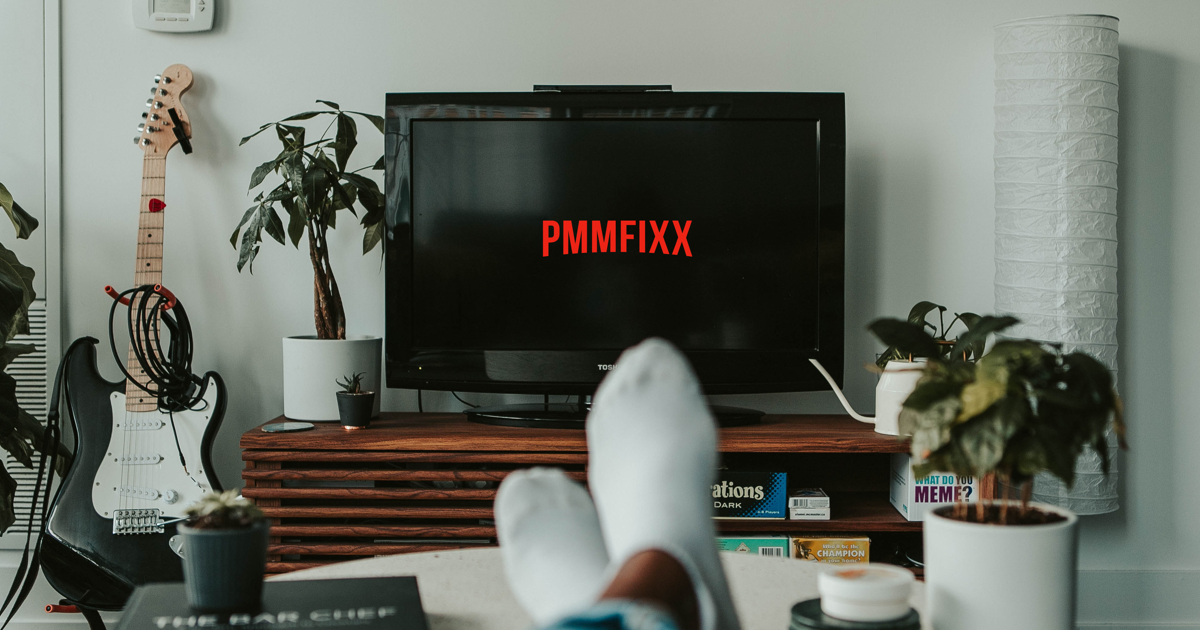 ---
Access this complete toolkit - and more - right here. 👇