Product Managers and Product Marketing Managers both bring undisputed benefits to a company, working in tandem to inform product launches, go-to-market strategy, product messaging, and more.
However, while the roles share some similarities, they aren't identical, and with many Product Managers deciding to transition into a product marketing role, it's important to understand how they differ.
---
What is the difference between a Product Manager and a Product Marketing Manager?
The main difference between a Product Manager (PM) and a Product Marketing Manager (PMM) - despite the super subtle nuance in job title - is where they feature in the product's lifecycle.
Both are fundamental to success and work best as a team but PMs generally lead the creation of a product, while PMMs take hold of the GTM and everything beyond.
Now, let's take a look at what both roles involve in more detail:
What does a Product Manager do?
A Product Manager is responsible for shaping the future of the product. They lead the product team and oversee the entire lifecycle of a product, establishing a clear-cut strategy, whilst defining the why, what, and when of the product, before it's built.
What does a Product Marketing Manager do?
Product Marketing Managers communicate the why, what, and when of what's been built to target personas and internal teams. They utilize their understanding of both the product, market, and competitors to build and communicate their value proposition, using insights gathered from competitive intelligence and customer marketing tactics.
---
Expert product marketing career advice
Product marketing is proving to be increasingly popular, with just 5% of existing PMMs planning to leave the industry and 67% aiming to advance into their next role, as highlighted in the 2020 State of Product Marketing Report.
We spoke with Martin Bakal, Product Marketing Director and Evangelist at OpenLegacy, who answered questions on the transition from product management to product marketing.
Why do Product Managers transition into product marketing?
Q: In your experience, what motivates Product Managers to transition from product management to product marketing?
A: "It's an interesting question. In my case, I found myself doing a lot of the writing for product marketing anyway, during a couple of different roles at different companies.
"I enjoyed writing white papers, thinking through the thought process, and understanding what people saw. I also enjoy the other part of product management: working with the Dev team and setting up product narrative.
"Sometimes that's very low level, and other times it's very detailed. It's fun to think through the processes, think about the white papers, things like that. Essentially, I think the content creation element of the role drives people into product marketing."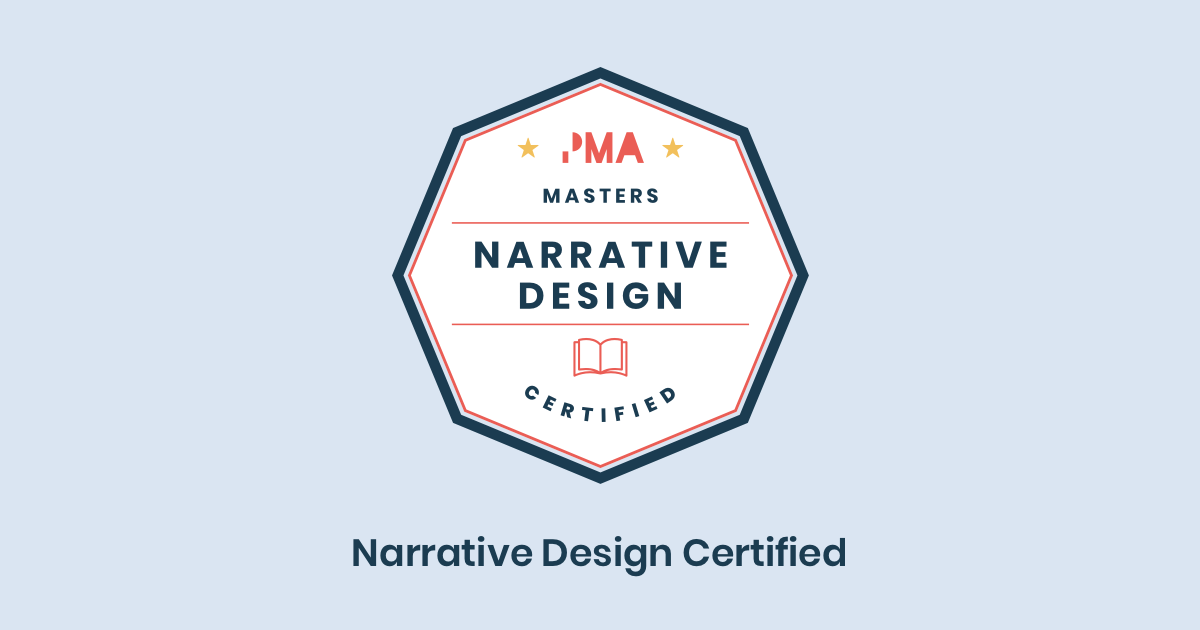 How hard is it to transition into product marketing?
Q: What do you think is more challenging: transitioning from product management to product marketing, or vice versa?
A: "I think it depends on who you are, and what skill sets and experiences you have. If you're a former developer, product management can make some sense. And then it's hard to move into product marketing.
"In some cases, because you're somebody who's used to working with development teams, product marketing is part of marketing. You have to get used to thinking about the pipeline and thinking about all the different types of things you have to generate it.
"You're rated on the type of information you can produce, that helps somehow in feeding the sales process, whereas product management is all about developing products that people use.
"The two are different and your skill sets and experience will influence which way is easier to transition."
Essential product marketing skills
Q: What skills does a Product Manager need to not only make a successful transition into product marketing?
A: "There are a lot of product marketing skills you need to perfect. For example, you have to be a good writer, a good speaker, and be ready to do sales enablement to understand the salespeople and how they're working together.
"Rather than just being a product expert, you have to be more than that; you have to understand their pain points, the pipeline, and the role you'll play in the whole marketing process.
"You could do a lot of things that are marketing and less about the product, therefore, it's essential to understand that whole part of it; because I came from sales engineering, I understood some of that already, and that helped me. While product marketing work with sales and marketing, product management doesn't necessarily work closely with these teams - that's where it becomes hard."
Q: Which transferable skills can a Product Manager bring into their product marketing role?
"Product Managers are asked to understand the customer and understand the customer pain points, understand all those things, those are big in product marketing.
"It's the same thing of building personas, understanding who your users are, what their pain points are, and serving as a source of wisdom - you also need to identify negative personas.
"So those are skills that you need as a Product Manager. When I was a Product Manager, I was doing a lot of product marketing. I was writing articles and conducting a lot of webinars.
"Some people focus more on product ownership, but Product Managers don't do that much. That's where it can become a little harder, as they don't have as many of the skills needed to fulfill certain responsibilities."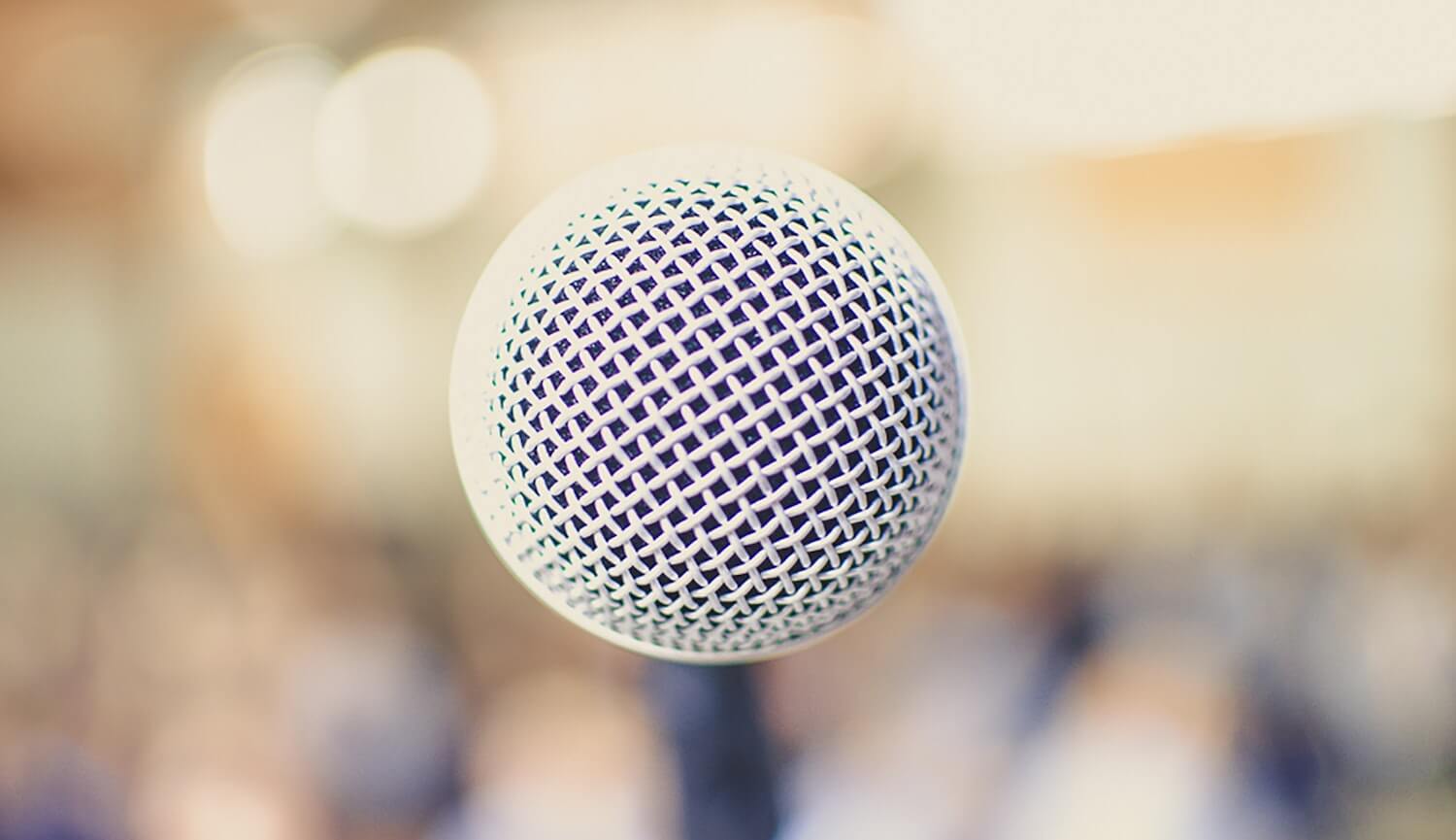 ---
Drawing the line between Product Manager and Product Marketing Manager
Product Managers are among the growing professional contingency leaving their current roles to begin a new venture, with a role as a Product Marketing Manager offering the perfect platform for a career in product marketing.
During our Product Marketing Insider podcasts, we asked existing PMMs where they think the role of a Product Manager and a Product Marketing Manager begins and ends - we've cherry-picked a selection of responses. 👇
"If we're talking about a perfect world and utopia, then I'd say they work together without any hard cutoffs, without any lines. But because it's a different set of skills they're doing separately,  on more tactical tasks, they do have different responsibilities.
"I think that Product Managers are turned more towards engineering and Product Marketers tend to focus on the customer. And that's what they do on their tactical part, but on the strategic parts, such as roadmaps such as translating features into benefits and so on, that is something they should work on together and there shouldn't be a hard cutoff.
"There are times when it's as though teams say, "you'll do the roadmap and I'll do the strategy". However, that's not possible, because both sides need to work on it together. So in a perfect world, those tactical parts would stay as it is, engineering more customers, but they need to start working more on everything that is strategically related to the product and the company."
Igor Kranjcec, Product Marketing Lead at Lemax
"That's an interesting one; I've had jobs where I've been the PMM and the PM. And in that world, it starts completely with you, because you're getting the insights, and then you're just switching roles and then creating them. I can see the benefit of that as well.
"I think it depends on what brand and what product you're creating. As long as you have clear communication and a clear division of roles, it doesn't matter. It can be fluid, once again, if you've got a Product Manager, who almost has a great understanding of insights and the things that you can bring, which allows a PMM to focus on the other side.
"I don't think there is one rule - as long as you have a clearly defined understanding and communication between each other, it can work because as I said, the fact that one person in some companies can do both roles shows you that there are a lot of crossovers possible."
Elliott Rayner, CMO at Arion
"The lines between product, marketing, engineering, and sales are getting blurrier by the day. Everyone has a role to play in outcomes around customer retention, customer acquisition, monetization - it's not a one-person game anymore.
"The responsibilities aren't clear, by any means. I think it's useful to differentiate on an execution level because execution for product marketing and product management look very different, but this requires a deep level of expertise.
"For example, a Product Manager knows how to build a product roadmap, how to allocate resources with engineering, and to push through from a project from a product perspective. On the other hand, Product Marketers have more expertise around the channel, channel mix, Demand Gen, and data analysis.
"In terms of execution, I think this is going to stay very specialized. But on a top level, prioritization, product messaging, positioning, all of those things, for me, at least, are already collaborative. And I don't believe in a dichotomy between product management and product marketing, because at the end of the day if we can work together and have stronger messaging, a stronger go-to-market plan, I'm all for it, we're all on the same team.
"So for me, the line comes down on an execution level and where the expertise lies. Again, I'm open to other ways of thinking about this, but that is where I am right now."
Jing Gu, Senior Product Marketing Manager at Beyond Identity
"I don't think there's a perfect line between where our roles begin and end. And, honestly, I'm not sure that I feel there needs to be when it comes to the competencies that crossover. I feel like so much of what makes a great PM-PMM relationship stems from each person's background, and their interests, as well as their bandwidth and their product focus.
"For example, I've been in situations where I couldn't run a competitive analysis due to other high priority needs. In this instance, my Product Manager drove the work while I played more of a consultative role because that's something he was interested in at the time and needed to be done to again, meet his needs of what he was trying to accomplish.
"The opposite of this has also happened; there've been times where I've driven creating the foundations of a spec because my PM hasn't been able to get to it yet, but it's something being very high priority on both of our objectives.
"I think the most important part of sharing these responsibilities is ensuring both you and your PM are clear on trusting each other, and understanding who holds the decision for certain responsibilities."
Madison Moyd, Senior Product Marketing Lead, Consumer at Dropbox
"The Product Manager owns the development of the product, they're responsible for making sure what we've set out to build has the correct resourcing and the designs are fitting customer needs.
"The overlap I see most often is probably in those earlier stages, where you're assessing the market need and putting together a value proposition on what would solve it with the product. Here, there can be some overlap between the roles of a PM and PMM, but I think that should be done closely.
"That's where the nuances of relationship building come into play and where it doesn't necessarily feel like a line to me; it just feels like something you do in partnership and you do together. You're going to have different perspectives so it's better for you to work hand in hand on that part of the journey.
"I think it's clear later on when you're getting into a product launch who does what. The Product Manager is managing the release cycles and making sure things move forward, whereas the Product Marketing Manager needs to make sure the marketing pulls everything together.
"There are distinctions between the two roles, but earlier on, when you're maybe in beta or the exploration phase, it does get a little bit more blurry. But in those situations, I encourage folks to just work together and embrace the overlap."
Kacy Boone, Director of Product Marketing at InVision
And we've plenty more insights up our sleeves. 😉 Tune into a back catalogue of episodes from Product Marketing Insider and Product Marketing Life. 🎧

---
Product marketing career resources
PMM Hired is your lifelong career companion, designed to guide you through each step of your upcoming product marketing journey.
Built alongside PMMs from the likes of Google Fiber, Amazon, TikTok, and Etsy, PMM Hired will equip you with the content you need to successfully transition from Product Manager to expert PMM, with exclusive career advice from industry experts, sample interview questions, mock interviews, exclusive content, and a whole lot more.
Get PMM hired, begin your product marketing journey, and start your ascend towards your dream role.