So, you're new to product marketing...


First things first: Welcome to the world of product marketing and the Product Marketing Alliance family! 🥳
We know things can be a little overwhelming when you're entering a brand new industry, so we've taken the time to pop together a wee guide for you to help you navigate the site, get the most out of your experience, and kick off your product marketing journey in style.
Articles
If you're brand new to PMM, here are a few quick links covering the essentials:
You name it, we've covered it; explore our entire library of content.
Product marketing framework
Our product marketing framework is based on five stages: discover, strategize, define, get set, and grow, and features everything you need to understand every stage of the product marketing cycle.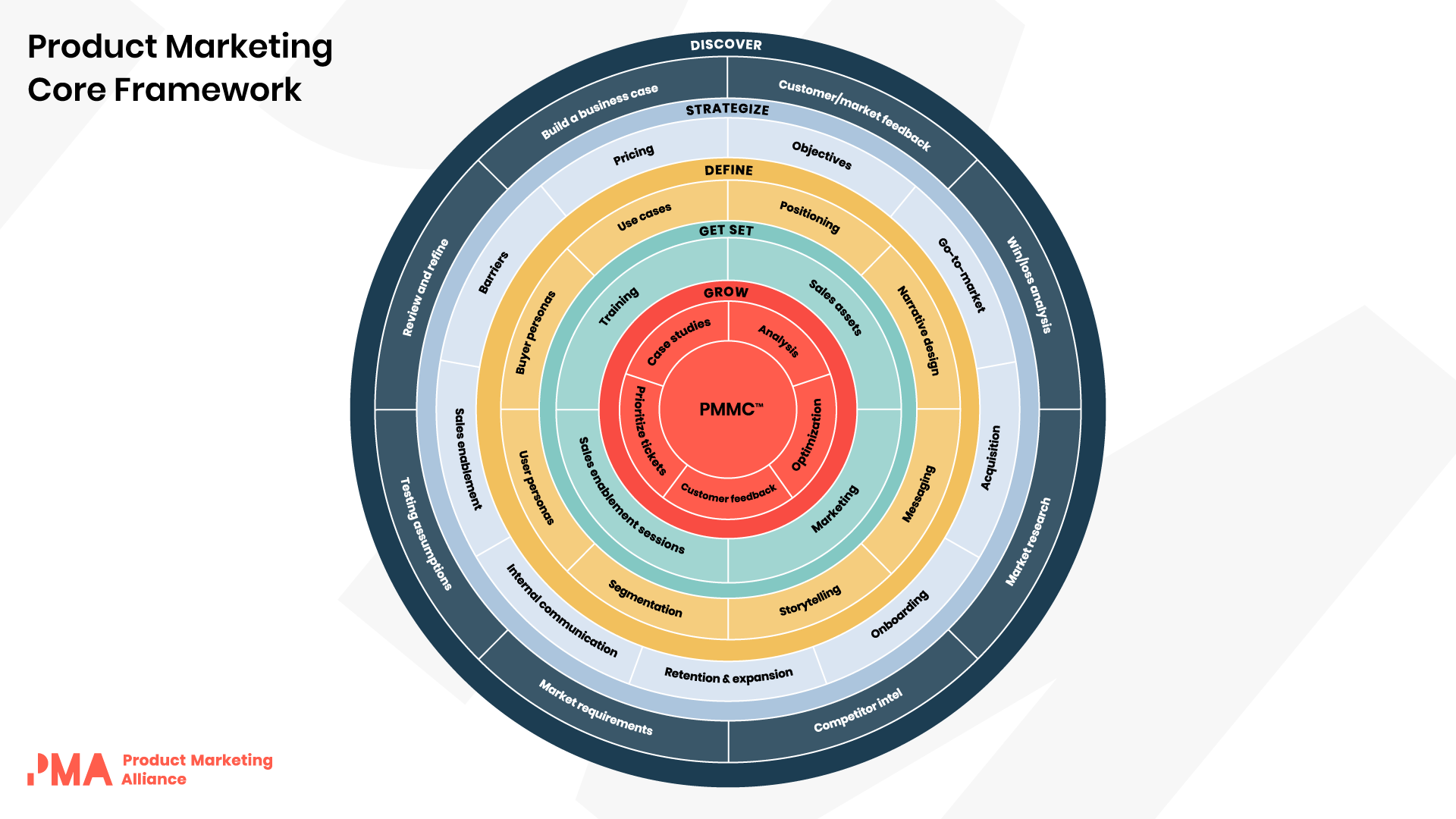 eBooks
Looking for some long-form content to satisfy your cravings?
Our product marketing eBooks explore key topics in a thorough, yet digestible manner.
We've left no page unturned - no pun intended.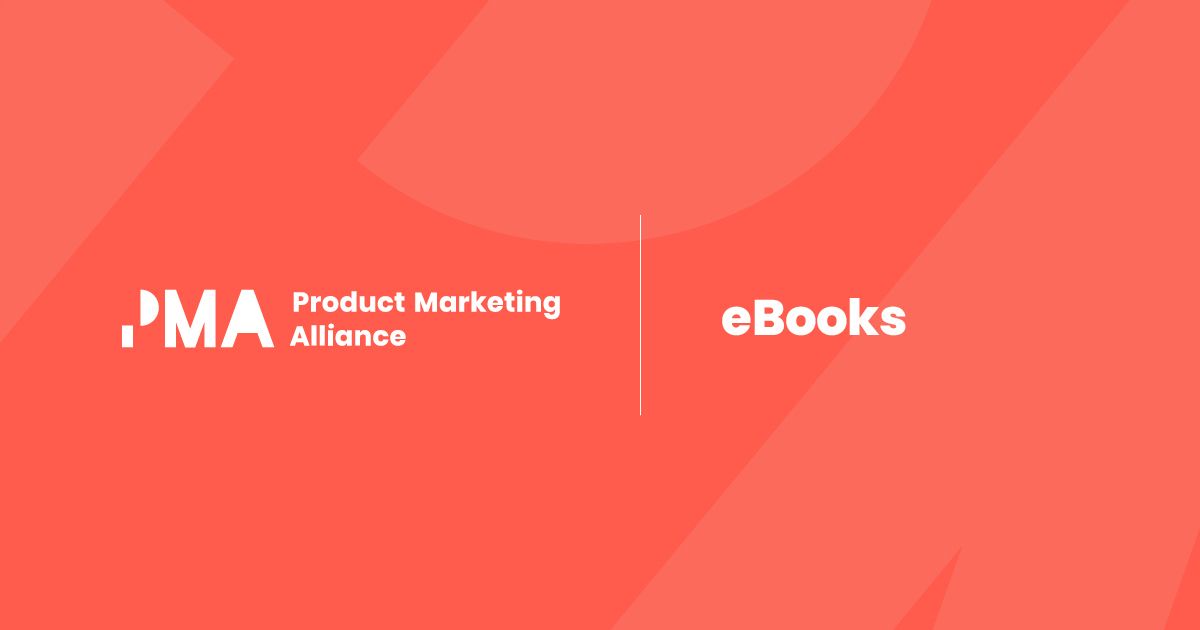 PMM Hired
Looking to progress in your product marketing career, or make the first step into the industry?
PMM Hired is PMA's specialist careers hub by product marketers for product marketers. Packed with interview tips, mock interviews, 100s of sample questions, and materials tailored to each product marketing role, it's the perfect way to ascend the PMM career ladder.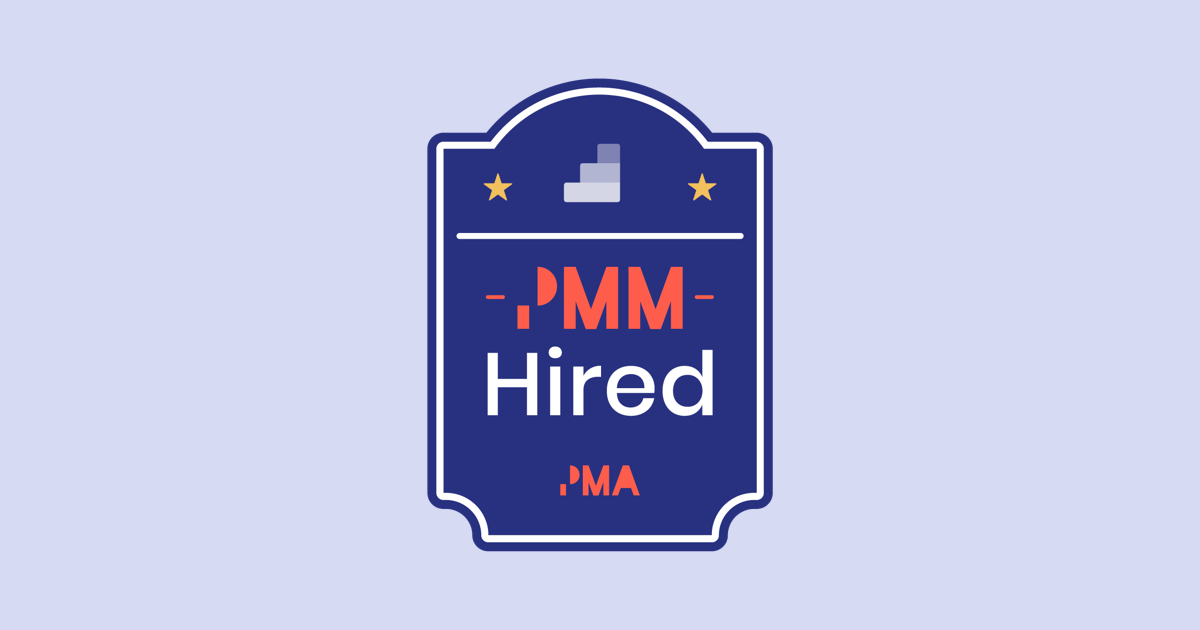 Reports
Our trademark reports hone in on all the quintessential areas of product marketing, enabling you to quickly (relatively speaking!) get up to speed with everything the industry has to offer. Here are just a handful of them in action:
Check out the full collection. 👇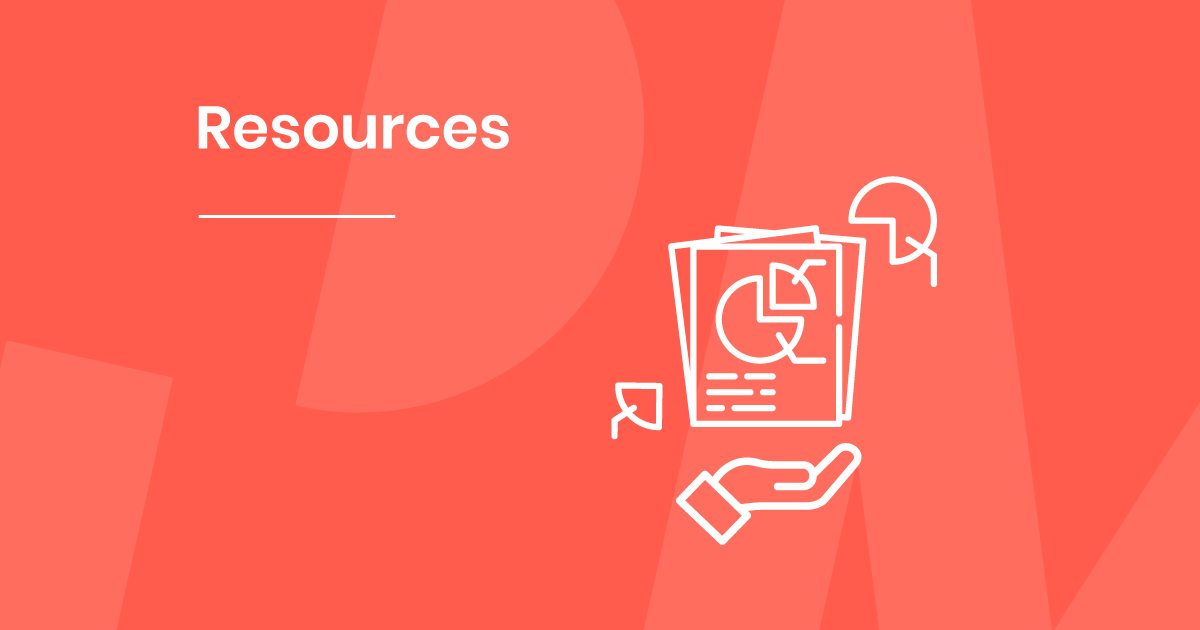 PMM Talks
PMM Talks are live sessions giving you the chance to ask the industry's leading lights their advice on a range of topics. What better way to hit the ground running that with pointers from the likes of Google? 😉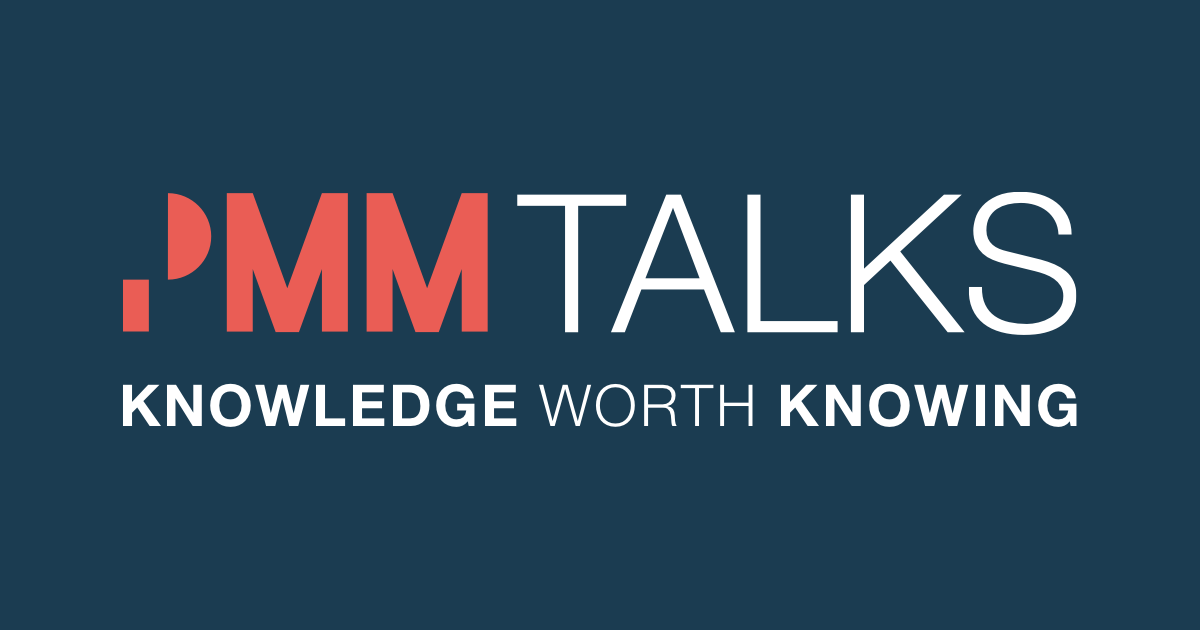 PMMfixx
PMMfixx is our streaming channel featuring a handpicked selection of our very best presentations.
Tune into hours of captivating content from PMMs at companies like GoDaddy, Facebook, and Vimeo.
Upskill and chill, with PMMfixx.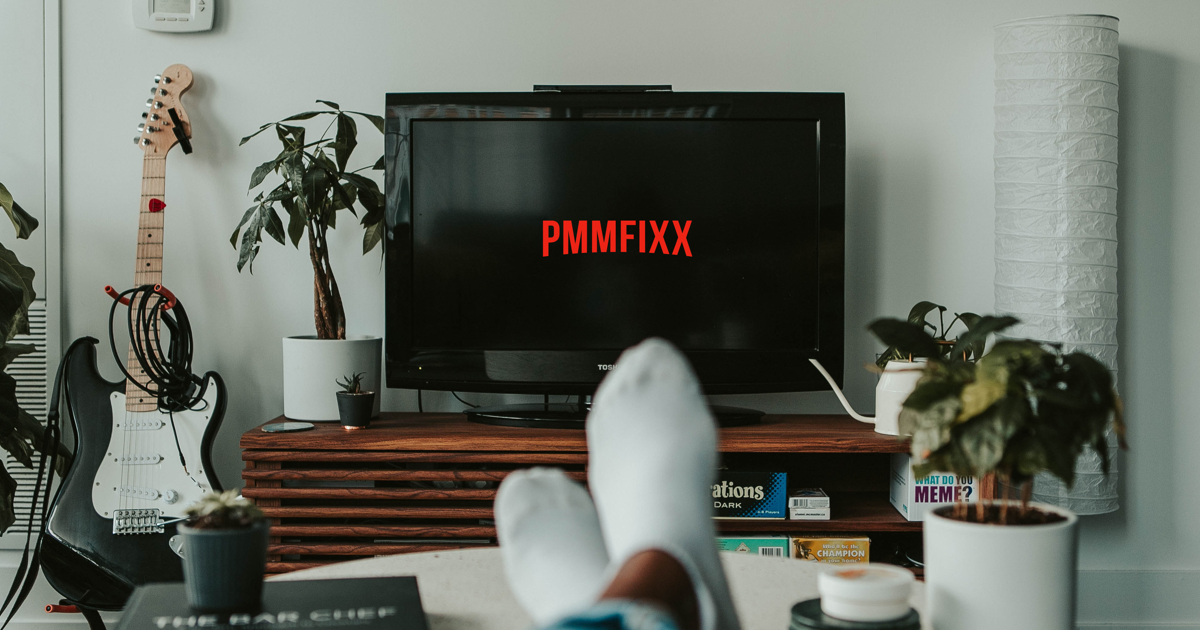 PMMC certification
Product Marketing core, our accredited certification program, focuses on indispensable areas of product marketing and equips you with the knowledge to take your career to the next level.
With on-demand and live and online training available, as well as options for full-team training, our programs are designed to support both entry-level and seasoned professionals.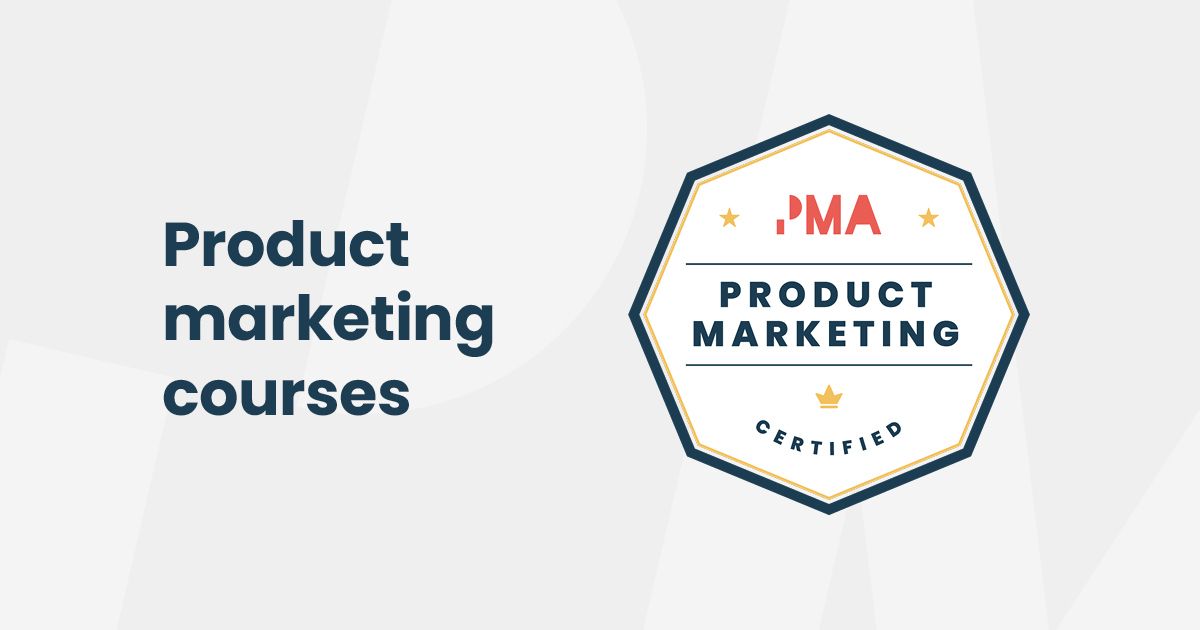 Membership content
A ton of extra content is available to members, including exclusive content, frameworks, and templates, access to PMM mentors, 200+ hours of video content...The list. Goes. On.
In a nutshell, if you're new to the field, it contains everything you need to speed up your development and nab cutting-edge ideas. It really is the ultimate way to continue your professional product marketing development.