Keeping up with PMA is no easy feat.
With a fiery start to the year, we made sure not to slow down (and we didn't 😉).
We touched down for the first US event of the year in Austin, followed soon after by Product Marketing MisUnderstood to launch our upcoming book, and continued to deliver some killer product marketing content.
Now we're getting ready for the Developer Marketing Summit and a glorious return to NYC. 🗽
Enjoy,
- Rich, CEO & Founder @ Product Marketing Alliance
---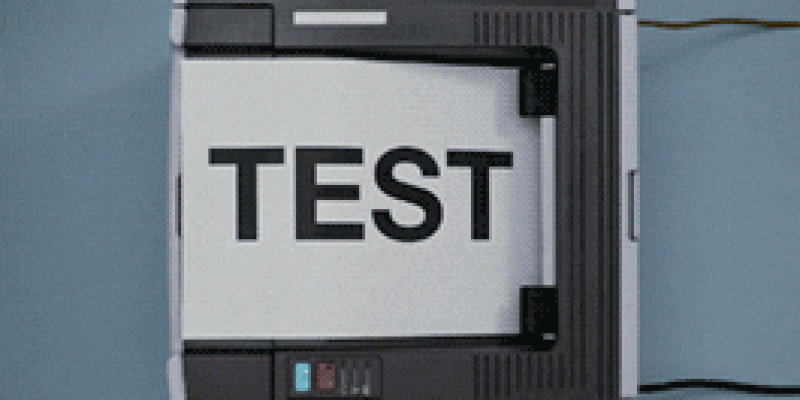 Beta testing plays a critical role in getting a product on the verge of launch to its target audience. It's beneficial for a product marketer to have a thorough understanding of beta testing as it plays an important part in a cohesive product marketing strategy.
As a crucial element of the Go-to-Market process this article takes a look at a breadth of key beta testing questions, focusing in on core discussion points.

Improve your testing
---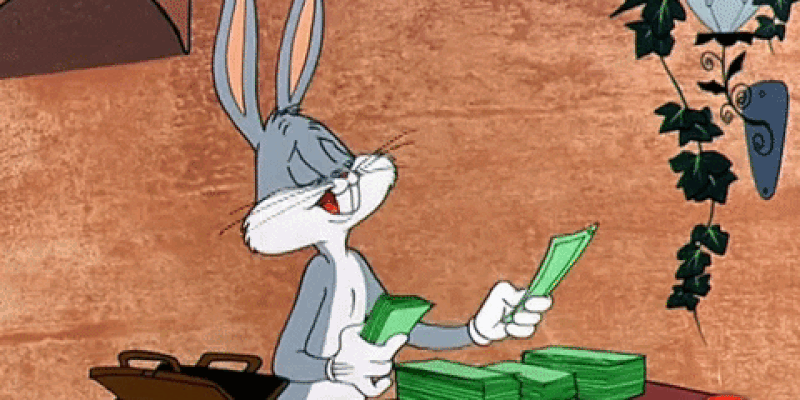 Competitive intelligence plays a super important part in the product marketing process for many reasons such as spotting gaps in the market, staying ahead of the competition and meeting demand and price accordingly. Most importantly, it's a tool PMMs can use to increase customer acquisition and the overall revenue of their organization.
In this article, we take a deep dive into competitive pricing intelligence strategy, focusing on a range of important topics.
Increase your revenue
---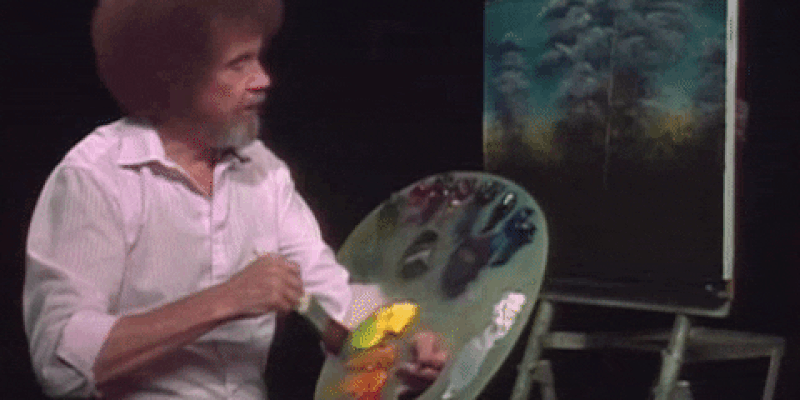 A great amount of time, effort, and money is spent on the launch of a new product. The fundamental steps leading up to a launch all play a critical role in the success of the launch. From market research to product messaging each step is vital in differentiating products from your competitors and solidifying your brand identity.
With this in mind, discover how positioning plays a role in aligning marketing with the principles of your brand.
Tell me more
---

We would like to extend a thank you to Appcues for their continued support of our Scholarship Program. This program helps aspiring product marketers through our 12-week program, and place them in front of hiring companies.
You can find out more about Appcues and sign up for a free trial here.
Check it out
---
Upcoming events
Developer Marketing Summit - 3rd March
This upcoming virtual event takes a deep dive into the function of developer marketing and will enlighten you with the a-z of everything a developer marketer needs to succeed in their role. A jam packed agenda with a lineup of 20+ incredible developer marketing leaders from the likes of LinkedIn, WhatsApp, Amazon, Shopify, and more.
---
Solo PMMs Monthly Virtual Meet-up - First Tuesday every month, 12pm ET

If you're currently a solo a PMM you'll understand how difficulty it can be, but you're not alone. That's why we've set up a monthly virtual meetup for you to connect with other solo PMMs.  An informal, peer-to-peer close discussion to share your challenges and discoveries with the group, troubleshoot issues and find useful solutions.
---
Product Marketing Summit (New York) - 23rd-24th March

Join the world's largest collective of product marketers who live at the intersection of product, marketing & sales as they convene in New York. Featuring speakers from the likes of Samsung Ads, Microsoft, Salesforce, SurveyMonkey & more this summit is not to be missed.
---
PMMNow
Psst…have you heard? We have valuable PMM resources that come free of charge, with our weekly dose of expert PMM content. Here's next month's lineup. 👇
---
New in the PMA Membership Plan
Members-only events:
PMA Member Council | Leadership (you can only access this content if you're a member, so get to it). 👀
Exclusive Content:
Templates & frameworks:
---
Your next role?
Head of Product Marketing | Prisma | Remote
As the first Product Marketing Manager at Prisma, you will build up the Product Marketing function by having both strategic and hands-on responsibilities towards our Open Source, free and commercial offerings, with the aim of defining and executing on user acquisition and revenue generation strategies.
Product Marketing Manager | Re:infer | Hybrid, London
As product marketing manager you will take a hands-on approach focusing on production across all areas of product marketing. Including but not limited to:  positioning and messaging, programme themes, customer development and product launches. Working closely with Sales, Engineering and Customer Success teams, in addition to external analysts and research firms.

Product Marketing Manager | tidv.io | Remote
As the first Product Marketing Manager, you will unleash and empower tl;dv to sell itself through crisp & joyful strategic messaging and positioning at each stage of the customer journey. You will be working closely with the CEO, Design Lead, Content Creator, and Customer Success in building a product and brand that truly stands out.
Visit our jobs board
Wanna get your job listing featured? Contact viktoriya@pmmalliance.com

Climb the elusive ladder to create the product marketing career you deserve. Get PMM Hired.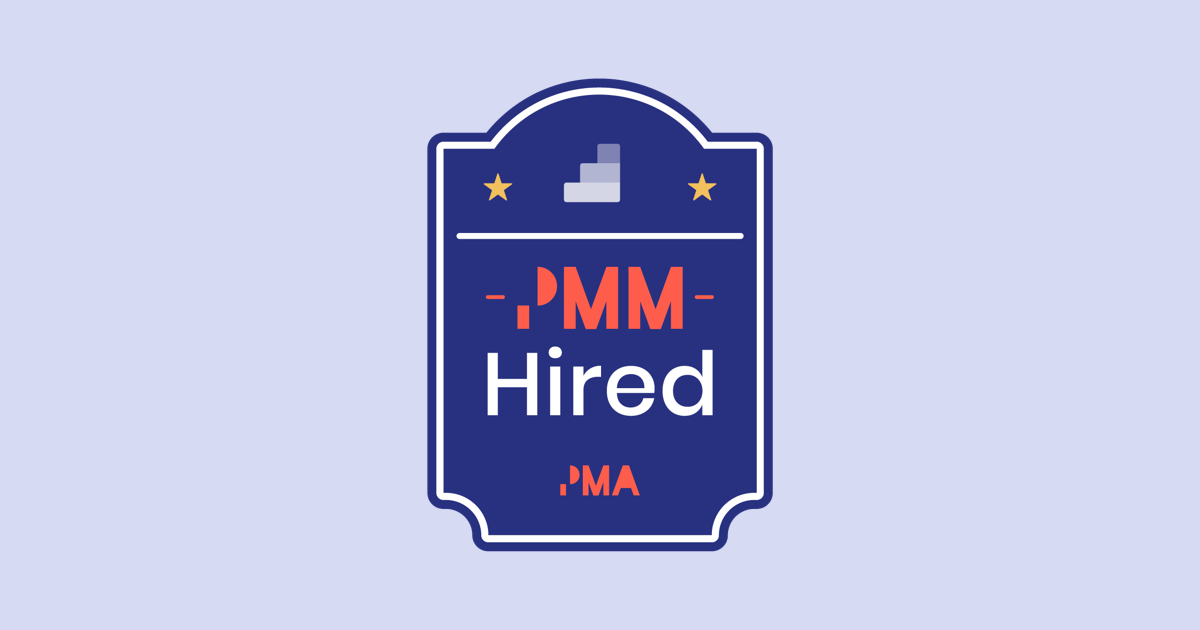 ---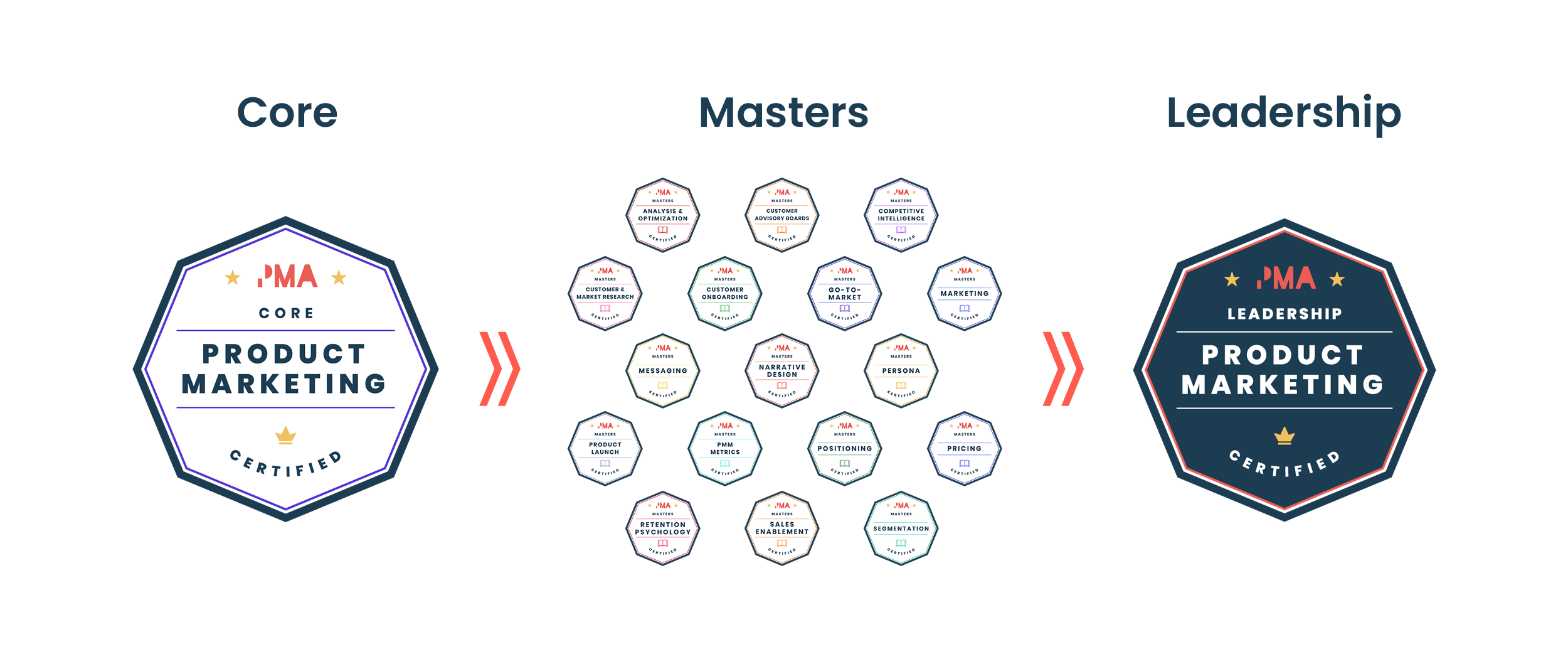 Get Product Marketing Certified
Raise your product marketing game with our suite of product marketing certifications. 💪

Product Marketing Certified: Core
Learn the A-Z of product marketing at your own pace OR live and online with our experts in residence. Propel your career to the next level at the click of a button.

Product Marketing Certified: Masters
From personas to narrative design, to segmentation to pricing - and more. Our Masters certification series covers it all and are delivered by true experts in the field, naturally. 😉

Product Marketing Certified: Leadership
Every great PMM team needs a great leader. 🤓 This course covers all the key aspects of effective leadership within the PMM space.

Mastering Product Marketing
Nail your strategic value and master every aspect of product marketing.
"I would highly recommend getting certified as a PMM with the PMA. It covers the duties and skills that a PMM is required to have no matter where your business is in the product lifecycle." - Genson Glier, Senior Product Marketing Manager at Cheq
---
Partner with us
Want to put your product in front of 40,000+ super engaged PMMs? Drop Pedro a line on pedro@pmmalliance.com.