Your first 3 months are crucial. Make a positive impression on the C-suite, master your core responsibilities, impress and inspire your new team, all with this handy template.

So you've landed a new product marketing role? Congratulations. 😀
Here's a little something to set you up for success.
Articulate your goals and aspirations for the first 30, 60, and 90 days of your new job with this free template.
Use it to list priorities, set actionable goals, and measure your success.
Just fill in this super short form to unlock an array of inspiring examples and a top-notch template to get you started in your new role.
Like this template? Well, we have about 40 more for you to access in our membership plan.
From customer feedback questions to positioning templates, pricing guides to onboarding frameworks it's all there, and more!  
And the best part is, every single template and framework available on our membership plan has been reviewed and approved by product marketers from organizations like: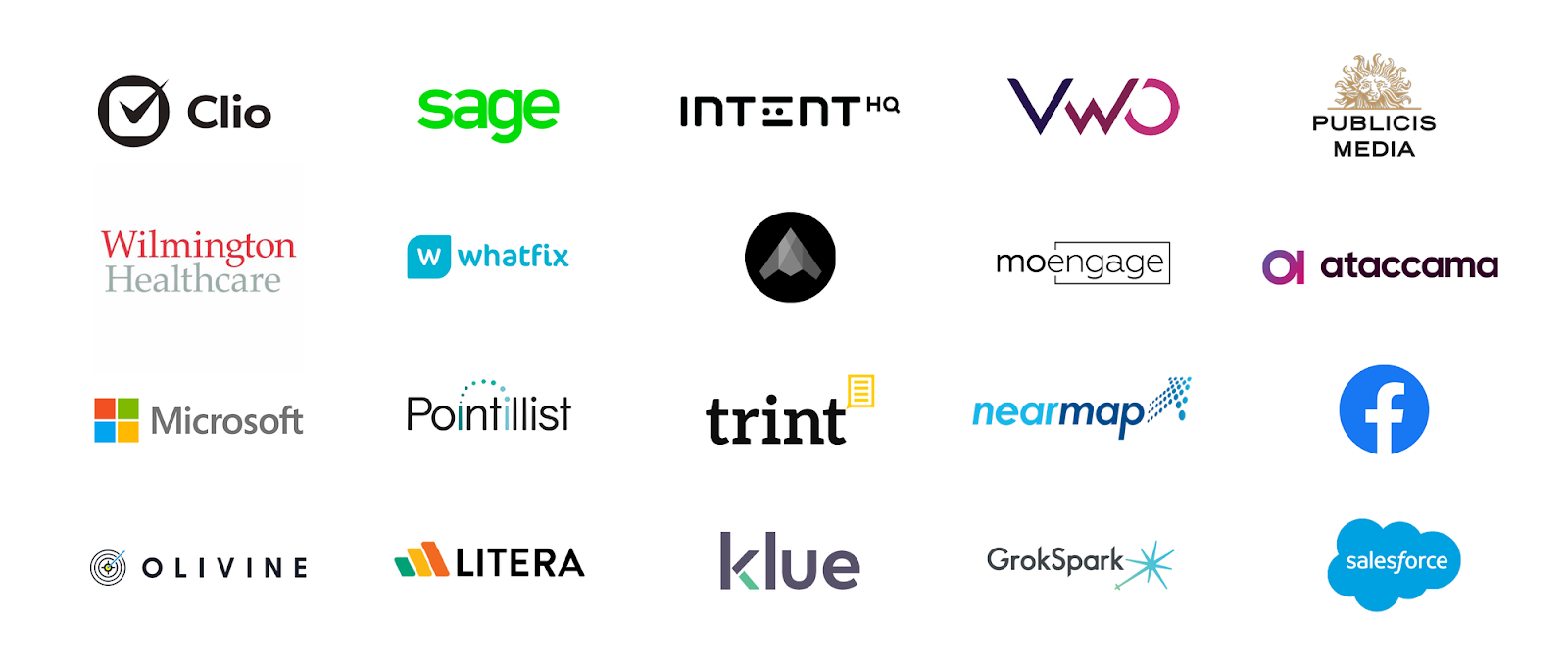 We're here to ensure PMMs have the most up-to-date, insightful resources at their fingertips whenever they need them. Don't just take our word for it…
"PMA is such a supportive and resourceful community. The subscription is totally worth it! Product marketing is ever-changing and I've been able to stay up to date with all the latest best practices through the video portal. The subscription is worth it for the templates alone!"
Dina Genkin, Senior Product Marketing Manager at Scale