Product Marketing Core taster session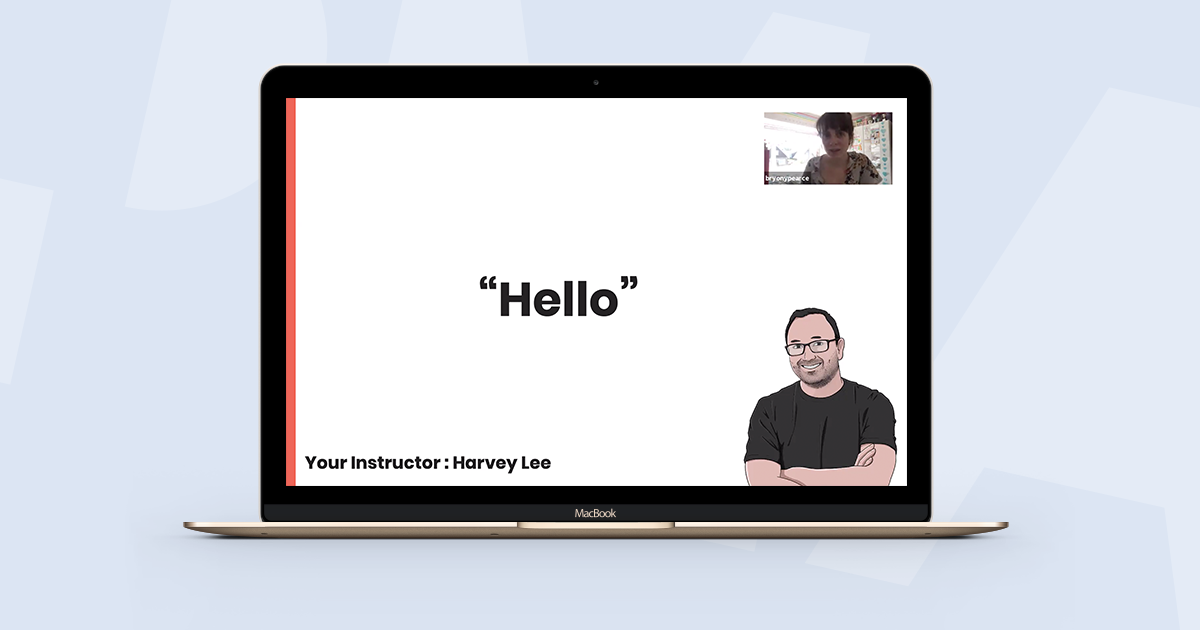 We love Product Marketing Core, we know now certified PMMs love Product Marketing Core, but we also know that sometimes, it's nice to try before you buy.

Introducing our live & online, PMMC taster session.

When: Tuesday, August 11th
Time: 4pm UTC / 9am PST / 12pm EST
Where: Online
How long: 45 minutes
How much: free!

In this free, 45-minute taster session, one of our Experts in Residence, Harvey Lee, will:

🔥 Give a 15-minute teaser into our positioning module
👊 Spend some time talking through why PMMC is important
🔖 Provide a breakdown of the course format
❓ Answer all your burning questions

Sound good? Sign up.
"As a PMM, the biggest value of this certification comes not only from the great course content, but also from hearing stories from fellow PMMs, great exercises and the overall good energy and passion of doing something you really like. I truly enjoyed it and learned a lot. 1000/10 rating."
-Silvia Román, Head of Growth & Product Marketing at Sooqr Search
A bit more about PMMC

From research to optimization, Product Marketing Core explores (cliche alert!) the A to Z of product marketing, and with PMMC in your pocket, you'll have a richer understanding of the what, why, and how of every product marketing principal. And that's a promise.

You'll learn how to truly embody the voice of the customer. You'll master the art of getting products to market - and keeping them there. You'll understand how to roll out, test, and iterate everything you do. You'll walk away with career-enhancing hacks and skills. You'll get all this and so much more.

Whether you're new to the industry or a seasoned PMM, B2B or B2C, physical or SaaS, by the end of this program, you'll have all the knowledge and tools needed to effectively and successfully attract and keep more customers.
Check out our part-time programs here, and our full-time programs here.