The relationship between product marketing growth and overall company growth is going to vary between organizations. It particularly depends on whether your organization is a startup, mid, or enterprise level. This is because growth depends on factors such as team size, structure, and the number of resources you have.
In this article, we'll analyze how this changes within each organizational structure, and how to improve growth depending on what your circumstances are. We'll specifically take a look at:
The importance of product marketing growth alongside overall company growth
As your organization grows, your product marketing team must grow alongside it. Product marketing has become one of the most important sectors of an organization and yet many businesses are still learning to treat it as such.
Because of this, many product marketers are still working by themselves, or within smaller teams in large-scale organizations, and struggling to keep up with the workload due to the influx of new products, customers, features, and so on.
In the 2021 State of Product Marketing Leadership report, the leaders we surveyed revealed that even though the majority of them were working for fairly large organizations, the size of their product marketing teams was modest, to say the least. Over half of our respondents (64%) told us that they have teams consisting of just 2-5 PMMs, 13% with 6-10, and just 1% reporting a team size of over 20.
What's more, an increasing number of employees are experiencing what is called "burnout", where they feel overloaded at work. Despite how much they may love their role, their responsibilities become too much to handle, and this ends up affecting their health.
Ranee Soundara, a Marketing and GTM Strategy Advisor, shared the experience of burnout with product marketing teams in a LinkedIn article. When asked if it's common to see burnout in PMM roles across organizations, she explained:
"I thought my experience was an isolated one or an outcome of the pandemic. 'Everyone is tired and exhausted', I thought. But what made me realize it was more common across the board was when I started talking to PMMs at all seniority levels and across industries and companies of all sizes.
"There are perhaps a couple dozen of really strong PMM teams that have staffed well and have strong CMO/CPO leaders at the helm. But for the most part, I think many companies at a later/mature stage are just not building environments that enable PMMs to be successful... distilled down to the challenge that they haven't clearly defined what product marketing is and the value it brings to the org.
"There are many right ways to build or structure PMM teams. Does product marketing belong in Product? Yes. Does product marketing belong in Marketing? Yes. But there is a wrong way to structure them - and that's when it is undefined, under-resourced, and unable to meet business expectations."
So, it's critical that you continue to grow and develop your product marketing team alongside your company, to maintain a balanced workload for these employees, and have a happy, more positive, and productive work environment.

Growth in organizations of different sizes and how to maintain it
As we mentioned previously, growth is going to look different within organizations depending on the stage they're at. For example, enterprise-level organizational growth is going to look very different from growth within a startup business.
But rather than just analyzing what this looks like for each organization, let's also take a look at how product marketers can focus on their growth within these different stages.
Startups
Product marketing team growth in startups
In a startup company, your team size is going to be significantly smaller than mid and enterprise-level organizations, and some roles will likely be overlapping due to the smaller budget and resource sizes as well. Some organizations may only have a solo PMM working within that company, and others may not have a product marketer at all.
Organization growth
In a presentation at a previous Product Marketing Summit, Diana Smith, Director of Brand and Product Marketing at Twilio Inc explained,
"To be effective as a product marketer at a very fast-growing startup company that's scaling over time, I think the key is not to try to do all those things at once, but to focus on what you're doing and gradually change your focus as your company needs change. This will help you to really look at what the whole company's business problem is, and to dive in and solve that one and then continue to adapt when that problem is solved."
This is to say, due to the limited resources a startup has in comparison to, say, enterprise businesses, it's important to prioritize the major issues that are directly impacting your company growth, and focus on the goals and actions you must take to improve and aid this issue.
As a product marketer, one of your largest challenges is going to be your team size and structure - as we mentioned earlier. So, you must prioritize the most important strategies included within a product marketing role to try and elevate your product, improve the customer experience, gain customer loyalty, and increase revenue.
In my article on Go-to-Market strategy for startups, scale-ups, and enterprise organizations, I go into more detail about the strategies that you must ensure you're establishing within a startup to effectively bring your product to the market.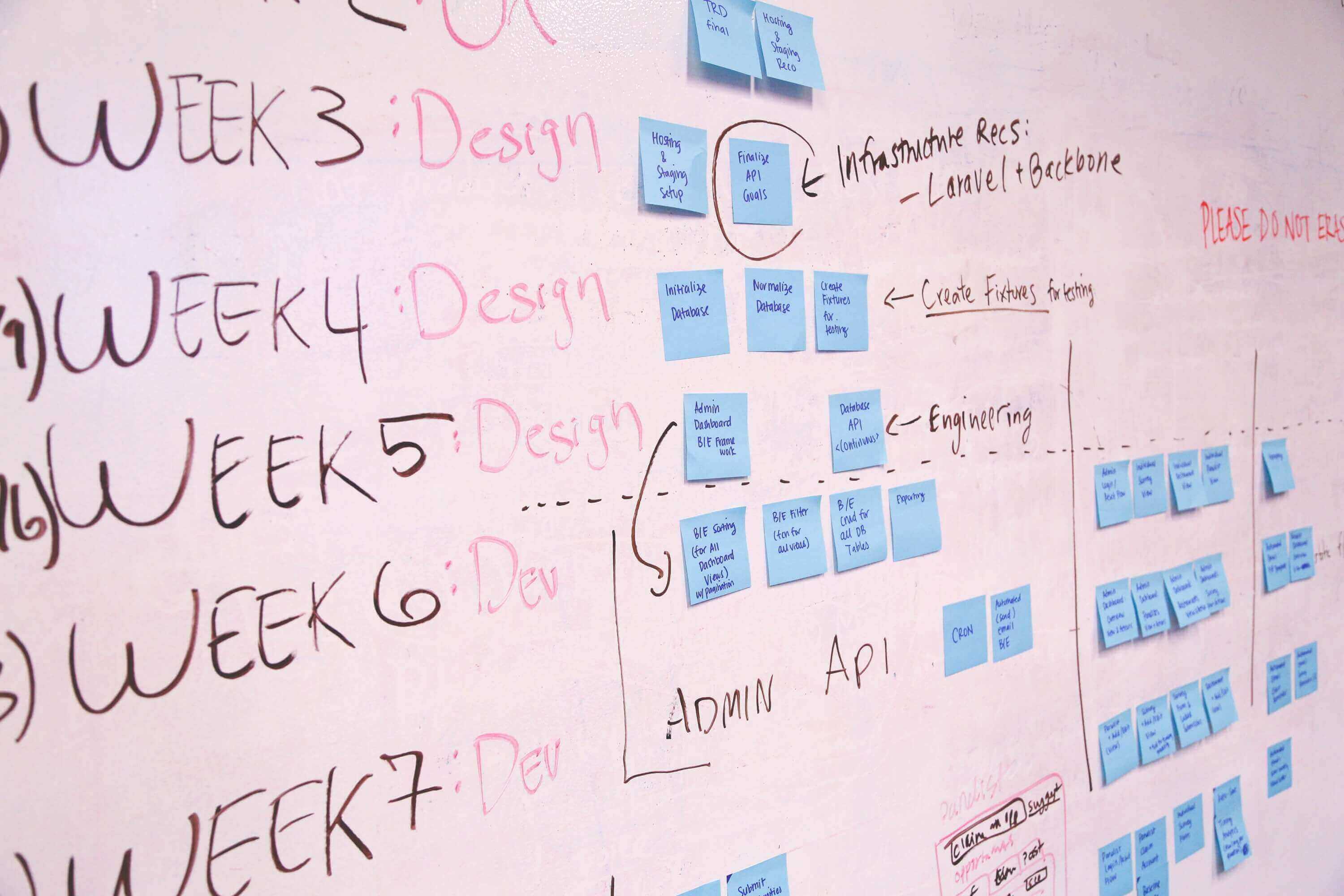 Positioning expert, April Dunford, wrote an article on how to master product positioning to win against competitors within the market and help organizational growth.
Mid-level and enterprise
Product marketing team growth in mid-level and enterprise organizations
You'd perhaps think that because mid-level and enterprise organizations have a larger budget than startups, their product marketing team sizes would mirror this. However, this isn't always the case.
When we surveyed product marketers* for the 2021 State of Product Marketing report, we found that 21% of PMMs are working solo. In other product marketing functions, there are teams of two to four (42%), and 35% have teams of over five PMMs with only 13% of PMMs saying that they had teams of ten or over.
*The majority of PMMs surveyed (33%) worked at mid-level organizations, 21% worked at an enterprise level, and 24% said they were working at a late growth scale-up.
Organization growth
Another thing you perhaps thought is that if a company is at a mid or enterprise-level stage, then there most likely isn't a lot that they could learn about growing their organization because they're already getting themselves a large space in the market. But in actual fact, there are many things that companies at any level could do, or continue to assess and refine to improve their growth.
When we asked our leaders in the 2021 State of Product Marketing Leadership report how they'd describe their company culture, just over a third (38%) described their culture as product-first. However, it's argued that one of the best things you can do as a product marketer to help your organization's growth is to adopt a product-led growth strategy.

What is a product-led growth strategy?
According to Product-Led Alliance, "product-led growth is when a product's grown through acquiring, engaging and retaining customers due to the quality of the product, rather than the quality of the company's marketing and sales teams.
"Of course, marketing and sales are important. But being product-led means an emphasis on retention and activation, rather than solely on acquisition."
Travis Kaufman, Director Product Marketing, Data Marketplace at Snowflake explained,
"Companies that have a product-led growth strategy have faster growth rates, they have higher multiples, and they're just generally worth more as an organization. And it's the fact they're more efficient with their customer acquisition and their customer growth strategies."
He then continued to explain three different strategies that product marketers can take to unlock product-led growth, and help their organization thrive.
"The first is that you want to define a product qualified lead. The second is that you want to be able to use your product as a marketing channel. The third is to focus on customer outcomes, making sure that your customers are delivering or receiving the value that they had anticipated receiving when they first bought your products."
Check out his presentation to gain more insights into these strategies and how to accelerate your organization's growth.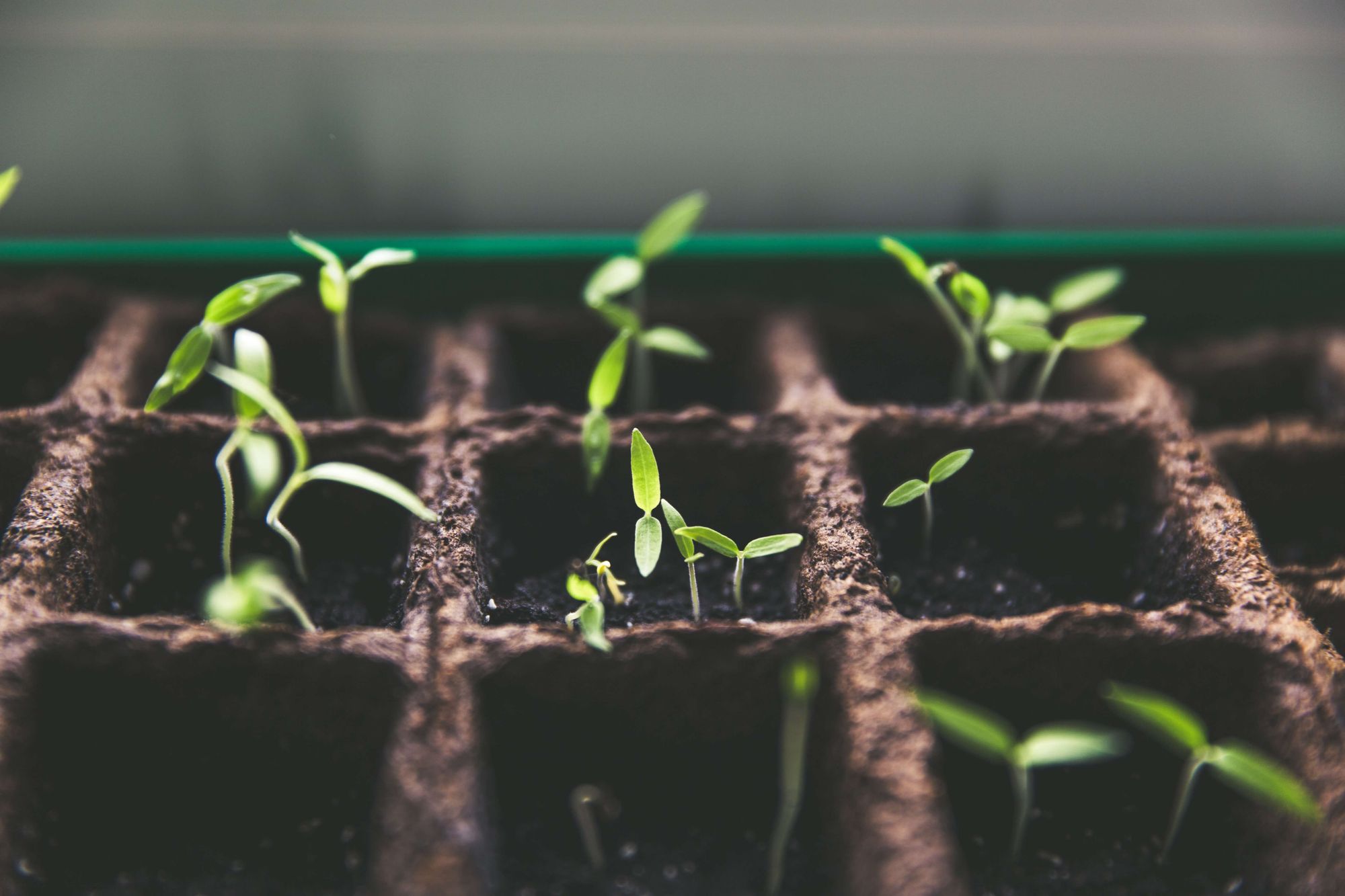 How to optimize your company's growth as a product marketer
No matter the size of your organization, there are areas that all product marketers should really focus on to truly optimize company growth.
At Product Marketing Alliance, we offer Master's courses directed towards teaching you every key product marketing principle you could possibly need - and the collection is only continuing to grow.
From research to competitive intelligence, to positioning, to narrative design… you name it, we have it. And if not, we're building it. Simply choose which course you'd like to brush up on and… voila!
Also, if you want an even better bargain, join the Mastering Product Marketing subscription and at a reduced price you'll unlock:
Over 15 gold-standard courses,
More than 70 hours of learning,
Official certification & accreditation,
Over 50 templates & frameworks,
Exams throughout,
Optional coursework,
Fireside chats with red hot guests, and
30+ hours of bonus footage.

Get Masters Certified