Welcome to this month's edition of PMM Pulse. Our big news? Our Senior Copywriter, Steph, has been working super hard on the 2021 State of Product Marketing Report, and guess what - it's finally finished.
It's our most comprehensive deep dive into the industry yet, and we can't wait to hear your thoughts on our findings.
It'll be available from Thursday, so we'll be dropping back in your inbox very soon.
Until then... 😏
- Rich, Founder @ Product Marketing Alliance
---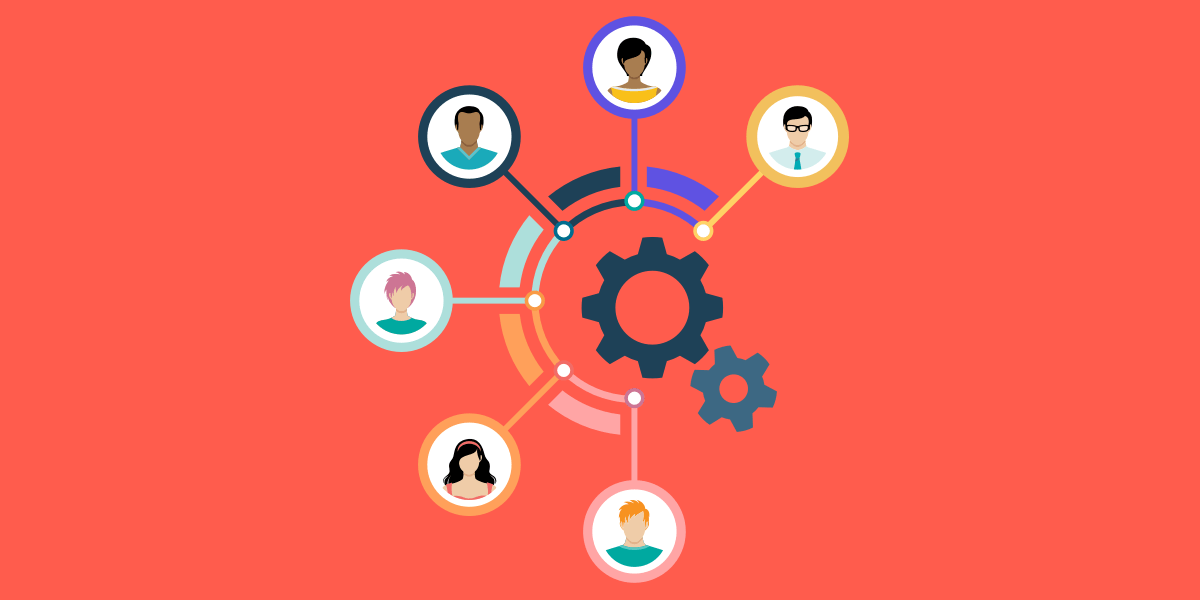 This month, we caught up with Jennifer Bunting, Head of Product Marketing for EMEA & LATAM at LinkedIn.
A company synonymous with the world of social media, LinkedIn offers a huge platform for professionals from all walks of life with the opportunity to connect and network.
We spoke with Jen, who discussed her route to her role at LinkedIn, her responsibilities at the company, and how other product marketers can follow in her footsteps.
Discover her journey
---

It's becoming harder and harder to separate yourself from the pack. So, what can you do to level up your competitive program and get ahead?

Introducing the first-ever Competitive Enablement Maturity Model! Created by 20+ of the best competitive strategists in B2B. Seriously. A roadmap with actionable steps on how you can drive even more competitive victories across your organization. Curious how your program stacks up today? Contact us for a Free Compete Assessment.
Check it out
---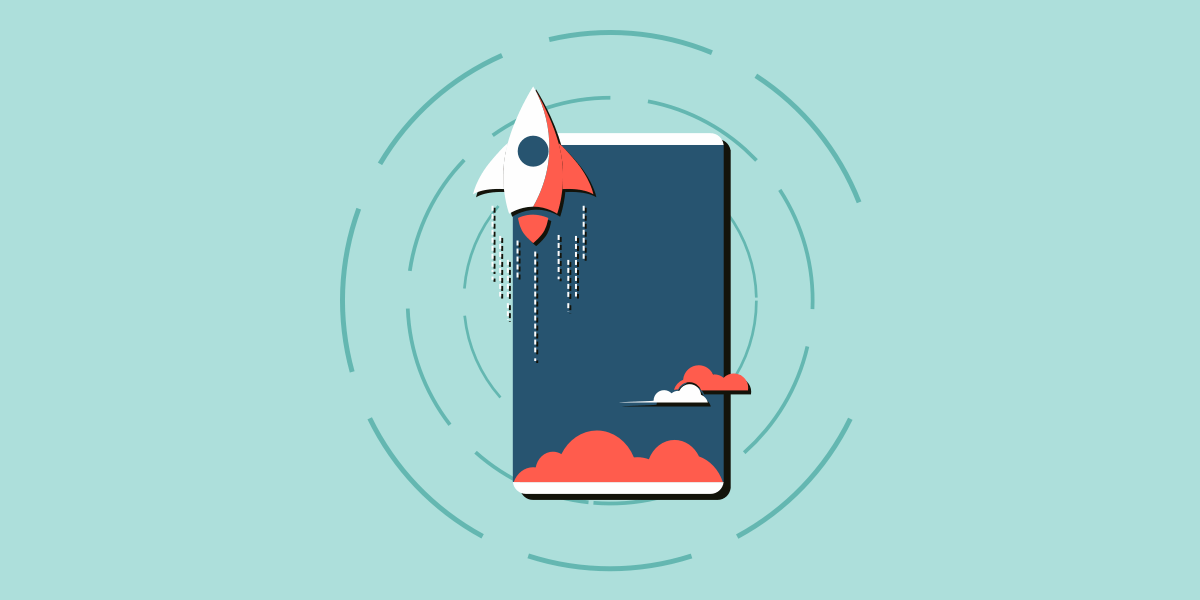 While there's no such thing as a formula that's guaranteed to deliver success when launching a new product, as we discovered in our Q&A with Alex Virden, Sr. PMM at PatientPop, Inc., product marketers often use a similar blueprint for their launches.
In this article, we'll focus on product launch stages such as how to use market research during a product launch, tips on segmenting your target market, and how to create customer personas.
Improve your launch
---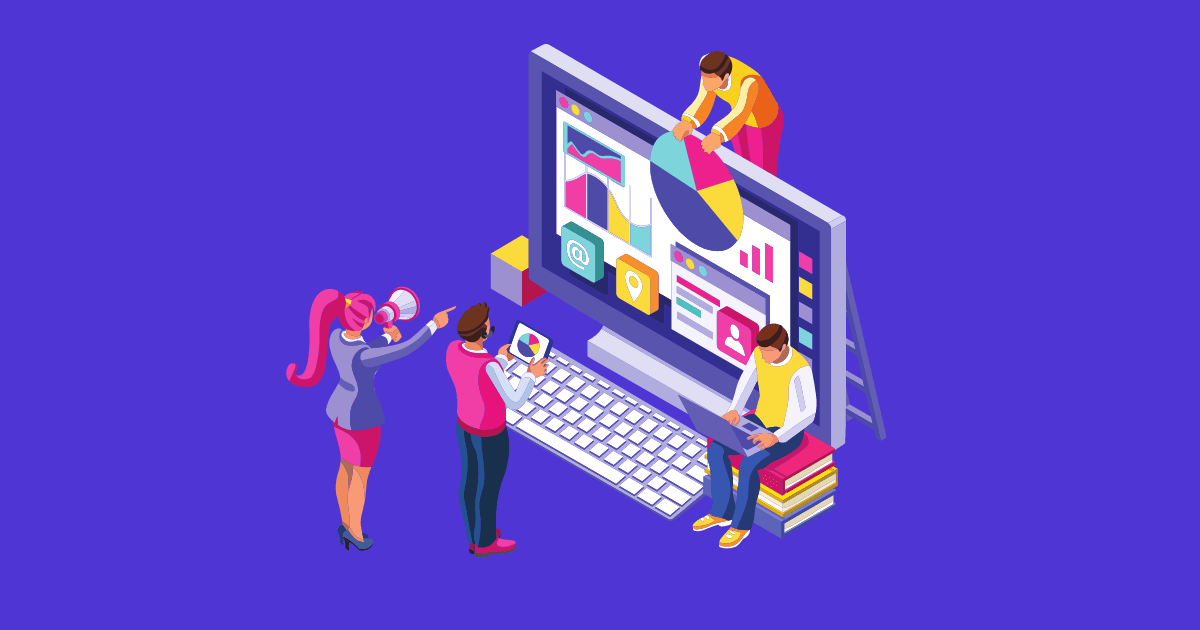 Your product team has planned and built an amazing product, and it's finally ready for release. Great. Let's get it out in the market and the buyers will come...
Well, as product marketers know, that's not exactly how it works. Bringing a new product or feature to market requires careful planning and a whole lot of cross-functional collaboration in order to be successful.
So, where do you start? Here are the steps that every PMM should take when leading any cross-functional product go-to-market initiative…
Discover GTM essentials
---

PMA membership: free preview
As a part of the PMM Pulse family, you've been pre-approved for a free preview of our membership plans.

Now all that's left to do is just sign into your freemium dashboard.
Take me there
Like what you see? Here's what else our members dug into this month. 👇
Specialist content spotlight:
Belen Caerio, Director of Product Marketing at Babbel Live: How to align product marketing with your company objectives
New templates:
Become a member
---
Your next role?
Senior Product Marketing Manager| Linktree | Melbourne, Sydney, California or New York
Linktree seek a Senior PMM to set the strategic approach for the go-to-market strategies for product releases and updates. Leading the project delivery of these campaigns with cross-functional teams from design, brand, social, customer support, you will make sure campaigns are executed on time and on-brand.

Senior Product Marketing Manager | Spot AI | Burlingame, CA, Lehi, UT, or remote
Spot AI are looking for their first Product Marketing hire to take ownership of communicating Spot to the world. They'll work cross-functionally, building positioning & messaging in a high velocity environment.

Head of Marketing | Bubbles| Remote (US)
Bubbles enables asynchronous collaboration. We are the solution to zoom and slack fatigue. As Head of Marketing you'll establish our early marketing foundation, define our targeting and positioning strategies, experiment with new channels of growth, and expand our team to scale proven channels
Wanna get your job listing featured? Contact viktoriya@pmmalliance.com
Visit the full jobs board
Open to opportunities? We've got everything you need to find your dream role, right here. 👇
---
Get Product Marketing Certified
Raise your product marketing game with our suite of certifications.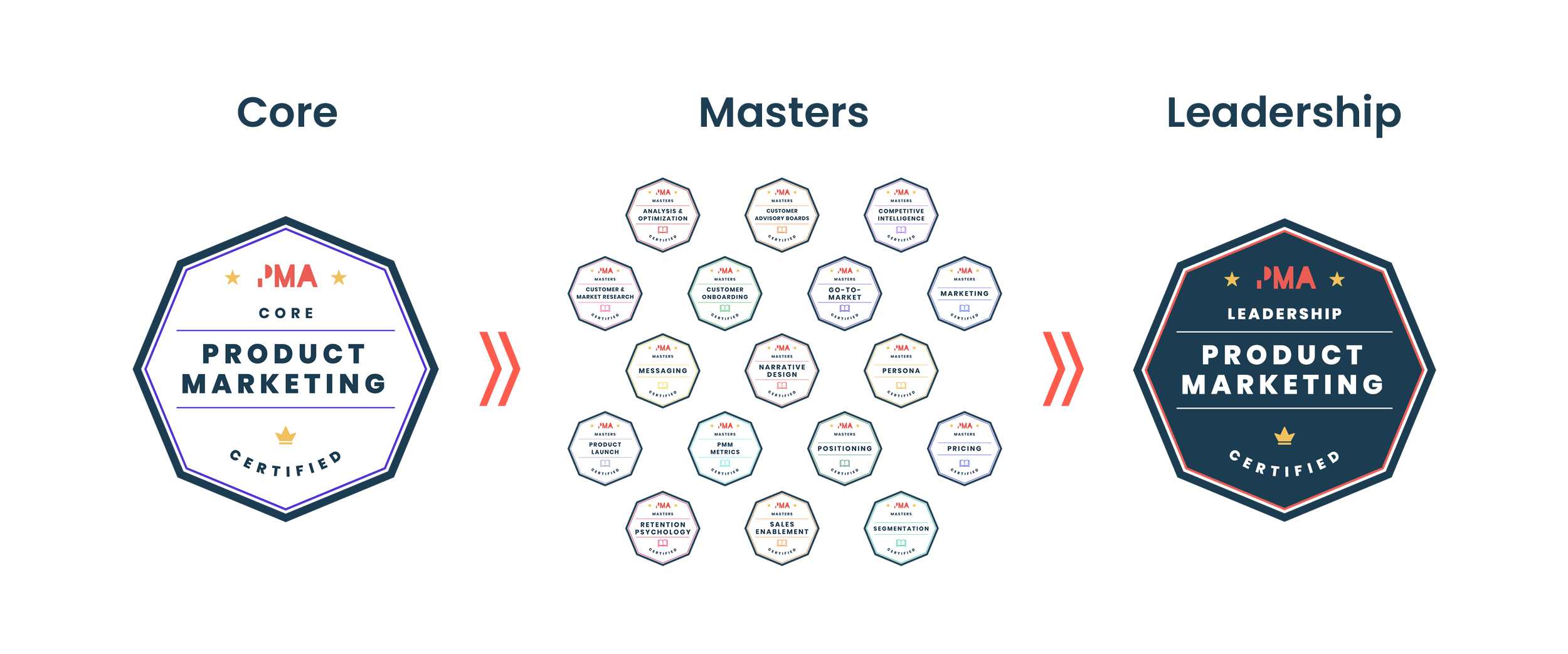 Product Marketing Certified: Core
With 11 modules, 68 chapters & 87 exam questions, our official PMMC® certification is everything you need to take your product - and career - to the next level. We also cater for teams.
Product Marketing Certified: Masters
From personas to narrative design to segmentation to CABs to pricing - and more, our Masters certification series covers it all.
Product Marketing Certified: Leadership
This course covers all the key aspects of effective leadership within the PMM space.
---
Partner with us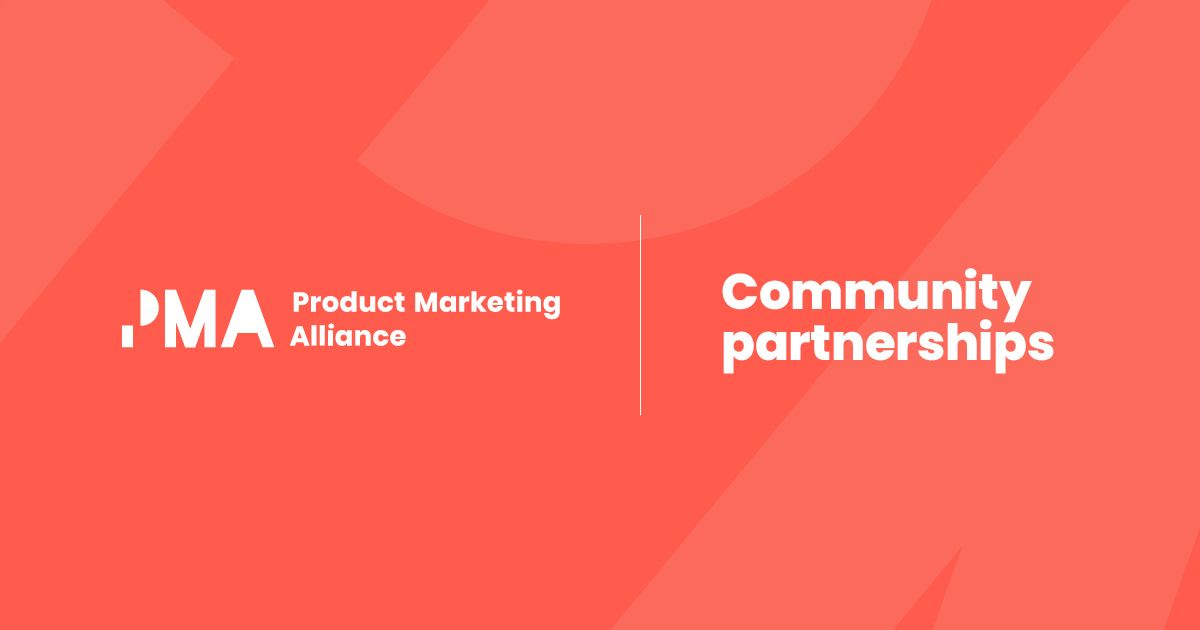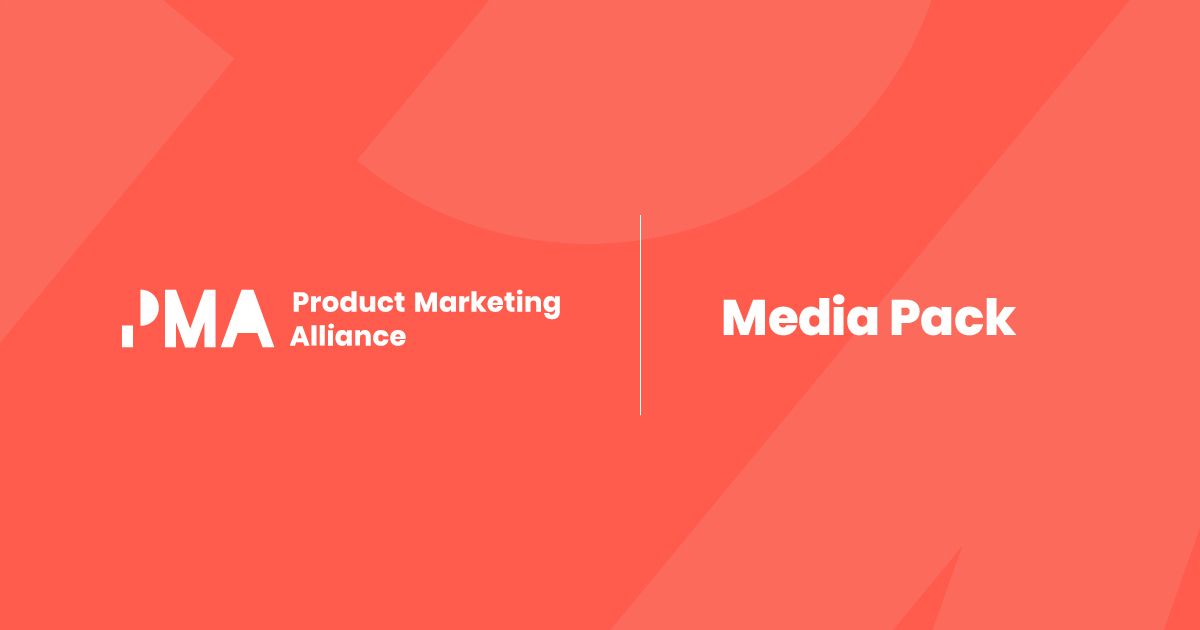 ---
Enjoying PMM Pulse? Why not share it with a friend. 🤝
Spread the PMM love