Developing effective messaging and positioning is a critical first step in the development process. They both revolve around knowing your customer and identifying strategies that'll make your product as engaging as possible.
If you don't have these two elements clearly defined, selling your product to your target market will be challenging. This raises the question: how long should you spend creating messaging and positioning?
In this article, we'll help you determine how long you should spend on your messaging and positioning, answering key questions such as:
What is product positioning?
Product positioning should come first within the development process. It's a strategy used by product marketers to establish where your product sits within its market niche. It involves identifying:
What your ideal customer looks like
Why your product perfectly suits their needs
How your product's better than competing products on the market
You then use this positioning to sell your product to said target market.
What is messaging?
Product messaging is used by product marketers to highlight a product's key benefits and successes to potential customers in a bid to convert prospects to fully-fledged customers.
Take a look at our homepage as an example. We have immediately sent the message of what Product Marketing Alliance stands for, and what our product does.

It's vital to get your customer to understand your message as soon as they're faced with your product. Your messaging should:
Help customers understand the core value of your product
Demonstrate your value as a service, and how your product will help your customer or offer solutions to certain related issues they may have
In our case, PMA is the new product marketing standard (core value) and is here to help other product marketers level up their skills within their companies (how it helps the customer).
Why it's important to create messaging and positioning
In 2021, we discovered that 92% of PMMs consider messaging and positioning to be the main responsibilities of a product marketer.


There are many reasons why effective messaging and positioning should be a part of your product marketing strategy. Ultimately, they all reach the same conclusion: your product and business greatly benefit. By using these strategies you can:
It differentiates your product
We live in a world where competing brands and products are everywhere. It seems like every company has a Facebook page, Twitter, Instagram, Snapchat, and even their own YouTube channel.
To maximize your reach, you have to get creative with your content. Well-executed messaging and positioning help you stand apart from competitors, grab the attention of your target audience, and most importantly, increase conversion rates.
Supports a customer-centric approach
One of the key principles of a product marketer is that a business and product should be entirely customer-centric. Messaging and Positioning are two strategies that ensure that you're continuing to revolve your products entirely around the customers' wants and needs.
In a talk at this year's Product Marketing Festival, Chris Hines, Director of Product Marketing at Zscaler, outlined the subtle art of winning through customer-centricity:
Helps you identify and attract new customers

One of the sole responsibilities of positioning is to find how your product sits within the current market and to identify how it can be put to the attention of new customers. You can then use these insights to develop your overall marketing message to attract your target audience.
Increase retention and revenue for your business
It takes approximately 0.05 seconds for people to form an opinion about your website. So, the way you choose to advertise through your positioning and messaging tactics is critical in capturing the attention of your audience immediately.
If you can keep their attention for long enough, you then need to continue to prove the success of your product, and the benefits it'll bring to your customers in order to increase retention rates and sales.
Why can an elongated launch timeline damage your product?
There's no definitive answer to how long product marketers should spend creating messaging and positioning; it depends on the type of product you're marketing and other variables like the nature of your brand, and the size of your business.
However, there's one thing that we're sure of: spending too much time on the development process (e.g. messaging and positioning) and waiting too long to launch it, can be detrimental to your product. Here are some reasons why:
You'll lose valuable feedback from early adopters
Initial customer and market feedback from first-hand users is absolutely essential to refine and develop your product. The sooner you get your product onto the market, the sooner you can gain these valuable insights that'll help you enhance your offering.
You could miss an opportunity to build brand recognition
The older and more established your brand is, the more likely you are to gain the attention of your target audience.
Launch your product as soon as you can so you don't lose the opportunity to build your brand as a well-known part of the market.
Not having enough resources post-launch
It's really easy to focus all of your energy, time, and money on setting up the product, and then not completely following through with the post-launch process. When, in reality, the post-launch stage is just as, if not more, important.
Maintaining momentum and excitement post-launch is very difficult and requires a lot of resources. Your business needs to have the ability to continue marketing your product for maximum success and brand awareness.
Increased likelihood of customer churn
It's important to get ahead of the competition by establishing your product as one of the first on the market. If you leave it too late, the majority of your customers will have made their decision on their go-to product, and it may not be yours.
According to Vamshi Sriperumbudur, Head of Marketing, Cloud Data Analytics & AI Portfolio at Informatica, "messaging is the guiding force for everything you do in your product launch. What your product brings to the table, who it's for, why they care, and how it can help them accomplish their goals."
So, ensuring that your messaging and positioning are done quickly and efficiently, is crucial to the overall product success.
Check out PMA Copywriter Lawrence Chapman's article on how to avoid a nightmare product launch and ways to identify how to improve your own launch strategy.
Common messaging and positioning challenges
Today's consumers are inundated with messages from brands and marketers. Product marketers face the challenge of keeping up with a constant stream of information and figuring out how to introduce company-wide messaging.
There are two main types of messaging: strategic messaging, which focuses on long-term goals, and tactical messaging, which focuses on short-term results.
Strategic messaging should be communicated through product launches, positioning statements, and other forms of communication that focus on the future. Tactical messaging, such as short video advertisements, should be used to drive immediate sales.
By identifying the difference between the two, it'll be easier for you to determine which message would be more effective and accurate to sell your product. Then, further, develop this by creating a product messaging framework to help guide you through the process.
Product positioning is all about setting up the right message for the right person at the right time. When you communicate too broadly, you lose credibility and confuse the market. On the other hand, when you target too narrowly, you miss out on opportunities. The best way to position is to start with who you want to talk to, then decide which channel you should use to reach them.
Discover the best ways to improve your product positioning strategy with Freelance Writer Makayla Bowler's article on her top tips👇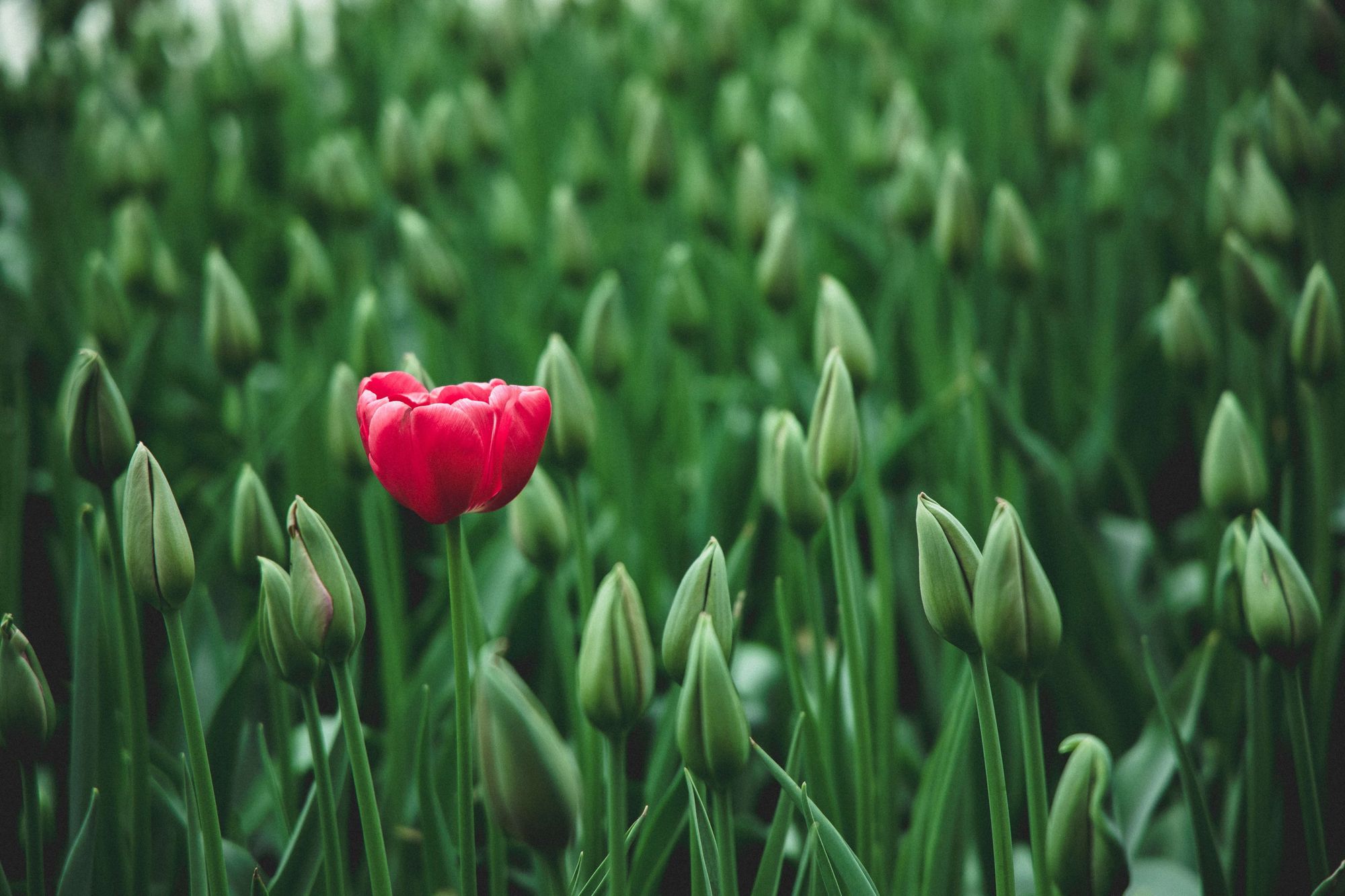 How to improve your messaging
Messaging revolves around telling a certain story or narrative in order to sell your product, and in order to do this, you need effective writing skills.
Emily Dumas, Content Lead at ZoomInfo, supports all solutions, products, and features within the business, so works closely with product marketers within her role. One of her main responsibilities is ensuring that messaging is effectively communicated for each product. In her episode of Product Marketing Insider, she shares some super useful tips on how to improve your writing competency.
In this episode, Emily highlights the key elements of good content:
Ensure you resonate with your customer and prospective customers
Tell a story- don't just focus on the technical aspects of your product
Be educational, but through a narrative lense
Make it easy to consume
Lead with competitive differentiation
She further explains how PMMs should utilize their content and messaging, saying,
"Product Marketers are coming up with that core narrative. They're providing the rest of the organization with the messaging and positioning, and all of the information they need to really take that product and translate it into different types of assets.
"The core message should always stay the same. It should translate well into different copy types, and whilst it may not be word for word, I think it's one core message that gets a slight makeover when worked into a different medium."

She also explained that,
"Leading with product value is so important, and you really need to differentiate that from other players within the product market. It really makes a difference when you're trying to connect with your customers or potential customers for your market.
"And you really have to find where your customers are and figure out what kind of content they prefer to consume, and then invest in that. Of course, all content is important, but when it comes to piquing your target audience's interest, you really have to meet them where they are."

Check out some of our articles to see how you can further improve your writing skills to then develop your messaging techniques: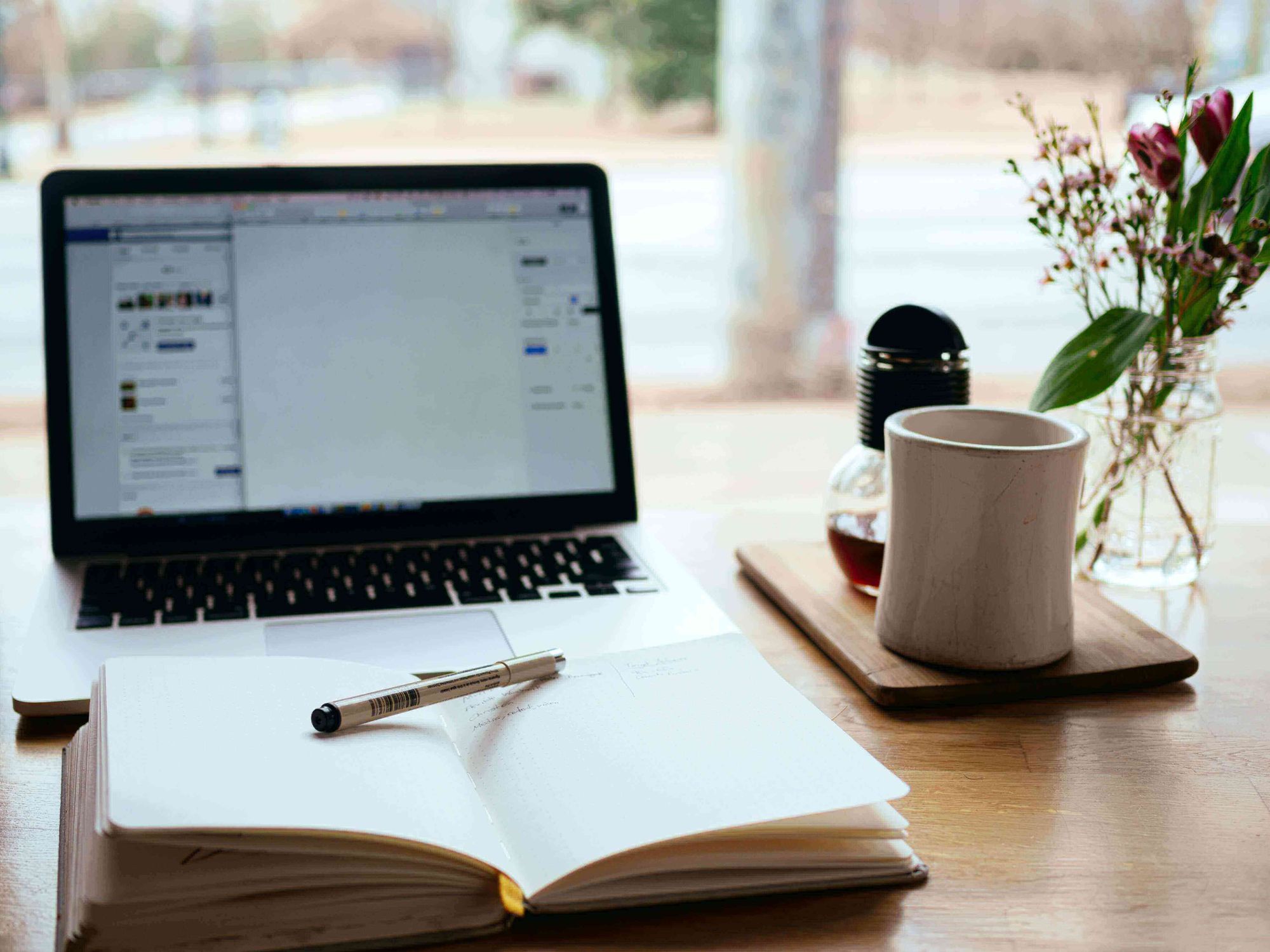 Want to know more?
Sign up to our Messaging and Positioning Certified: Masters courses to get the ultimate rundown.
Both certifications will be taught by the absolute font of knowledge, Bryony Pearce, Head of Content here at Product Marketing Alliance.
By the end of the Messaging Certified: Masters you'll:
Know how to build foundations for solid messaging and customer engagement
Be able to get maximum impact from your messaging frameworks
Be a pro at drafting, layering, and reviewing your messaging
Understand how to work more effectively with copywriters
Know how to validate your messaging with prospects and customers
Understand message synching and why it matters

With the Positioning: Certified Masters, you'll:
Understand why positioning is so important
Learn the ins and outs of strategic positioning
Know how to position for growth
Appreciate the role of teamwork when positioning your product
Understand the correlation between positioning and cross-functional areas
And that isn't even scratching the surface of what both courses have to offer!
Get Messaging Certified
Get Positioning Certified