Messaging and positioning are two of the most important parts of developing a product marketing strategy. Yet, it's easy to get them wrong or make mistakes that could easily be avoided.
In this article, we'll be exploring how to optimize your messaging and positioning techniques, focusing specifically on:
What are messaging and positioning?

What is product messaging?
Product messaging is simply the message your product is sending to your potential customers.
There isn't a one-size-fits-all approach that can be applied, as messaging varies from company to company; to identify an approach that's suitable for your product, you need to conduct thorough research.
What is product positioning?

Product positioning establishes where your product or service fits in your respective market and differentiates your offering from alternatives available to your customers.
Product positioning and product messaging work in tandem to help businesses explain their value to potential customers, with the ultimate aim of turning them from prospects to fully-fledged customers.
Why are messaging and positioning important
Messaging and positioning play an integral role in marketing your product to your target audience.
Positioning helps you pinpoint why your product is different from others on the market and molds your product marketing strategy so that potential customers see its success. It helps you to:
Understand the customers' needs,
Compare competing products against your own,
Identify communication mediums, and
Spot changes in the market.
Messaging is just as important, as it's used to capture your audience's attention and articulate its success in a way that'll persuade them to buy it. It also helps to:
Identify and understand your target demographic, and how they like to be spoken to,
Discover which platform or medium is best,
Find your brand voice,
Simplify the product for the target audience, and
Convince your customers to buy your product.
Common messaging and positioning mistakes
Messaging and positioning each play a critical role in the successful execution of a product marketing strategy.
However, there are often mistakes made during the process that can hinder the overall effectiveness of the respective process:
Positioning mistakes

Including too many people within the process
If your product marketing strategy has to be approved by too many people, it'll elongate the process and make it a lot more difficult to get simple tasks done.
Build your own positioning team whose responsibility will be to focus solely on this task. This way, they know the ins and outs of the entire process, and you won't have to jump through multiple decision-making hoops (until your stakeholders have the final say) which will hinder the progression of your product marketing and product launch.
Taking too long, or too little, to launch your product
Spending too much, or too little, time on your product positioning can be detrimental to your product's success. For example, launch timing can affect:
Establish the right time to spend on your positioning strategy to ensure that you don't affect its value on the market.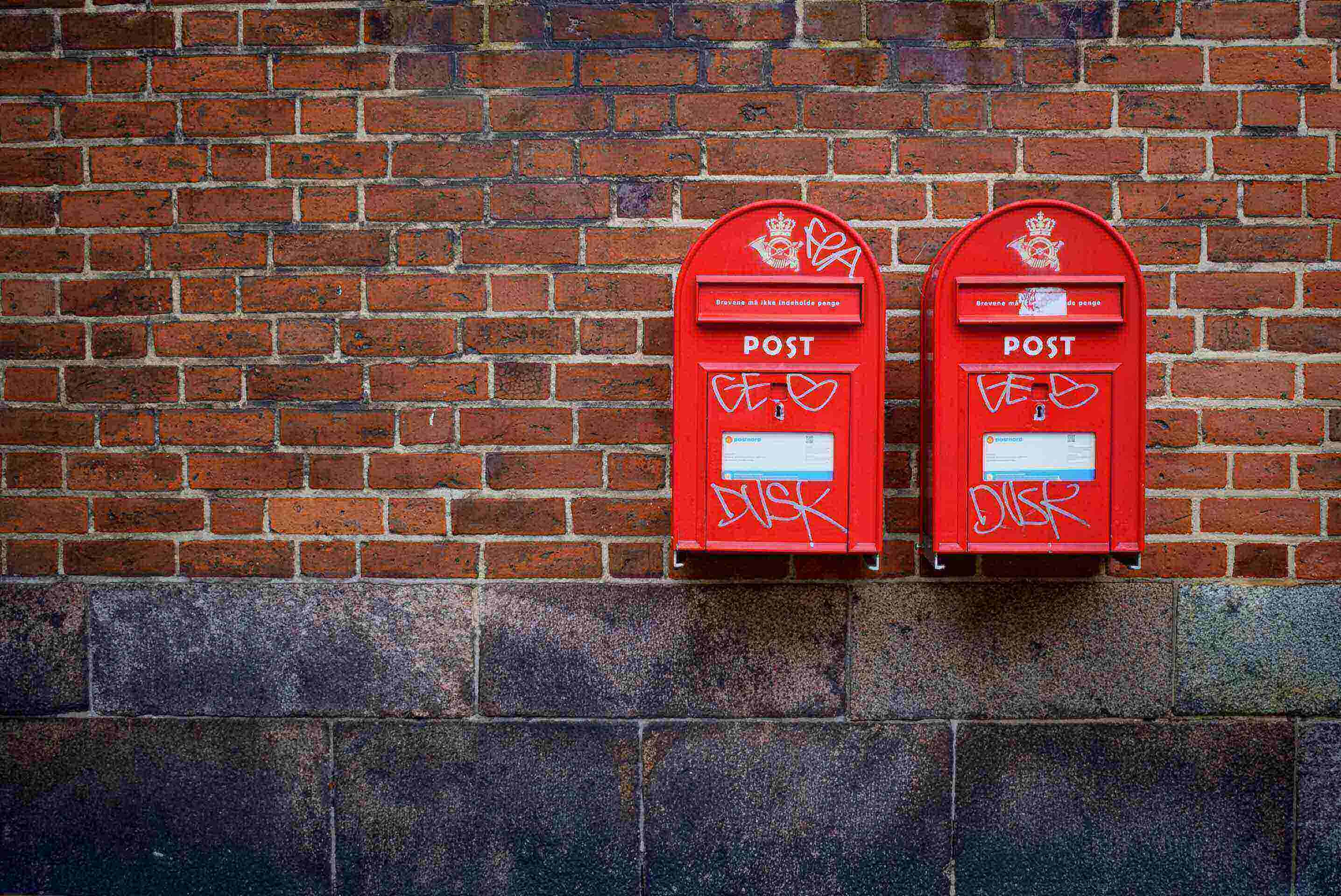 Failing to identify customer needs
Marketing a product to your target audience won't work unless you're actively acknowledging and addressing your customer's pain points. After all, if they can't see a reason to buy your product, they won't convert.
The customer and their needs should always be the focal point of your operations, so ensure you're serving the needs of your customer rather than your own.
Messaging mistakes

Using the same messaging for everyone
Creating generic messaging is a surefire way of losing your target customer's interest.
Using personalization tactics within is a great way to ensure that you:
Make your audience feel appreciated,
Reduce customer churn,
Help your product stands out from the crowd,
Increase product sales, and
Build a connection with your customer.
Segment your target audience and develop personas to figure out who you're tailoring your message for. It's a simple yet effective way of building a relationship with your audience on a deeper level.
Losing brand voice
Using a brand voice is the best way to make an impression on your audience. Attaching a personality to your brand and organization creates a stronger bond with your customer, increasing the probability of engagement and product sales. It also separates your product from competitors within the market.
But, one of the biggest mistakes businesses make is not incorporating their own voice and personality within their messaging. Their marketing then becomes bland and loses that uniqueness that draws in customers.
In our Storyselling podcast, Elliott Rayner, Chief Marketing Officer at ARION, speaks to a range of experts from globally recognizable brands about their storytelling process, and how they used the story, speaker, listener, and feedback to develop their brand voice.
Making your messaging too complex
Using jargon-laden messaging is a complete turn-off for customers, especially if they aren't particularly knowledgeable on the ins and outs of the technological side of your product, a principle outlined in the Product Marketing Manifesto:
"A hugely valued aspect of product marketing is making the customer comfortable and happy. So, you must ensure you're improving their experience with your product and service by making it easily accessible. Take out the technical jargon and create a more comprehensible product to ensure you aren't alienating your customers."

Not writing for the platform you're posting on
Your copy should change with the medium that you're planning to use. For example, a messaging piece for Twitter should be different from a blog post.
Remember that people communicate differently within different platforms, and your copy should mirror that. Again, this is all about ensuring you're not distancing your product from your target audience.
Plan your messaging strategy in advance, and consider what you're going to be using for what platform, and adjust your copy accordingly.
How to produce accurate messaging and positioning
These the following steps to optimize your messaging and positioning and avoid simple mistakes:
Optimizing your positioning
Keep a checklist of questions to refer to.
This will ensure that you stay on target and continue to market your product in a way that your customer will respond well to.
The most important questions to consider are:
Who's your target audience?
What category does your product or service belong in?
What unique benefit does your product offer?
Can you prove this benefit?
Create a positioning template that keeps you on track.
With these questions, you'll be able to develop your positioning template. This'll help you establish how to position your product for your target personas.
Positioning templates ought to be used internally to ensure teams within the organization remain on the same wavelength when carrying out your product positioning and will clarify your goals and how you want your product marketed to your target audience.
Identify how you'll position your product.
Based on your product, identify how you're going to position it to your target audience. Is your marketing going to focus on:
Customer needs,
Product price,
Product quality,
Product use and application, or
Competitors?
Do competitive intelligence research
Competitive intelligence is a product marketing process in itself. However, it's essential for helping you establish where your product currently sits within the market, and where you want it to sit in the future.
Emily Dumas, Content Lead for Product GTM at ZoomInfo, takes a deep dive in her article about how to monitor competitive activity, including which sources you should gather to optimize your research and how to make the intelligence actionable 👇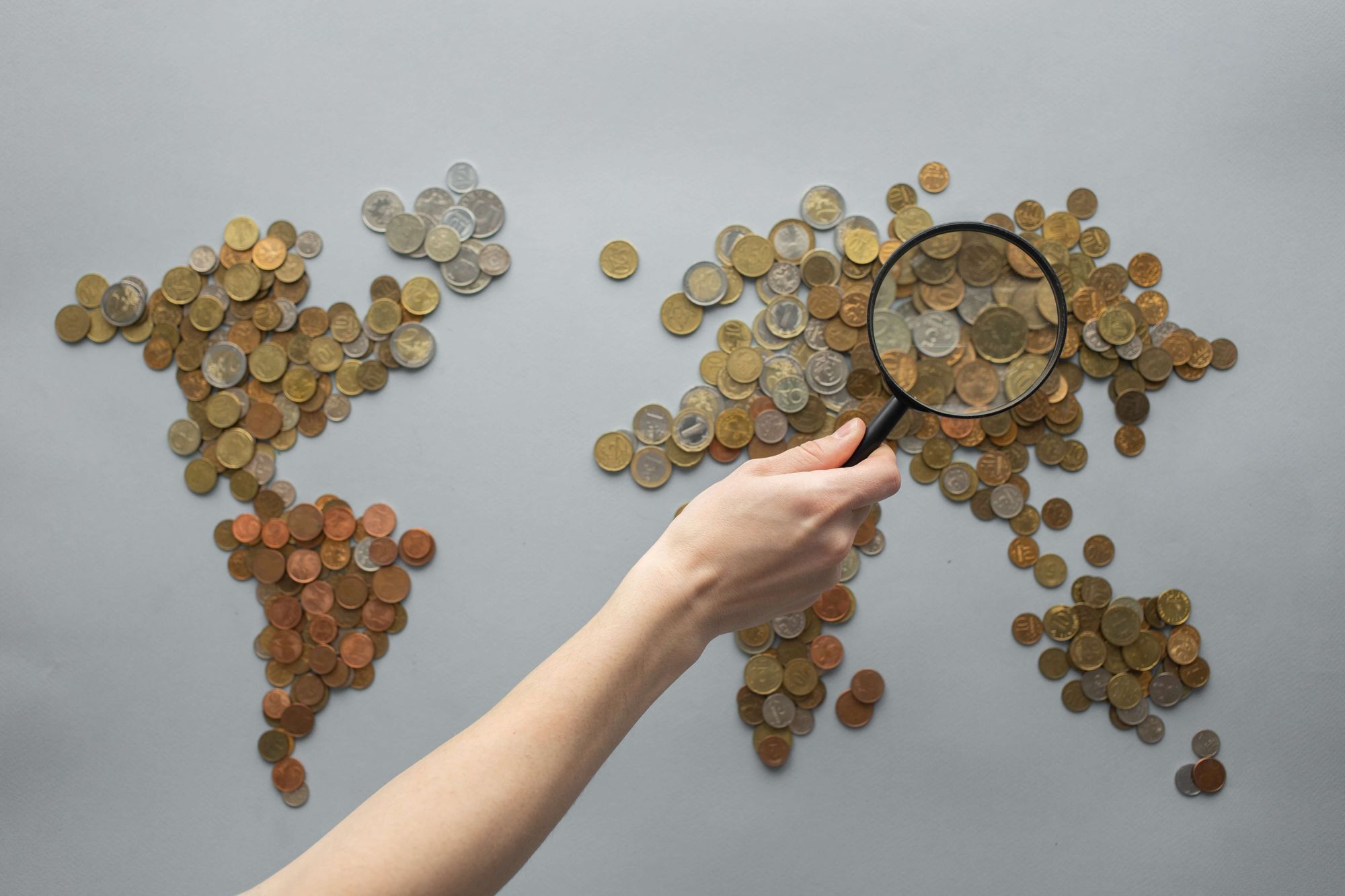 Optimizing your messaging
Once you've worked through the positioning process, it's time to move on to articulating your product to your audience and improving your sales writing, and you can do so using the following framework:
Identify the kind of language you need to incorporate into your communications to ensure your messaging resonates with your target audience. Consider the target demographics and what kind of messaging they would respond well to. For example, using simplified language and no technical jargon so as not to alienate your customer base.

Find which messaging strategies you want to use, like storytelling, emotional connection (Pathos), or humor. Ensure you understand which would be the most effective strategies for your target audience.

Check out our previous article on the role of messaging in user onboarding which takes a deeper look at the different kinds of messaging strategy, and an incredibly helpful seven-step messaging process, which will further help your messaging technique.

Find the perfect call to action (CTA). A CTA helps to capture the attention of your audience. You need to identify how your customer needs to respond to your CTA- for example, are they subscribing, buying, or signing up for your product?

It's important to then identify which pricing strategy you're going to use. Check with your team - and your competitive analysis- to establish how you'll price your product to fit in with the competitive landscape.

Be prepared for the challenges you may face throughout the messaging process. This way, you can see what you need to avoid or have a plan in place if something does go wrong.

Execute your messaging techniques to create the final product message.

Once the product is live, continuously adapt, develop and refine the message. Do this by consistently checking customer feedback and keeping on top of competitors' changes to know how to continue improving your own messaging.

Our article on improving your sales writing is very handy for brushing up on the basics of writing copy, which will benefit your messaging greatly.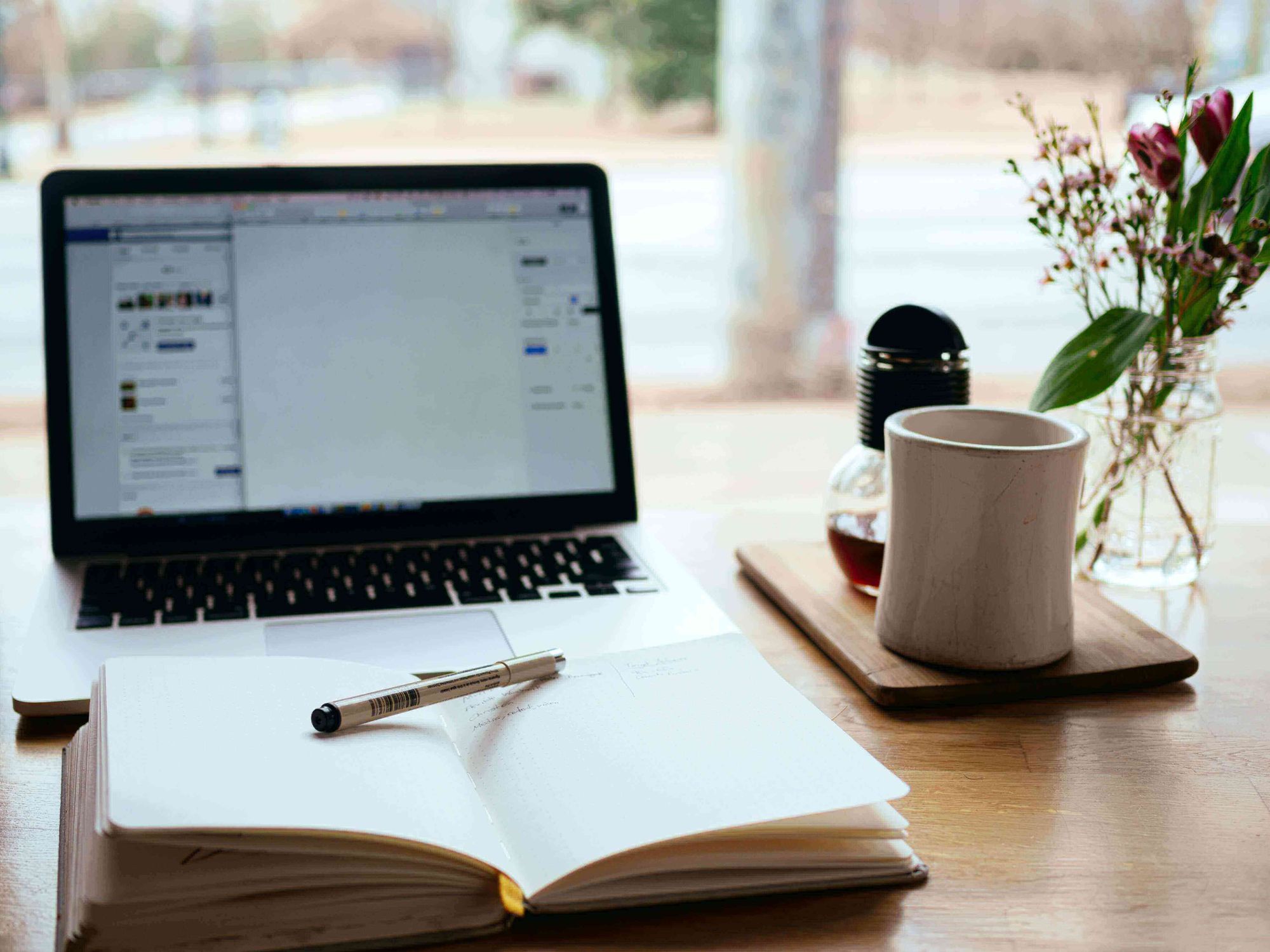 Want to learn more?
Sign up to our Messaging and Positioning Certified: Masters courses to gain the best possible knowledge surrounding each method. Each certification will be taught by Bryony Pearce, Head of Content here at Product Marketing Alliance.
By the end of the Messaging Certified: Masters you'll:
Know how to build foundations for solid messaging and customer engagement
Be able to get maximum impact from your messaging frameworks
Be a pro at drafting, layering, and reviewing your messaging
Understand how to work more effectively with copywriters
Know how to validate your messaging with prospects and customers
Understand message synching and why it matters
With the Positioning: Certified Masters, you'll:
Understand why positioning is so important
Learn the ins and outs of strategic positioning
Know how to position for growth
Appreciate the role of teamwork when positioning your product
Understand the correlation between positioning and cross-functional areas
Get Messaging Certified
Get Positioning Certified